When the devastating disaster hit Japan on March 11th 2011 with tsunami crashing into this island country, followed by the nuclear aftermath, the world was shocked by this tragedy. Even though this horrible event left a painful mark on Japan, some of the country's artists drew strong inspiration from this calamity. One of the uprising names in the Japanese Neo-Pop movement, named Mr., responded to the occasion in a truly creative manner. The author created a large installation composed of numerous everyday objects from Japanese life. Following this centerpiece, the artist also included several paintings that illustrate the same period. The Live On exhibition opened on the 22nd of November at the Seattle Art Museum and it will be on display until the beginning of the spring of 2015.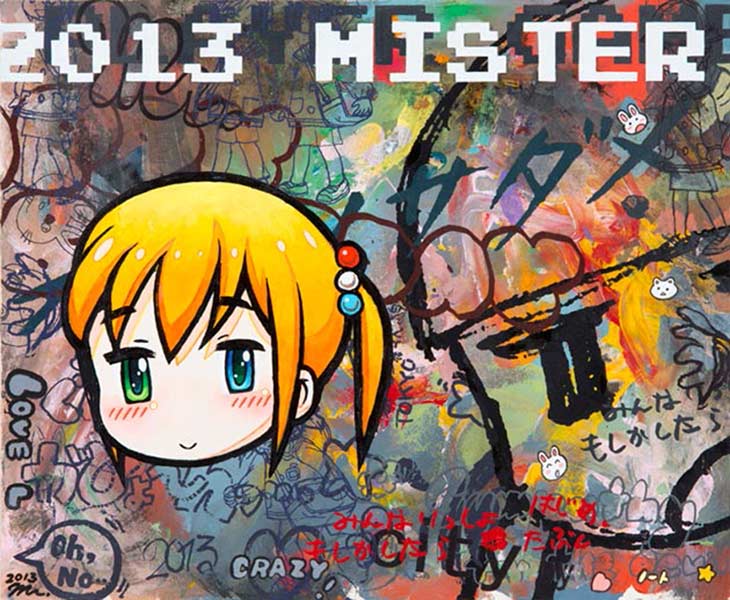 About the Mr.
Mr. was born in 1969. He is an apprentice of one of the most influential artists of today and the widely acclaimed icon of Japanese Pop art, Takashi Murakami. The name Mr. is derivative of the "Mister Giants" also known as Shigeo Nagashima, a famous baseball superstar in the postwar Yomiuri Giants baseball team. Mr. grew up during Japan's postwar "economic miracle" and that fact can be seen in his creations. He often exercises his art as a weapon against social expectations. Being a member of the otaku subculture, his work is closely connected to the world of manga and anime. Few levels of sentiment are present in Mr.'s work, sometimes his art appears playful at first — even cheerful — but its veneer of bright imagery expresses darker themes and addresses anxiety that dwells in the depths of the artwork.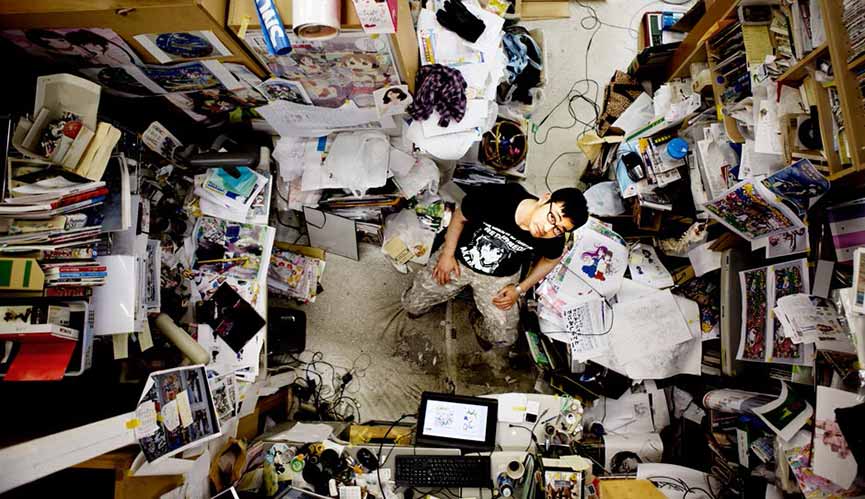 Live On
This exhibition was done with the help of the Seattle Art Museum, and it displays Mr.'s creations spanning the past 15 years. Live On represents his first solo show that is taking place in the US. The installation that was set up in the Asian Art Museum reflects the bitter aftertaste of fear and frustration of the Japanese people since the tsunami struck the country. It echoes as a reminder of the debris that covered the area of Tohoku in the horrible chain of events that happened three years ago. Live On also features a group of Mr.'s new works that take kawaii (stands for cute) Japanese Pop art to a new dimension, known as Moe (which literally means budding). The Moe's symbolize ones longing for the childhood days, celebrating the energy of the youth days. All of the work mentioned is on view in the Asian Art Museum, and the exhibition runs through April 4th.
Fan of manga and anime culture? Sign up for My Widewalls as we bring you all of the stuff from the world of Japanese comics and cartoons!