When it comes to raising money for a good cause, it's always best if media and industry moguls team up. This recipe is confirmed third year in a row in a charity event and auction organized by MTV Staying Alive Foundation in collaboration and with the support of Goss Michael Foundation and the Dallas Contemporary. MTV Re:Define exhibition is curated by The Future Tense and Peter Doroshenko, and since the theme of the year is rock n' roll, it will also feature a special sonic theme curated by Richard Phillips. The show will be a collection of exemplary and specially commissioned pieces by a selected group of established and young artists, including a number of urban art luminaries.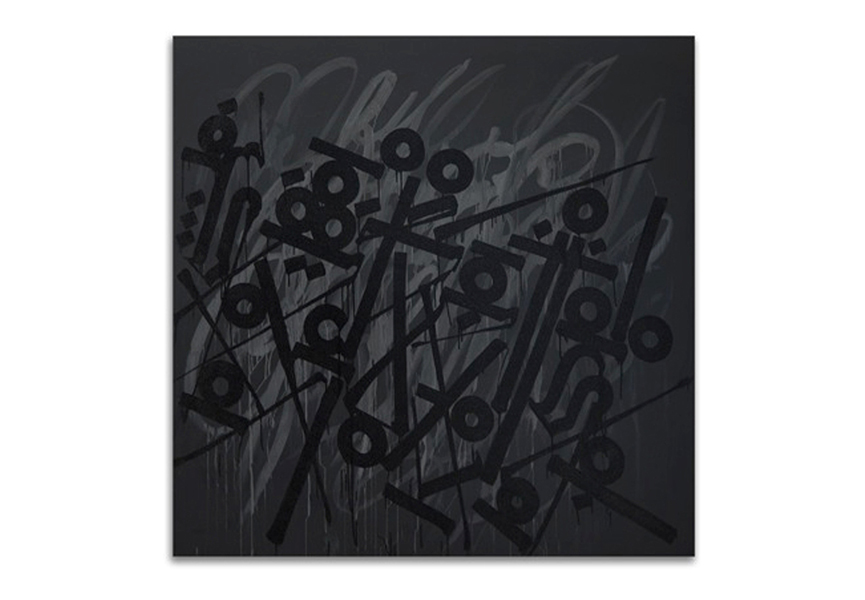 Artist Donations
The works are donated by artists themselves or the galleries that represent them, and some of the participating names include Antony Micallef, Conor Harrington, Jonathan Yeo, Katrin Fridriks, Logan Hicks, and Stanley Donwood, representing the urban art realm among others. The artwork by artists such as Damien Hirst, Richard Phillips, Julian Schnabel, Daniel Arsham, FAILE, Maya Hayuk, JR, Retna, and a curious piece by Joe Black will also be auctioned off on this occasion.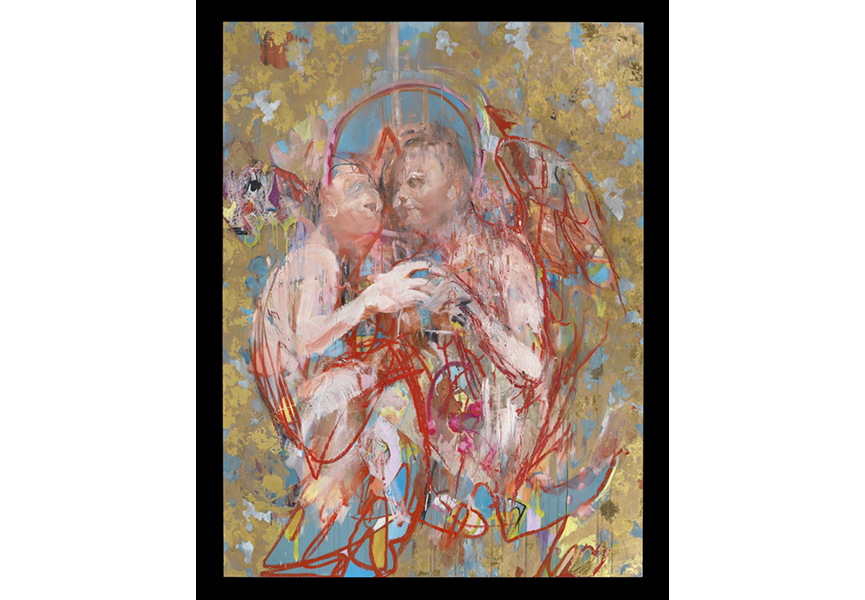 Re:Define Auction
The Re: Define auction will be conducted by an online auction house Paddle8, with all the proceeds benefiting the MTV Staying Alive Foundation, an organization dedicated to AIDS prevention and awareness, and the Dallas Contemporary. The foundation has raised over 1.8 million dollars since inauguration, while the Dallas art institution has become a prominent spot for all contemporary art enthusiasts, connoisseurs and creators.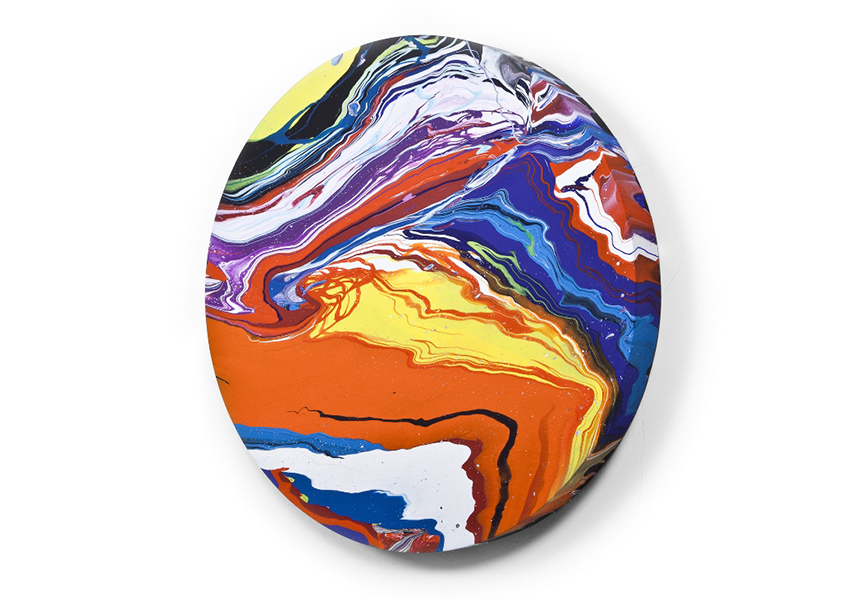 All the Re:Define artwork is currently on display at the Dallas Contemporary, since March 22. The auction as the main event is scheduled for tomorrow, April 4 at 7pm at the museum, to be hosted by Alexander Gilkes, the founder of Paddle8 auction house. Online bidding is open, while absentees will also be enabled to take part in the sell-off by phone or via web. As rock n' roll is the central topic of this artistic event, the auction evening will start and finish with live performances by musicians, including Starred, a well-known band from New York.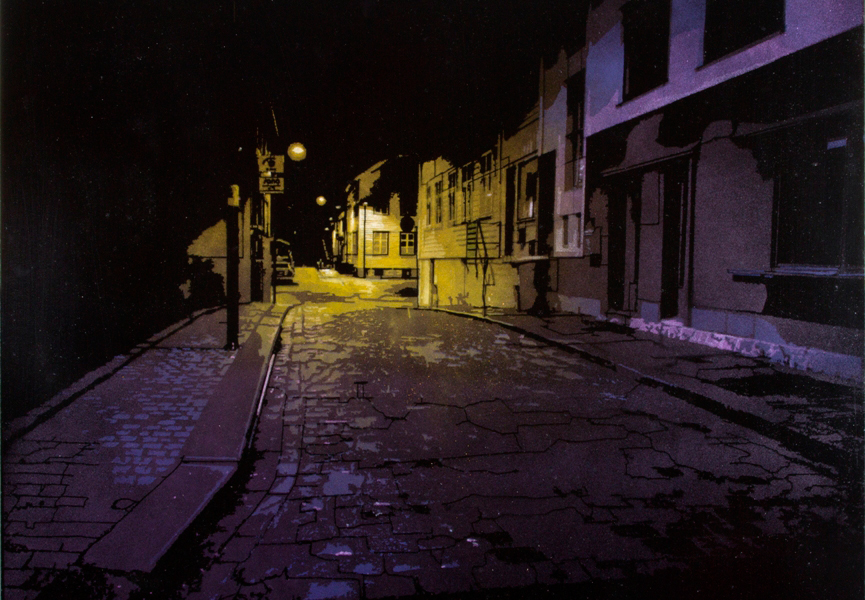 Get it while it's hot!
Urban art collectors are expected to flock to the Dallas event, while the selection of art on sale is rare to see. All the artists have already risen to fame, while others look more than promising. As mentioned above, our picks for this auction include works by Antony Micallef, Conor Harrington, Jonathan Yeo, Katrin Fridriks, Logan Hicks, and Stanley Donwood, all of whom are represented by the Lazarides gallery, with an addition of James Reka.
Complementary to the Antony Micallef's religiously toned work are the socially conscious pieces by Joe Black and Stanley Donwood. Conor Harrington contributed with a stunning piece, portraying a typical male fist fight between two characters in historical costumes, underlining the timelessness of violence through a semi-abstract execution. Katrin Fridriks is represented by her typical lollypop canvas, as is James Reka, with another recognizable piece. The stunning skill of Logan Hicks is visible in a night-time veduta created in spray paint alone.
All of the estimated prices are available for view via Paddle8, as they are in a catalogue released by the Re:Define organizational board.