It's nearly impossible to keep up with the street art pieces that were and will be created in the Wynwood District, not only during Art Basel Miami. If you want to know where to find your favorite artists you can now consult Wynwood Maps. Shepard Fairey, Space Invader, El Mac, Retna, Herakut, How and Nosm, Pixel Pancho, ROA and pretty much everyone else can be found on Wynwood Maps. They will give you detailed information of the whereabouts of street art pieces. Using Google maps they pinned a vast majority of the urban artwork found in Miami. Thanks a lot for that guys.
Murals in Wynwood District
Evoca1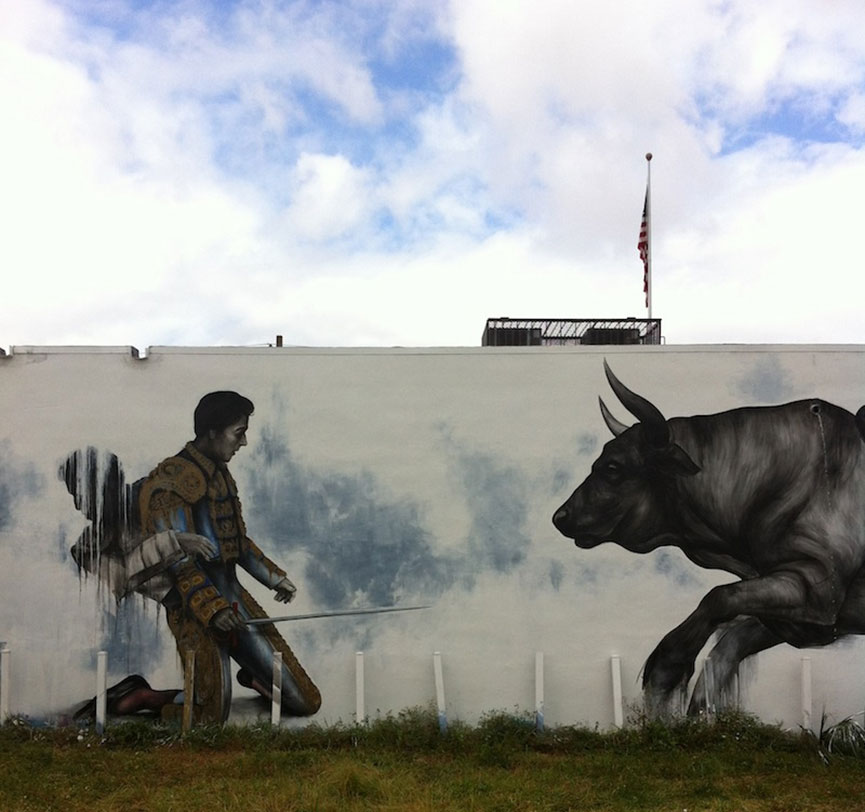 Filio Galvez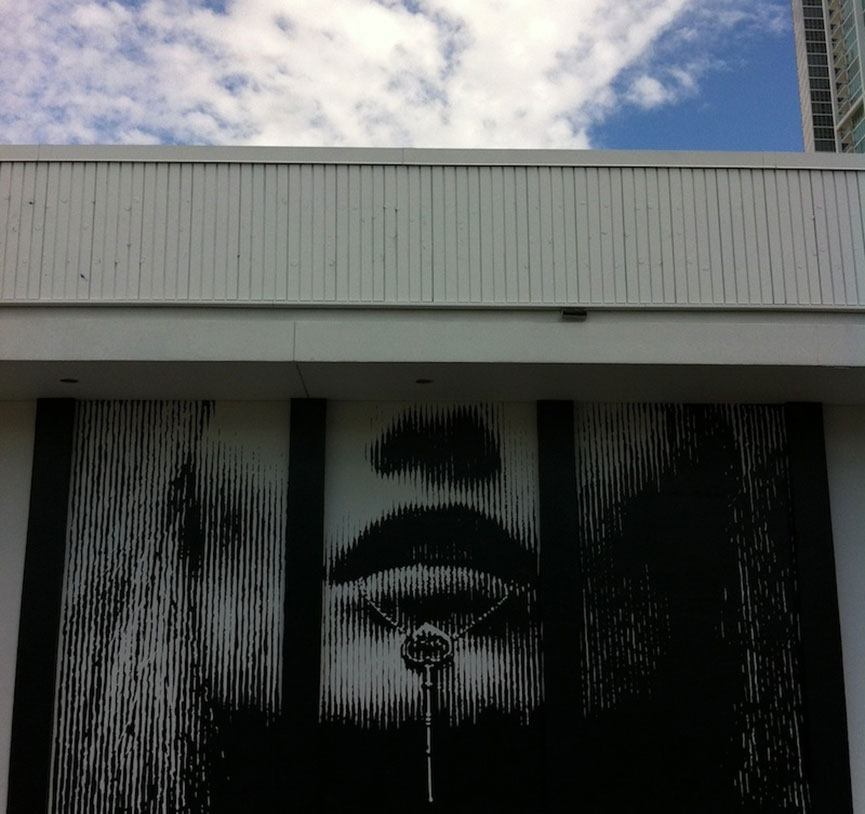 Herakut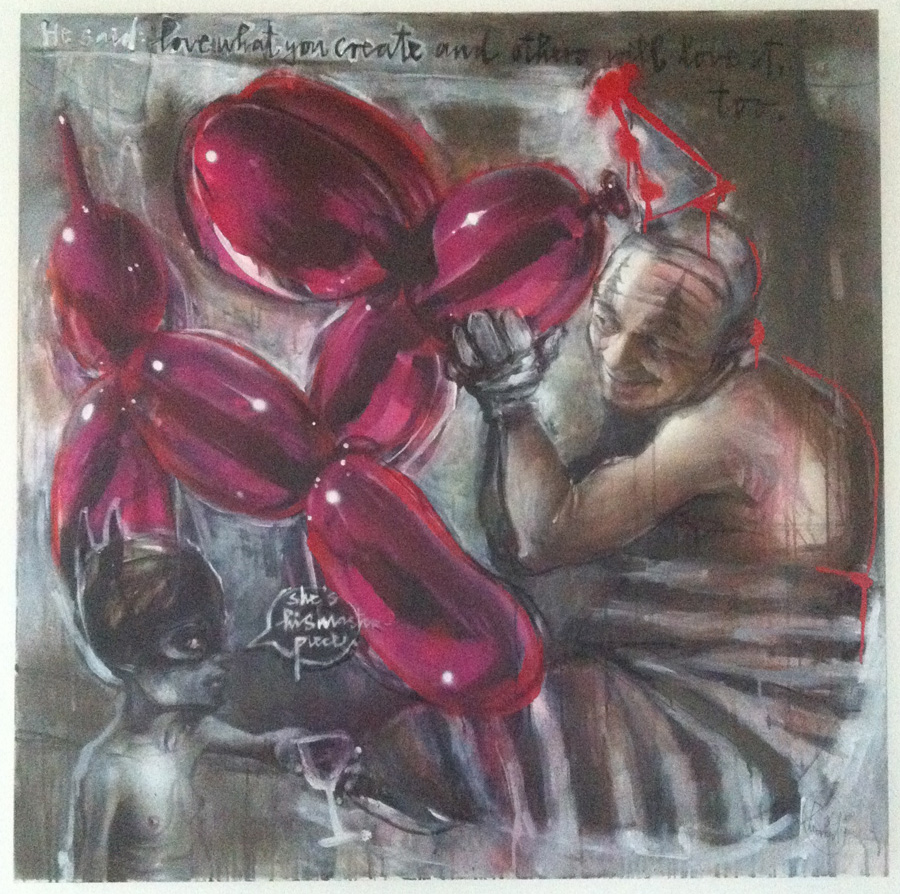 How and Nosm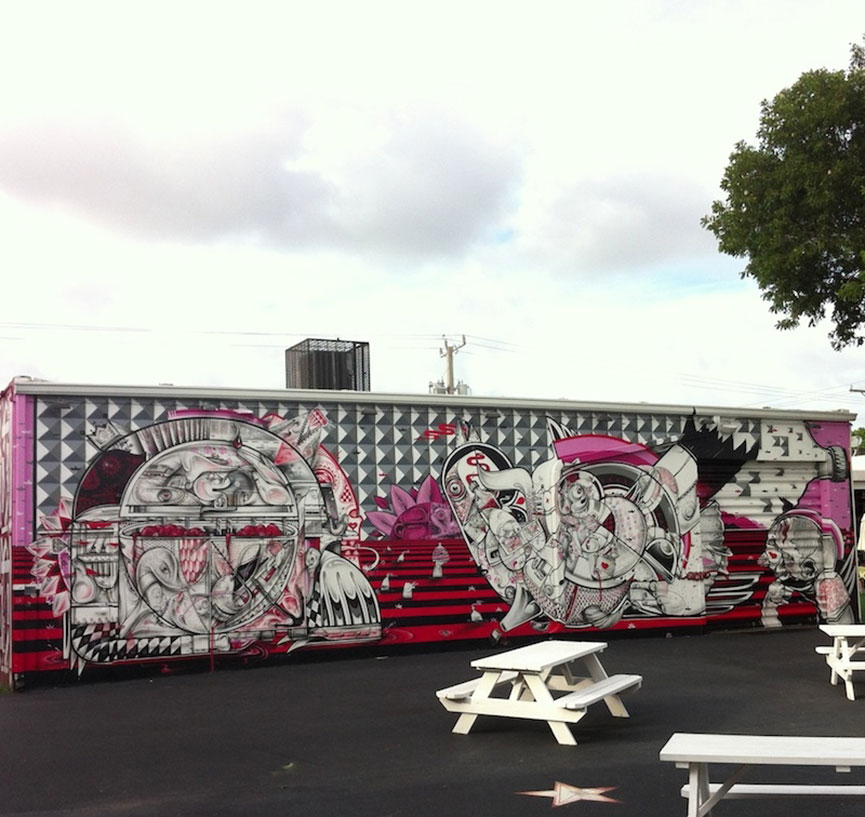 Pixel Pancho & Ever Siempre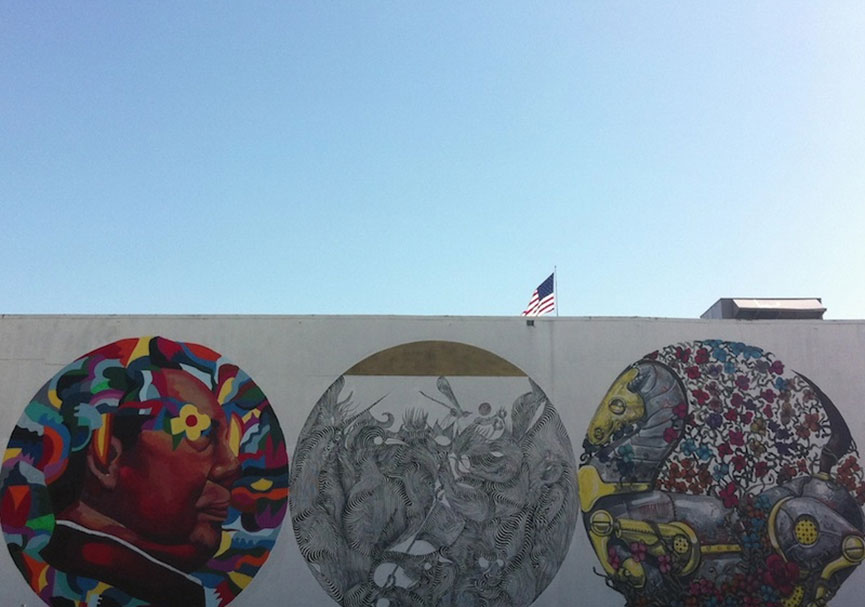 ROA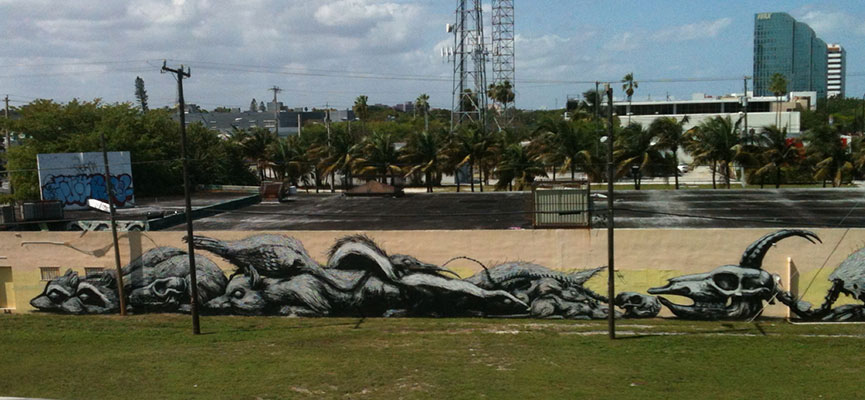 Space Invader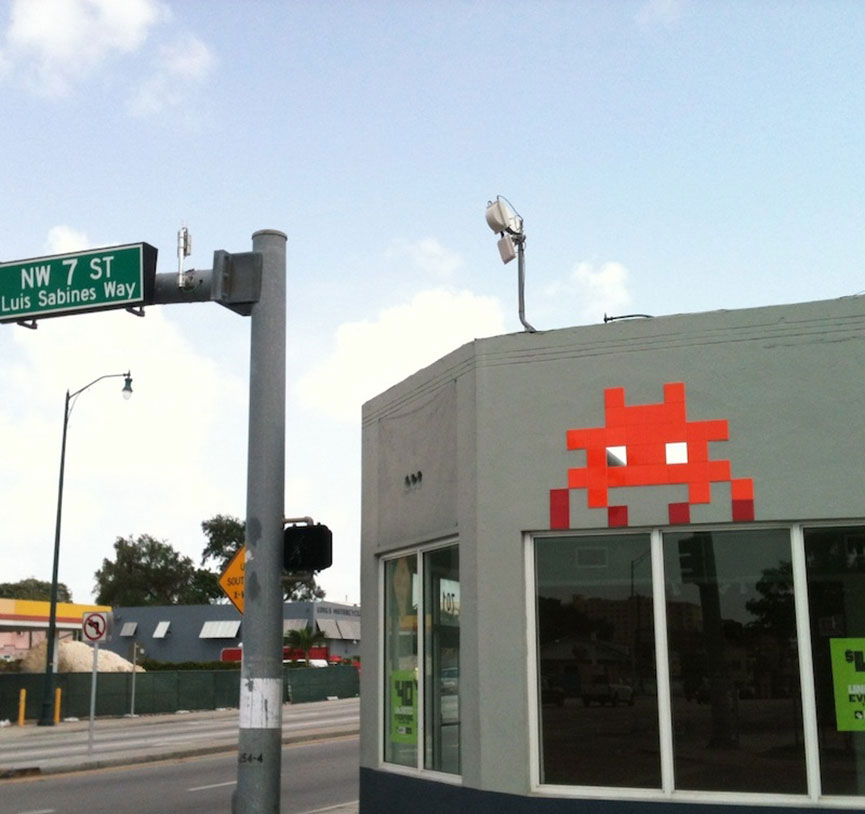 Shepard Fairey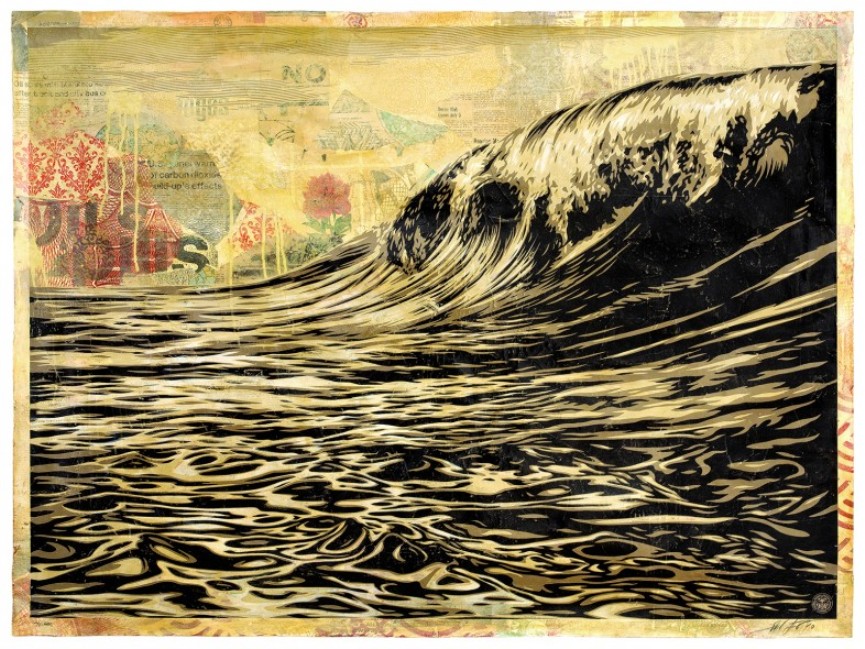 Retna & El Mac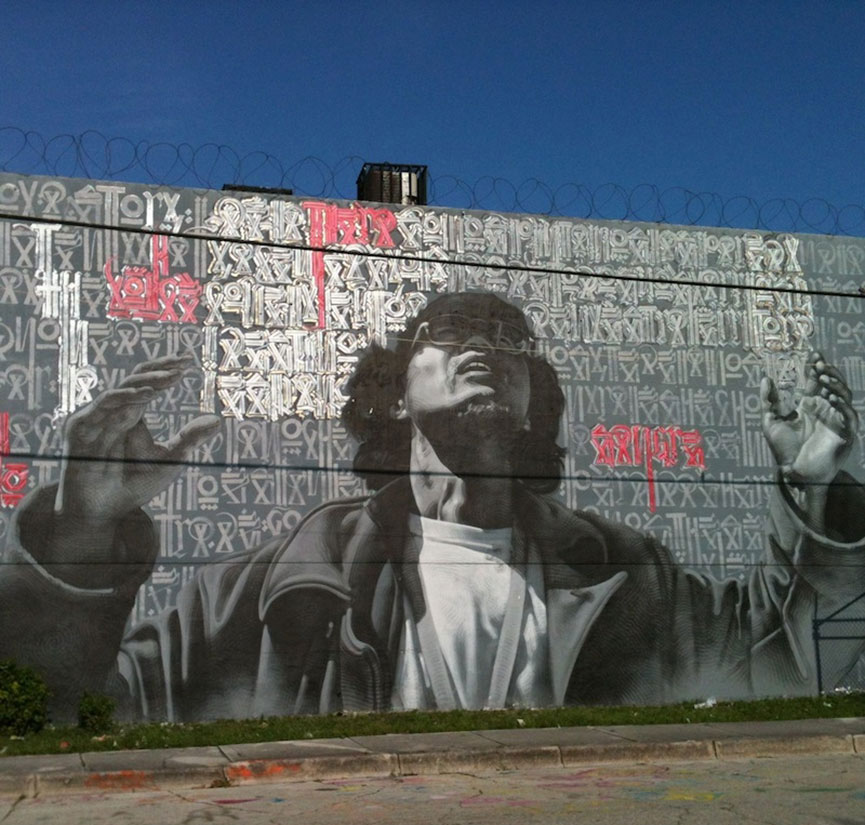 WynwoodMap.com is an ongoing archival project that seeks to centralize and catalogue street art murals and installations in Miami's Wynwood art district and its surrounding areas. With new pieces going up everyday (and old ones coming down) it's tough to keep a centralized record of everything that is and once was. WynwoodMap.com is looking to change that. Boasting one of the most expansive street art scenes in the world, Wynwood's buildings and the walls that enclose them are living, breathing testaments to the talents of Miami's local artists as well as artists from around the world.
Every year, thousands of people flock to the streets of Wynwood and Miami to take in the ever-changing canvas that has become South Florida. Our hope is that WynwoodMap.com can help to show you around the city and give credit to the artists that have put so much effort into making our streets come to life.
Retrieved from: Wynwood Maps