It doesn't happen every day that you find a long forgotten mural of one of the best painters in your barn. Nor does it sound realistic. But for Tony Breckenridge and his family this is exactly what happened. A large mural that collected dust in Breckenridge's barn for decades is actually an original 1941 William Cumming painting, a member of the Northwest School art movement of the 1930s and '40s. Breckenridge family, not being an art specialist sought for professional opinion and its price is estimated to be around $100,000!

Discovered By Accident
The mural, painted on canvas measuring 28 feet long and 7 feet tall, initially ended up with Tony Breckenridge after it was folded into a box and moved among different barns belonging to his family over several decades. About 10 years ago, Breckenridge used it to cover a pile of wood, not even knowing what's inside. But when opened, guided by common sense, he thought it was from a junior livestock show and stored it in his basement just until now. His curiosity to find out about the mural's author led him to Skagit County Fair organizer Brian Adams, who contacted John Braseth, a local gallery owner and by pure coincidence Cumming's close friend. "I know his signature better than I know my own", said Braseth and confirmed it was undoubtedly Cumming's early work.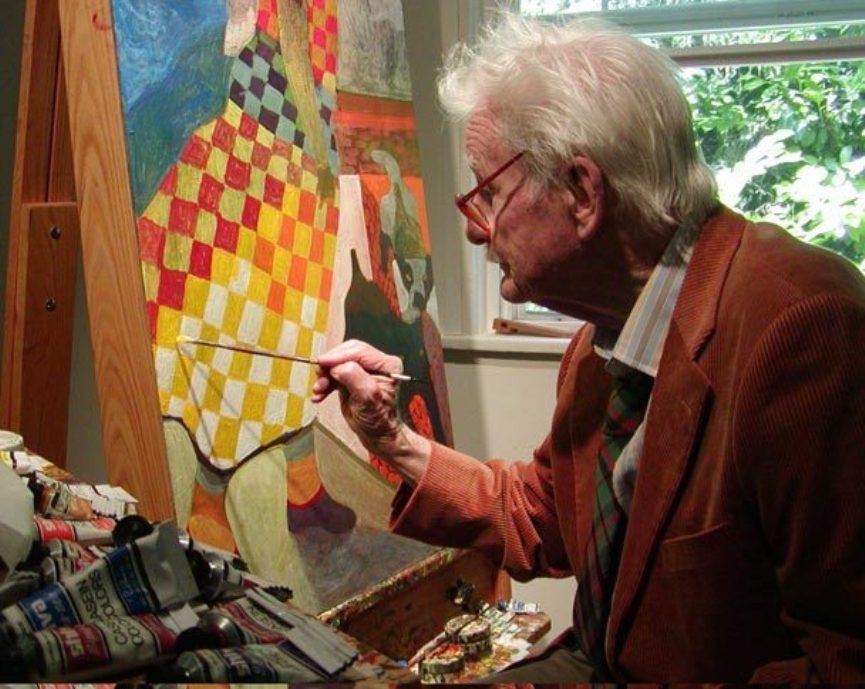 A Controversial Figure
William Cumming was a very controversial American artist, associated with the Northwest School whose members also included names like Mark Tobey and Kenneth Callahan. His art was very figurative, focused on light and shadows and widely recognizable usage of vibrant colours. His subjects were usually people or animals, either in motion or in slice-of-life portrayals. Body language is a key element in his work. His felt very strongly about his political beliefs and his outspokenness brought him another level of popularity.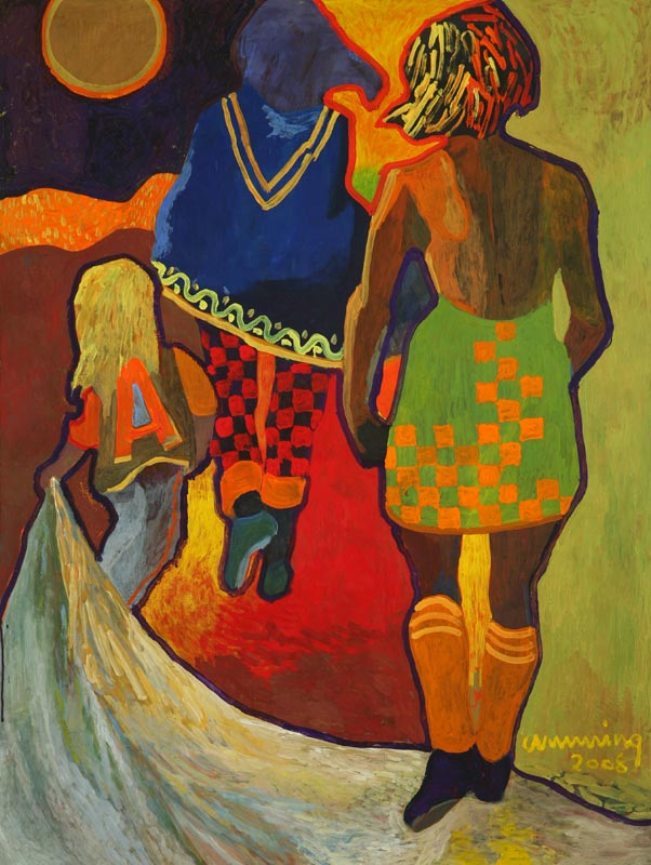 Further Investigation On the Origin
Adams and Braseth said the mural may have been commissioned by the federal Works Progress Administration, which may affect where the piece is eventually displayed and whether or not it will be restored. Even though its value is around $100,000, it is estimated that restoring the painting will cost $20,000. Braseth continues to investigate about the origins of the mural, and the Breckenridge family cannot be happier about their discovery. "Between me and my brothers, we tried everything in the world to throw it out. Now that we know what it is, I guess it's lucky we didn't", Breckenridge said.