Belonging to the third-largest metropolitan area in Norway, the city of Stavanger is in fact small in European terms. Far from what is considered a metropolis, this charming, bomboniere of a town has a center populated with 18th and 19th century wooden houses - a part of its cultural heritage that makes the cityscape so unique today. With its economy mainly supported by the oil industry, this picturesque place might be the poster-image of Norwegian prosperous way of live, even despite the recent oil crisis. With its idyllic natural surroundings and lovely vistas, Stavanger might even resemble a particular kind of Utopia, especially when its cultural and artistic production are considered.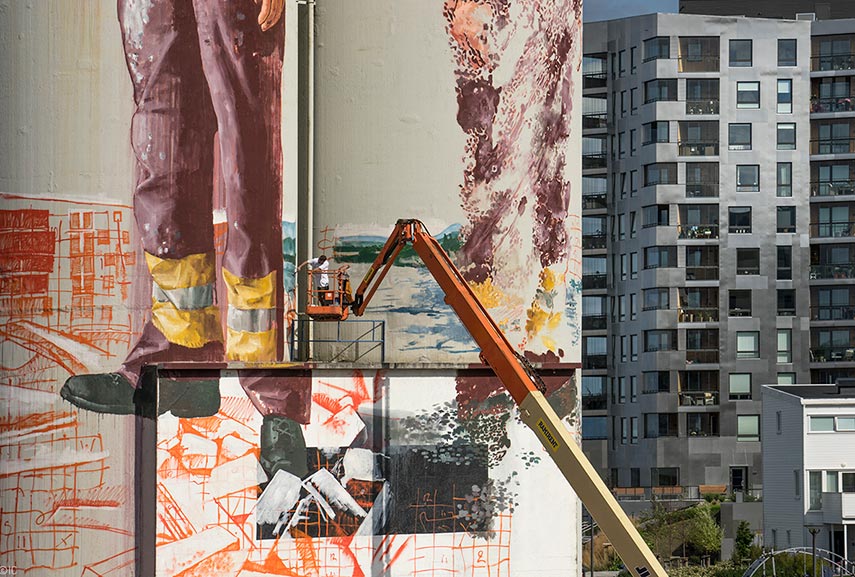 Nuart Festival in Stavanger - The Capital of Street Art
Stavanger is today seen as one of the capitals of contemporary street art, the new public artistic practice that is evolving right before our eyes. This happened largely thanks to the Nuart Festival, which has become the dominant institution dedicated to celebrating this type of art and promoting it, not only by commissioning artwork, but by providing it with a solid theoretical base as well. Nuart Plus, a conference dedicated to discussing and monitoring the development of the movement, was designed around two main subject matters, considering the phenomenon of street creativity as either utopian or dadaistic.
By creating its massive collection of public paintings, perhaps we could say that the Stavanger's Nuart Festival is in the process of achieving a particular Utopia through interventions, a method that might be considered a heritage of Dada at a level. Be as it may, Stavanger now is most definitely one of the most appealing artistic centers in the north, while Nuart Festival continuously works on enriching the town with new artistic creations. It's both exciting and intriguing to watch this museum in the open grow and change, hoping that the street creations will be there to stay for a long time, despite their essentially fleeting nature.
Murals and Interventions of Nuart Festival 2016
Nuart Festival of 2016 welcomed fourteen artists who created works around town, from monumental wall paintings, to street installations and interventions. Add Fuel, Axel Void, Eron, Evol, Jaune, Fintan Magee, Henrik Uldalen, Hyuro, Kennardphillips, Nipper, Robert Montgomery, SpY, MTO and even Jeff Gillete, who dared to make his actual street piece (but shone in the exhibiting section), materialized their visions in the either designated or random places in Stavanger, contributing to the vast Stavanger public art collection. Their smaller-scale works are currently on view at the Nuart show entitled controversially "Post-Street Art Exhibition", lasting until October 16, 2016.
Take a stroll with us to check out the new Nuart wall works in Stavanger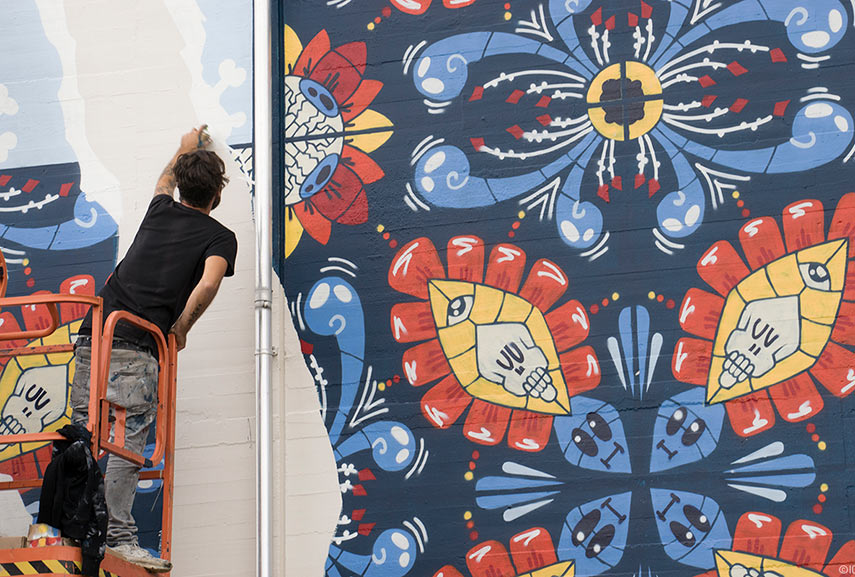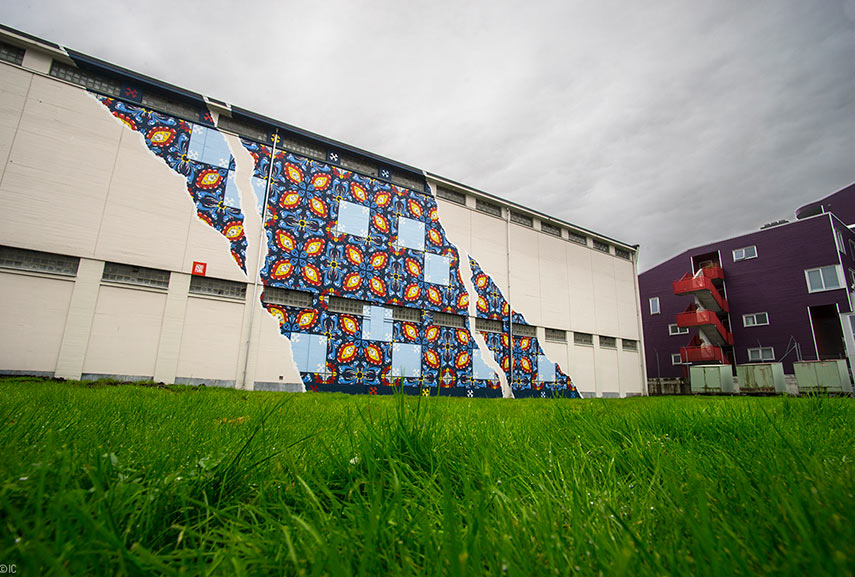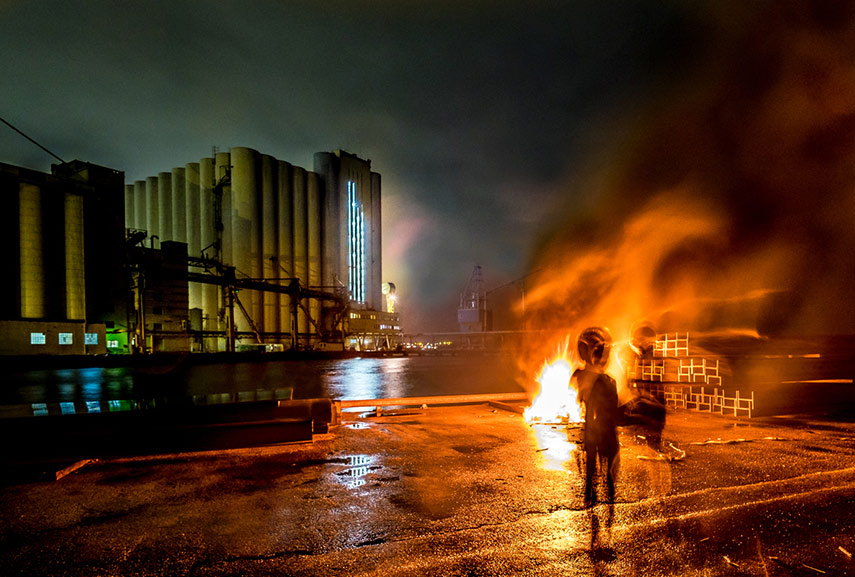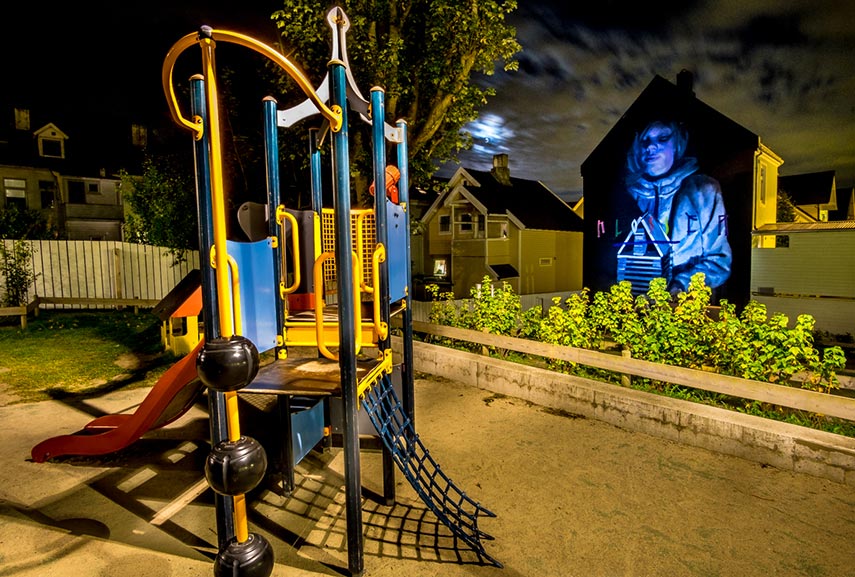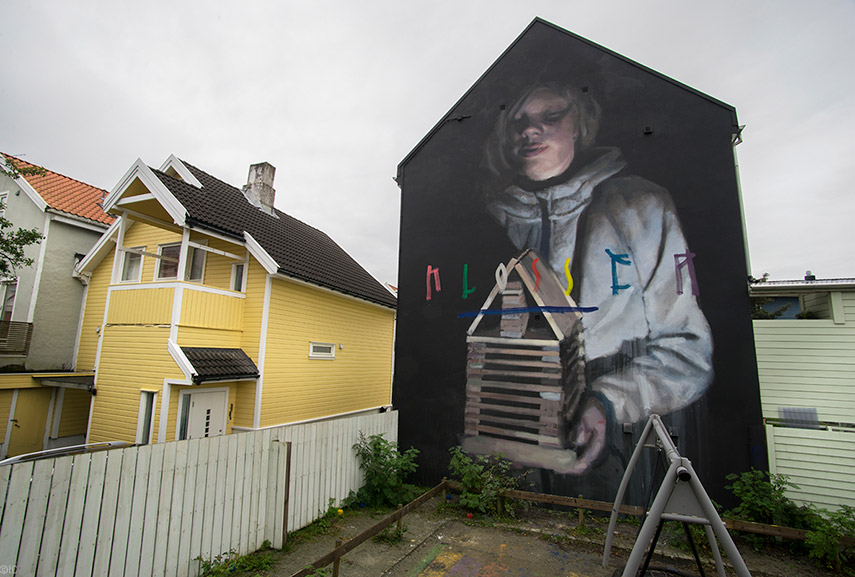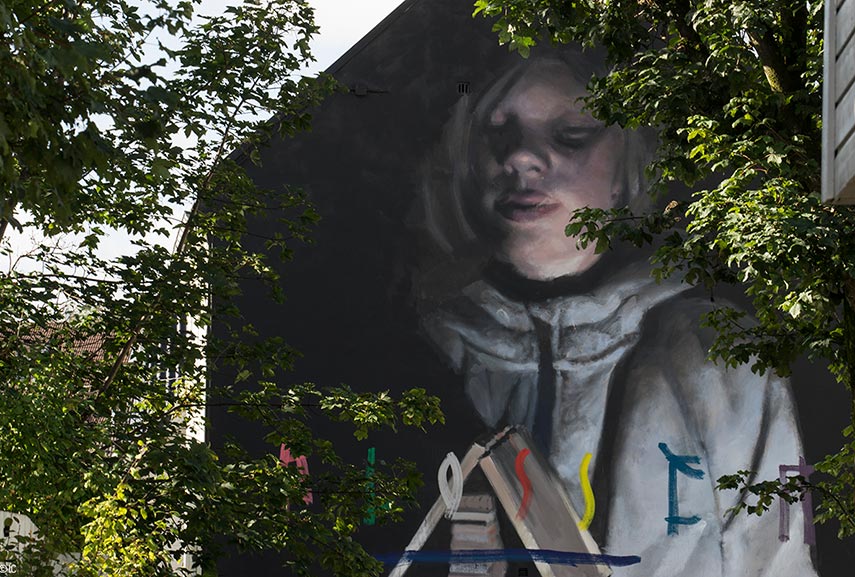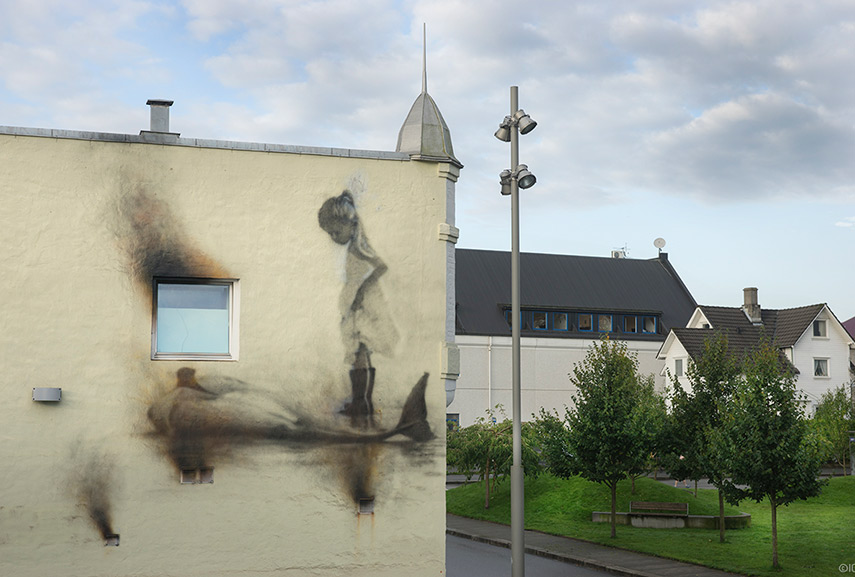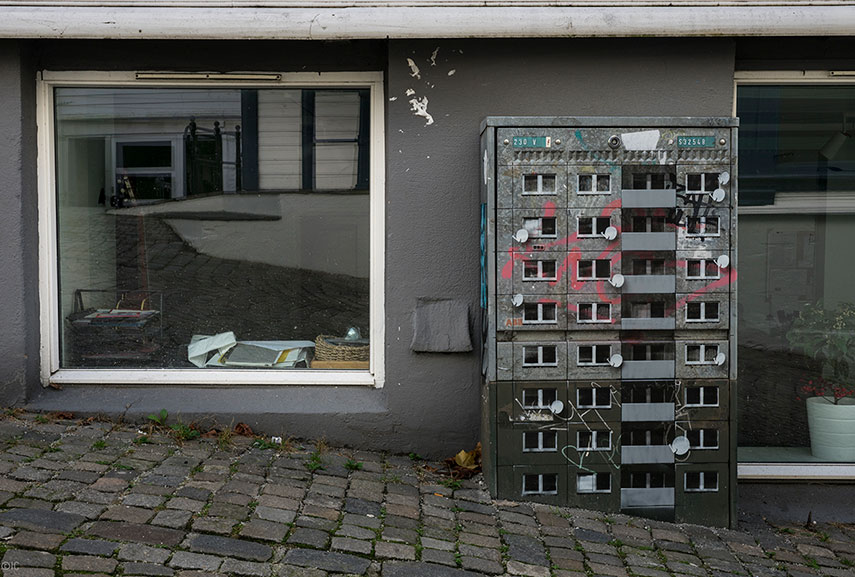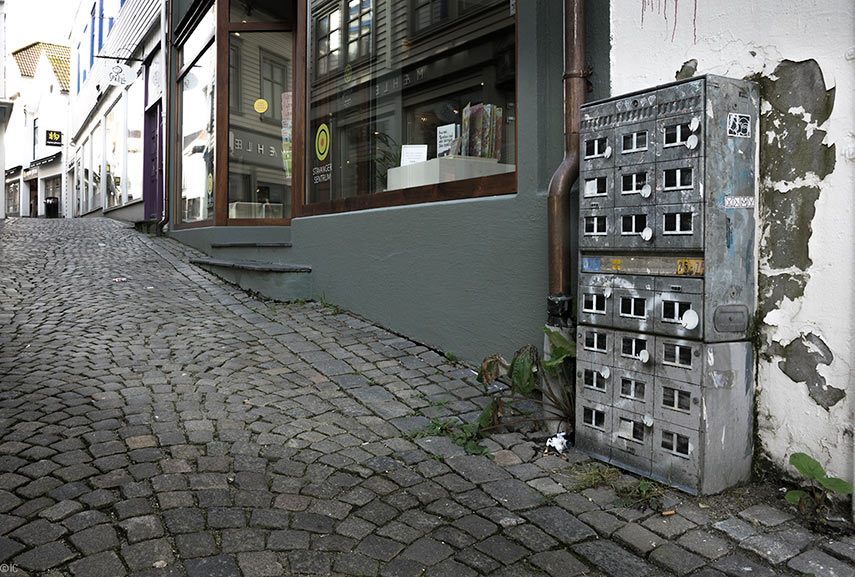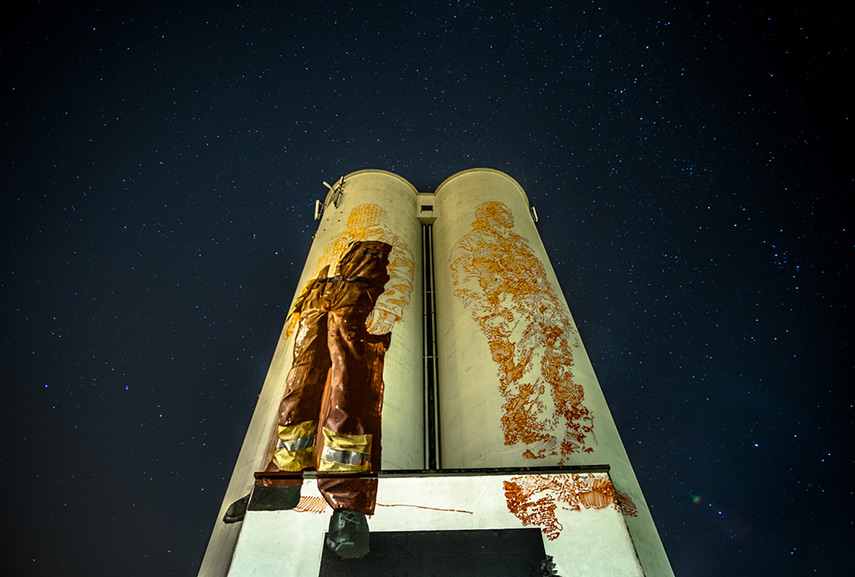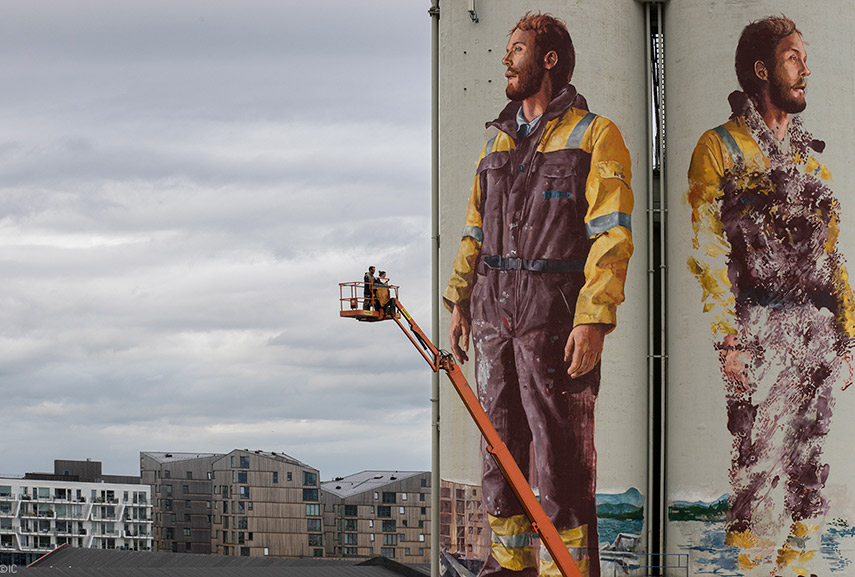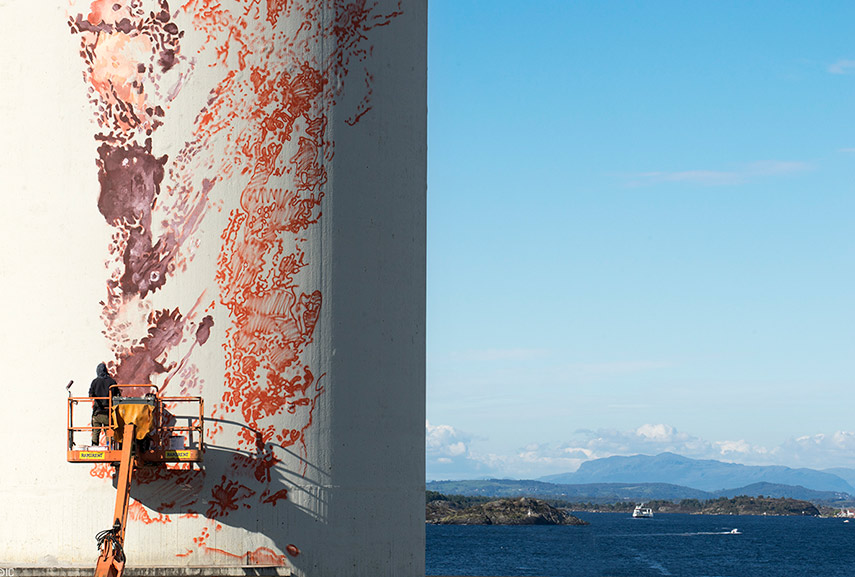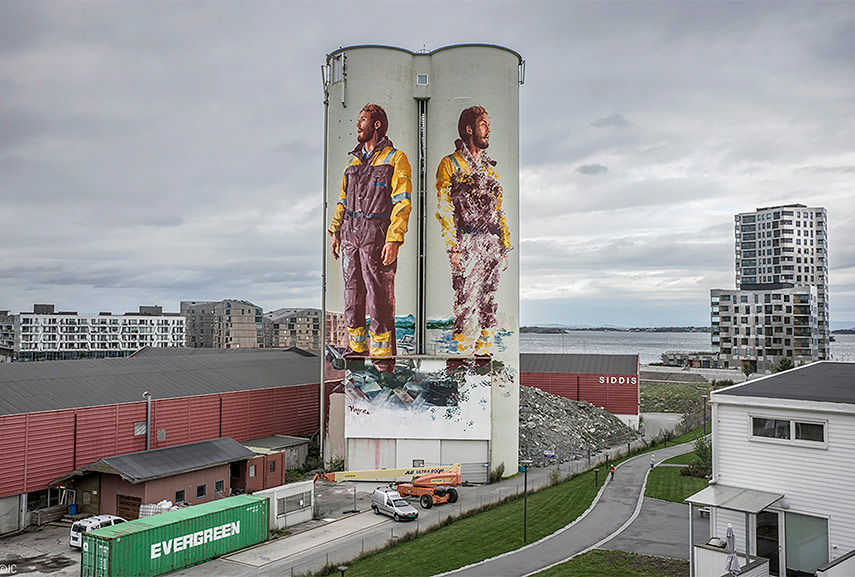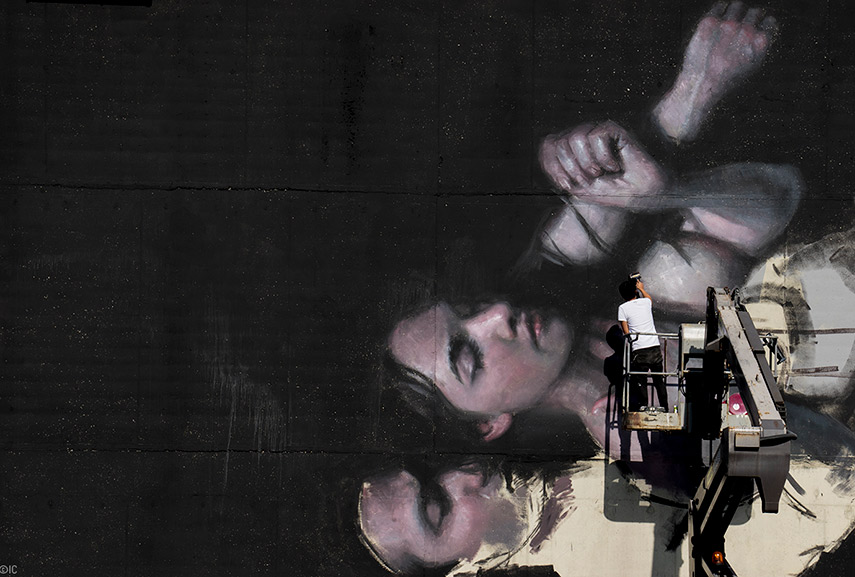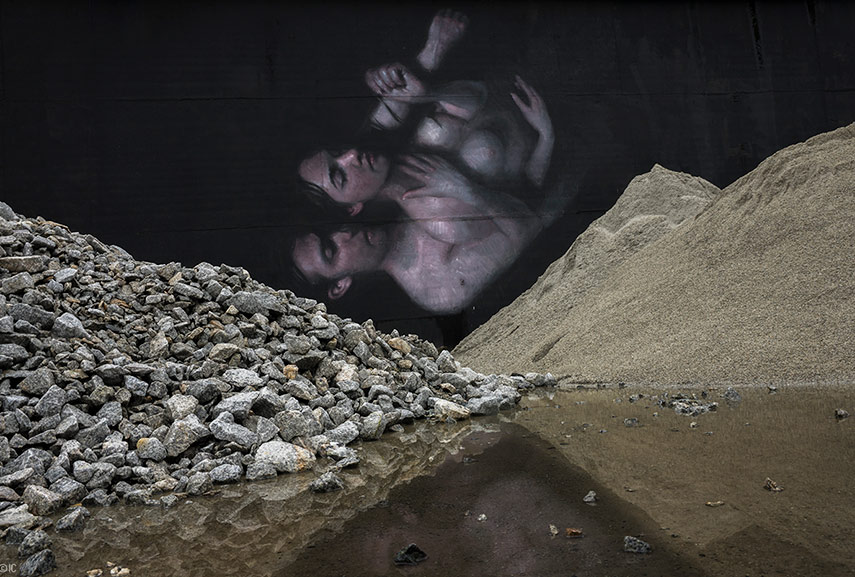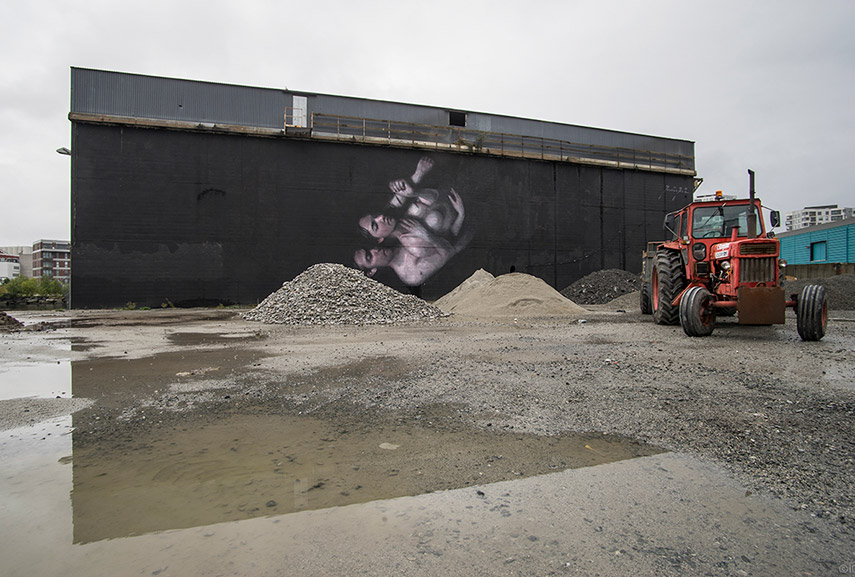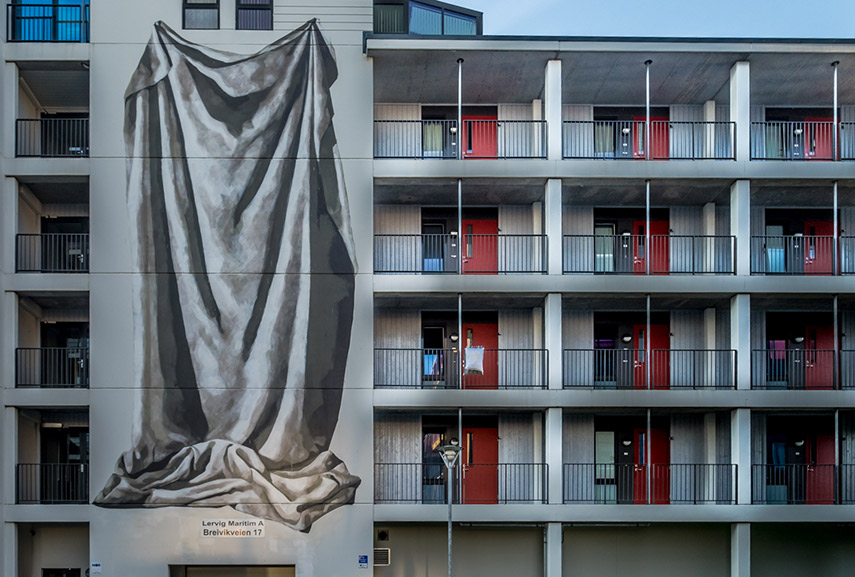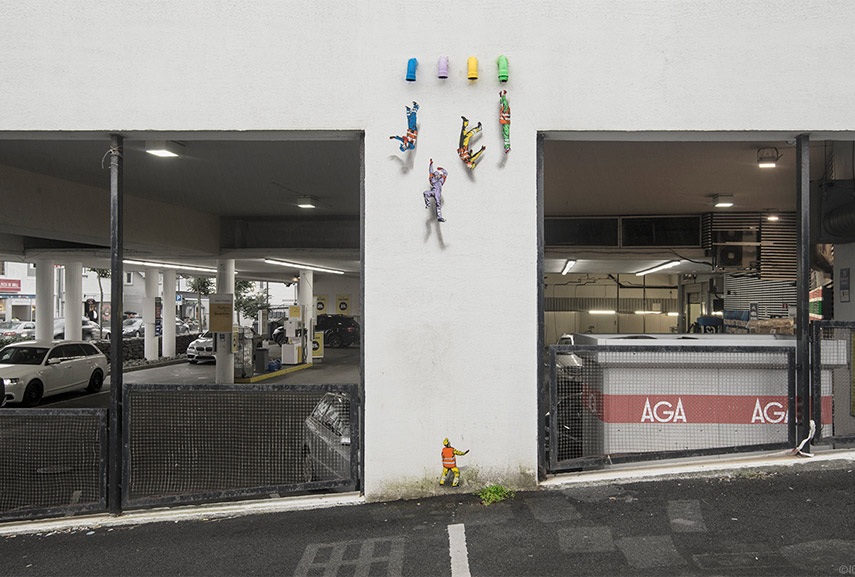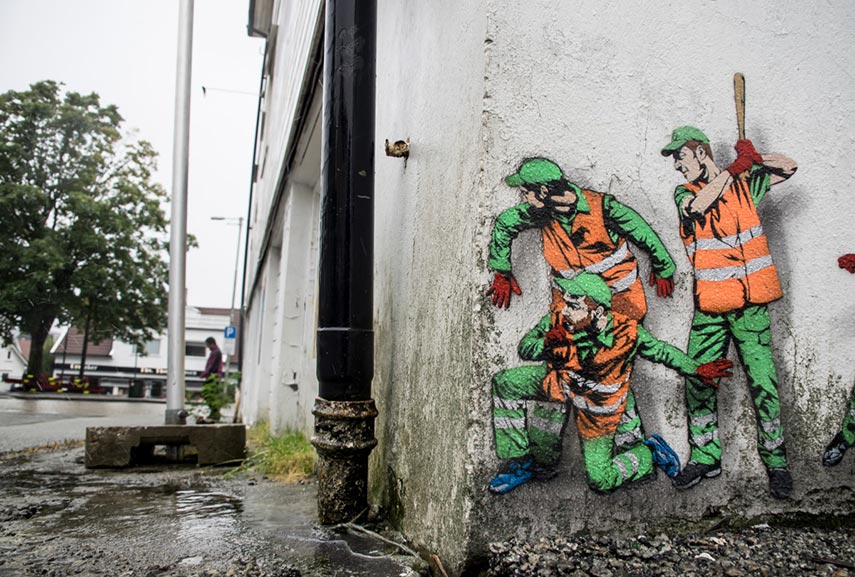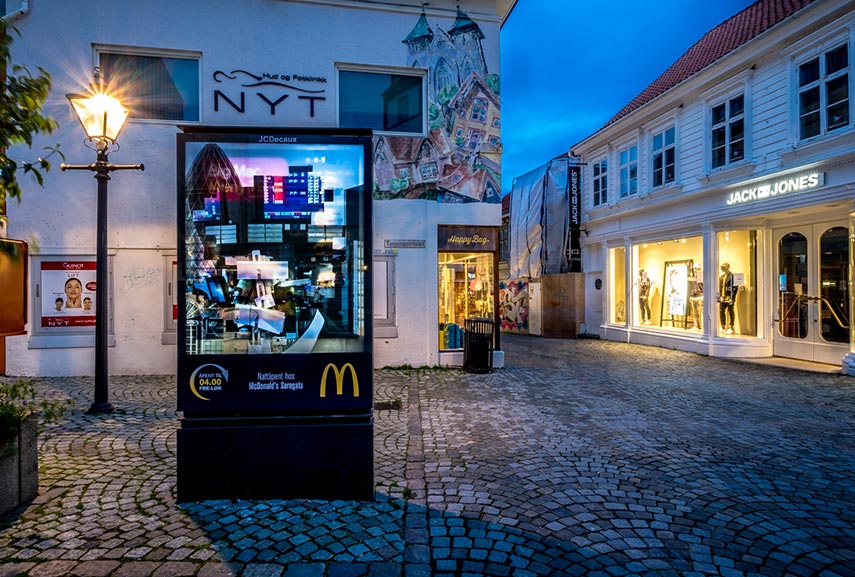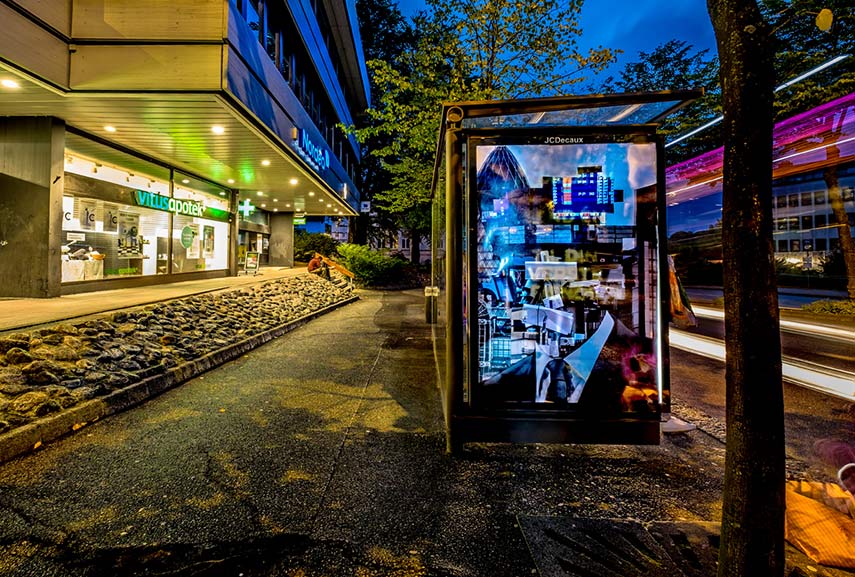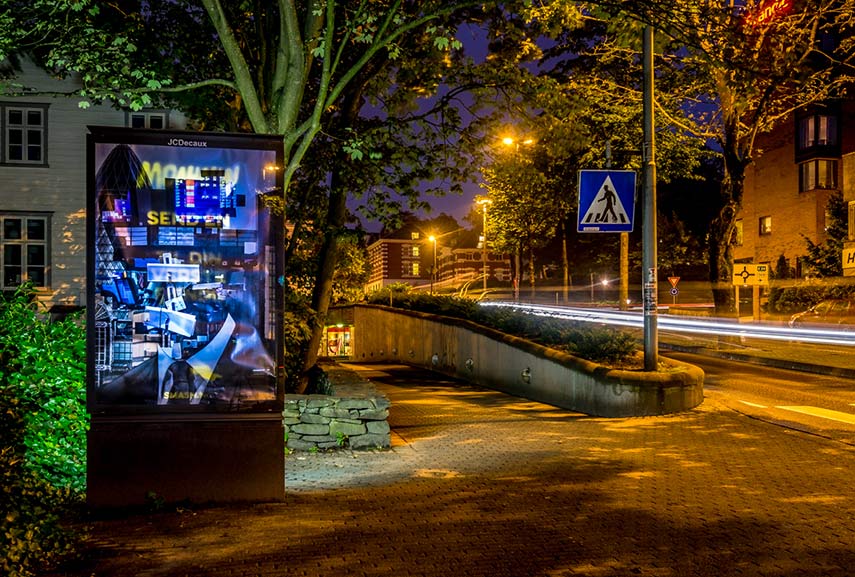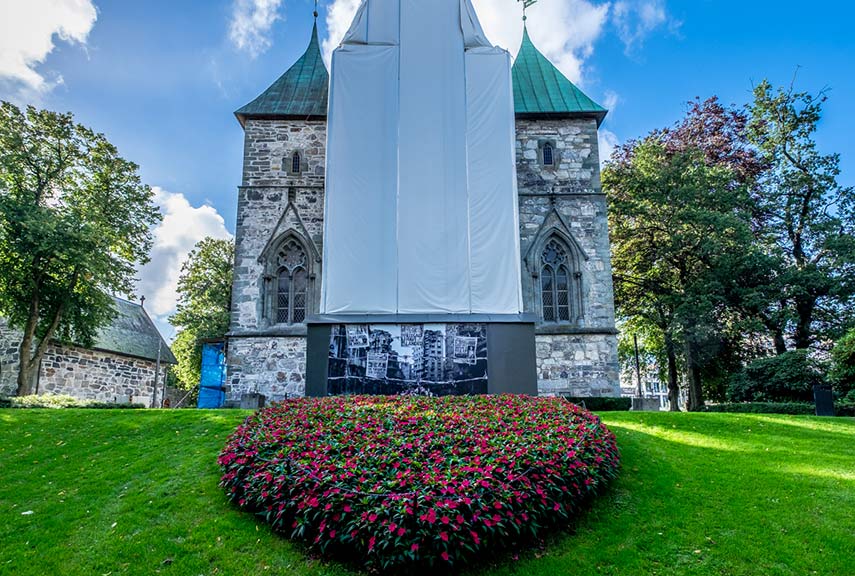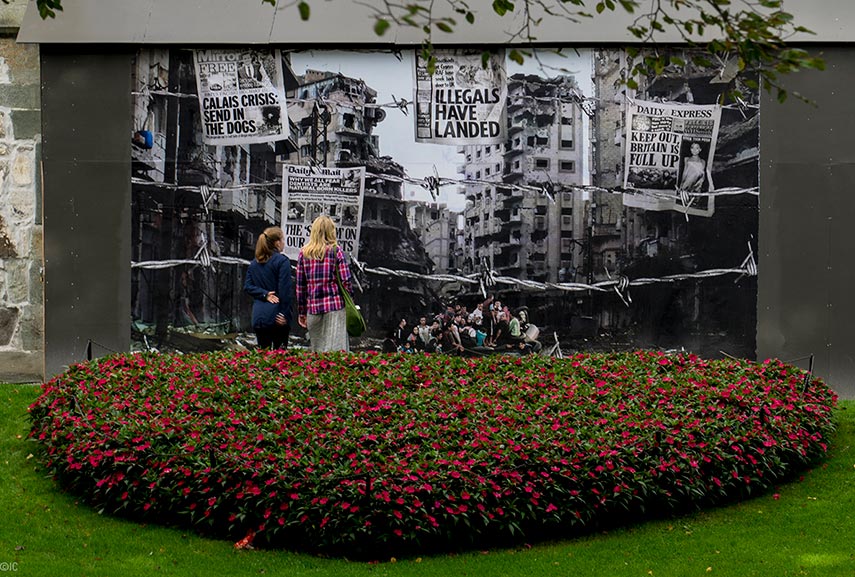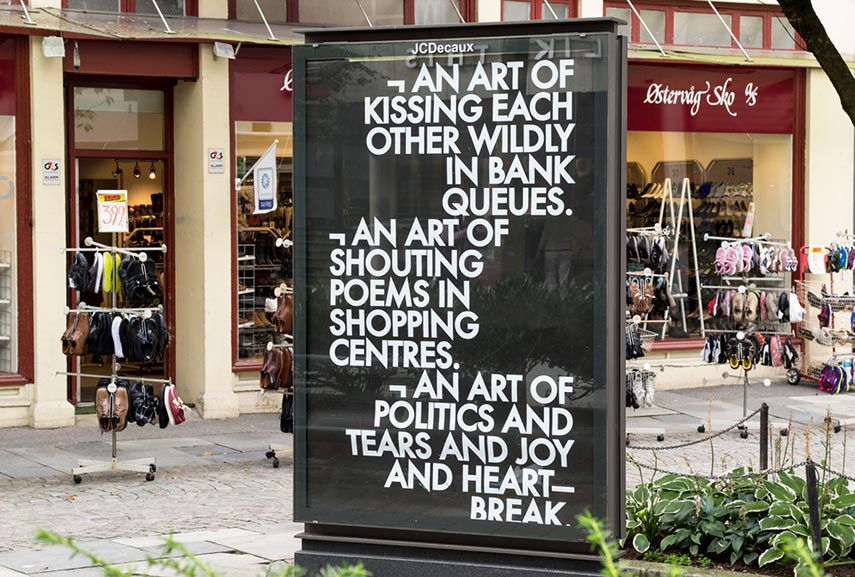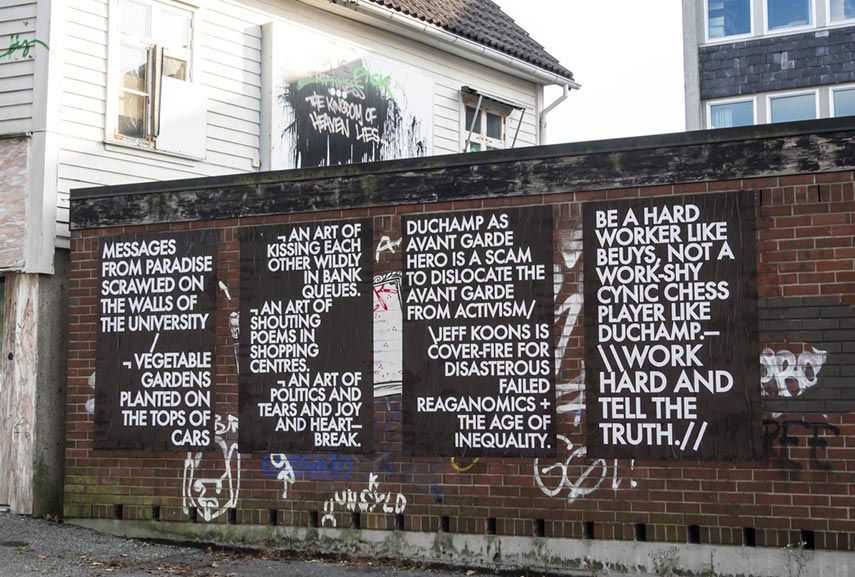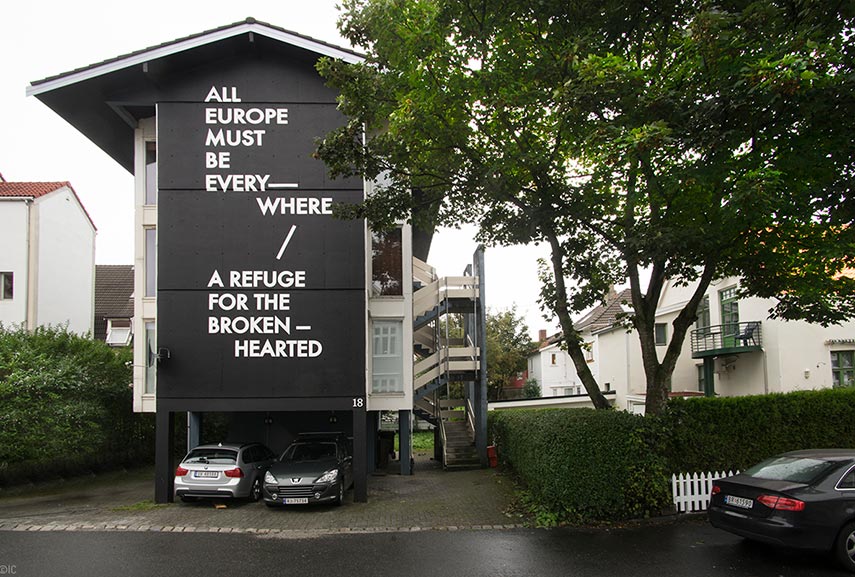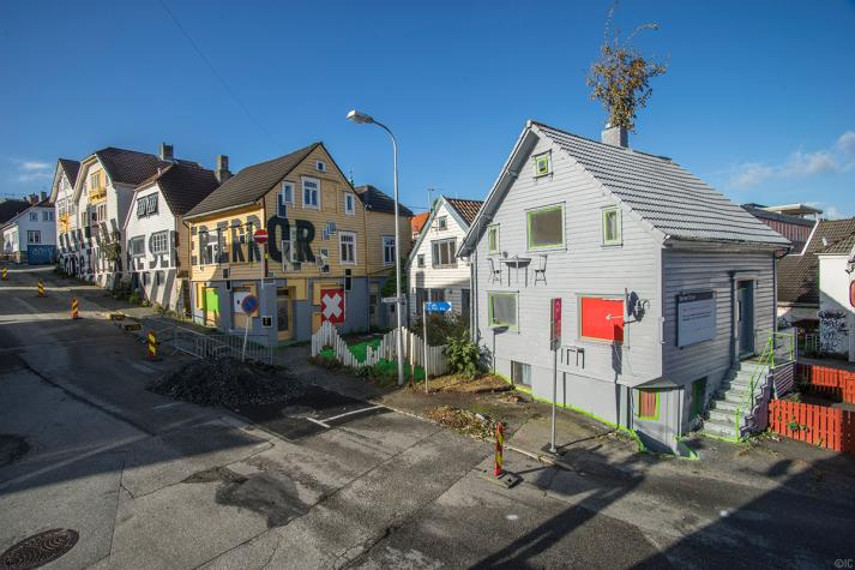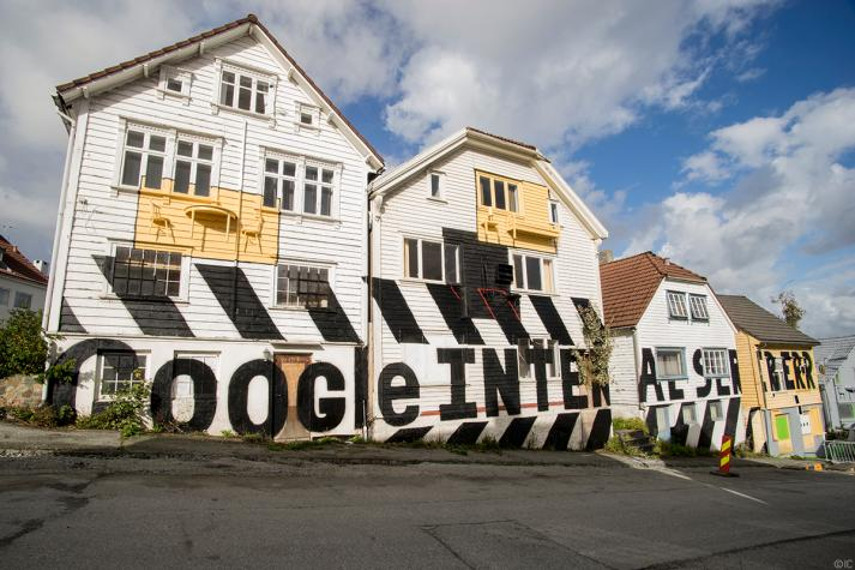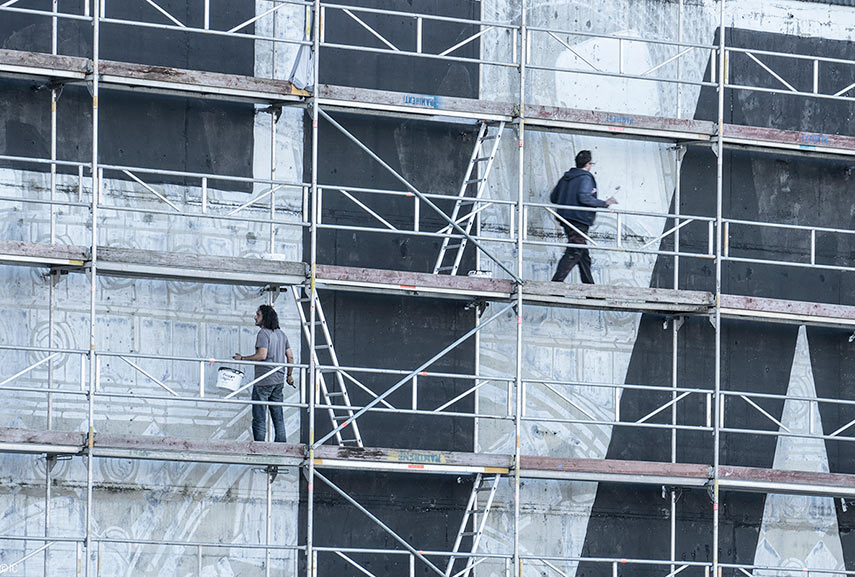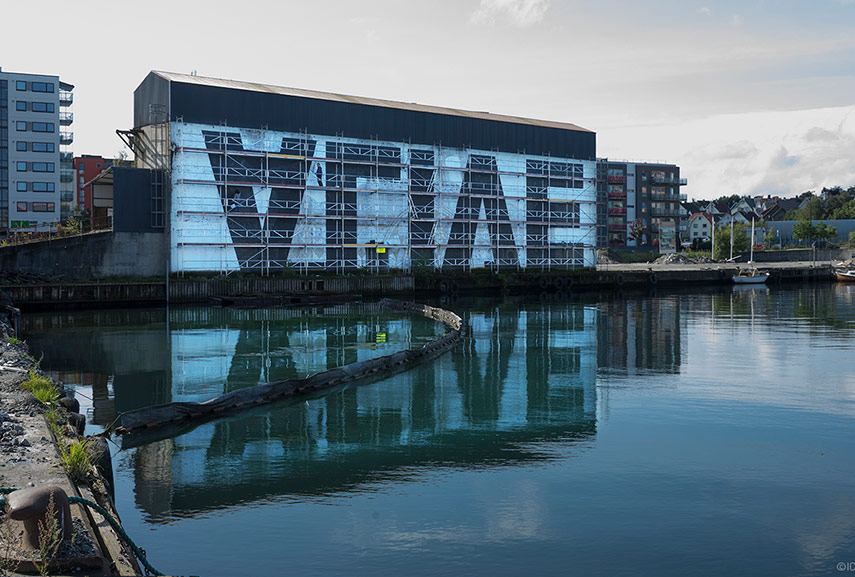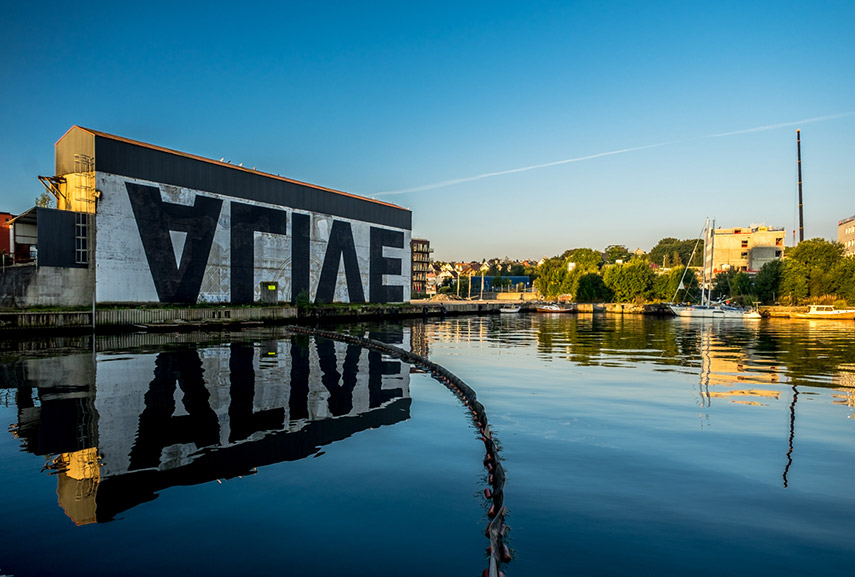 All images Courtesy of Nuart