Surrealism was perhaps the leading modern art movement of the first half of the 20th century, and the reasons for that are many. Although its development is marked by the constant arguing between the leading proponents, unlike other movements, Surrealism gathered the most international group of artists who challenged not only artistic but also the social and political conventions.
Museum Boijmans Van Beuningen in Rotterdam owns an impeccable collection of Surrealist art consisting of numerous important works. In 2020, this extensive selection will be presented within an exhibition called Dali and The Surrealists: Masterpieces from Museum Boijmans Van Beuningen at The Te Papa Tongarewa Museum in New Zealand.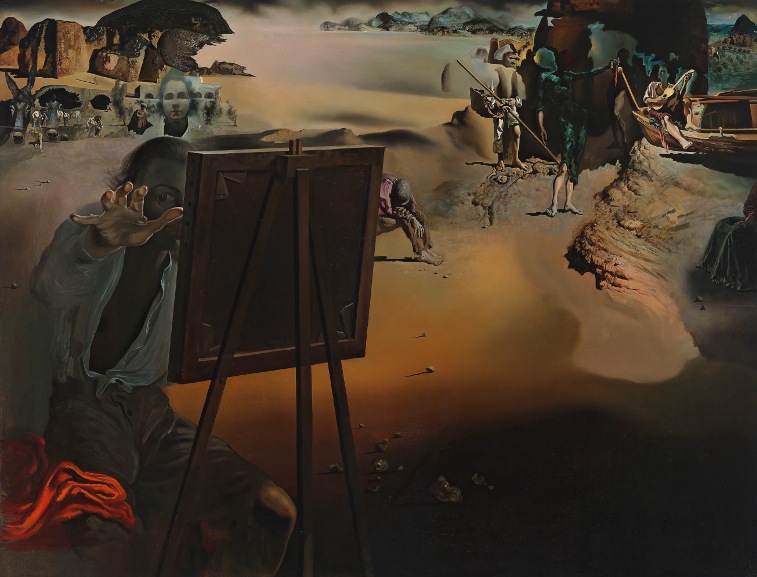 A One Of A Kind Survey
The upcoming exhibition will feature a total of one hundred and eighty works from the Museum Boijmans Van Beuningen's collection to present a broad significance of the Surrealist art. Starting from Dalí's works, it will be presented in chronological order so that the varying nature of the movement and different approaches could be nicely articulated.
Among the highlights the audience will be able to see Dalí's Venus de Milo with Drawers, René Magritte's Not to Be Reproduced, as well as the dazzling painting Again the Gemini are in the Orchard by Leonora Carrington.
The exhibition will also include rarely known, but equally intriguing works made by the Dutch Surrealist Kristians Tonny, and a German poet-turned-artist Unica Zürn.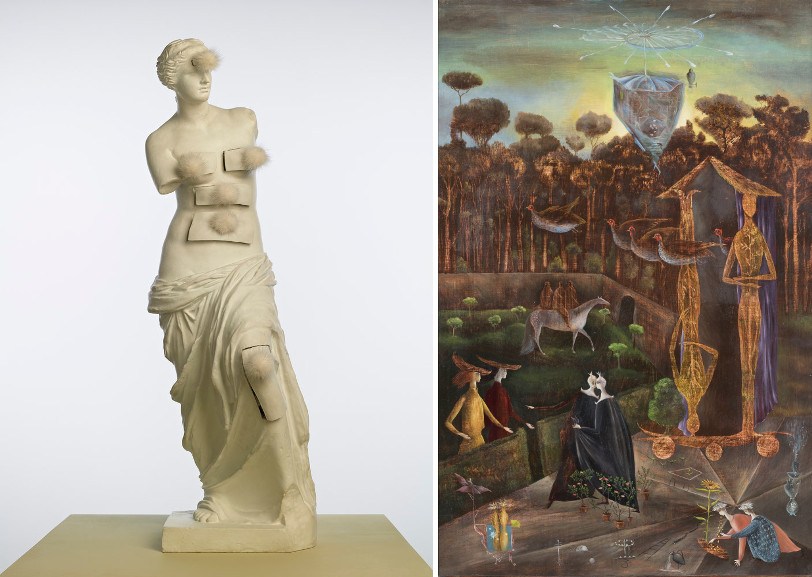 Unraveling Central Surrealist Themes
The Surrealists explored the worlds of dreams, as well as illogical, sublime, and erotic. An array of states of mind was of their special interest, whether as a result of natural processes or induced by psychedelic and other substances. They worked with all the possible media from painting and collage, to photography and film.
The special focus will be pointed to the work of Salvador Dalí who is one of the best-known proponents of the movement, a genuine eccentric, prolific painter fond of Old Masters and a successful businessman as well. His signature aesthetic will be presented with his iconic canvases, as well as objects and figures such as his Lobster Telephone and his sofa modeled after the seductive red lips of the American actress Mae West.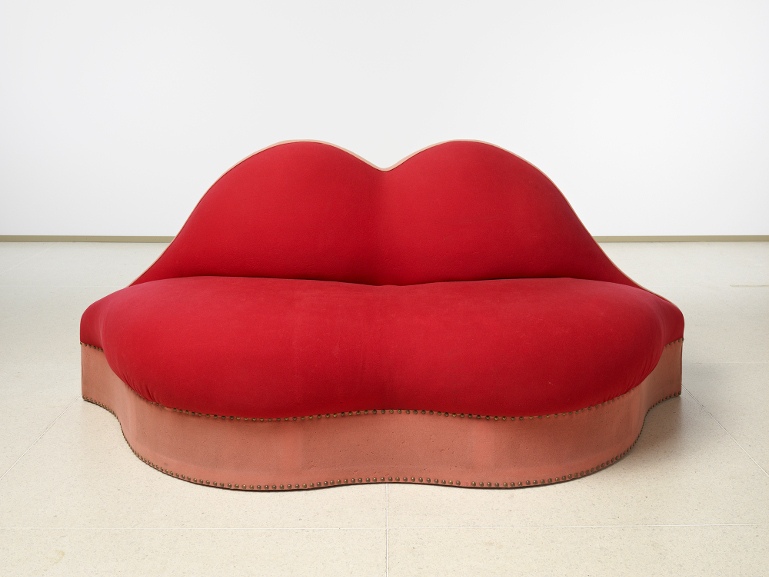 Dali and The Surrealist in New Zealand
The upcoming exhibition tends to broaden the understanding of this important art movement, and after New Zealand, it will travel to other museums around the world.
Dali and The Surrealist: Masterpieces from Museum Boijmans Van Beuningen will be on display at the Te Papa Tongarewa Museum in New Zealand from 5 December 2020 to 26 April 2021.
Featured image: Salvador Dalí - Couple aux têtes pleines de nuages, 1936. Purchased with support from Stichting Museum Boijmans Van Beuningen, Rembrandt Association, Prins Bernhard Cultuurfonds, Erasmus Foundation, Stichting Bevordering van Volkskracht Rotterdam 1979. All images courtesy Museum Boijmans Van Beuningen.