New York's iconic cultural institutions have been going trough a rough time for the past several months and three of the city's acclaimed establishments have announced museum cuts and buyout programs for their employees. Met, MoMA, and the Brooklyn Museum are all planning to reduce staff as a way of cutting down the constantly growing expenses of running such massive facilities. The announced voluntary buyout programs and possible layoffs have come as a surprise to many, especially considering that two out of the three museums are planning and/or undergoing large expansions. That's why the recent announcement left many wondering - why is there money for buildings but not for employees?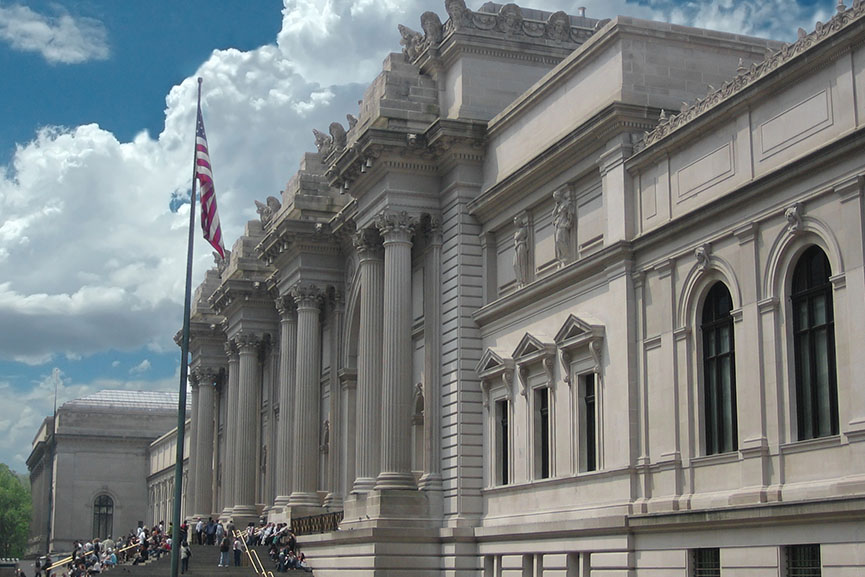 The Met Loses its Head Staff
The year of 2016 has been exciting and expensive for Metropolitan Museum of Art. First, the world famous museum opened additional Met Breuer venue in Whitney museum's former building, then it settled on lawsuit agreeing to clarify its voluntary admission policy and finally, hired David Chipperfield to design the new modern and contemporary art wing (expected to cost around $600 million). These three factors caused a $10 million deficit that's likely to grow to $40 million if the Met does not change course and cut back on its expenses. Free buyout plans are offered to employees and if they fail to close the gap even layoffs might follow. Earlier this year president of the Met, Daniel H. Weiss said that the several dozens of staff members will lose their jobs and (to the surprise of many) first cutbacks were made among some of Met's leading figures, including their chief digital officer, vice president of marketing and external relations, and the head of design.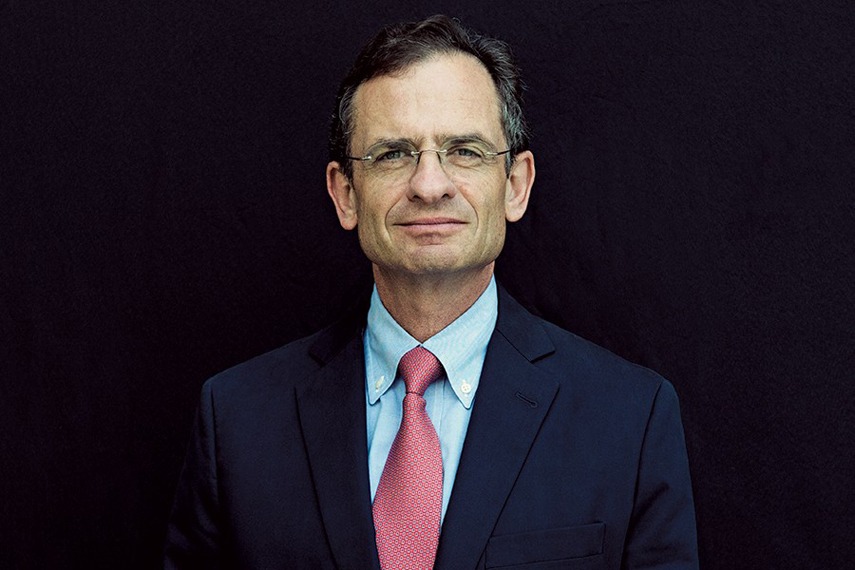 MoMA and Brooklyn Museum Staff Cuts
The Brooklyn Museum has suffered quite a blow in the past few years. Although the venue has almost tripled the number of visitors under the previous director, the institution was still struggling to meet the ever growing running costs. Last fall the venue's newly appointed director Anne Pasternak hired former Guggenheim's curator Nancy Spector and reinstalled three sections of its permanent-collection galleries. But that wasn't enough to turn the negative trend around and the establishment is now offering voluntary buyouts in an attempt to cover its $3 million deficit.
Another iconic New York institution, Museum of Modern art MoMA is facing financial difficulties as well. Despite the financial windfall caused by David Geffen's $100-million donation, the institution is still forced to establish a buyout program that will begin in July 2016. A part of the problem is the fact that the generous donation was intended for the MOMA's expansion that begun earlier this year which caused a large gap in the museum's budget and made the cutbacks necessary. As in most other museums, the salaries make up about 70% of total expenses and MoMA spokesperson stated that the buyout program is meant for the people who are about to retire.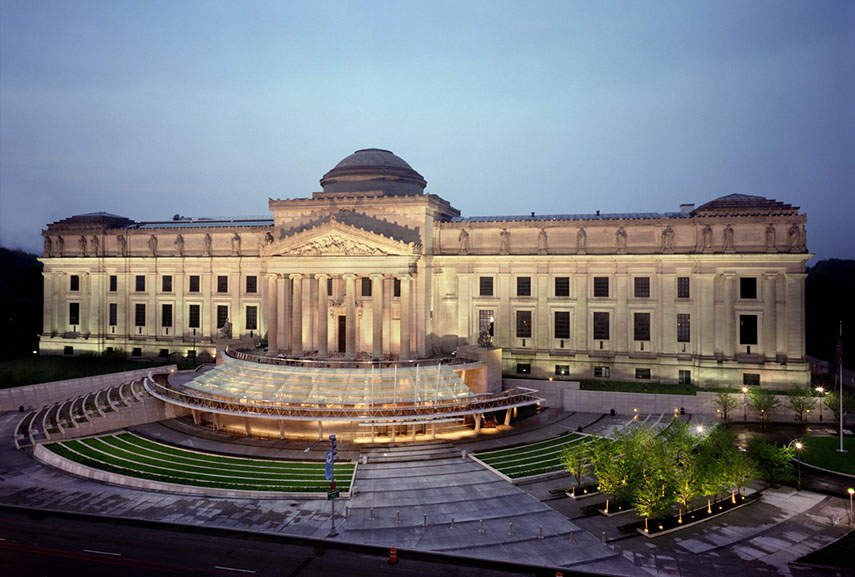 The Future of The Acclaimed Cultural Establishments
And while the institutions lack the finances to cover the cost of salaries, there seems to be enough money for expansion. Both Met and MOMA are expanding into additional venues that will not only burn money in construction but will also raise the costs of maintenance in the long run. Tom Freudenheim, former director of Baltimore Museum of Art explained why donors are more interested in investing in buildings rather than humans. "It's true today and it was true 30 years ago," he said, "It was easier to raise money for naming somebody's building than paying someone's staff." Susan Talbott, the former director of the Wadsworth Atheneum Museum of Art, warned about the consequences of such approach "you have this big new building but you don't have the staff to staff it, you don't have the security to monitor it."-she said. Will the donors learn the importance of investing in staff rather than just buildings and more importantly will the museums manage to recuperate from the current difficulties? The Met's president Daniel Weiss seems to be optimistic about the issue that's not a novelty for the Met "Here at the Met that problem dates back to 1870, since we opened," he said for The Art Newspaper. "One wants to be at an institution that's aspirational, that's pushing boundaries, so there's always going to be recalibration."
Share your opinion on the topic by leaving a comment on our Facebook page
Sources : The Art Newspaper, Wall Street Journal, New York Times ; Featured image : MoMa via orsvp.com