There's a new My Dog Sighs exhibition coming up at Galo Art Gallery Turin. The title Our lips are sealed comes from an '80s hit song by a band called Fun Boy Three in the UK and the Gogos in the US and it serves as an inspiration of the show and the artwork in it. The Galo Art Gallery Turin previously hosted Fallen Angels, a solo show by Greek painter Fikos.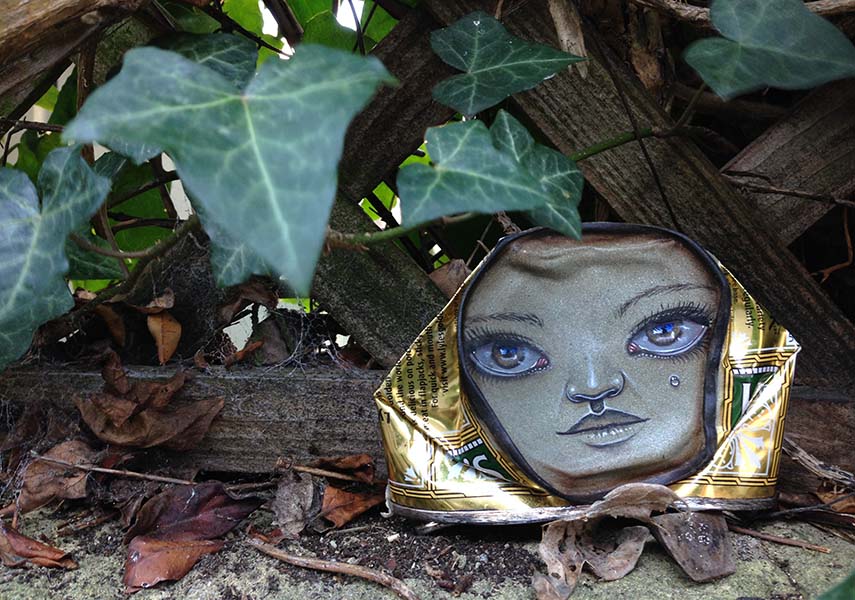 The Free Art Friday Movement
You probably know My Dog Sighs from his Free Art Friday project, a movement where creators gift pieces of original art to the public. It started out in 2006 as a group on Flickr and anybody can join in by submitting their own creations for anyone to enjoy. The concept of Free Art Friday has since inspired artists and helped shape similar movements in many countries all over the world, turning streets into free art show in which the art is yours to take.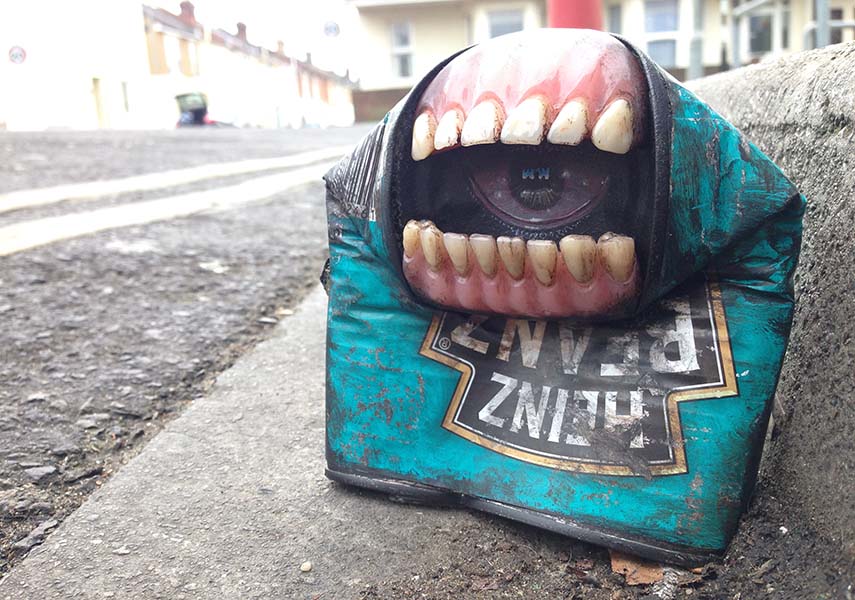 The Art of Cans by My Dog Sighs
If you still don't know him, then you probably remember his personalized cans placed across the UK. These small sculptures that will be on view at Galo Art Gallery Turin are made of used food cans, and after My Dog Sighs paints faces on their rusty surface, they become proper three-dimensional characters. They are then being scattered in cities for people to find them and adopt them. The idea of recycling materials and breathing new life into pieces that goes beyond the concept of their existence as sheer trash is something that is constant in the work of My Dog Sighs.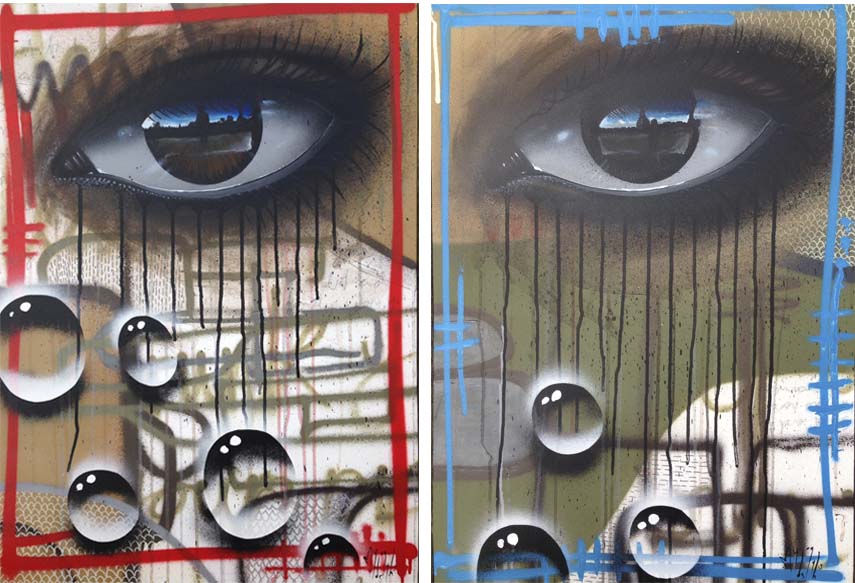 My Dog Sighs at Galo Art Gallery Turin
My Dog Sighs creates a special bond with the acquirers of his art. The mysterious stories of his can-people are intriguing, but also offered to their viewers to imagine their own versions of them. His works are often described as uniquely melancholic and have helped him become an important figure in the contemporary art scene. He's had great success in Israel, Japan and his homeland the UK and his fan-base on social media networks continues to grow and to encourage fellow artists to submit their art to the world. The My Dog Sighs exhibition will open at Galo Art Gallery Turin on March 7th, and will run through March 25th, 2015.
Check out the conversation we had with My Dog Sighs in the latest Widewalls Podcast!
For more podcasts and great art sign up for My Widewalls!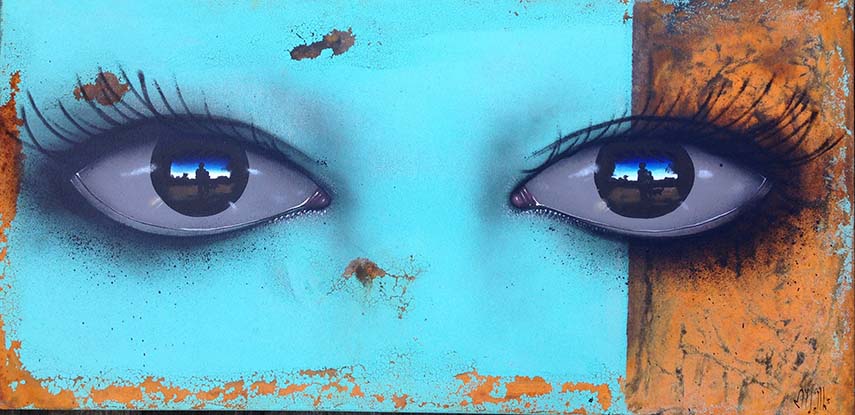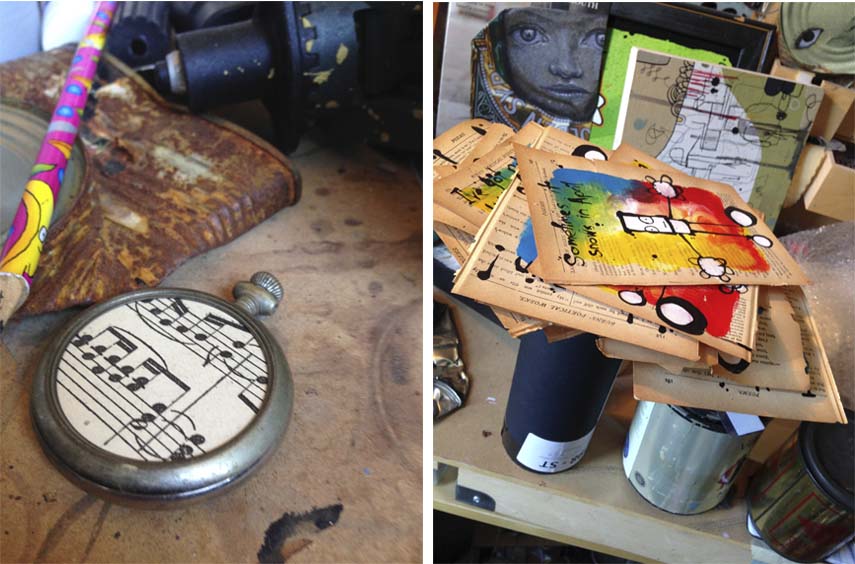 Images courtesy of My Dog Sighs.