Under the resurgence of the right-wing rhetoric and the violation of human rights, in the contemporary moment the considerations of identity are omnipresent in every aspect of human activity. The current racial tensions in the US are the best example of the urgency to dismantle centuries-old constructs of identity as unison category and indicate that this concept is fluid, multifold, and diverse.
In the visual arts, identity has been explored as a subject matter from the beginning of the 20th century, and therefore it has become a commonplace. Now, what should present a novel contribution to the articulation of the same is an unconventional, experimental, and socio-politically-charged concept.
The upcoming exhibition titled myselves at Kohn Gallery tends to prove this is a relevant subject by presenting a selection of works by an inter-generational group of twenty-seven artists that will show the modes in which identity is fabricated or structured.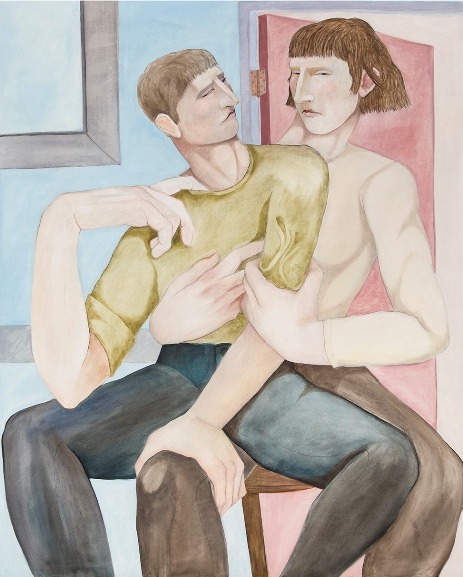 myselves
To indicate how the construction of a certain identity develops through the image, the curator Joshua Friedman confronted the works by both emerging and established artists; their paintings, drawings, collages, embroidery, sculptures, and photographs will critically encapsulate the reconsideration of the myth of selfhood and identity as a fixed or a fluid category that mirrors racial, gendered, sexual, and national issues.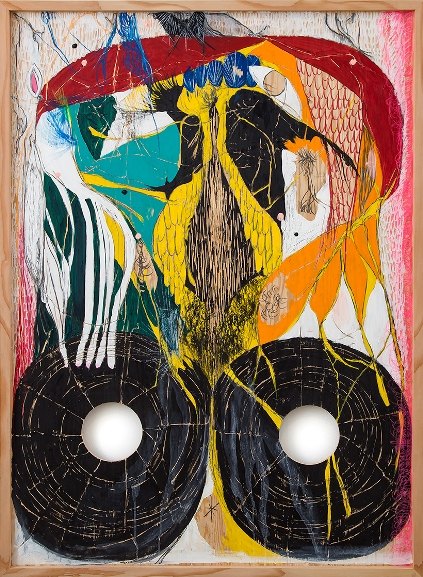 Exhibition Highlights
Among the works, the visitors will be able to encounter the works of Jarvis Boyland, which examine the construction of black identity through portraiture. This artist pays special attention to the process as he composes his paintings based on photographs of queer men of color within intimate spaces.
On the other hand, the artist Kate Barbee investigates sexual directness and figural distortion through her multidisciplinary practice that spans across hand embroidered mixed media painting, drawing, collage, and sculpture, while Naotaka Hiro tends to articulate the unknown parts of his body, and the interaction arises between the conscious and unconscious through his captivating paintings.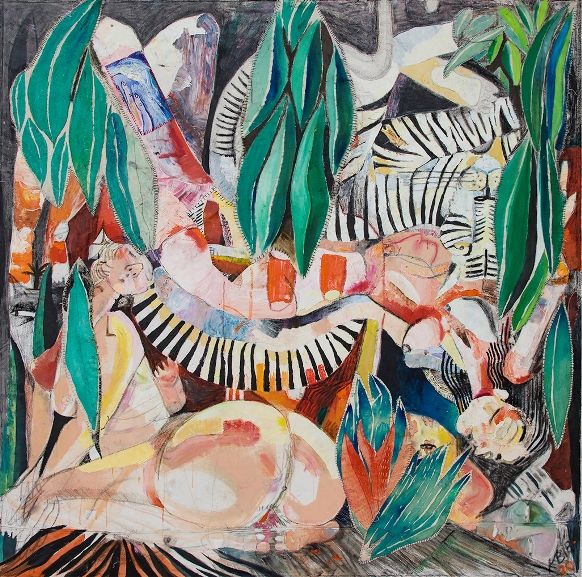 Identity Explorations at Kohn Gallery
Whether the upcoming exhibition will succeed in bringing a new contribution to the exploration of identity in visual arts, especially in the context of interpretation and mediation remains to be seen, although at the first glance it it seems like it does not propose anything particularly innovative - except for the few intriguing artists, among them Wolfgang Tillmans, Paul Mpagi Sepuya, Salman Toor, and Bruce Conner.
myselves will be on display at Kohn Gallery in Los Angeles from 11 September until 31 October 2020.
Featured image: Jarvis Boyland - Bloom, 2020. Oil on canvas, 72 x 96 inches. All images courtesy of Kohn Gallery.