Taking her camera everywhere and capturing intimate moments of her life and those in it, Nan Goldin has changed the nature of art and documentary photography. Without glamorization and glorification, she provides a candid insight into what her world looks like.
Her recent body of work, Memory Lost, will soon be on view at Marian Goodman Gallery. One of the most moving, personal and arresting works of Goldin's career to date, these images are a captivating, beautiful and haunting journey that offers a poignant reflection on memory and the darkness of drug addiction.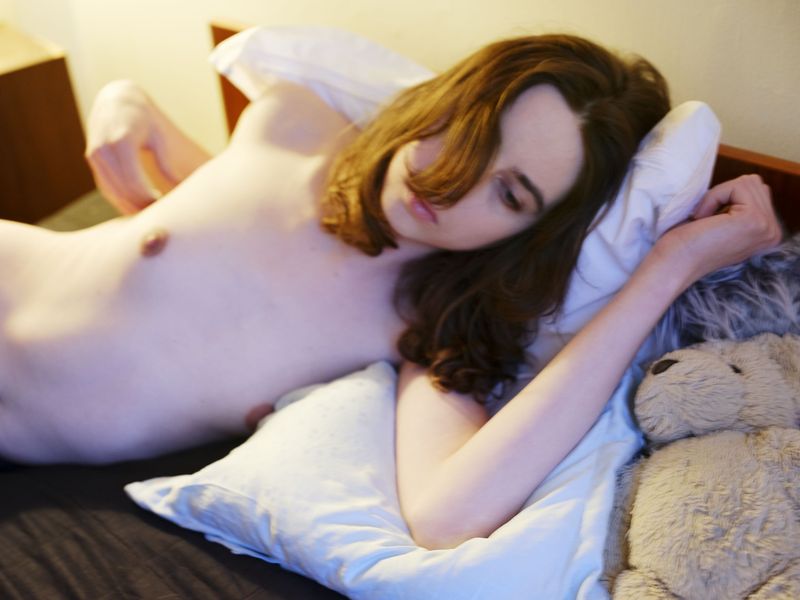 Memory Lost
Featuring intimate and personal imagery, Nan Goldin's Memory Lost recounts a life lived through a lens of drug addiction. This arresting work is a document of a life at once familiar and reframed. The artist gathered a group of stills from a period when the outcome of a photograph was unpredictable, editing them to portray memory as lived and witnessed experience, altered and lost through drug addiction.
The series is accompanied by an emotionally charged new score commissioned from composer and instrumentalist Mica Levi, with additional music by CJ Calderwood and Soundwalk Collective.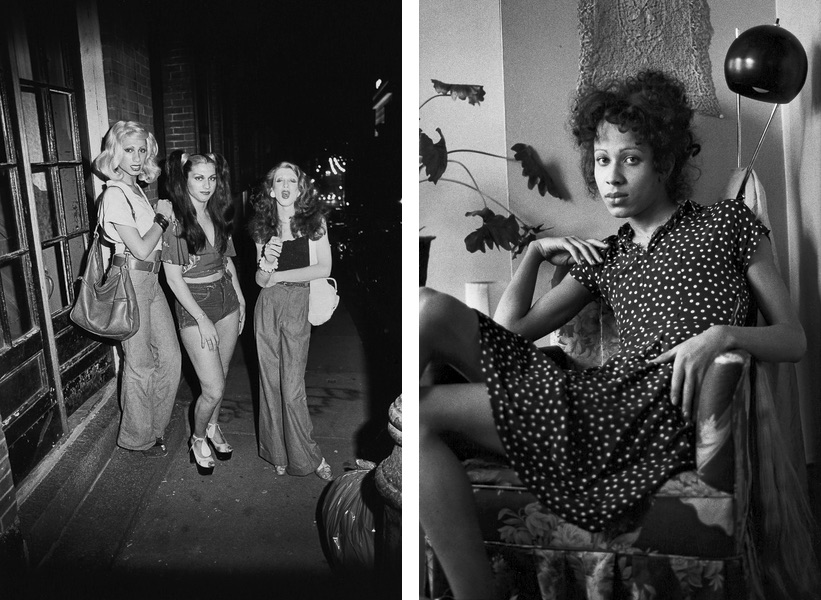 Other Highlights
The exhibition will also present a recent video work titled Sirens (2019-2020), the first work the photographer made entirely from found footage, featuring scenes from thirty of her favorite films. Accompanied by a new score by Mica Levi, the work takes the viewer into the sensuality and ecstasy of being high.
Another highlight is a series that Nan Goldin made during her home during quarantine (2020–2021), featuring her friend, writer Thora Siemsen. A timeless portrait of her friend and of her home, the series captures presence, stillness, and intimacy amidst the terrors and limitations of the global pandemic.
Presented in the South Gallery, a series of large skies and landscapes taken over the last thirty years during her travels through the world convey an ethereal, abstract quality contrasted to the rest of the exhibition.
In the Third Floor Gallery, The Other Side (1993–2021) is an homage to the artist's transgender friends whom she lived with and photographed from 1972 to 2010. As Goldin explained in the updated version of the photobook, published by Steidl in 2019, it is "a record of the courage of the people who transformed that landscape to allow trans people the freedom of now."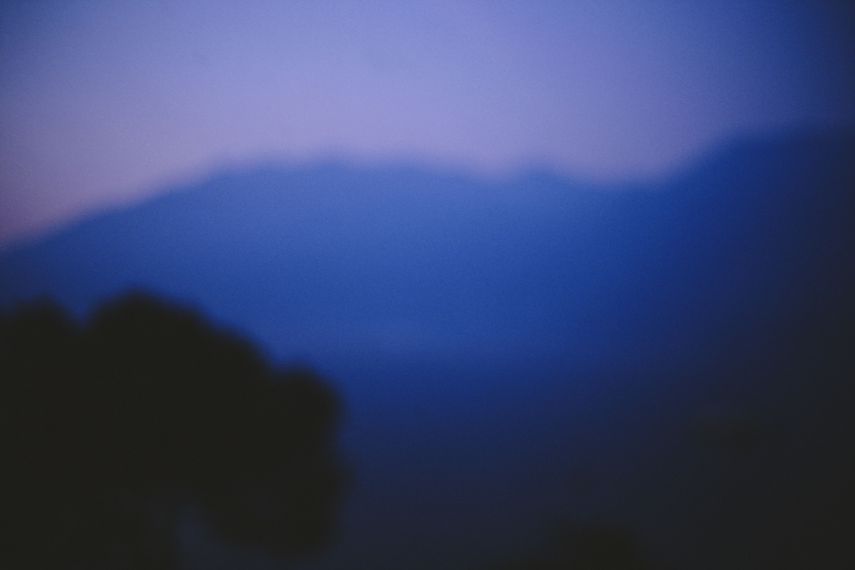 Nan Goldin at Marian Goodman Gallery
The exhibition Memory Lost will be on view at Marian Goodman Gallery in New York from April 27th until June 12th, 2021.
Featured image: Nan Goldin - My horse Roma outside Luxor Egypt, 2003. Dye sublimation prints on aluminum, 20 x 30 in. (50.8 x 76.2 cm). Courtesy of the artist and Marian Goodman Gallery. Copyright: Nan Goldin.