The conceptual art of the 1970s introduced a new unconventional and experimental approach aimed to expand the horizons of what artwork is and should be, which was related with rebellious spirits of the times. It also mimed the emancipatory practices, so it was not strange that a number of women artists became fully engaged.
Such was one of the pioneers of Land art, Nancy Holt. Throughout her five decades-long practice, the artist explored the constitution of specific interior and exterior spaces bounded in architecture and time-based media, so it is not strange that some of her early installation works will be presented on an upcoming exhibition at the Dia Art Foundation.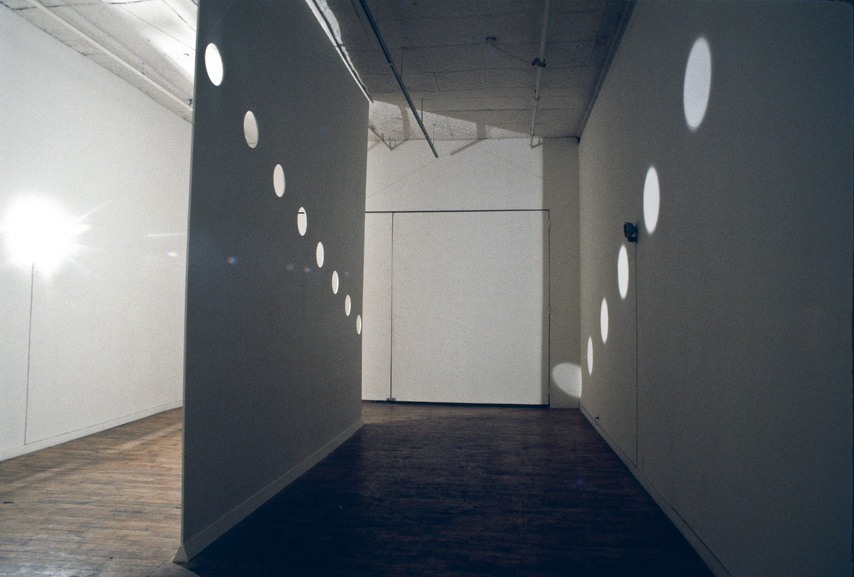 The Pioneering Works of Nancy Holt
Before she started producing installation works and sculptural interventions, Nancy Holt worked mostly as a photographer and as a video artist. Her works often deal with the issues of perception of time and space, yet they are expressed differently depending on the context.
For example, with iconic steel-pipe sculptures titled Locator from 1971, Holt found a key that led to [her] later sculpture. She extended that idea further with two architectonic constructions called Holes of Light and Mirrors of Light I, in which projected light creates an interplay of reflection and shadow. All of these works were thought as participatory ones and the artist expected to question the complexities of perception—focus, light, and space.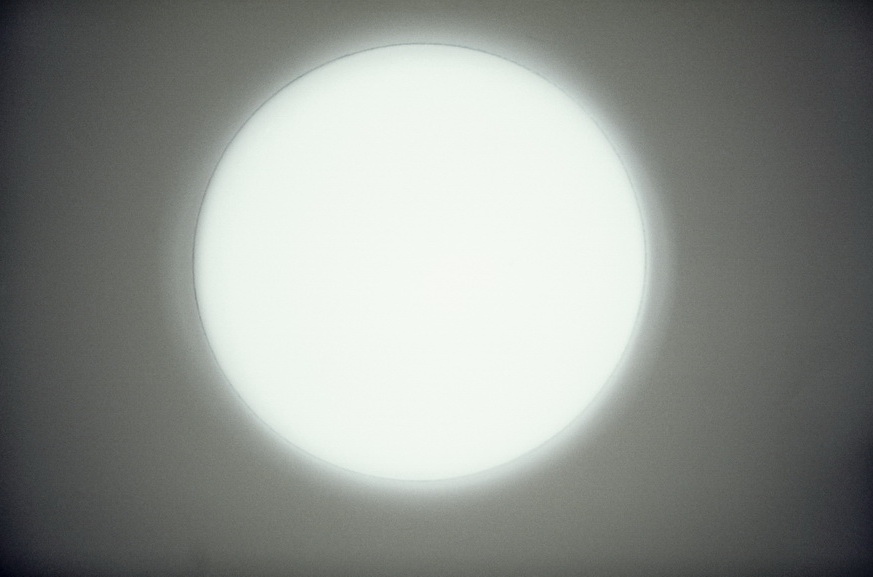 Highlights of The Exhibition
The abovementioned light installations will be recreated since they were installed initially. Holes of Light was released in 1973 at the LoGiudice Gallery in New York City; the exhibition space is activated by intervals of illumination and darkness. Centered lights installed on the two facing walls alternate on and off, shifting from one side of the installation to the other and projecting light through the partition to cast cylindrical shapes on the opposite wall.
On the other hand, the work Mirrors of Light I was released the following year at Bykert Gallery in New York City, and it featured a diagonal row of large circular mirrors, projected light casts refracted ellipses around the space.
Finally, these important installations will be followed by a presentation of two works from Holt's Locator series, Dual Locators (1972) and Locator with Spotlight and Sunlight (1972).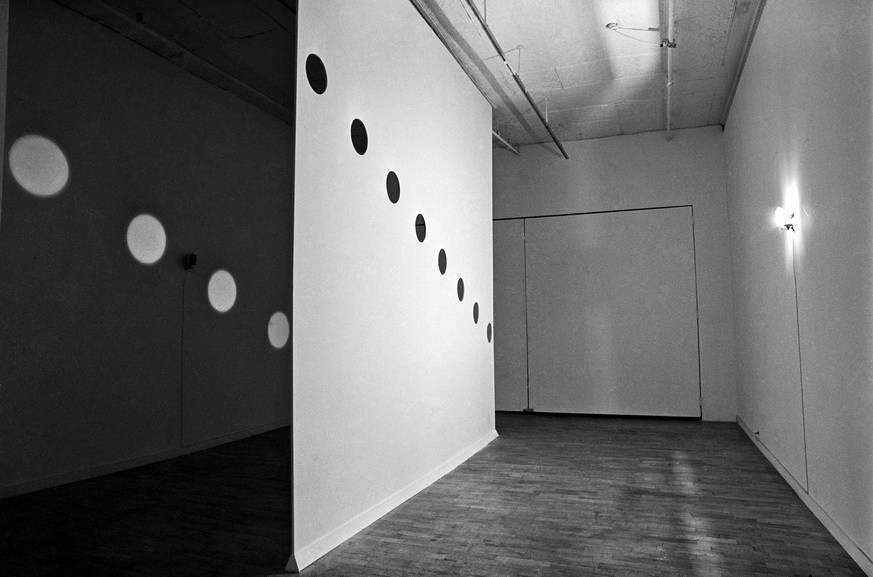 Nancy Holt at Dia
This year, the Dia Art Foundation acquired installations Holes of Light and Sun Tunnels with a support of Holt/Smithson Foundation, an artist-endowed enterprise focused on securing and preserving the creative legacies of Holt (1938–2014) and Smithson (1938–1973) formed in 2017.
This particular exhibition will be accompanied by the series of public presentations focused on Holt's practice, including a symposium scheduled for February 2019. It is also important to note that the exhibition would not be possible without the support of The Brown Foundation, Inc., of Houston and the Horace W. Goldsmith Foundation.
The Nancy Holt exhibition will be on display at Dia:Chelsea in New York from 15 September 2018 until 16 February 2019.
Featured image: Nancy Holt - Holes of Light, 1973. Installation view, LoGiudice Gallery, New York, 1973. Dia Art Foundation with support from Holt/Smithson Foundation. © Holt/Smithson Foundation and Dia Art Foundation/Licensed by VAGA, NY. Photo: Nancy Holt. Courtesy Holt/Smithson Foundation. All images courtesy the Dia Art Foundation.