While the current health crisis is affecting the life of so many people, it is putting a lot of strain on medical workers all around the world. In hospitals everywhere, doctors, nurses and other healthcare workers are fighting an enemy that has already killed more than 250,000 people, often working in dire conditions.
Coinciding with International Nurses Day, which marks the birth of nursing pioneer Florence Nightingale, the National Gallery in London will host an online show that pays tribute to doctors, healers and carers and reflect on the role that the arts can have on people's well-being at this unsettling time. The exhibition will bring together a selection of paintings that celebrate these professions.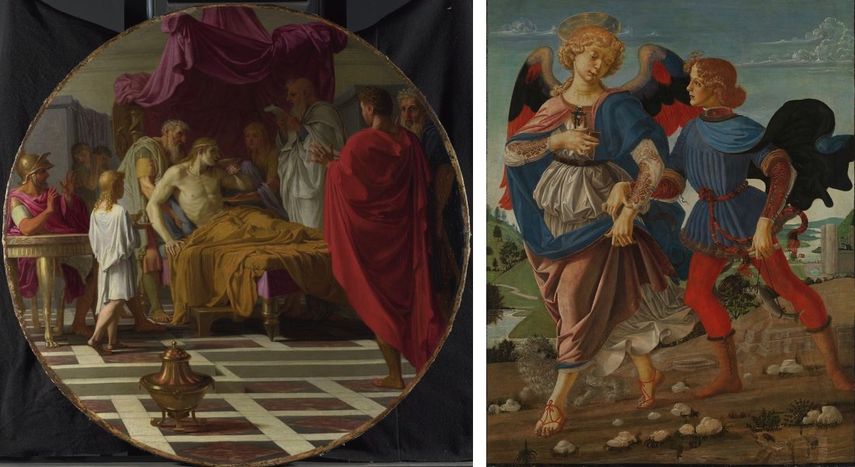 Art as an Inspiration and Solace
The online exhibition will coincide with the International Nurses Day on May 12, this year marking the 200th anniversary of the birth of Florence Nightingale. As Caroline Campbell, Director of Collections and Research, said, the gallery's role is to provide access to some of the world's greatest art to Britain and beyond, giving people inspiration and solace.
Our paintings and our programmes are helping people maintain good mental health, at a time when this has never been more important. I think that at a moment like this it's key that we encourage people to find well-being and strength, repose and respite in our collection.
As she explained, the National Gallery is an institution that has weathered many national emergencies and provided solace and respite for people in Britain and all over the planet, for almost two centuries. The timelessness of its collection can be tremendously comforting in these hard times.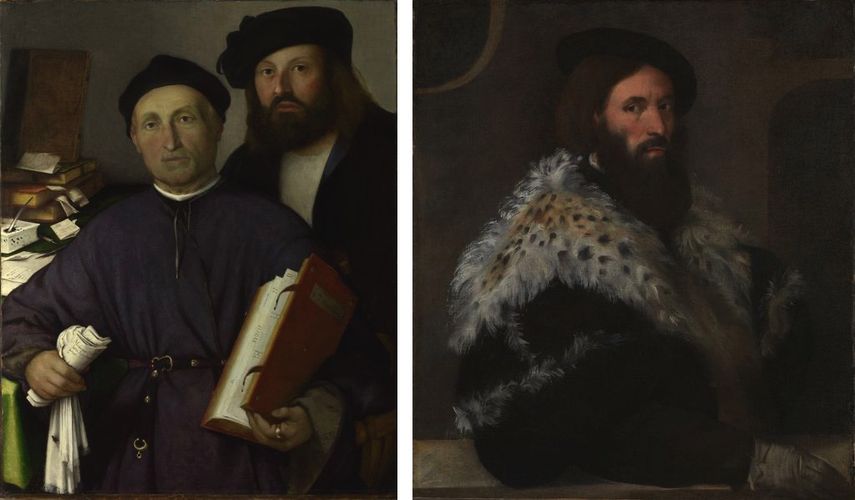 Works on View
The works on display feature portraits of doctors and other health professionals, while highlighting the interesting synergy between the wisdom and therapeutic value of the arts and the knowledge of the sciences.
The public can see Lorenzo Lotto's The Physician Giovanni Agostino della Torre and his Son, Niccolò, Titian's Portrait of Girolamo Fracastoro, Peter Paul Rubens' Portrait of Ludovicus Nonnius, Eustache Le Sueur's Alexander and his Doctor, Aelbert Cuyp's Portrait of Cornelis van Someren and Gonzales Coques' Touch, among others.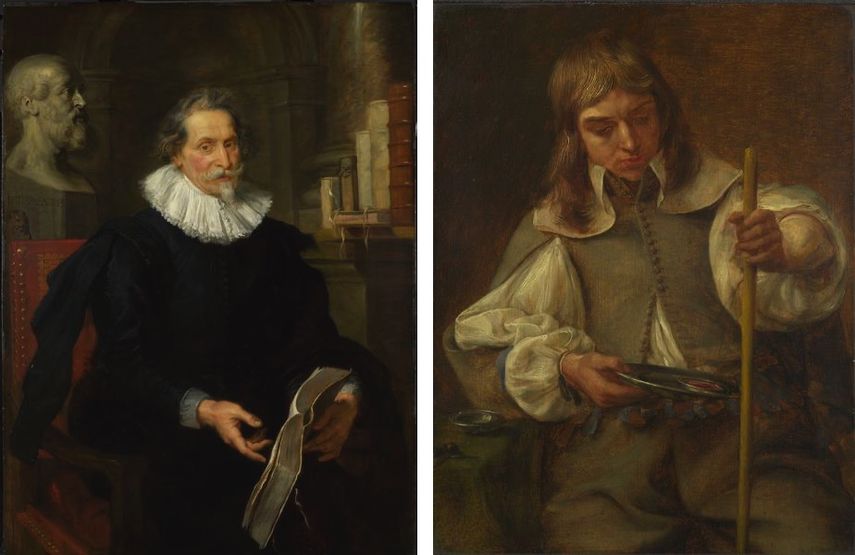 Celebrating International Nurses Day
While the gallery cannot give people access to their physical space, they are using their digital resources to allow people to treasure art and make it their own while reflecting on it in their homes.
As a curator, it's inspiring to see that our digital initiatives are already giving great joy to many people and helping to foster a resilient spirit in these challenging times. My colleagues at the Gallery and I are fully committed to doing all we can to help us get through the current crisis.
The exhibition will be available online on the website of the National Gallery in London from May 12th, 2020.
Featured image: Master of Liesborn - Saints Cosmas and Damian and the Virgin: Fragment of the Crucifixion Scene, probably 1470-80. Oil on canvas, transferred from oak, 54.9 x 72.1 cm © The National Gallery, London. All images courtesy of National Gallery.