As the end of the year is around the corner, NdF Gallery will celebrate it in a rather special way. Presented at Mille Feuilles Sullivan, NdF Gallery exhibition will bring together three contemporary artists involved in diverse practices. A place of cultural encounters located in the beautiful Ville d'Avray suburb in Paris, Mille Feuilles Sullivan is a magnificent venue that consists of a dining area, a tea room combined with a bookshop, and a gallery space. This stunning venue will welcome works by photographers Boris Wilensky and Roman Koenig and a painter Bernard Malaisy  – three artists whose poetic universes correspond perfectly to one another.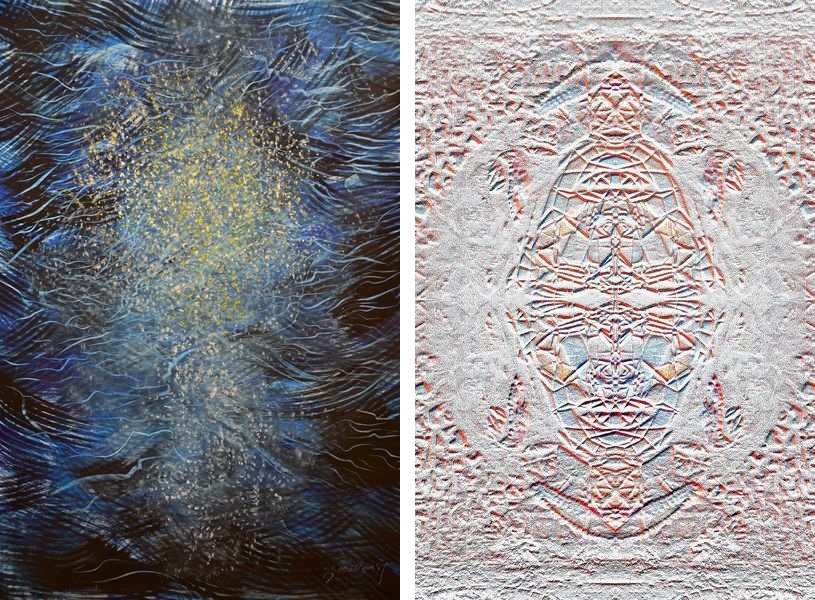 The Practice of Boris Wilensky
First emerging as a photographer of the hip-hop culture, Boris Wilensky came to prominence with his famous portraits of performing artists such as Kool Shen, Oxmo Puccino, Kery James, IAM, among others. Since he is a great traveler, his trip to Asia has inspired him to make a deeper reflection on the urban world that surrounds him. Capturing dazzle and decadence, speed and collapse, the artist managed to reveal these paradoxes in a body of work titled Hurban Vortex. The winner of the Prix du Jury Professionnel Paris Artistes 2016, Wilensky will exhibit eight pieces from this series.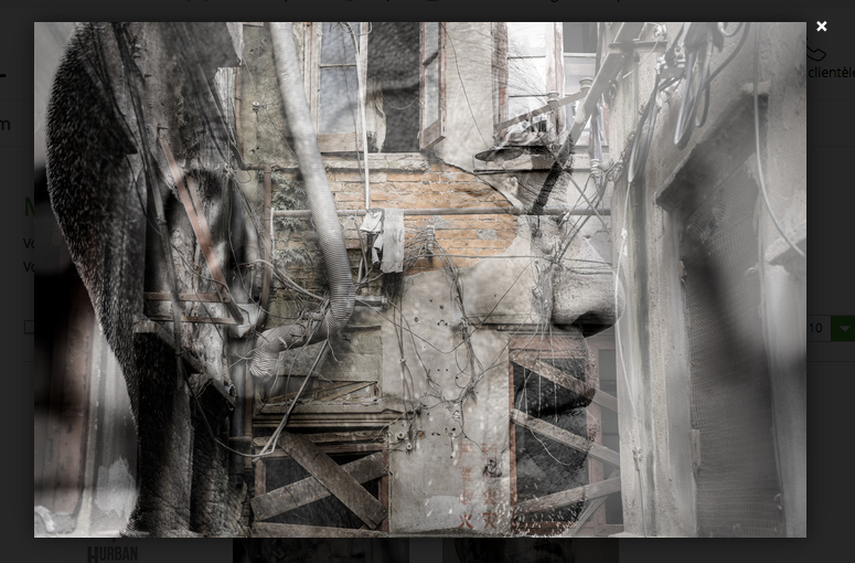 The Practice of Roman Koenig and Bernard Malaisy
Inspired by Kandinsky's abstract and vibrant forms and the tortured deformations of Bacon and Munch, the photographer Roman Koenig creates dazzling pieces which are challenging to categorize. He has developed a unique style characterized by complicated geometric and arabesque-like forms resembling architectural details and expressive saturated or neon colors. Using a variety of symbols and complex decorative patterns that form a unique abstraction, Koenig is pushing the boundaries of the medium. The works of the painter Bernard Malaisy showcase the authenticity of his creative universe. His aesthetic is refined to the innate sense of pictorial composition. A master of light, and a sensual man of great pictorial conviction, Malaisy comprises a personal cosmogony in which he invites us to penetrate.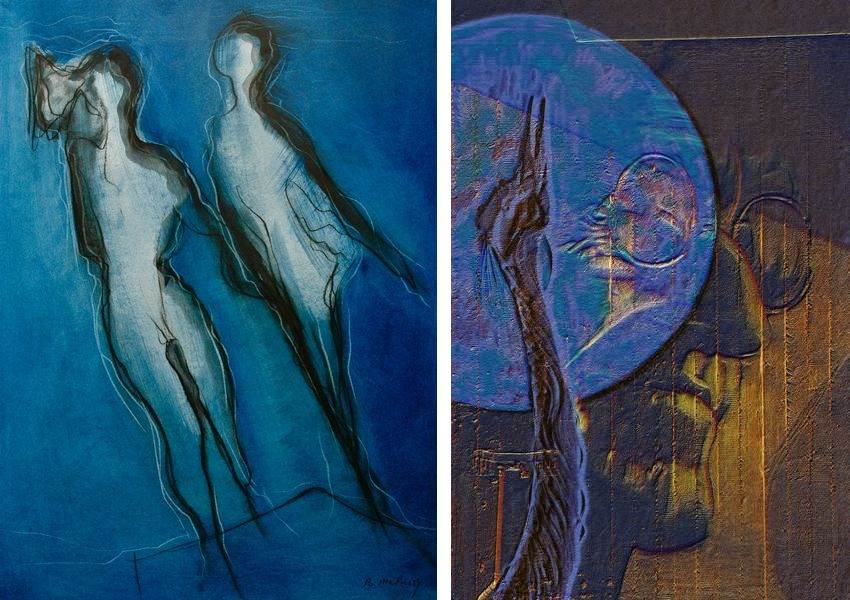 NdF Gallery Exhibition at Mille Feuilles Sullivan
NdF Gallery is also an art agency dedicated to the artistic and cultural sector. The agency offers a personalized support to their network of artists, helping them develop a business strategy, providing exposure, and optimizing their communication to galleries, collectors, media, and institutions. Several times a year, Ndf accompanies its artists to a variety of international art fairs and exhibitions in both private and public spaces. The exhibition at Mille Feuilles Sullivan will be on view from December 10th, 2016 until January 14th, 2017. The vernissage will be held on Saturday, December 10th from 4 to 9pm.
Featured images: Boris Wilensky; Roman Koenig - Life Above; Boris Wilensky; Boris Wilensky; Boris Wilensky - Soul Children Bund. All images courtesy of NdF Gallery.