With the growth of the Urban art movement, murals have spread onto the streets and architectural elements all over the world, painting a picture of society, created from stories, values, dreams and change.
B-Murals, a new Urban Art Center in Barcelona, presents a comprehensive exhibition titled TÀPIA, bringing together 24 of the most representative artists of the neo-muralist movement. Curated by Axel Void, it will show the breadth of the figurative techniques alongside the best and most transgressive contemporary realism to open a discussion around the use of urban spaces.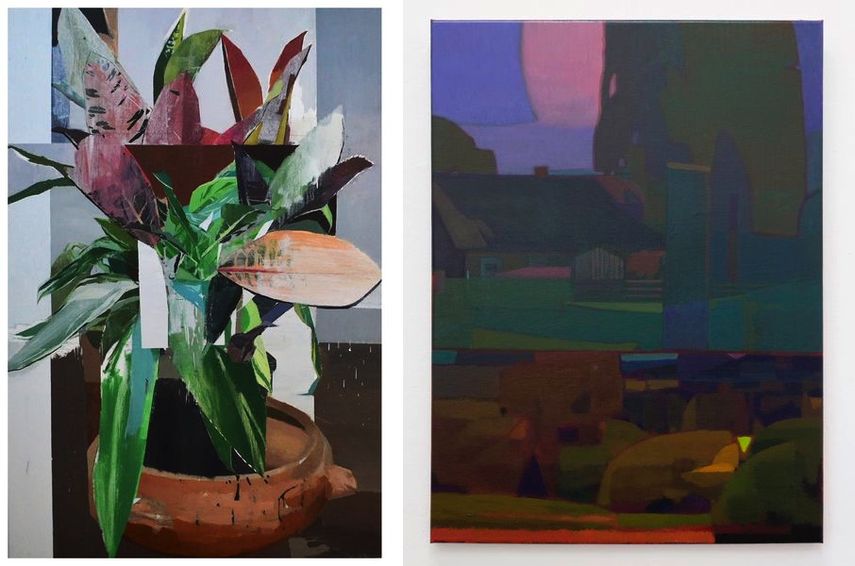 TÀPIA
A famed Spanish artist, Axel Void is known for his often shocking and dark artworks that address psychological and social problems. Taking the role of the curator of the project, the artist sought to expose the important role that street art has in our society through the concept of TÀPIA - the Catalan word for "wall", or partition that divided spaces in a permanent or provisional way.
Bringing together some of the best muralists today, the exhibition aims to underline the playful interaction that often occurs between restriction or limitations and the opportunities this presents. Blurring the edges of this physical, yet metaphorical division, between the idea of private and public, these wall interventions bring about questions about the use of collective spaces, the reinterpretation of disused elements and, of course, the values inside a kind of art made for the public community.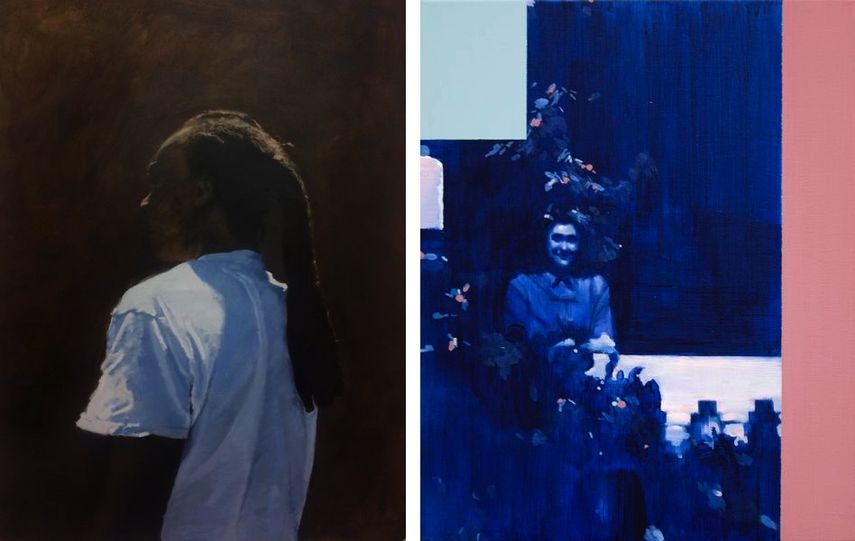 The Contradictions of the Human Condition
This collective show welcomes 25 contemporary artists, all working in a style combining figuration and classical and avant-guard realism. These artists deal with the tradition of daily life, the questionable routines of the society and, especially, the infinite contradictions of the human condition.
Guided by an ensemble of common elements, these artists will demonstrate the diversity of neo-muralism. A variety of styles, that go from the purest psychedelia and trash to the most classical realism and the reinterpretation of daily reality, will serve to make us think about our contemporary society.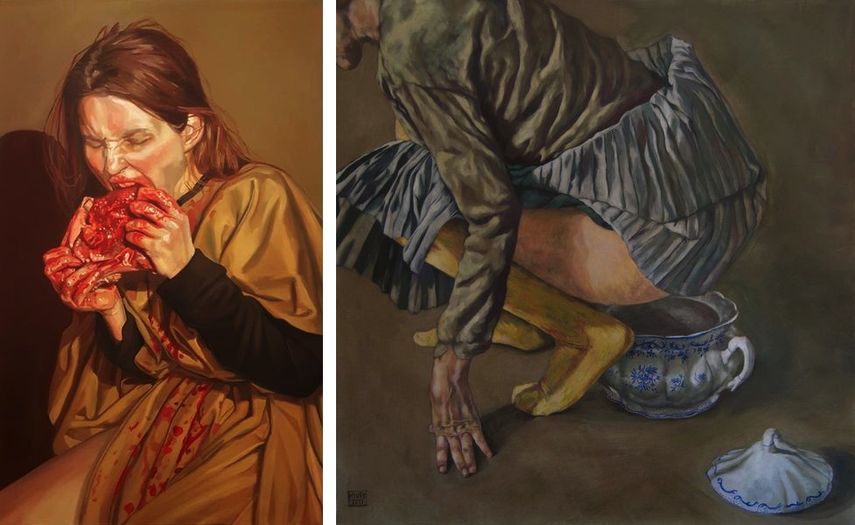 The Collective Show at B-Murals
The exhibition TÀPIA will be on view at B-Murals in Barcelona until February 16th, 2020.
Simultaneously, the exposition will include some mural interventions made on the walls of Nau Bostik that will reflect the intrinsic values of street art and realism.
Participating artists are Alberto Montes, Ana Barriga, Ana Langeheldt (Lahe178), Axel Void, Elisa Capdevila, Emilio Cerezo, Fafa Marquez, Faith XLVII, Filio Galvez, Franco Fasoli (Jaz), Hyuro, Ivan Floro, Jofre Oliveras, Laguna, L.E.O., Sekone, Milu Correch, Mr Kern, Sainer, SatOne, Sebas Velasco, Yaro Crow, Zoer and Helen Bur.
Featured image: Helen Bur - Rotor II; Laguna - Bad Deal. All images courtesy of B-Murals.