For all of those who find neon lights irresistible, and neon art the perfect conjunction of the concept and the material, a hip Brighton based gallery, ink-d is putting on a show dedicated almost exclusively to the medium. Signs of light will gather a spectacular selection of creatives who found their expression in bending the glowing tubes, presenting a neon light installation extravaganza. The participating artists include Andy Doig, Carne Griffiths, Dan Baldwin, Tina Keane, Grande Dame, Magnus Gjoen, Pure Evil and more. Signs of Light will feature an exclusive edition of neon light letters created by Andy Doig, available for purchase solely during the exhibition.
Signs of Light opens on March 21, and it will be on view through April 21, 2014.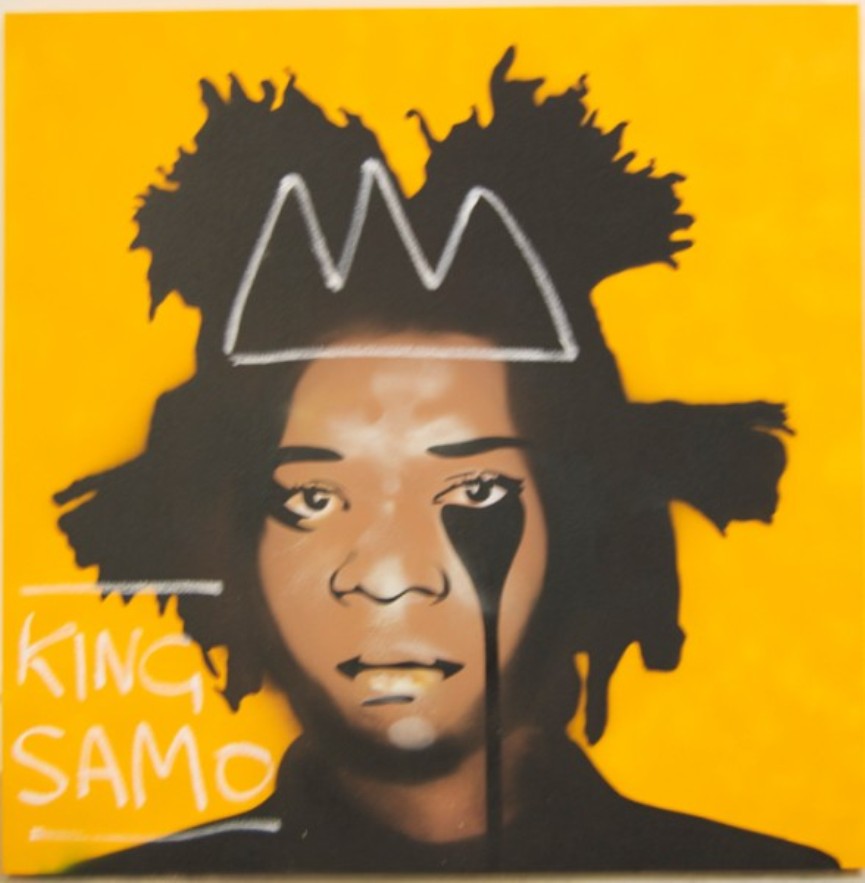 Signs of Light
Ink-d gallery has always been keen on showcasing light objects, and one of the foremost artists the space represents, Andy Doig, has proved to be a true neon whiz. He is a local, Brighton based artist, who created a number of neon light installations and light fixtures around the town, currently busy in creating new works and exhibiting internationally. More artists will bring their own views on light and neon, along with Andy Doig, expanding their knowledge of the media or delving into it.
Ink-d gallery team decided to present all the submitted work in related to light in a single exhibition.
The gallery emphasized the presence of a new artist among its ranks, Tina Keane. Keane is an internationally recognized creative, as she is an active artist for several decades. Her pieces make part of numerous prominent collections, and her presence on the art scene is supported by profuse documentation. She expresses herself in huge installations, film, video and performance. Tina Keane has completed her teaching period at Central St Martins, where she has been a research fellow as well.
Signs of Light promises to be an eclectic exhibition of innovative and classic realizations in neon and light, aiming to shock, entertain or move the viewer, as well as to educate on the latest achievements within the media.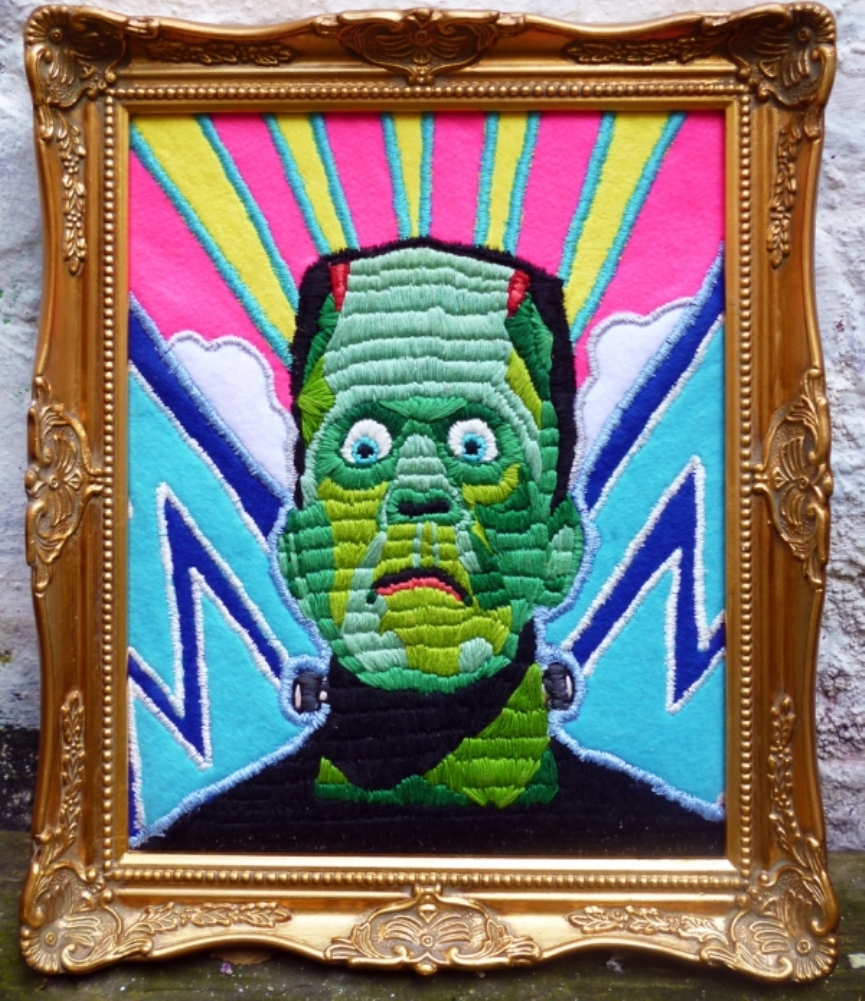 ink-d
Ink-d gallery in Brighton was founded in 2007, as an independent and commercial space, dedicated to exhibitions of original, cutting-edge contemporary art. The space offers a superb selection of affordable contemporary artistic pieces, which are quite collectable. Ink-d is specially oriented towards supporting and promoting local artists, together with a wide range of emerging and recognized artists. Media covered by the gallery artist roster are many, from paintings, prints and sculpture, to ceramics and glass. The annual plan of the gallery includes eight exhibitions, and during those, the space is open all week.
Over time, the gallery has realized several notable group exhibitions, such as Stencil History X in 2008, which featured a wide array of international artists, and Renegade Potters and Extreme Craft in 2010, which set the foundation for the cutting-edge ceramics art.