The exhibition of new Australian art in Sydney will run simultaneously at the Art Gallery of New South Wales (AGNSW), Carriageworks and the Museum of Contemporary Art Australia (MCA). These premier cultural institutions announced that 49 artists will be presented in the first edition of a six-year initiative, which explores the latest forms and ideas in Australian art. Titled The National: New Australian Art, this ambitious project will connect key cultural precincts in Sydney - The Domain, Redfern and Circular Quay. The AGNSW, Carriageworks and MCA selected emerging, mid-career and established artists that live in the country and abroad. The single curated program represents the only large-scale, multi-venue show that focuses on the country's contemporary art.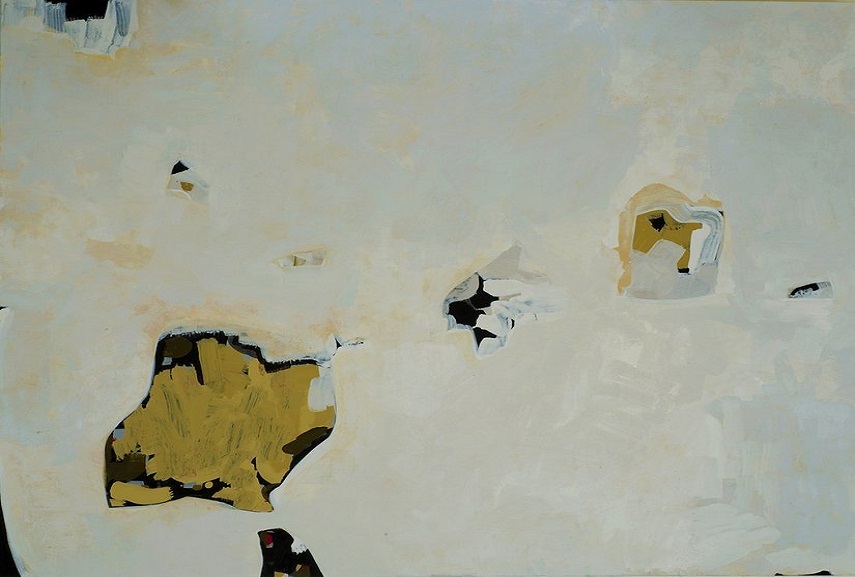 About The National: Words of Curators
Simultaneously happening at three venues, the exhibition is organized by curators coming from each of the participating institutions. They are Anneke Jaspers, Curator of Contemporary Art and Wayne Tunnicliffe, Head Curator Australian Art, AGNSW; Lisa Havilah, Director and Nina Miall, Curator, Carriageworks; and Blair French, Director, Curatorial & Digital, MCA. "This unique collaboration enables us to explore the themes and concerns of artists making work today in a way that a single organization couldn't undertake. The works reflect the diversity of subjects preoccupying artists and all Australians from a cultural, political and social perspective. Taking the form of sculpture, painting, installation, video, drawing and performance, this show provides a snapshot of Australian art at this particular moment in time" commented Blair French. His colleague from AGNSW, Anneke Jaspers adds that: "The works at the Art Gallery of NSW have mostly developed from archival or field research, and are underpinned by social engagement. These creatives navigate and reinterpret various histories – aesthetic, social, economic, environmental – to offer new readings of the present and the future. Many of the works offer an Indigenous perspective, or draw out connections to other geographic locations and cultures."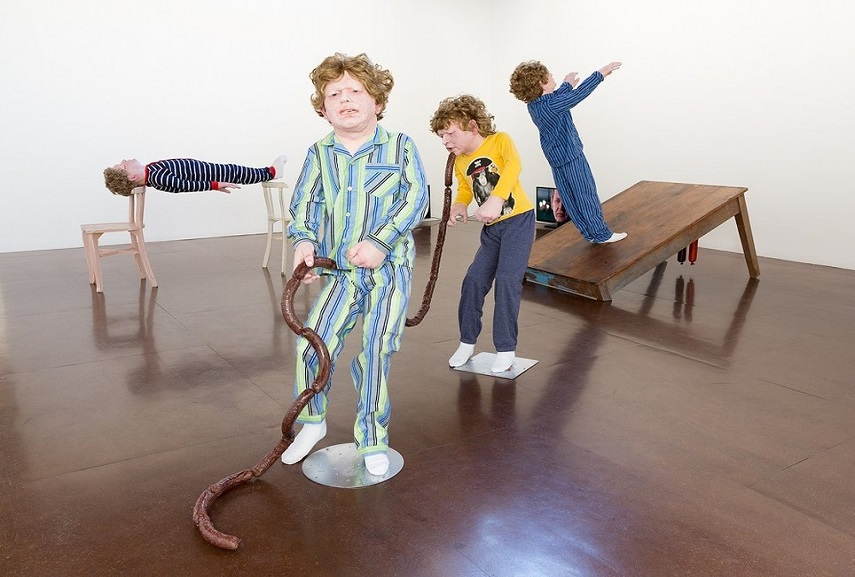 Exploring the Marginal at Three Sydney Venues
AGNSW will present artists interested in marginal narratives and contested histories, and their shaping by uneven power relations and conflicting value systems. Carriageworks' curatorial approach focuses on the fluidity of identity – individual and collective, real and imagined. These works address the fractures and contingencies of Australian identity, with a strong cross-generational and cross-disciplinary focus. The MCA's selection includes artists working with key concerns through time, pulling history through and beyond the present. The focus is on creatives working with repeated gestures and processes, or returning to actions, images or motifs consistently through time in their practice.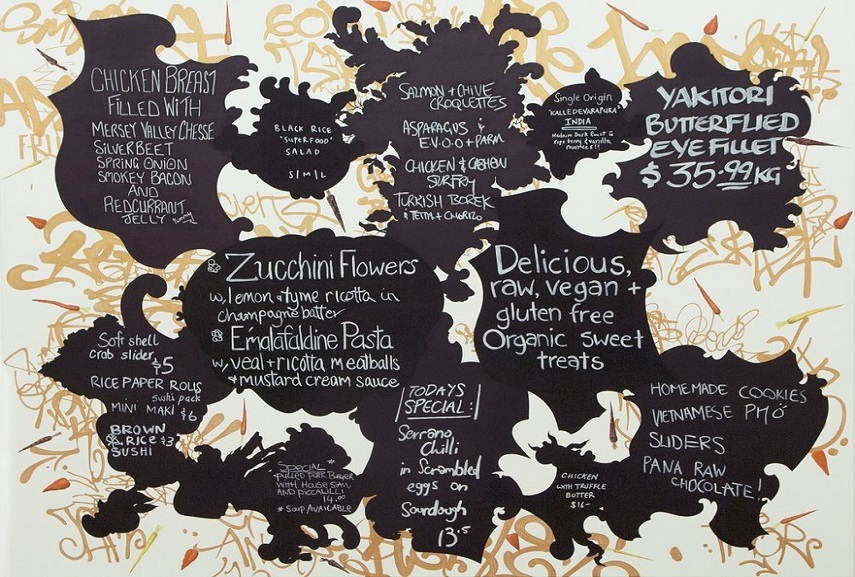 New Australian Art - Exhibition Dates
Lisa Havilah from Carriageworks further observes regarding The National that selected creatives "examine the self in the context of history, exploring questions of individualism, shared experience and relationality. Many of the artists will be making works that are created collaboratively and works across disciplines including performance." Their exciting endeavors will be showcased in one of the most comprehensive exhibitions of Australian contemporary art of recent years, with free entrance at all participating institutions. The National 2017: New Australian Art opens on 30 March 2017 at AGNSW, Carriageworks and at the MCA.
Featured images: Nell, With things being as they are… (detail), 2016-17, mixed media, courtesy of the artist and Roslyn Oxley9 Gallery, Sydney and Station Gallery, Melbourne and © the artist, photograph Jessica Maurer. All images courtesy of the MCA.