Knowing that there's a lot of talented artists out there who just need a little push in a right direction to achieve their full potential and gain international recognition, Red Hook Labs, Foam, the Amsterdam photography museum and The Garage teamed up with the aim to nurture and promote the new generation of photography works made by young emerging artists. Labs at The Garage consists of a workshop that will be followed by an exhibition of photographs made by the participating artists. The workshop will be lead by accomplished artists Joseph Donjai Gilmore and Bashira Webb and a group of experienced Dutch instructors that will spend several days working in close contact with talented photographers selected by the collaborator Foam.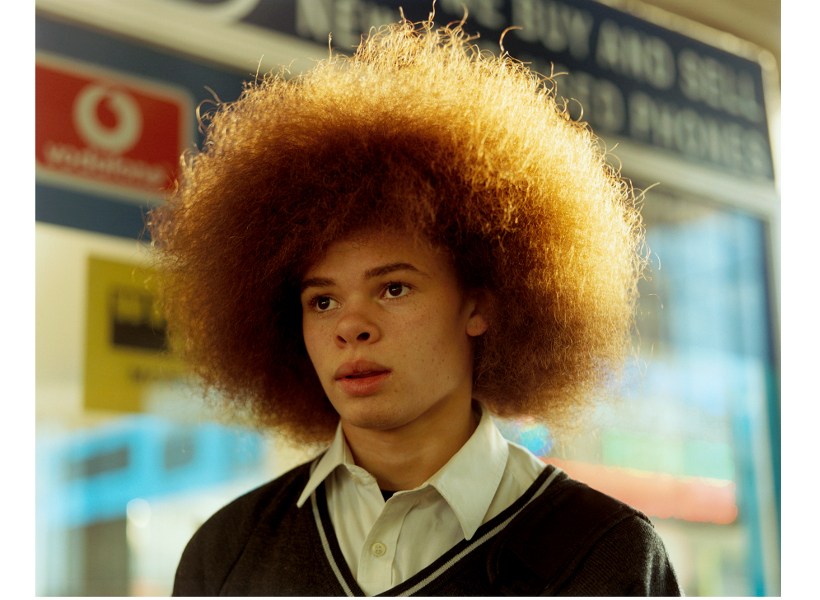 The Explorers of Urban Culture Showcase their Latest Obsession
The upcoming exhibition aims to present a diverse body of talent showcasing the most talented emerging artists alongside some of the most acclaimed. One of the stars of the show, the workshop's instructor, American artist Bashira Webb will present her work to the visitors alongside her students. Striking photographs of Bashira Webb explores the fascinating scene of a music movement dubbed AfroPunk. A music movement that conveys the color and raw emotion of Webb herself. Multifaceted artist Joseph Donjai Gilmore is equally known for his innovative photography works, his fierce hip-Hop videos and a pioneering educational artistic program designed for teenagers in Brooklyn. The artist whose photos depict Hip-Hop as a tool for community building will present a series of video works during the Labs at The Garage group show.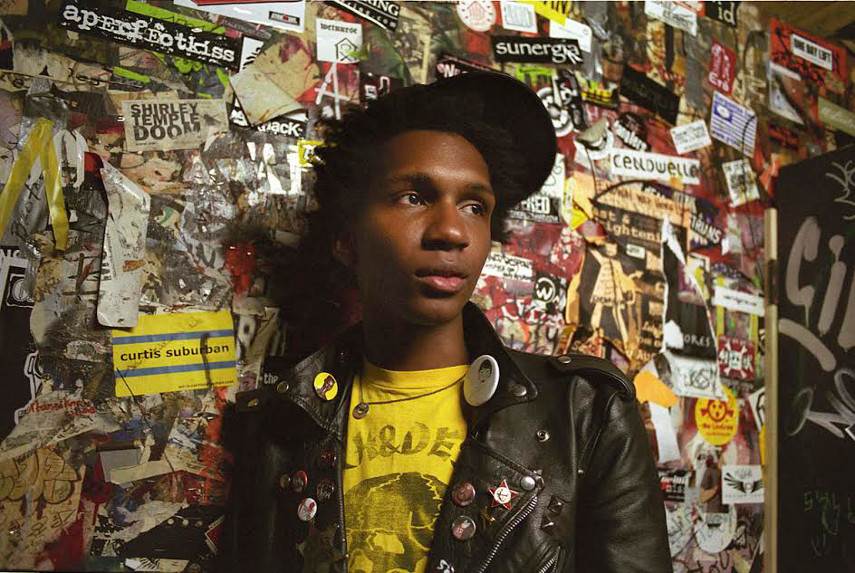 Meet the the New Generation of Photography Makers
Labs at The Garage group show will also include a series of Stef Mitchell's photographs that meticulously explore the life of girls. In her intimate and tender images, the artist deals with what it's like to be a girl, to look at girls, and be looked at by them. Photographer and filmmaker Kristin-Lee Moolman reflects on her home country of South Africa by creating a fictional mythology based on the fusion of visual, political, and personal input. Art-maker Jamie Hawkesworth took his tripod and a camera to a nearby bus station to create images of youth who are often unnoticed by others. One of his striking, large-scale portraits from Preston Bus station Series will be on display at the upcoming show.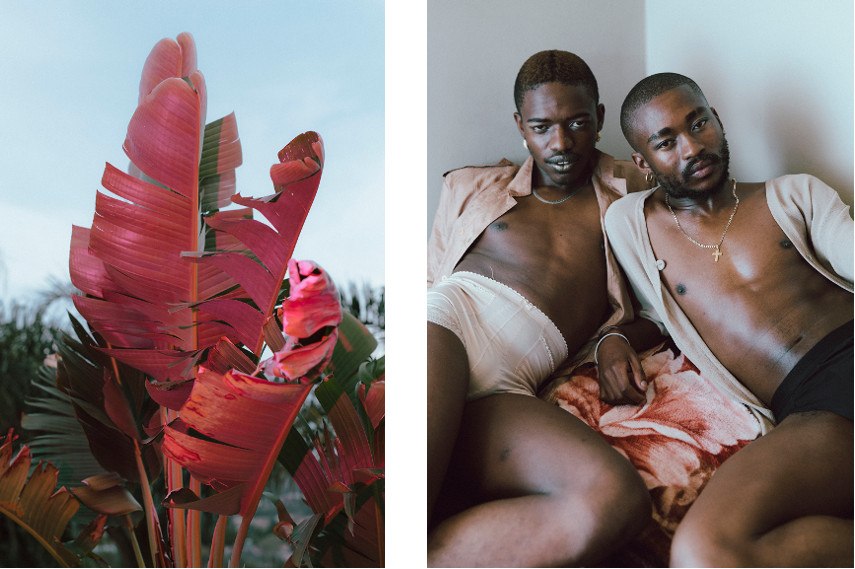 Labs at the Garage Exhibition Coincidences with Unseen Photo Fair and Festival
Labs at The Garage exhibition will open on Saturday, September 24th and it will remain open for the public till Sunday, September 25th at The Garage gallery in Amsterdam. This weekend-long group show will run in conjunction with Unseen Photo Fair and Festival, an international art event that focuses on new tendencies in photography, based in Amsterdam. Unseen photo festival has already started and it will last until September 25th, while Unseen photo fair will take place on the last weekend of the festival - from September 23rd till September 25h, 2016.
Images courtesy of The Garage gallery