The New Museum in New York once again proves its status as one of the few museums in the world completely devoted to contemporary art and its development. This time, the museum presents the Triennial 2015, an unique international exhibition of young artists from all over the world that are in early stage of their careers. New Museum's Triennial tradition began in 2009, and it has focused on tracing tendencies within the field of contemporary art. The Triennial is exploring the future, new forms, mediums and subjects in contemporary art. By gathering dozens of prosperous internationally acclaimed artists and art collectives, a forum for deliberation and discussion will be formed, where some basic questions will be posed, dealing with the position of art in a radically changing world. The Triennial 2015 is curated by Lauren Cornell and Ryan Trecartin – charismatic duo comprised of an experienced and recognized curator who has been an executive director of Rhizome (Cornell), and contemporary artists and filmmaker who has been recognized as one of top US artists in recent years (Trecartin). The curatorial team developed a concept for this year's Triennial edition, entitling it Surround Audience.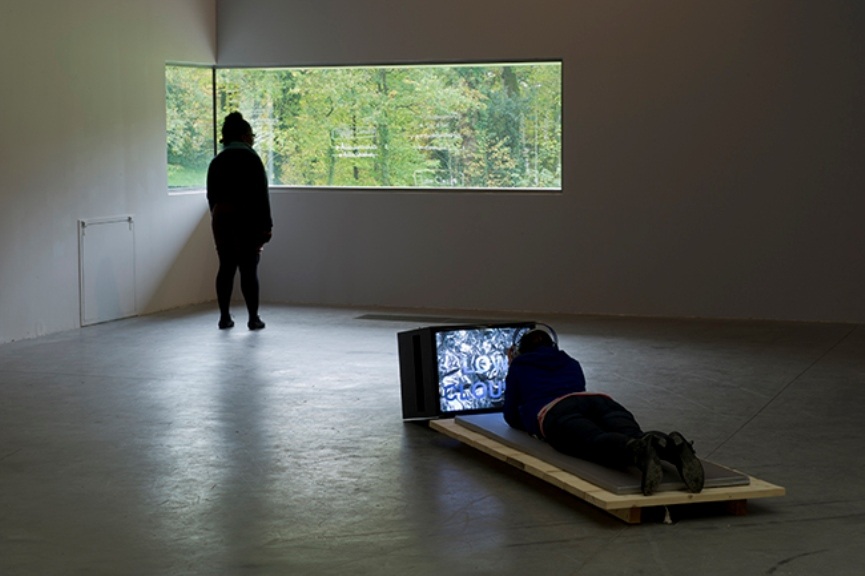 Surround Audience
Cornell and Trecartin have been working together for years, so this year's New Museum Triennial's concept is a product of the passion they share toward the effects of digital technology on society and psychology. Living and creating in postmodern and consumerist societies, artists are often forced to find alternative ways for articulating their concepts and presenting their works in public space largely contaminated by corporative and consumeristic practices. As a consequence, a wide range of new mediums are being used in contemporary artistic practices, many of them to be seen at Triennial 2015. The tensions between collecting data, surveillance practices and expansion of social media on one hand, and liberty and subjectivity on the other hand are central point of the exhibition. The works that will be showed aim to address these tensions, and they are dealing with questions such as the artists' involvement in social activism and media as a method for presenting the art; means used in tackling the pressure of corporatized and invasive spaces; new ways in which body and persona can be represented today. Works that will be shown at the Triennial 2015 are attempting to address these issues.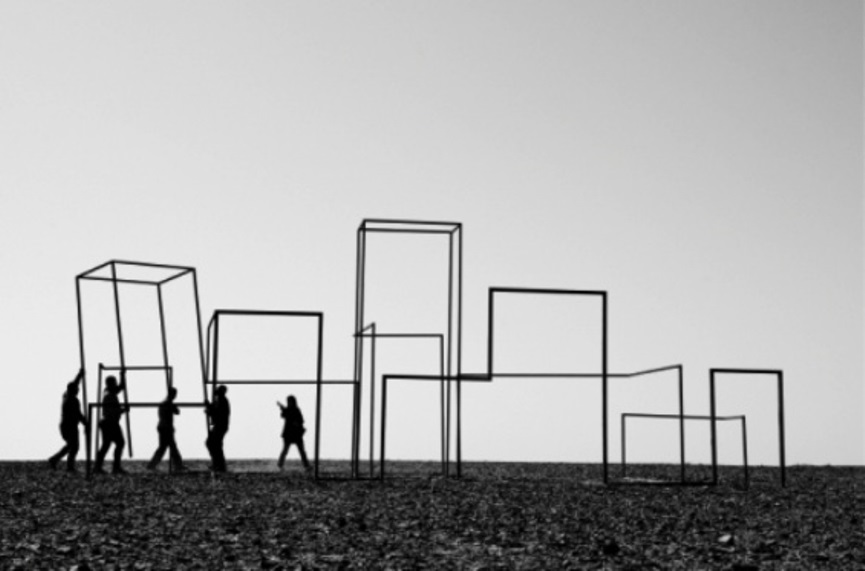 Artists at Triennial 2015
Fifty-one artists and artist collectives are selected to present their works at Triennial 2015. Visitors will have an opportunity to see different artistic practices that constitute contemporary art. Those practices include installation, dance, sculptures, painting, comedy, online talk show, video, poetry, sound. All artists selected are examining the new ways of combining the artistic mediums with images, words and data. The artists and collectives participating at New Museum Triennial are: Nadim Abbas, Lawrence Abu Hamdan, niv Acosta, Njideka Akunyili Crosby, Sophia Al-Maria, Ketuta Alexi-Meskhishvili, Ed Atkins, Olga Balema, Frank Benson, Sascha Braunig, Antoine Catala, Aslı Çavuşoğlu, José León Cerrillo, Onejoon CHE, Tania Pérez Córdova, Verena Dengler, DIS, Aleksandra Domanović, Casey Jane Ellison, Exterritory, Geumhyung Jeong, Ane Graff, Guan Xiao, Shadi Habib Allah, Eloise Hawser, Lena Henke, Lisa Holzer, Juliana Huxtable, Renaud Jerez, K-HOLE, Shreyas Karle, Kiluanji Kia Henda, Josh Kline, Eva Koťátková, Donna Kukama, Firenze Lai, Oliver Laric, Li Liao, Rachel Lord, Basim Magdy, Nicholas Mangan, Ashland Mines, Shelly Nadashi, Eduardo Navarro, Steve Roggenbuck, Avery K. Singer, Daniel Steegmann Mangrané, Martine Syms, Lisa Tan, Luke Willis Thompson, Peter Wächtler.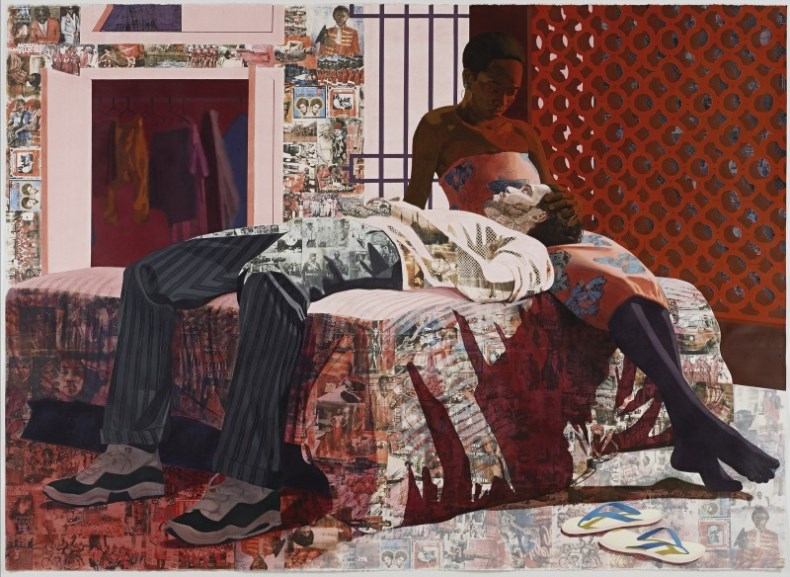 New Museum Triennial 2015
In addition to works that will be exhibited at the galleries, some outside interventions are planned, such as the dispersion of information about the exhibition, and others. Numerous activities related to the exhibition itself will accompany the show, including the publishing of the exhibition catalogue. If you want to be informed about the most recent developments in contemporary art, you should definitely visit this exhibition. The New Museum Triennial 2015 is taking place at New Museum in New York and it will run from February 25th until May 24th.
For all the latest developments in contemporary art, sign up to My Widewalls!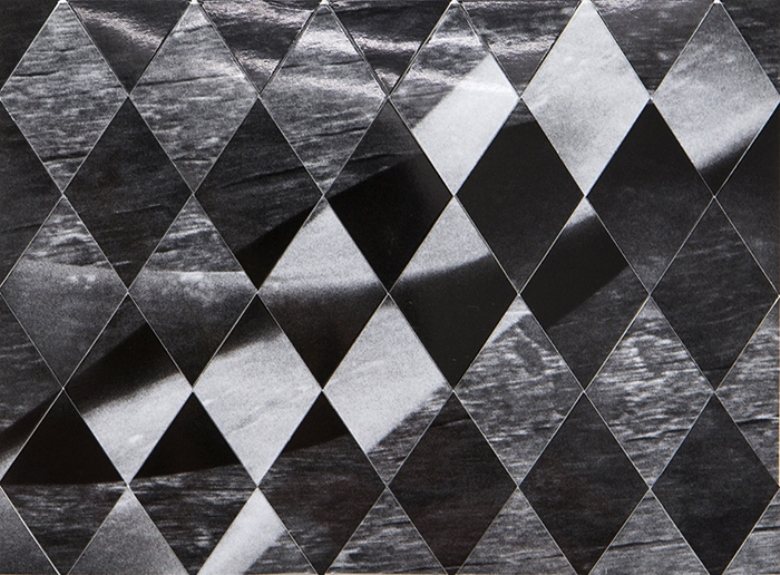 Featured Image: The Ungovernables, 2012, Exhibition View: New Museum. Photo: Benoit Pailley (Image for Illustrative Purposes, courtesy of the New Museum)
All Images for illustrative purposes only!