Arguably one of the most revolutionary additions to the advancement of human artistic expression since the days of the Renaissance, photography has fantastically progressed in our modern time. In the 1970s and 1980s, the medium and its reception changed significantly; this was a period of stylistic pluralism, when photography began being disseminated by newly established publishers and galleries, soon coming to the attention of art museums.
The upcoming exhibition at Kunsthaus Zürich will shed light on this eventful period in the history of photography, featuring works from their rich collection together with many more items on loan. The new Photography. Upheaval and new beginnings 1970–1990 will show how photography moved from being a tool of depiction to a self-reflective artistic medium, as the old concept of craftsmanship came up against new artistic ideas. Curated by Joachim Sieber, it will trace these visual, conceptual and structural innovations in the medium through twenty positions from Switzerland and elsewhere.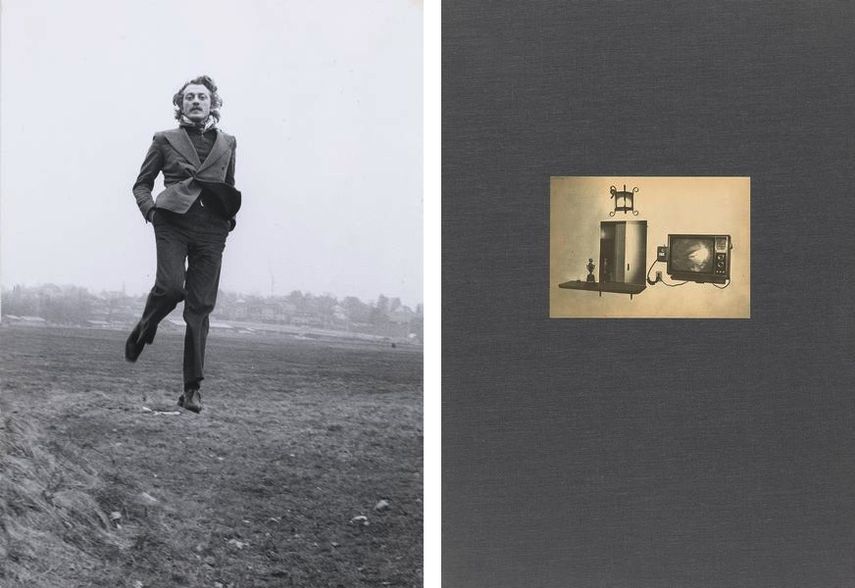 The Postmodern Diversity
The starting point of the exhibition will be the influences of conceptual art, minimalism and pop art of the 1960s on the medium of photography, most notably in the works of artists such as John Hilliard, David Hockney, Stephen Shore and Dan Graham, Urs Lüthi, Dieter Meier and Fischli/Weiss, but also early Swiss practitioners of artistic photography such as Balthasar Burkhard, Hans Danuser, Felix Stephan Huber, Beat Streuli, Hannah Villiger, Bernard Voïta and Cécile Wick.
The audience will also have an opportunity to see feminist and socially critical positions such as Alexis Hunter and Marilyn Minter; the Bohemian photographs of Walter Pfeiffer; body studies by Simone Kappeler; and interiors from the intimacy of Annelies Štrba to the deserted public spaces of Candida Höfer.
Focusing on topics such as From conceptual photography to media art, Photographic explorations of the self and Spaces/non-spaces of society, the display will reflect a trend that encompasses production, dissemination and reception of the medium.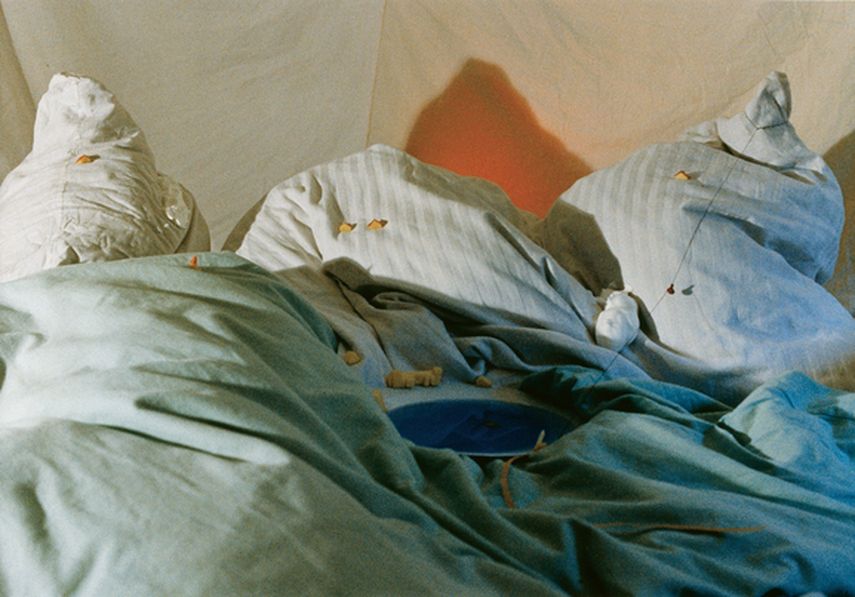 New Locations, New Media
During the critical period of the 1970s, photography lost some of its status as a news medium and instead began carving out a position for itself in art. Photographic works were presented through photo books and exhibitions, with a growing number of photo galleries being opened up and an increasing number of museums incorporating the medium into their programs.
The period also marks the emergence of important Swiss publishers focusing on photography, such as Lars Müller in Baden, Edition Patrick Frey and Der Alltag, both in Zürich, ensuring that contemporary Swiss photography gained international recognition.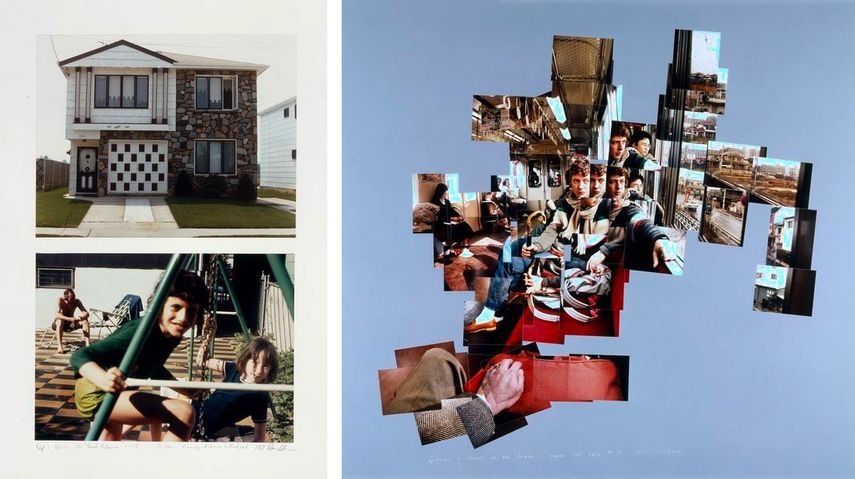 The New Photography at Kunsthaus Zurich
The 1970s was also a decade when Kunsthaus began collecting contemporary photography, with the support from the Gruppe Junge Kunst. Focusing its new acquisitions on artistic photography, sometimes in conjunction with other image media, the collection began with only the works of young British artists, such as John Hilliard and Alexis Hunter. When the fusion of art and photography reached its peak in the 1990s, the collection policy followed this trend, leading to the acquisition of large-format works by Thomas Struth and Jeff Wall as well as slide projections by Beat Streuli. The development of the collection, which now holds almost 1300 works, will be also traced in this exhibition.
The new Photography. Upheaval and new beginnings 1970–1990 will be on view at Kunsthaus Zürich from November 15, 2019 until February 9, 2020.
It will be accompanied by a publication from Scheidegger & Spiess which will be available from the Kunsthaus shop once the exhibition opens.
Featured images: Candida Höfer - Zoologisches Museum Genf, 1989. Colour photograph, 35.5 x 51.2 cm; Walter Pfeiffer - Untitled. From the series Walter Pfeiffer 1970–1980, 1970/1980. 2 black and white photographs, each 30,3 x 21,3 cm; Cécile Wick - Räume IV, 1985. Black and white photograph, 100 x 140 cm. © Cécile Wick. John Hilliard - Cause of Death. Hammer, No. 3 from 4 images. Black and white photograph, 50 x 50 cm. Kunsthaus Zürich, Vereinigung Zürcher Kunstfreunde, Gruppe Junge Kunst, 1977 © 2019 ProLitteris, Zurich. All images courtesy Kunsthaus Zürich.