Rich people (for example, billionaires) own a lot of things. It's usually about material and non-material possessions primarily serving for making money. Big and luxury mansions, astronomic numbers on bank accounts, private jets and many other – this is reality for billionaires and millionaires. However, if someone wants to survive in the "world of rich",  financial capital is not enough. Money makes the world go round, as famous versus from Cabaret puts it, but it's not so simple in the world of rich people. If a rich person wants to be accepted as a legitimate member of "rich society", a certain amount of symbolic capital is also acquired. And precisely here, art has very important role - it ensures the status for rich people in their own societal circles. In the last couple of years, collecting big art and buying expensive artworks has become one of the status symbols of rich people.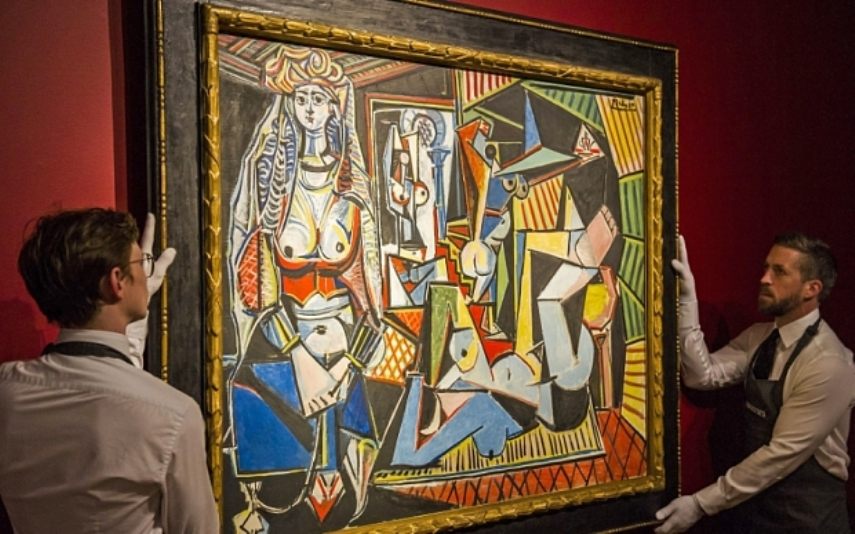 Status Symbols in the World of Rich People
Having a mansion with a big pool, with dozens of guest rooms and a beautiful sea view seems to be passé as status symbols. Rather than having something "ordinary", something that everybody (who has money, of course) can buy (i.e. big houses, expansive cars), billionaires are looking for possessing something unique, something that will be a topic of gossips or discussions. They want unique, expensive things that no one else could have - not because of its price, but because of its uniqueness. That is why vintage cars are so popular among some billionaires. As the number of rich people in the world increases, so does increase the number of objects they collect as their status symbols. And, of course, one of these unique things are artworks – expansive, beautiful artworks from masters of contemporary art.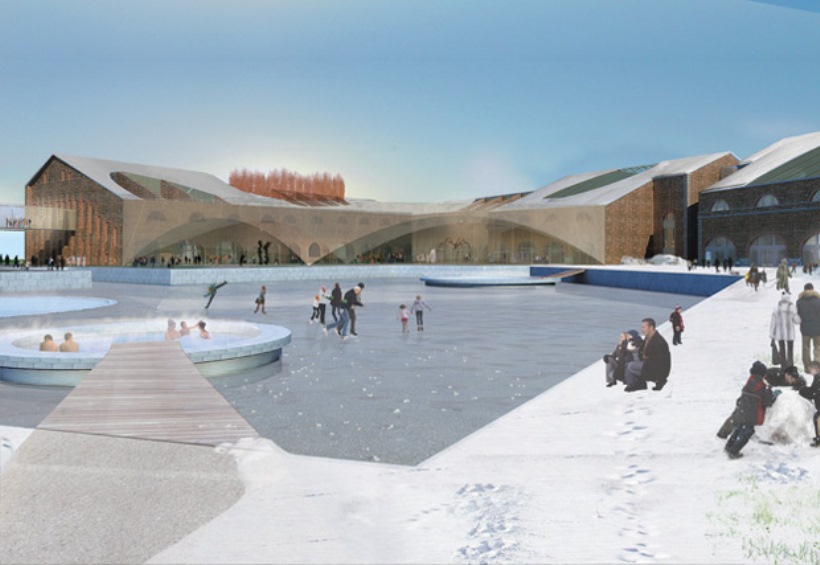 Big Art as Status Symbol
If you have an artwork by Picasso, then you are a boss. You are not only rich, but you have taste, you know what is beautiful, and your wealth is "bigger" than amount on your bank account. Let's just take a look at Russian oligarchs or Chinese billionaires, who made a lot amount of money in a very short period of time. They really got it. Almost every Russian or Chinese businessman has an art collection - not because they love art (maybe they do), but with a Picasso in pocket, they are accepted in a club of wealthy, rich people (largely dominated by Westerners). And that is how big art becomes a status symbol. As Chinese collectors go even to the auctions in the United States, and while Russian billionaires are present for years in the biggest auction houses in the world, together with the Westerners, prices on art market went completely crazy. Just take a look at Art Market Price Report for 2014. Some of the pieces can be bought only by really rich people, and these actions are mutually beneficial for everyone – art market creates art superstars, while rich people obtain their status symbol.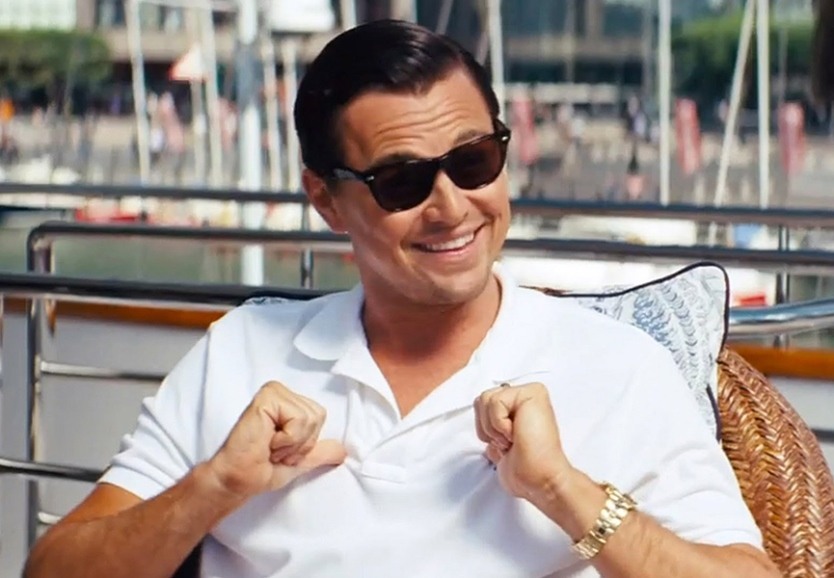 Rich Collectors and their Status Symbol
Super-rich collectors often open their private museums, so their collection can be visible. By making their art collection visible, super-rich collectors make their status visible, by presenting their status symbol – big art. So, let's just take a look what some of these super-rich collectors have. Andy Hall is chief executive officer of Astenbeck Capital Management. In 2012, he opened the Hall Art Foundation, an appointment-only art museum in Vermont, where you may find the pieces by artists such as Joseph Beuys, Eric Fischl, Andy Warhol, and many others. Described by Forbes as the "undisputed queen of the art world", Sheikha Mayassa Al-Thani is a chair of Qatar Museums. According to ArtReview's Power 100 List, her organization's spending reaches a rate of $1 billion per year. She has overseen the purchase of works by Damien Hirst, Andy Warhol and Mark Rothko. Finally, let's not forget celebrities (musicians, Hollywood actors, etc.). The art collection of Angelina Jolie and Brad Pitt includes the works by Yayoi Kusama, Marcel Dzama, and Banksy (check out 10 Celebrity Collectors)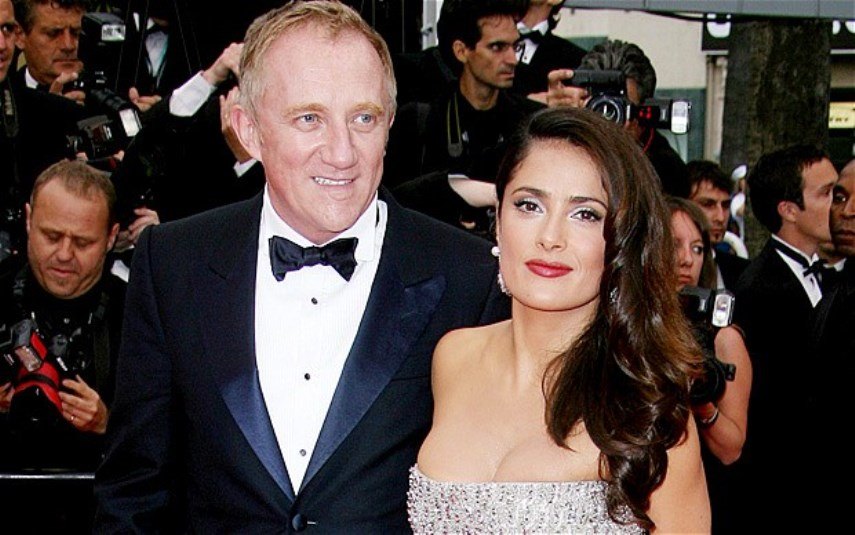 New Status Symbol - Art
We could say that big art has become a quite important status symbol for super-rich people. Since art has always been an inseparable part of society, big art has become a symbol that legitimizes the status of super-rich people. As we already mentioned, it's not only about financial capital; cultural and symbolic capital plays very important role in ensuring a safe status of billionaires and millionaires in contemporary society. Some of these rich people love contemporary art – it's a fact. On the other hand, some of them just don't care – it's only important that you have piece by some art superstar, and the job is done; you are a member of the "rich club". And it is completely different topic how these trends affects the contemporary art and art market itself.
You can also check out our article about World's Top Art Collectors.
If you like contemporary art, sign up for My Widewalls, and be informed about current developments!
Featured Image: SP38 - No Money no Art (For Illustrative Purposes)
All images used for illustrative purposes only.