There are people who need to live their lives on a never-ending journey of searching for the meaning of the world. These people can be easily recognized by the tools they use for their endeavors: a pen and paper, a brush, some paint, or… But, there are also those who not only have to interpret, but act upon the incentives of the context they inhabit. In the arena of street art, they are symbols of resistance to the conformist nature of contemporary reality. One person who was a part of this arena is no more. His name was Bilal Berreni…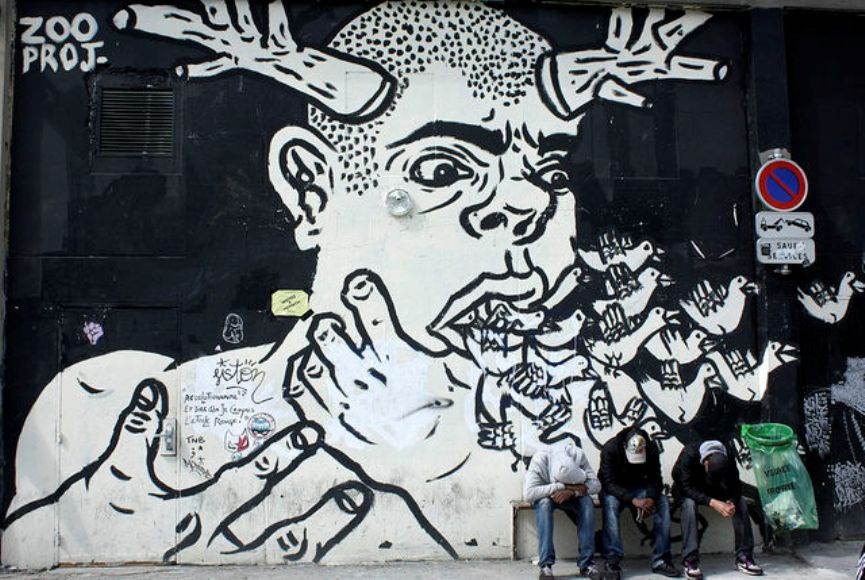 Zoo Project
Bilal Berreni, known also by his street art pseudonym as Zoo Project was a French artist and a citizen of the world. He had been traveling around Europe and the United States pursuing the inspirational ideas in various social and cultural contexts. In 2011, he traveled to Tunisia, after the political uprising in this Mediterranean country. With the creative urge of a true street artist, Berreni painted images of individuals who had lost their lives fighting against government troops. After displaying the artwork on the streets, the young artist traveled to the refugee camp on the border with Libya where he took upon the task of teaching people to paint. After spending some time in New York and Detroit, the artist travelled back to France where, together with friends who were filmmakers, he received a 40,000 Euro grant to make a film. With friends filming him, Berreni traveled and painted across Europe, all the way to Vladivostok…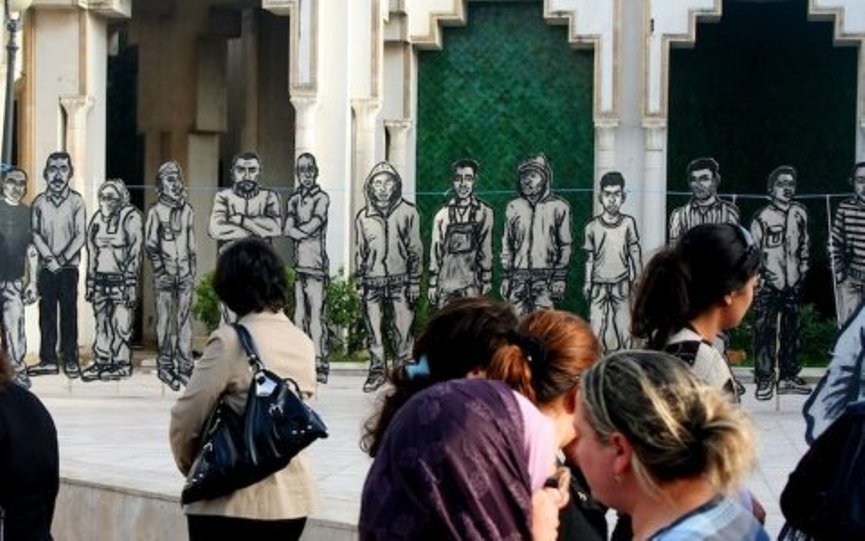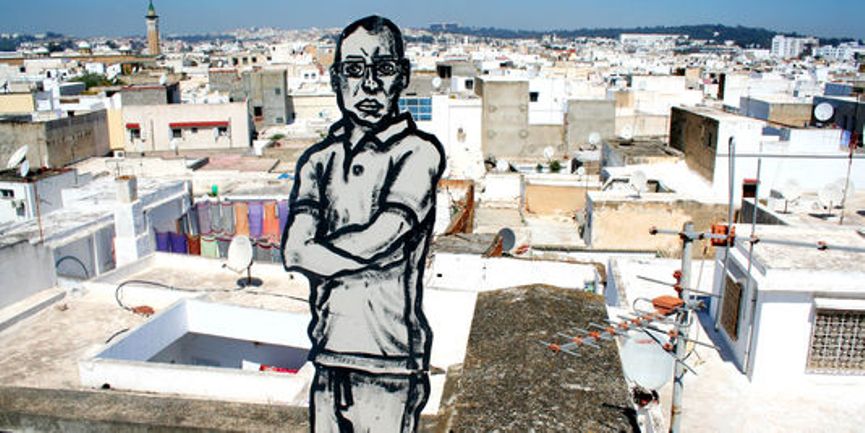 What Can Be Born Out of Chaos?
According to the words of the artist's father, Berreni felt that his creative work needed to reflect the social situation of the postmodern world. He had been interested in the notions of society which would come to be after the fall of capitalism. Before embarking on a trip to Tunisia, he had said to his father that he was going to "smell the wind of revolution." The 23 year old artist was interested in understanding the possibilities of the world of tomorrow. And just like any true street artist, he needed to feel the pulse of the world and how the chaotic global societies would transform. This represented the source of inspiration for the artist. Constantly on the road and occasionally squatting in different places, Bilal Berreni was an individual who was not afraid of danger. In 2013, the artist returned to Detroit, never to leave again…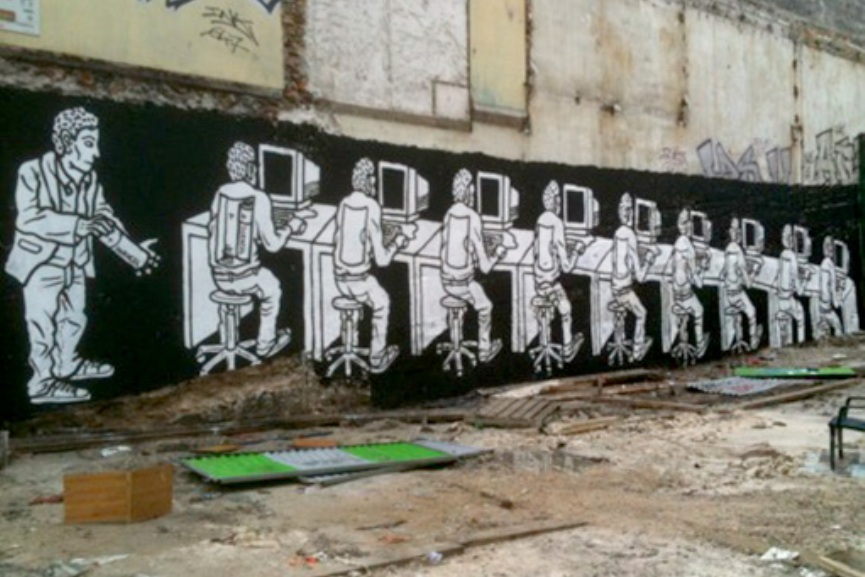 The Resolution of the Murder?
Bilal Berreni was shot on July 29th 2013. The body of the artist remained unidentified for months before Sara Krebs, a police investigator, noticed that the shoes on Berrini's body came from Europe. This is when the fingerprints had been run through the federal database and the body was identified… It was established that the artist had been robbed and then killed. Finally, some days ago, three individuals, two teenagers and one 20-year old, were charged for armed robbery, possession of a fire arm and felony murder. The facts and evidence which led to the arrest of the defendants will be presented in court on September 11th.