Fear not the name Nobuyoshi Araki, dear reader, for the exhibition coming to Shane Campbell Gallery will not feature his provocative nudes, for a change. Instead, the Chicago space will host an exhibition of Polaroids, putting on display the other creative side of the celebrated Japanese photographer - the one of him being "the photographer of life", the capturer of everyday moments and a sensitive artist with more than a few decades long, rich career.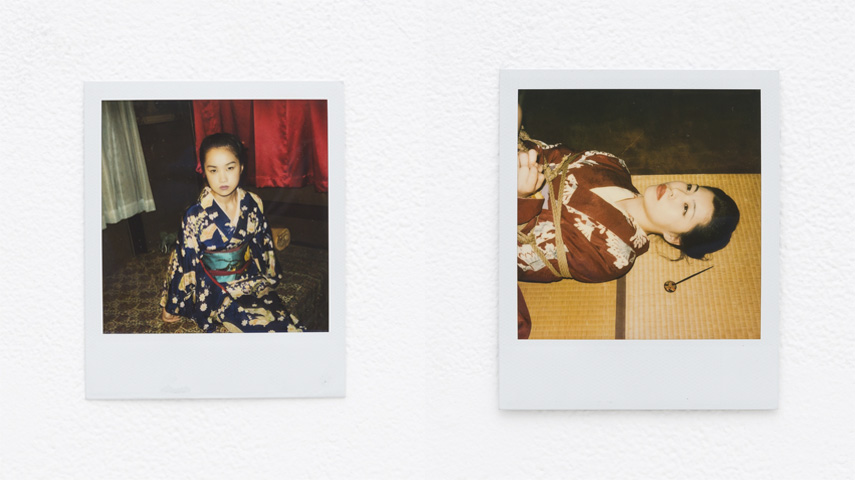 The Controversial Nobuyoshi Araki
At the age of 75, Nobuyoshi Araki is certainly one of the most important living Japanese artists, whose particular body of work stands as a testament of longevity and an inexhaustible inspiration. Like many artists of the Orient, he picked his country's traditional artistries as the base of his art, setting a fine example to his younger compatriots and colleagues. Araki is mostly known for his, to say the least, daring photographs of naked female bodies, which have always strived to achieve the aesthetic value of Shunga, Japanese woodblock prints that were widely popular between the 17th and the 20th century. Both aggressively pornographic and artistically sophisticated, this art form showed models wearing kimonos and engaging in sexual acts, yet keeping a mysterious element by never revealing their entire bodies. Shunga was banned from distribution a few times for its raw representation, and sharing these attributes is the work of Araki, often also called sexist, fetishistic, degrading and insulting.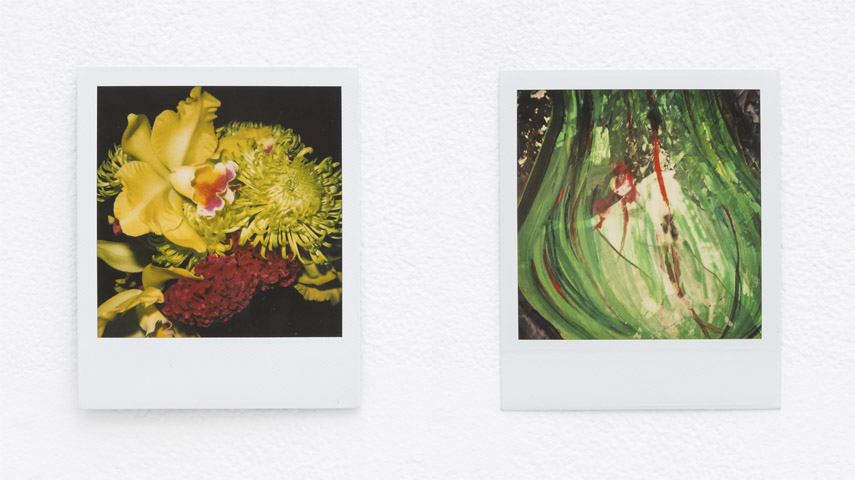 The Other Side of Life
Araki's photographs continue to pose questions and to contribute to the ever-lasting debate on blurred lines between erotica and pornography. Whether you agree with the condemning observations or you belong to the appreciating side of these works, it should be said that his models were always consenting, and his intentions, by his own admittance, were always playful. While we pick sides, Shane Campbell Gallery is offering a different look at Araki's timeless talent. With pure wish to immortalize the ordinary things and to outline the simplicity of their beauty, there are Araki's Polaroids of colorful skies, tasty foods, wonderful flowers, wild animals and, once again, beautiful Japanese women. This exhibition will give the skeptical a chance to understand his art by shedding a different light on his incredible artistic oeuvre.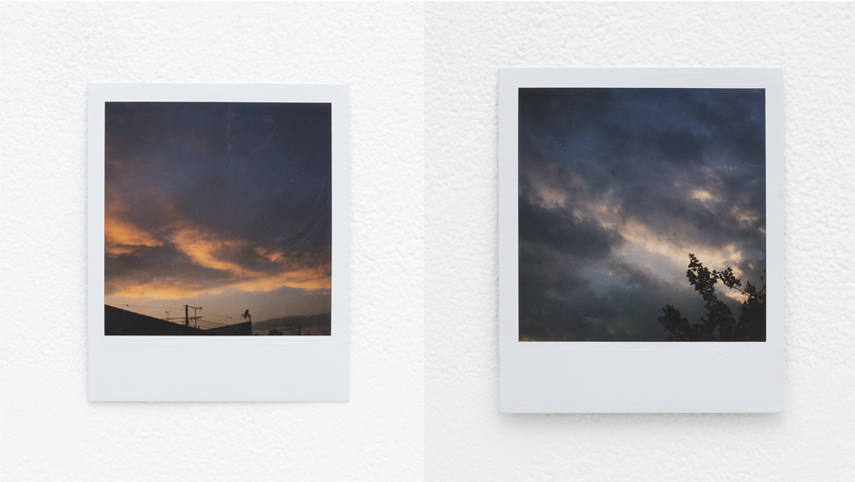 Polaroids at Shane Campbell Gallery
Nobuyoshi Araki was born in 1940 in Tokyo, Japan. His works can be found in more than 350 books published by 2005 only. Although he lost the vision in his right eye due to a retinal artery obstruction, Araki has not given up on his art, having exhibited his works in 2014 in the Love on the Left Eye show at Taka Ishii Gallery in Tokyo. In 2015, he worked for the Italian label Bottega Veneta, photographing models Saskia de Brauw and Sung Jin Park for their spring/summer campaign.
Nobuyoshi Araki: Polaroids will run from May 30th until July 11th 2015 at the Lincoln Park location of Shane Campbell Gallery in Chicago, USA.
Fan of contemporary photography? Sign up for My Widewalls for more!
All images courtesy of Shane Campbell Gallery.