Nocturne art is usually related with painting. It's a term that describes a style that depicts scenes evocative of the night or subjects as they appear in twilight, a veil of light, or in the absence of direct light. The term nocturne painting was coined by James Abbott McNeill Whistler, while the most famous nocturne paintings were made by Masters such as Rembrandt and Whistler himself. The style was also widely used by the main figures of American realism. But, nocturne art should not be limited only to painting; there are a number of street and urban creators who uses this style in their practice. The work by one of the most prominent young Spanish artists, Sebastian Velasco, is a perfect example of how this style can be used in different media as well. Montana Gallery from Barcelona launches its new season with the exhibition of Sebas Velasco. The show is titled Permanent Midnight.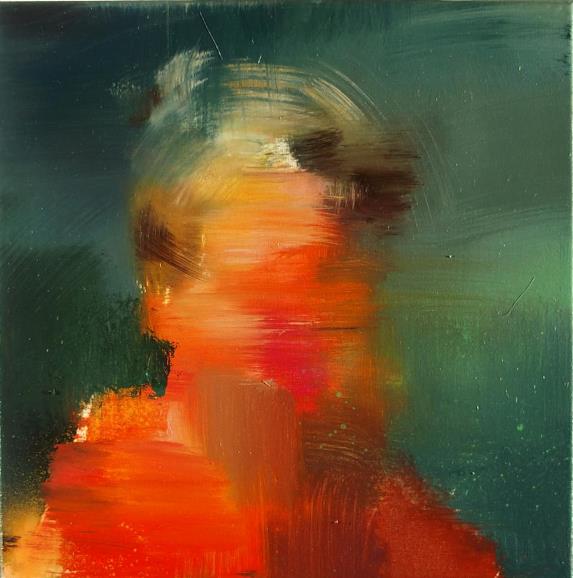 The Art of Sebas Velasco
Born in Burgos in 1988, Sebas Velasco has drawn since he was a small child. In 2004, he entered to the world of graffiti, and he used to have tag names, but today he signs his artworks with his real name. Sebas Velasco developed his creative process while completing a degree in Fine Arts at the University of País Vasco. He also studied in Barcelona and Cordoba. His style was defined during the completion of his Masters Degree in Painting at UPV/EHU. Sebas' murals can be found in cities across Spain and Europe. He recently created a stunning piece of urban art in the Croatian city of Rijeka. Velasco creates in studio as well, but he finds inspiration in the street.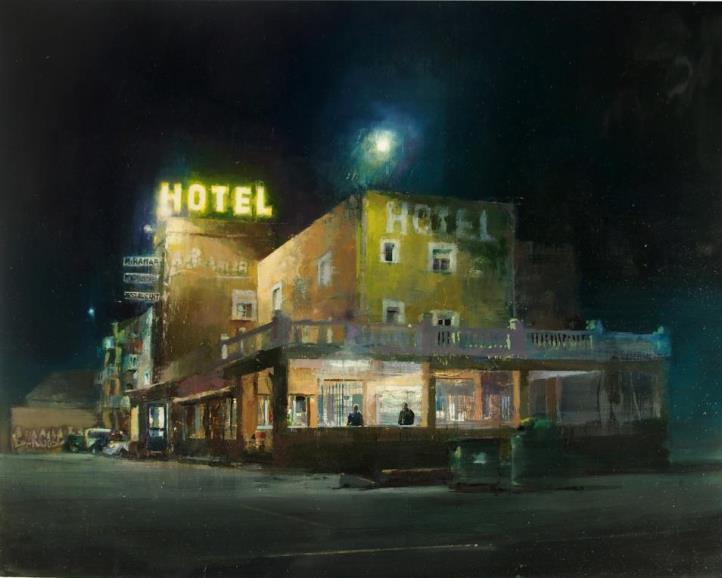 Permanent Midnight
The visitors of the exhibition in Barcelona will have an opportunity to see paintings by Sebas Velasco, during the exhibition Permanent Midnight. The paintings that will be exhibited were created in photographic, expressive brush stroke style, reveling the artist's precise academic technique. This is still quite opposite from one he uses when creates in the street. The technique and discipline is visible in all the paintings that will be exhibited. His works provide a viewer with an insight into everyday moments where strangers are caught in the act with their writer friends. The darkness plays an important role in the artist's compositions – Velasco has created stunning pieces of nocturne art. But, this darkness does not make his paintings depressing or sad; his works guide a viewer between mystery and melancholy with a bright, yet at the same time, gritty portrayal of urban gloom.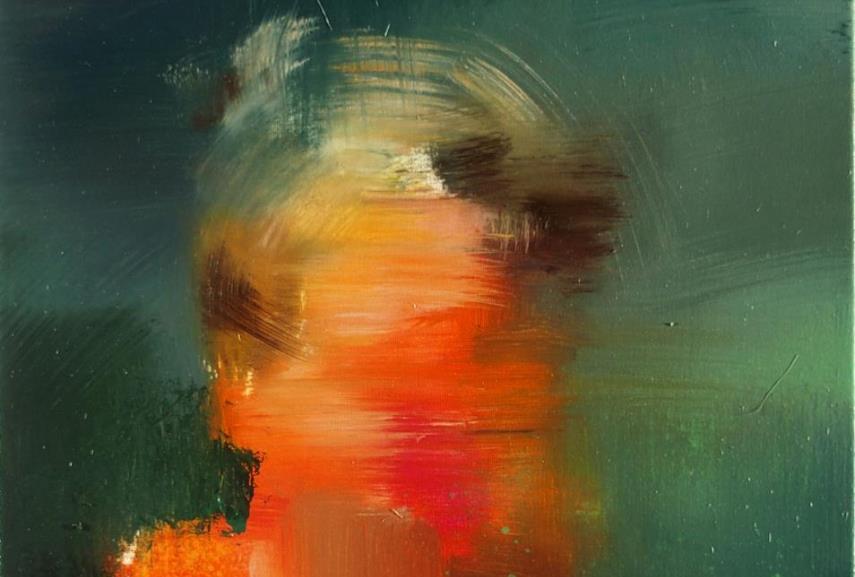 Nocturne Art of Sebas Velasco at Montana Gallery in Barcelona
It is always exciting for art lovers when an artist who is known for creating pieces of urban and street art exhibits works created in another medium. Velasco's paintings are challenging viewers with the dichotomy: darkness and brightness. Sebas proves that he is not only great urban artist, but an amazing painter as well. The exhibition titled Permanent Midnight will be on view from September 9 until November 19, 2016 at Montana Gallery in Barcelona. The opening is scheduled for Thursday September 8, at 8pm.
Featured Image: Sebas Velasco - Hotel Miramar, detail. All images courtesy of Montana Gallery.