This Friday, the SOZE Gallery in LA presents two new exhibits, Nomadic Experiments: Anatomy of Restlessness, a solo show of Italian artist 2501 in Gallery 1, and Close is too Far, an exhibition featuring new works, both collaborative and individual, by artists Caleb Hahne and Joseph Martinez in Gallery 2. Nomadic Experiments: Anatomy of Restlessness is 2501's second solo exhibit at SOZE Gallery that brings all new works and a site specific installation. Close Is Too Far includes a handful of collaborative works from Caleb Hahne and Joseph Martinez, in addition to their own individual works. While this is Hahne's first exhibition with the gallery, Martinez already had his highly acclaimed solo show at SOZE in January.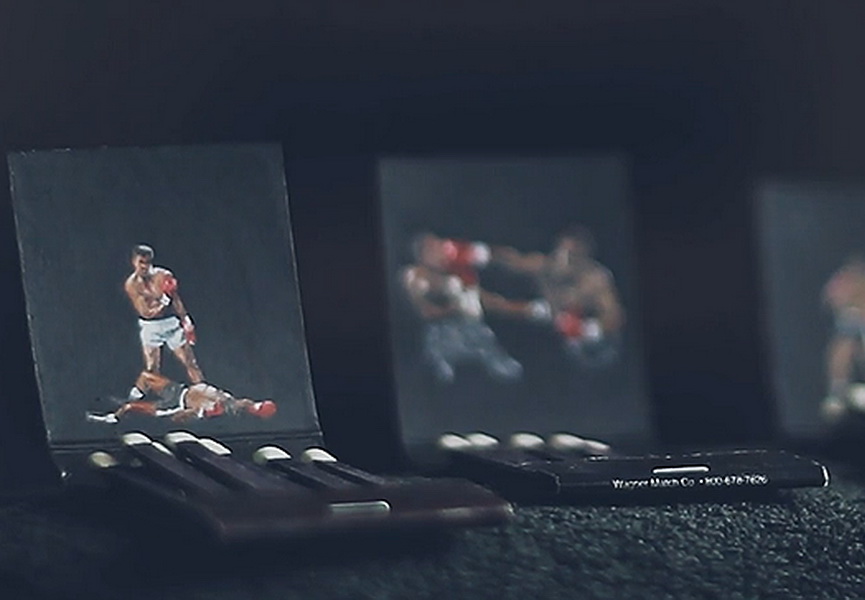 Nomadic Experiments: Anatomy Of Restlessness
The exhibition demonstrates his approach to making two dimensional and three dimension art objects in a continuation of 2501's exploratory body of work that he refers to as Nomadic Experiments, which encompasses all his recent street art, design work and gallery shows. Starting with the fact that the only constant is change, 2501's nomadic experiments are developing themselves in the making.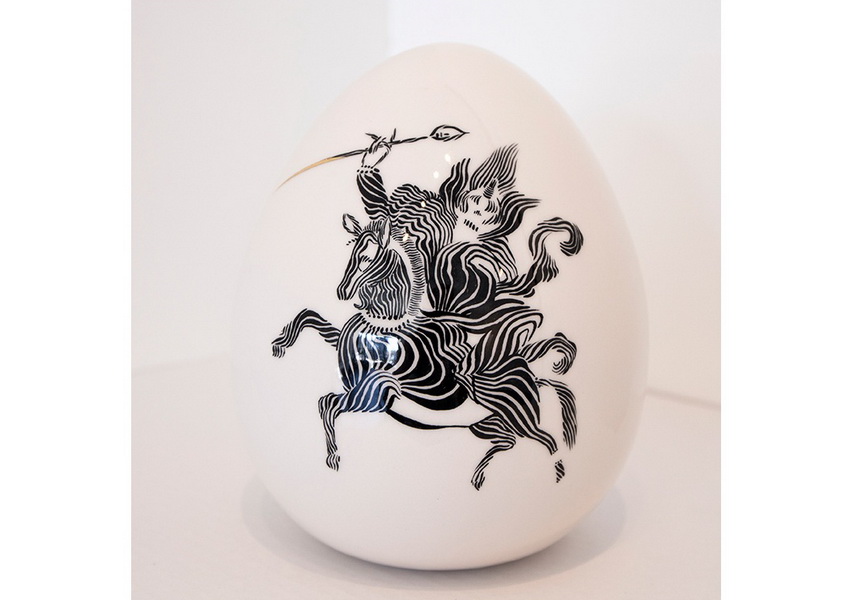 As living can also be considered as leaving a trace and tracing a path is also to fill a void, 2501 reconstructs, through signs, often in black and white abstract nature, sacred figures to tell a place, not to be rediscovered, but only to narrow an area temporarily free to meet and exchange ideas free from prejudice. Here's a video teaser for the exhibition.

Close Is Too Far
Caleb Hahne's mixed media works on paper demonstrate an incredible talent and skill that is clearly cultivated and informed by a strong understanding of design and art history. With fine attention to the juxtaposition of softness and hardness, his works combine and contain separate components in a balancing act of adding and subtracting until an aesthetically pure whole image emerges. Hahne's art practice involves the utilization of technology and traditional techniques by controlling the allure of a blooming cyber media. The artist says: "Intrigued by the concept of remixing, I integrate traditional means of art making with a contemporary approach by digitally collaging appropriated imagery from textbooks and magazines and then drawing in the new compositions. My current body of work involves the material engagement of found paper and objects, graphite, ballpoint pen, oil paint and acetone along with other mixed media."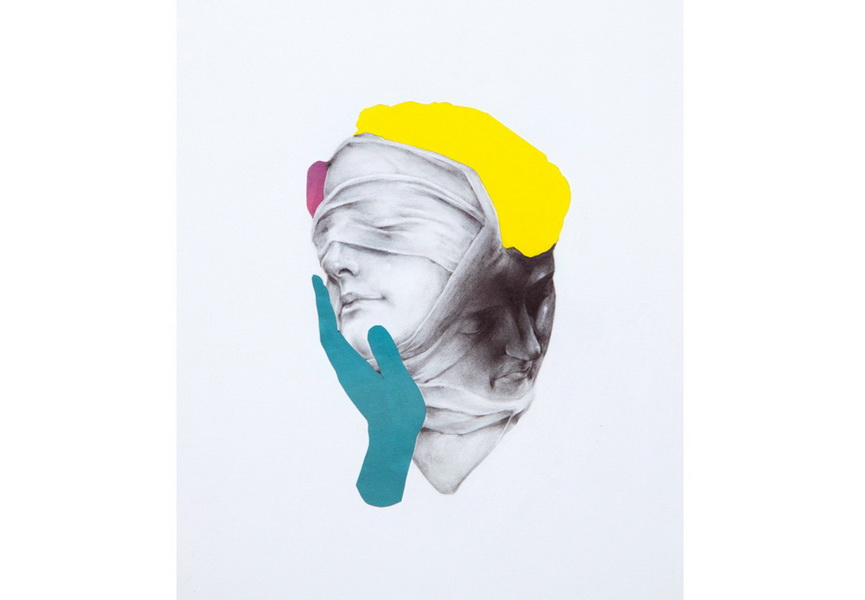 Along the similar lines of creative thinking, Joseph Martinez will be presenting a small series of new painted works created on foreign currency, in addition to his collaborations with Hahne. Most recognized for his tiny masterful paintings on matchbooks, Martinez has shown most recently in Chicago, San Francisco and Los Angeles, receiving wide press coverage. His work often studies the human form and urban environments, and is created in a very intuitive approach that is at once impulsive yet painstaking in its minute detail.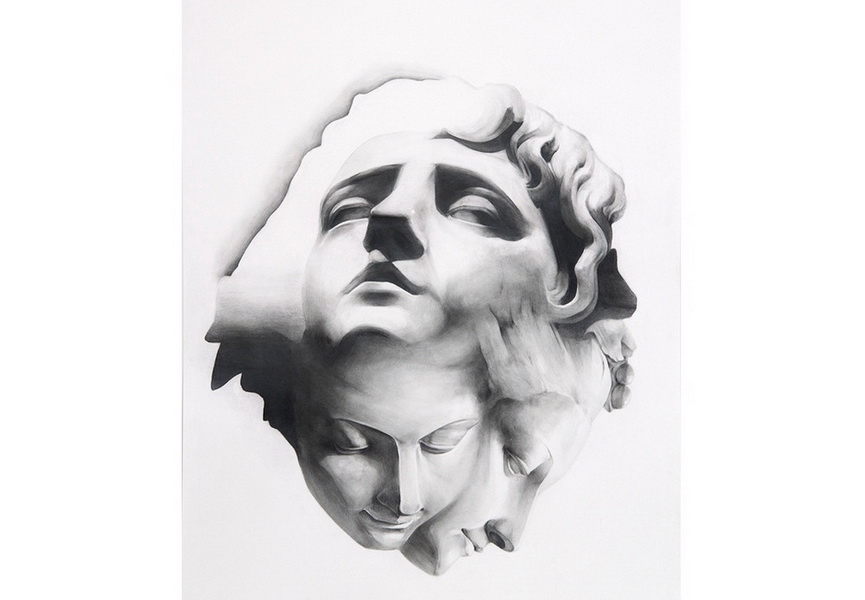 About SOZE
SOZE Gallery is a contemporary art gallery in Downtown Los Angeles that represents and exhibits top Contemporary artists in Street Art, Graffiti and other genres, while also introducing up and coming talent to the art scene. Founded and directed by Toowee Kao, the gallery has become an anchor in the developing Downtown Arts District and has exhibited work by Miss Van, RETNA, Augustine Kofie and Jaybo Monk, to name a few.