Ever wanted to get rid of a bad meal just by removing the drain stopper from your plate? Or have you ever found yourself in a dark alley and just wished your shoes had some sort of lighting so you could see ahead? Perhaps you were wondering where do all those lost single socks disappear and go to? Well, we've found all of those things and many more endlessly useless items and objects compiled in a glorious collection of silly, but genius inventions that are featured in Herrnbaumgarten, Austria's nonsense museum named Nonseum. Now, let's take a peek inside of this array of utterly amusing and mind-boggling creations.
Which Nonsense Would You Put in a Museum?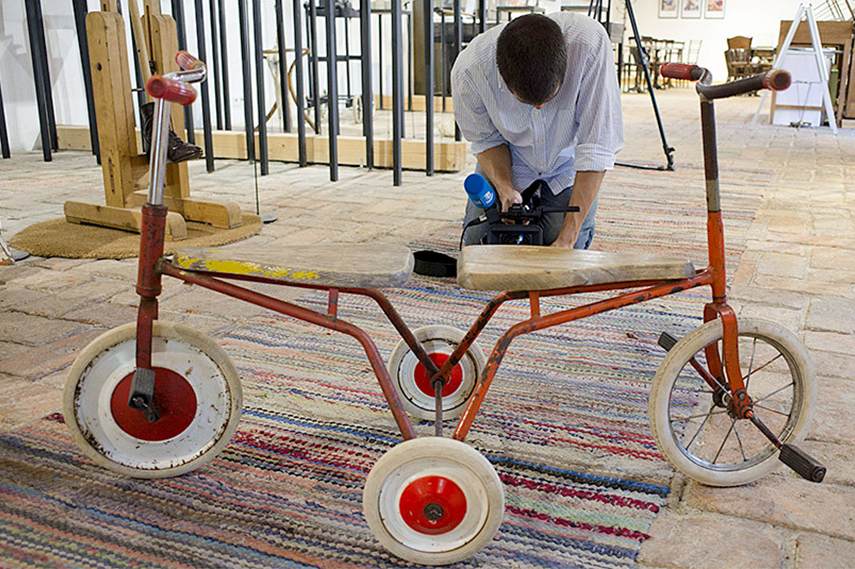 Nonseum Jokes Translate to a Universal Language
Claiming to be the only one of its kind in the world, Nonseum has established a real cult following made of fans of the absurd. Worldwide audiences gather around the small village of Herrnbaumgarten each year to check out the latest preposterous invention and some comic relief. Susanne Machac, one of the managers of the museum, said that she sometimes gets worried if people from different and far away cultures, like China and South Korea, would comprehend the puns if they can't be translated well enough into another language, but they do, visitors from all over the world laugh in unison to the ridiculous items that are exhibited. Apparently, there is something universal in things like a miniature raft designed for your plate so it could save flies stuck in soup, or a short flight of stairs leading to – nowhere.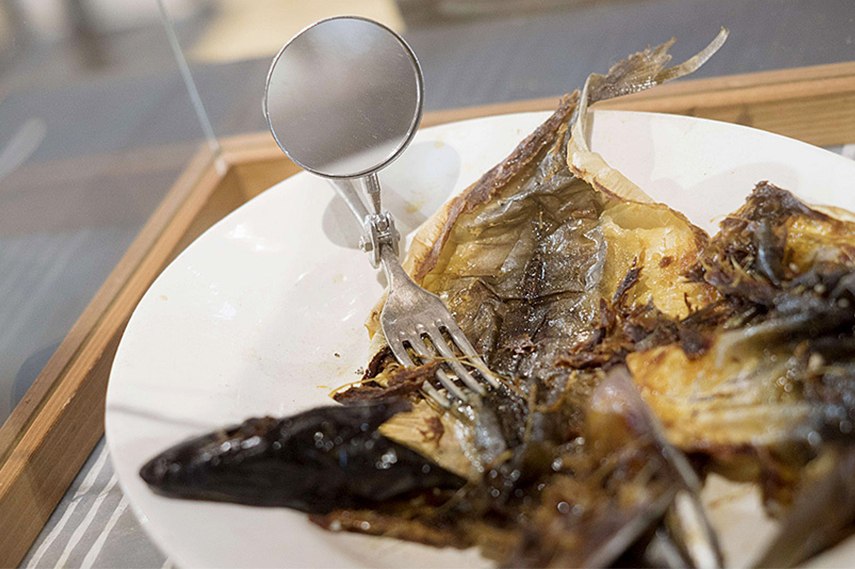 Failed Inventions Brought Much Success
The whole idea for Nonseum was born after the founders had previously organized the country's first fair of failed inventions in 1984, which incidentally became a huge success. The peaceful village of Herrnbaumgarten with around 970 inhabitants became flooded with more than 5,000 visitors from across Austria and beyond, gathered just to witness and laugh at the flopped creations. As Gall and his co-founding friends discovered a particular market niche for pointless inventions, which do serve some kind of purpose. They were satisfied with only putting a smile on people's faces, but at the same time making them think for a second. In spite of the obvious humor the seemingly pointless and ridiculous items evoke, they also convey a suggestive intention to critique the consumerist society we live in.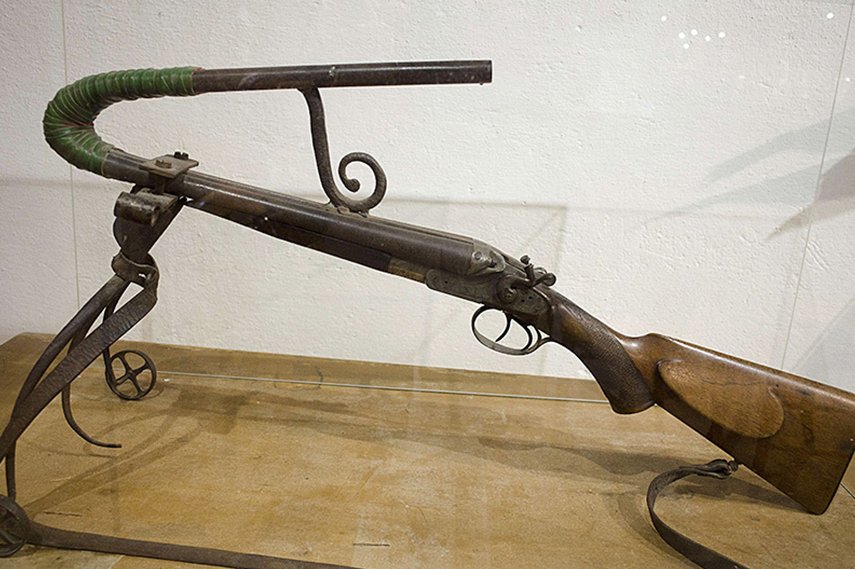 A Serious Message Behind the Absurd Humor
Hundreds of unique, and by this we mean truly unique pieces are scattered around the three large buildings making this museum, with new items added regularly by the founders. From keyhole-shaped glasses for voyeurs, an environmentally friendly lawnmower with a sheep put on top of a machine, all the way to a joint tricycle for twins and crockery for the divorced, split right down the middle. When you come to think of it, all of the exhibited items seem absurd and pointless, but they do, in fact, carry a far more serious message. Perhaps the heaviest one being a rifle with its barrel twisted backwards aiming towards the shooter, and the small text note next to it reading The ultimate, and final, "selfie".
All images used for illustrative purposes only
Discuss this and other news on our facebook page