The coronavirus pandemic forced the world to stop in its tracks, including the art world. The majority of art museums and galleries remain closed and the biennials and fairs have been canceled or postponed.
As the health crisis puts a lot of strain on galleries worldwide that take part in the global system of art fairs, a group of eastern and southern European galleries are joining forces to stage a week's worth of online programming that includes virtual interviews, artist talks, studio visits, and a digital exhibition—while their physical spaces are closed.
This digital art event is the last iteration of Not Cancelled, an initiative launched for Vienna galleries last month that has since expanded to parts of western Europe and the US.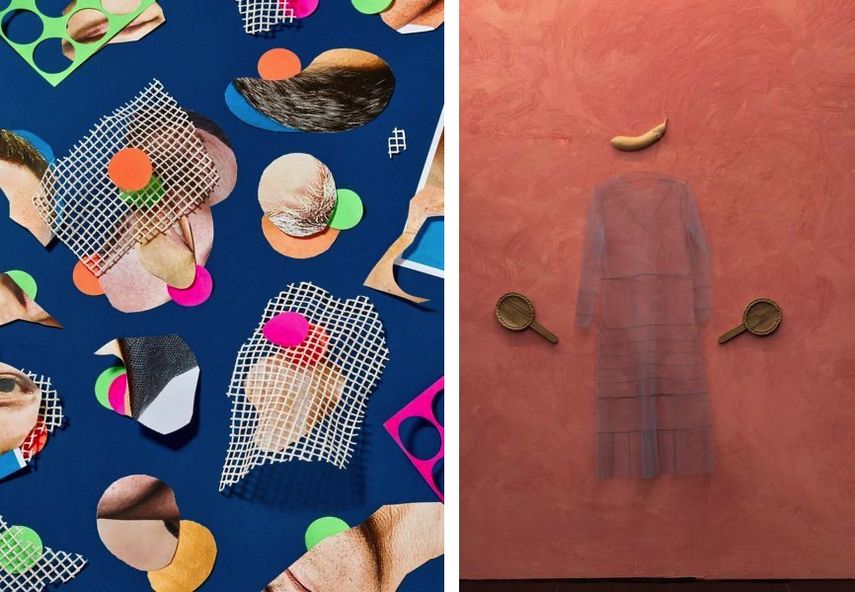 Bringing Together Eastern and Souther European Galleries
Organized by the heads of Sariev gallery in Plovdiv, Bulgaria, and LambdaLambdaLambda in Priština, Kosovo, Not Cancelled East x South will bring together galleries from Hungary, Romania, Serbia, Kosovo, Bulgaria, Greece, Turkey, and Georgia.
The event will present an exciting program of digital art events and an online exhibition of the participating galleries, giving some visibility to all the galleries in the wider region and showing the bigger picture of what is happening in this part of Europe.
Alongside the two aforemention galleries, other participants are The Breeder from Athens,  Eugster || Belgrade from Belgrade, Kisterem, Ani Molnár Gallery and Trapéz from Budapest, LC Queisser, Gallery Nectar, Window Project, E.A. Shared Space and Patara Gallery from Tbilisi, Öktem Aykut from Istanbul, Galeria Plan B from Berlin, SABOT from Cluj-Napoca, and Suprainfinit Gallery and Ivan from Bucharest.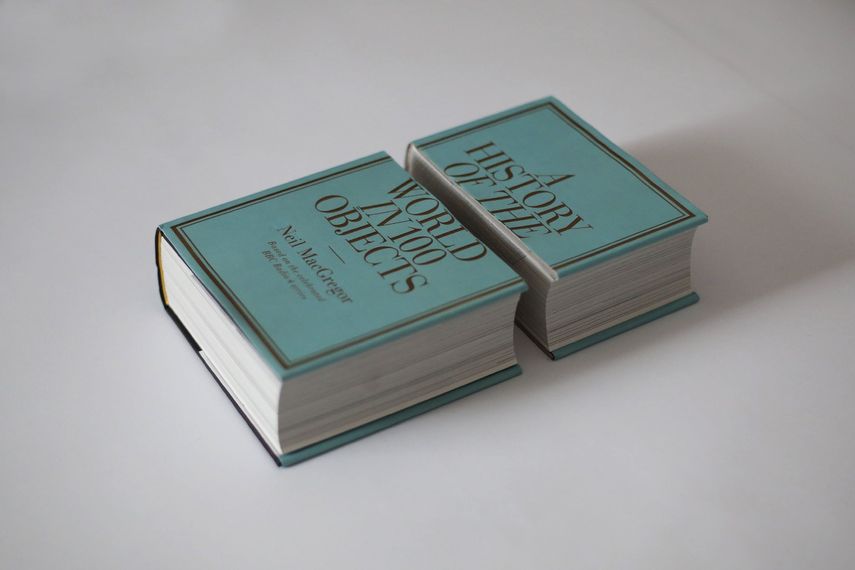 The Program
As the overall structure these galleries rely on is currently nonexistent, they were forced to re-think some things and find different solutions.
Each participating gallery will present one artist from their roster, while many will also stage additional programs. LambdaLambdaLambda will present works and arrange a remote poetry reading by Dardan Zhegrova; Ani Molnár, a will present works by the artist Zsolt Asztalos, whose current exhibition is still on view; The Breeder will present works by Evi Kalogiropoulou; Galeria Plan B will present works by Ciprian Muresan; while SABOT will present works by Nona Inescu.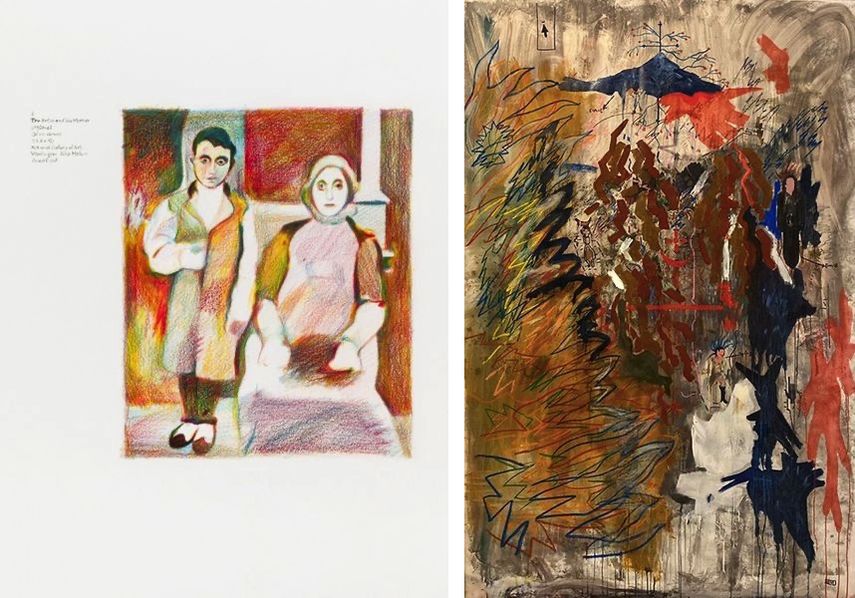 Not Cancelled East x South
Not Cancelled East x South will take place from May 12th until May 19th, 2020.
Born out of the necessity for viable digital options for art institutions that arose from the global closure of physical spaces, Not Cancelled seeks to keep the art community engaged and to provide mid and long-term solutions to help galleries promote and sell art online in a sustainable way.
Featured image: Nona Inescu - Brittle bones I, 2018. Courtesy of SABOT. All images courtesy Not Cancelled East x South.