Nina Ghafari is a young, Norwegian born, Iranian visual artist based in Stavanger Norway. She is one of the key figures in developing of the growing dynamic independent art scene in the region. From being an integral part of the Nuart Festival for several years, to creating a unique new voice on the stage of urban contemporary scene, Nina's influence is present on several fronts.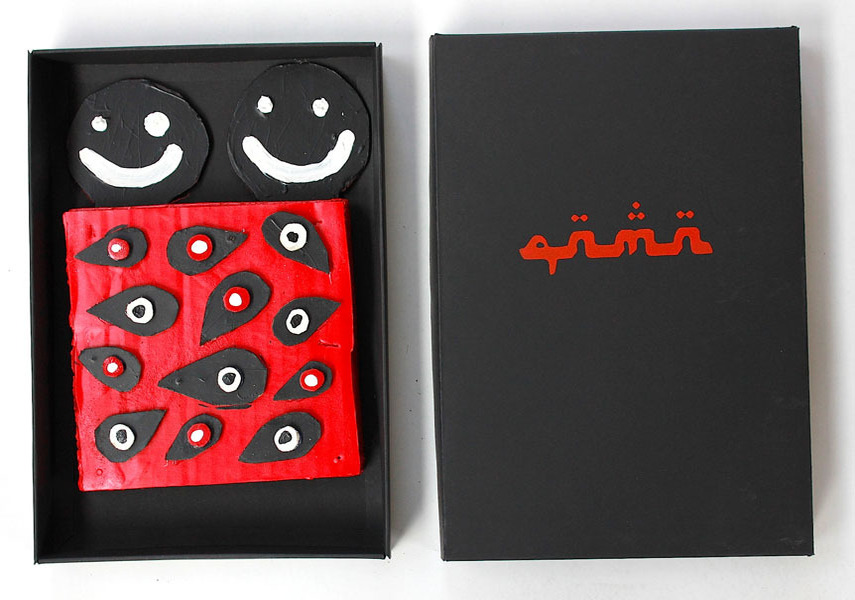 Society Within Society
Through her solo show, Nina is introducing herself as an artist and a street poet, covering diverse influences from Basquiat to Bäst, or the CoBrA school to Art Povera. Being part of a specific society within society, Nina's work tackles the harsh realities of second generation immigrant life in modern Europe and, in particular, the art world. As such, her voice and message are very important, and the channels she picks for sending out those messages are her works of art that are emotive, raw and often painfully personal.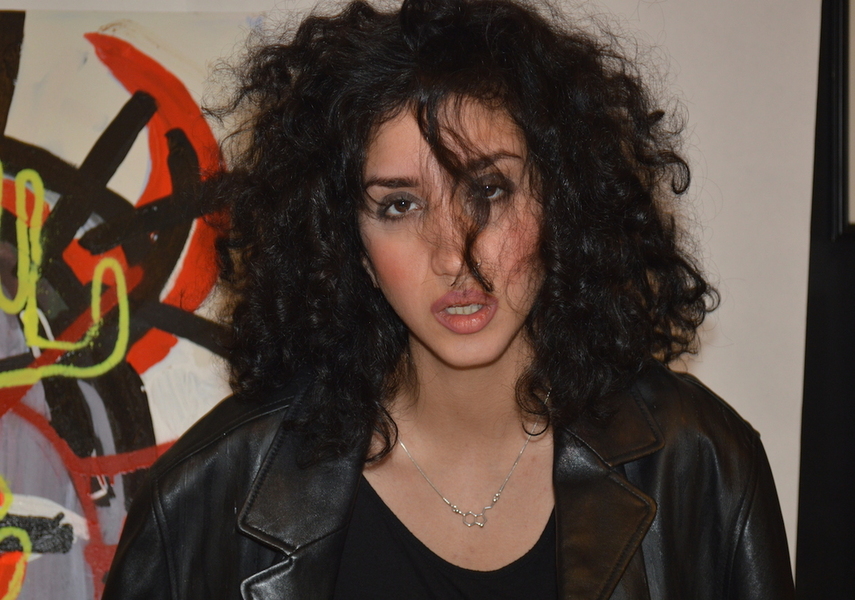 New Breed of Artists
Her works symbolize her decision to reject the teaching of a historical fine art narrative, and find a path of her own. This resulted in a series of paintings, sculptures, assemblages and texts that are representing the new breed of artists who are active, away from white cubes, art fairs and Bienalles. As such, these raw and personal works are often fiercely engaged in highlighting the inequalities within the current political and social life, which is something that Nina experienced first hand in her life.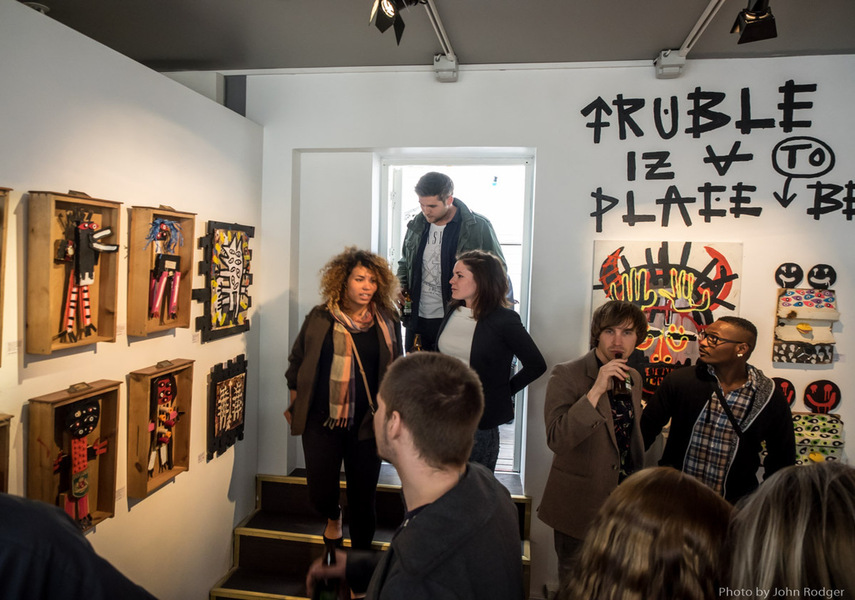 Nothing Exists Alone - Solo Show
On June 26th she opened an important solo show with Reed Projects, titled Nothing Exists Alone, which will stay on view until July 18th. Being a prolific and versatile creative soul, with practice and productions transcending genres from curation, music production, fashion, visual art to performance based work, this exhibition consists of new paintings, sculptures and multiples.
Sign up for free to My Widewalls, and stay informed about the upcoming exhibitions!