Celebrating 12 years of facilitating art in the streets, Saatchi Gallery London will host an exhibition of urban artworks borrowed from the Nuart Festival association. Nuart is an international contemporary street and urban art festival that's held annually in Stavanger, Norway since the year of 2001:
Nuart is a not for profit organization run by a small group of idealistic volunteers, vandals and bored arts professionals.


The festival's works heading to the London studio are prints and originals considered to be the crème de la crème of the gallery-oriented sub-genre of street art.
So far, about fifty different artists and groups have confirmed they will participate in the upcoming event, many of which are counted among the most dominant figures of their respected urban art scenes.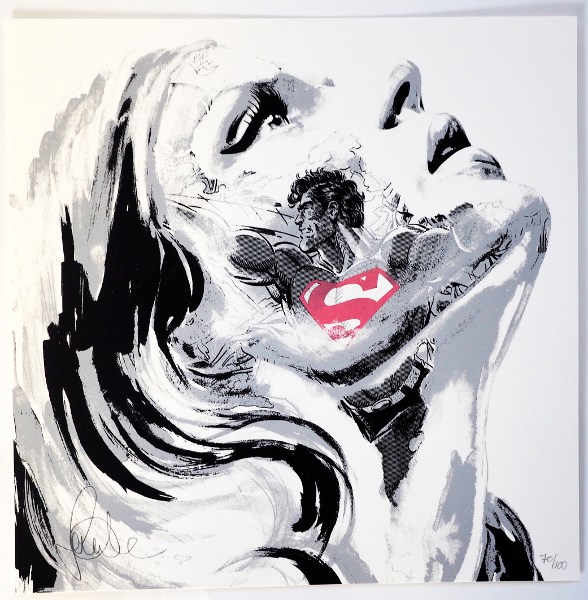 The Significance of Nuart
For years now, Nuart has been a vital part of the international street art world, constantly facilitating platforms for new groundbreaking forms.
It is this effort to avoid stagnation and the openness to experimentation that have allowed Nuart to keep well ahead of the curve and be involved in everything from stencil art to figurative muralism popular today. Nuart managed to turn itself into an organization that reflects the true diversity and strength of both sanctioned and unsanctioned street art practices.
There's another reason why Nuart stayed at the top of the game for so long - it always steered clear from any attempt to commercialize the street culture.
Since we are talking about a type of art that despises commercialism at its very core, street art representatives always had a lot of respect for this festival's dedication to true values of urban art.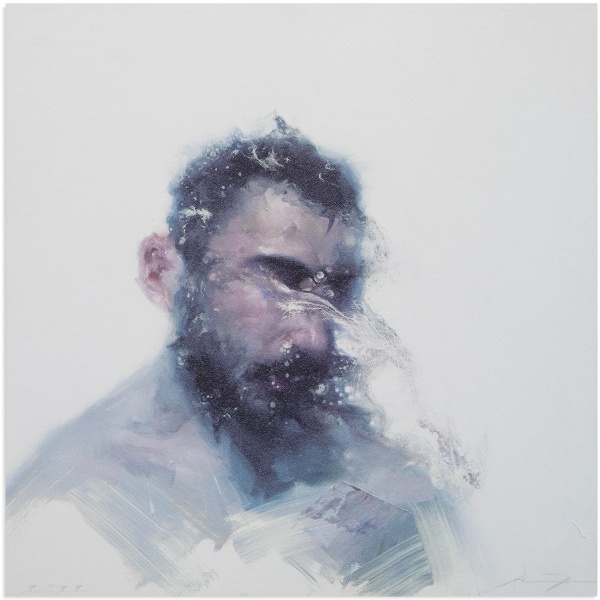 Participating Artists
The artists who will participate in the upcoming Saatchi Gallery London show are among the most acclaimed and progressive public art practitioners in the world. The organizers of the event highlighted four somewhat lesser-known artists who they expect to attract a lot of attention from the viewers: Sandra Chevrier, Henrik Uldalen, Leon Reid and Add Fuel.
Sandra Chevrier is a Montreal-based artist whose practice consists of combining painting and collage techniques, all in an attempt to investigate questions of female identity.
Henrik Uldalen is a self-taught Norwegian painter whose body of work is full of expressive figurative depictions unlike anything other in his nation's scene.
Leon Reid, previously known as VERBS and Darius Jones, is an innovative American artist with strong graffiti roots who is currently interested in experimenting with urban installations.
Add Fuel is a Portuguese artist who established a name for himself as a skillful painter who masterfully uses pattern designs.
Some other noteworthy names that will be making an appearance at the exhibition are D*Face, Herakut, Know Hope, Ernest Zacharevic, Zeus, Julien De Casabianca, Martha Cooper and Martin Whatson.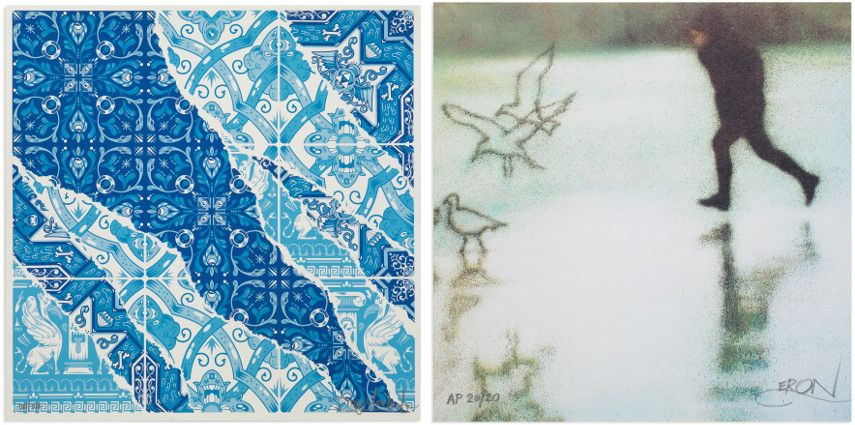 Nuart Street Art Exhibition at Saatchi Gallery London
Nuart has made a real difference in the world of street art by supporting more transient ideas and actions that would probably go unrealized if this festival did not aid their development. As a result, Nuart played a big role in expanding the street art beyond the walls, giving the entire urban movement a new layer of legitimacy.
Revolutions Per Minute, the upcoming exhibition of street artworks from the Nuart festival, will be held between the 29th of November 2017 and the 7th of January 2018 at Saatchi Gallery in London, UK.
Featured image: Hyuro - Untitled, 2016. All images courtesy of Nuart Gallery.