The annual international street art festival Nuart in Stavanger on the West Coast of Norway is about to begin. Nuart is a leading festival on a world basis concerned with the task of identifying, promoting and presenting both pioneers and emerging talents within the street art scene. The artists who attend the festival are among the most acclaimed and progressive public art practitioners in the world. This year's working title has been "Beneath the Pavement, The Beach". The festival starts on September 6 and among the participants we find Tilt, Borondo, Etam Cru, SpY, Levalet, to name a few.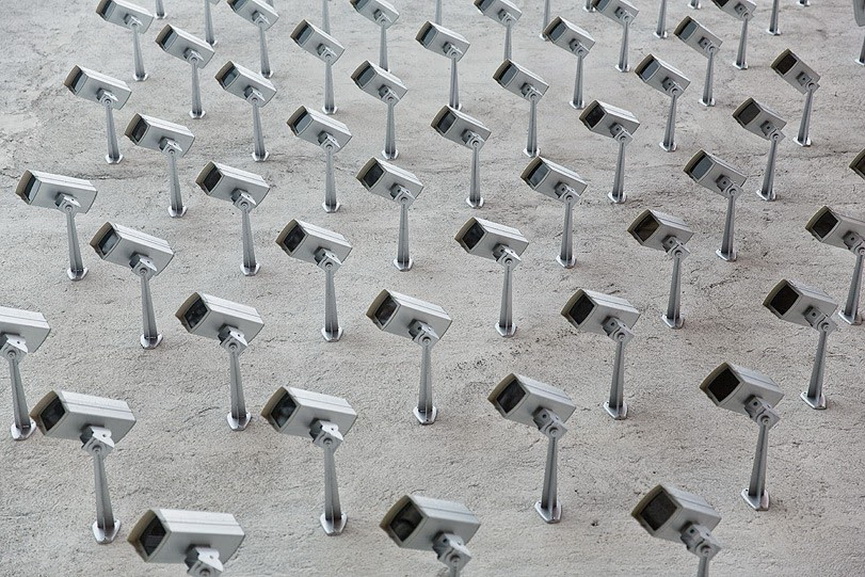 Concept Art, Performances, Urban Interventions, Paste Ups, Writers, Taggers, Stencil Artists and the omnipresent mural artists are all set to leave their mark on the city's walls, both indoors and out, and to make this year's Nuart festival even more challenging than the previous. A team of renowned industry professionals, cultural critics, authors and academics will be joining them in the Nuart's Plus series. The Plus series will include talks, presentations, panel debates and film screenings from the likes of Brooklyn Street Art's Steve and Jaime, Evan Pricco managing director of Juxtapoz, Rj Rushmore founder of Vandalog, Natalie Hegert from Artslant, Carlo McCormick and many others.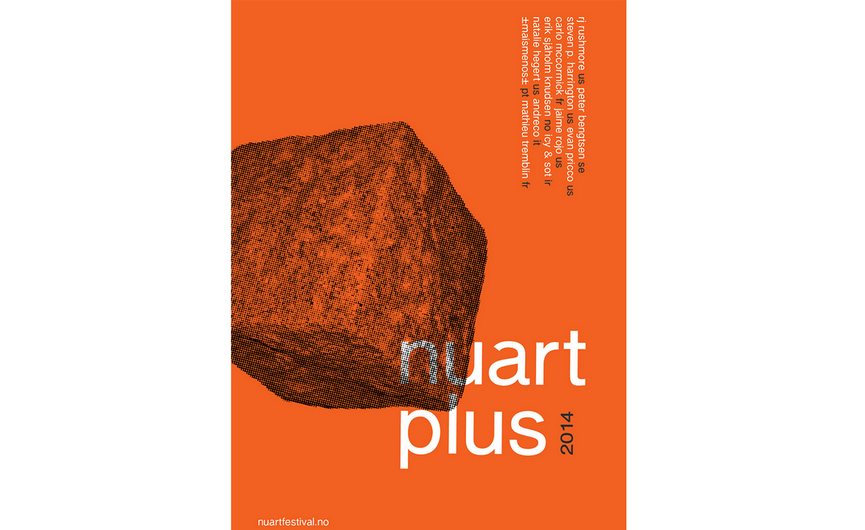 In addition to a multitude of both sanctioned and unsanctioned public art works, Nuart also stages one of the most anticipated exhibitions of the year. The exhibition will be held at Tou Scene and will run from September 7 till October 12.
About Nuart
Nuart is an annual independent international contemporary street and urban art festival established in 2001. Since 2005 the festival has focused exclusively on street art making the event one of the oldest there is. The festival is based in Stavanger on the West Coast of Norway. Nuart is a not for profit event run by a small group of idealistic volunteers, vandals and bored arts professionals. It aims to provide an internationally relevant, challenging and dynamic environment for artists, students, gallery goers and public alike, an event that aims to explore and present new movements and works from within the field loosely termed "Street Art". Nuart consists of a series of citywide exhibitions, events, performances, interventions, debates & workshops surrounding current trends and movements in street art practice by some of the world's leading practitioners and emerging names.
You can watch the promo video here.