An international contemporary street and urban art festival held annually in Stavanger, Norway, Nuart Festival is widely considered the world's leading celebration of Street Art among its peers. Coming back for its 18th edition this September, it will once again provide a platform for national and international artists who operate outside of the traditional art establishment and allow them to leave their mark on this Norwegian city's walls.
In 2018, Nuart Festival Stavanger will welcome 26 artists from 12 countries spanning 4 continents. A rich program of site-specific murals, installations, interventions, and temporary exhibitions will be accompanied by Nuart Plus - the festival's satellite program of academic and industry debates on Street Art, artist presentations, exclusive film screenings, workshops, guided tours and more.
The novelty at this year's edition will be Nuart Journal, a new forum for critical discourse and commentary on urban art cultures and Street Art practice, released simultaneously in print and online.
Nuart Festival 2018 - Space Is the Place
Space Is the Place
Nuart calls upon street artists, urban interventionists, graffiti writers, academic punks, the marginalized, the dispossessed and out-and-out outsiders to come together to help develop a Street Art culture that the festival believes still maintains revolutionary potential.
This year's edition of Nuart Festival Stavanger takes its title from Sun Ra's Afrofuturist jazz classic Space is the Place, a knowing nod to Geographer Yi-Fu Tuan's Space and Place. It also comes as a recognition that for some, art is the only way to escape the violence of reality.
There are many influences that inform this theme, but among the strongest ones is the writing of French Botanist Gilles Clément on nature and the garden. It acts as a metaphor for the battles we face in creating and supporting new forms of unsanctioned public art practice.
Garden books don't mention wild creatures, except how to fight against them, the vagabond has no place here. However, the garden is made from nature, and seeds recognize no boundaries between territory that is policed and space that is wild. For them, anywhere can be inhabited. [...] We had to smoke out, spray, burn, weed, find every possible way of treating rebellious nature, so disastrously inventive.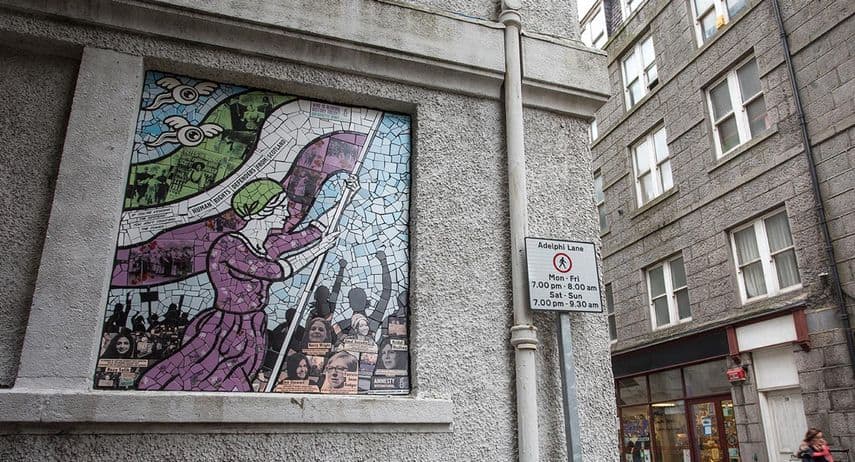 Participating Artists at Nuart Festival Stavanger 2018
The participating artists of this year's festival are AFK from Norway, Alice Pasquini from Italy, Carrie Reichardt from the UK, Conzo & Glöbel from the UK, Elki from the UK, Ememem from France, Ener Konings from Norway, Fintan Magee from Australia, Helen Bur from the UK, Jan Vormann from France, Jazoo Yang from South Korea, Máret Ánne Sara from Norway, Martin Whatson from Norway, Milu Correch from Argentina, Miss.Printed from Norway, Murmure from France, Nafir from Ireland, Nimi & RH74 from Norway, Nina Ghafari from Ireland and Norway, Nipper from the UK and Norway, Octavi Serra from Spain, Said Dokins from Mexico, Skurk from Norway, Snik from the UK, Tref Norway and Vlady from Italy.
As Nuart Festival Founder and Director Martyn Reed explains, each artist is encouraged this year to work as much as they can outside the framework of the festival, exploring "the side alleys, the edgelands and those less obvious spots in and around the city, areas with the possibility of creating one-to-one encounters between the work and the individual." In this way, the festival aims to "bring the work back to a more human and less authoritarian scale" and "offer the opportunity of greater freedom, of greater space for artists to move through and work in." He adds:
In doing so, we hope to act as a counterweight to the growing forms of spatial exclusion attached to shrink-wrapped consumerism and the authoritarian monumentalization of Street Art culture that Muralism has become. This year, Nuart rises to these challenges, initiating new principles for collaboration whilst exploring alternative methods of organizing that will hopefully allow the festival, and street art culture in general, to become adventurous again.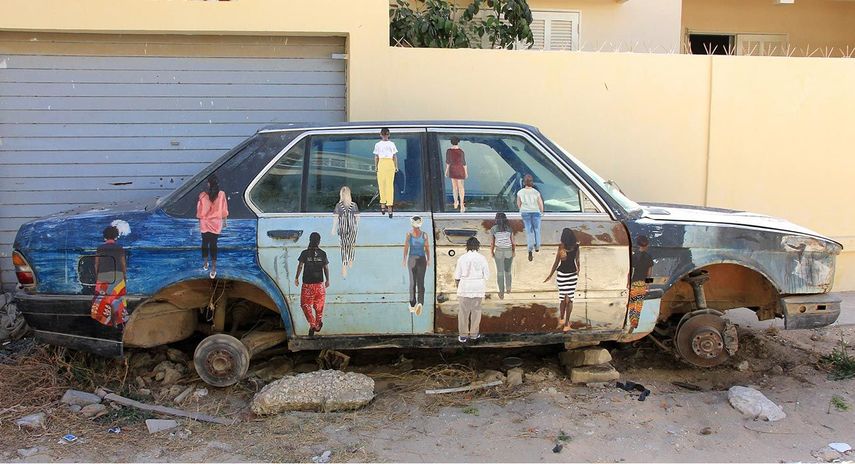 Practical Information
Nuart Festival Stavanger will take place between September 6th and September 9th, 2018. The festival's indoor exhibition will take place at Skur 2, a purpose-built art gallery on the idyllic Norwegian fjords, between September 9th and September 30th, 2018.
Tou Scene Centre for Contemporary Arts, a former 19th-century brewery-cum-multidisciplinary arts venue, will host the Nuart Plus International Street Art conference and public opening of the festival on Saturday, September 8th at kl1300.
For more information, visit the official website of the festival.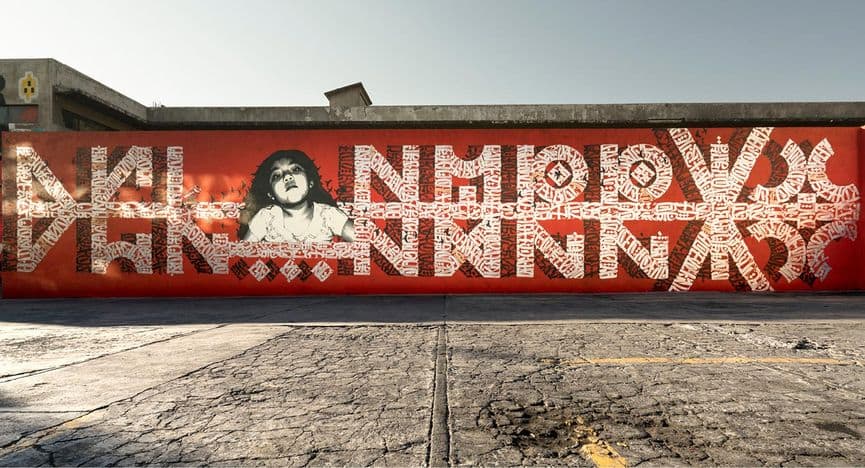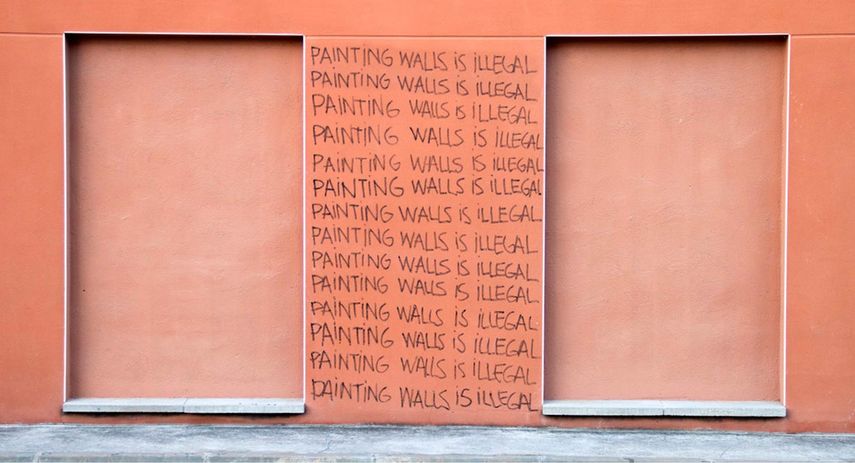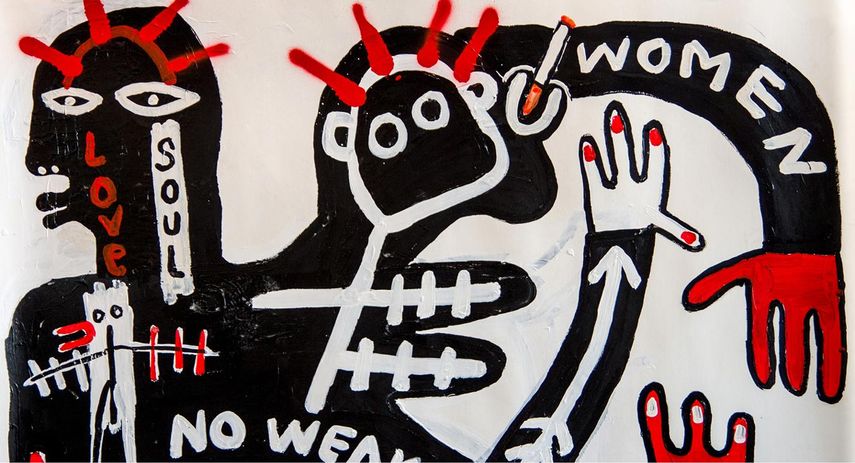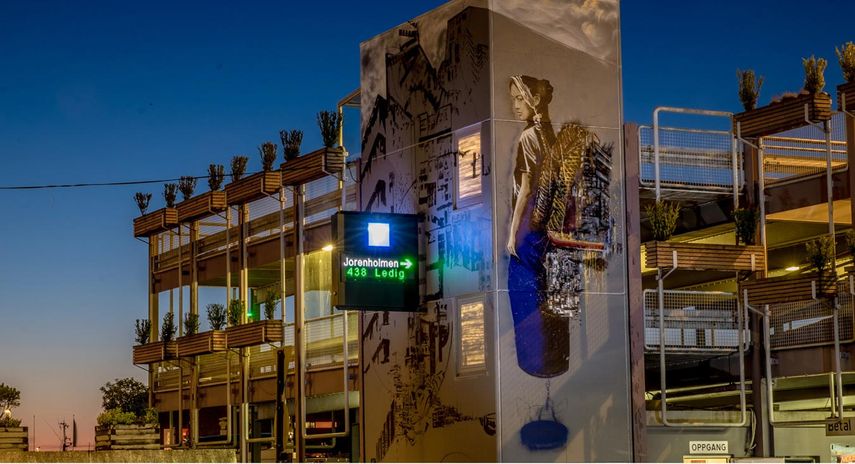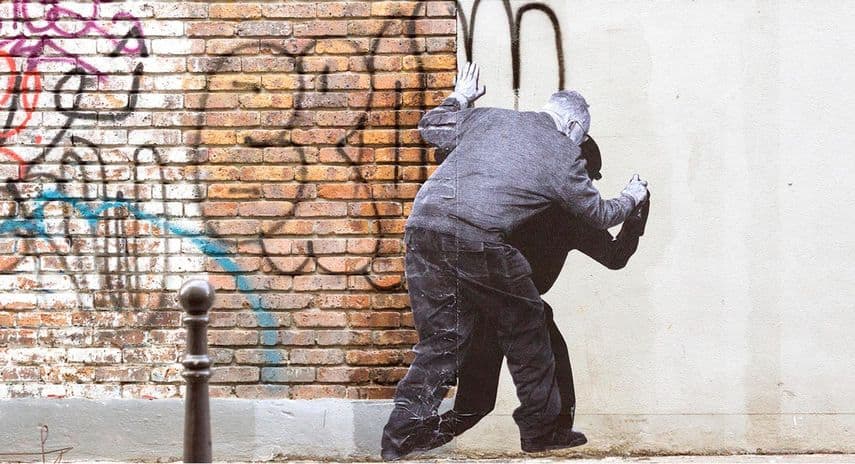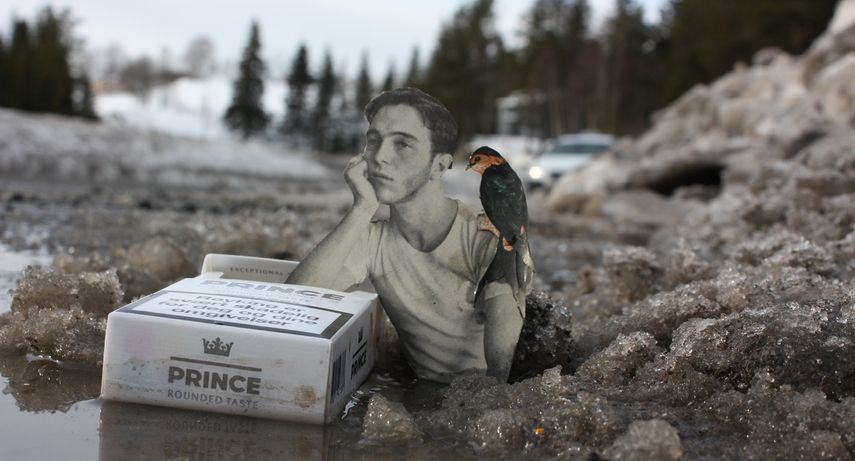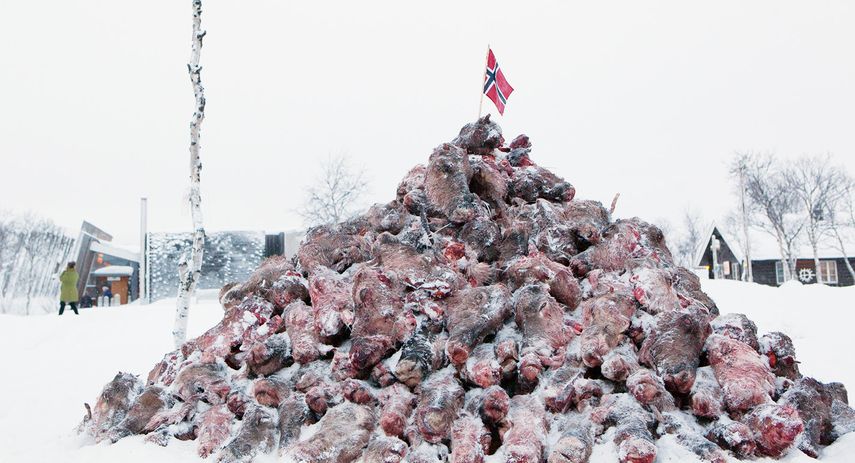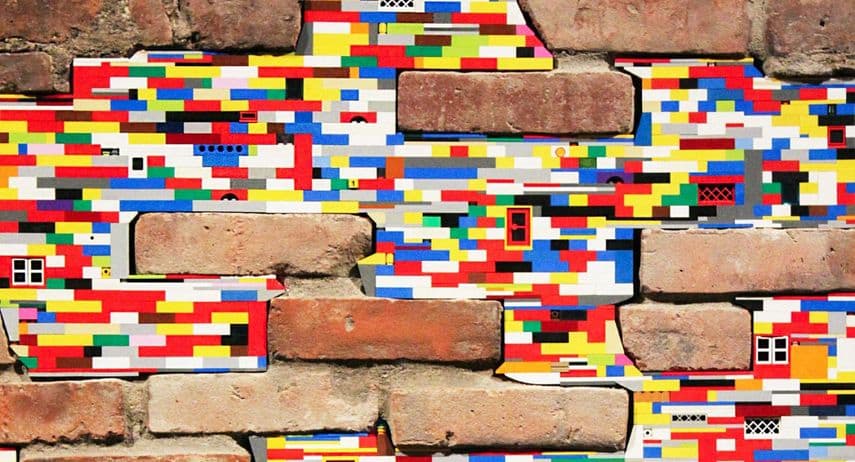 Featured images: Fintan Magee; Vlady; Tref; Snik; Skurk; Nipper; Nafir; Milu Corech; Martin Whatson; Jazoo Yong; Ener Konings; Ememem; Elki; Conzo & Glöbel; Alice Pasquini; AFK. All images courtesy of Nuart Festival.