An international contemporary Street and Urban Art festival held annually in Stavanger, Norway, Nuart is widely considered the world's leading celebration of Street Art among its peers. Providing a platform for national and international artists who operate outside of the traditional art establishment, the festival invites them to leave their mark on the city's walls, both indoors and out, creating one of Europe's most dynamic and constantly evolving public art events.
This September, Nuart Festival kicks off its 19th edition, once again providing an internationally relevant, challenging and dynamic environment for artists, students, gallery goers and public alike, reflecting the culture as well as participating in helping define it. Inviting eleven international street artists to create public artworks, the festival aims to challenge existing narratives, generate new ideas, and push the boundaries of what constitutes public and private space.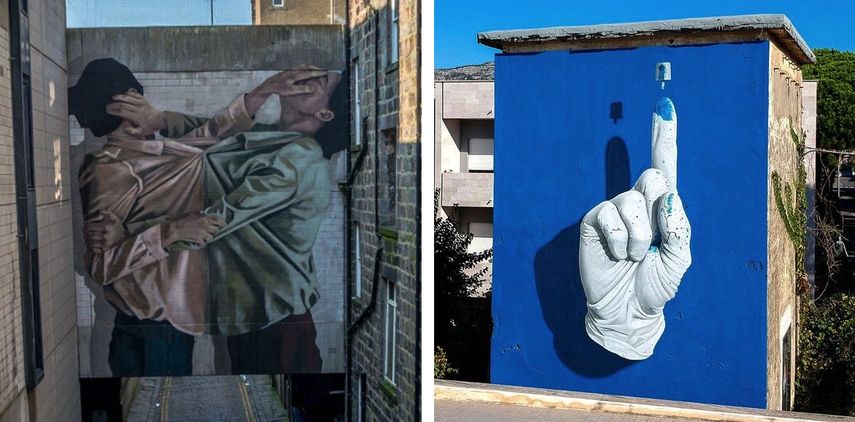 Memory and the City
Each year, Nuart Festival aims to challenge entrenched notions of what art is, and more importantly, what it can be.
At the center of this year's festival will be the evocative intersection of memory and the city, and the role of art on the streets in unraveling and reworking not only the city's collective memories but also the cultures. The visitors will have an opportunity to see graffiti merging with street art, classicism with vandalism, the advertising of subvertising, and much more. Explaining this concept, the organizers cite the journalist Italo Calvino:
The city… contains [its memories] like the lines of a hand, written in the corners of the streets….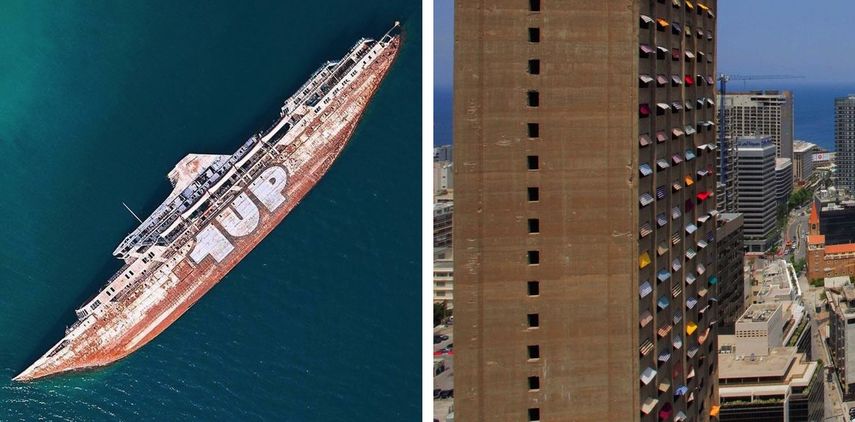 Participating Artists
Continuing to pioneer a new breed of an art exhibition, it will present exhibitions, events, performances, debates and workshops surrounding current trends and movements across the spectrum of Street Art.
This year, the festival will bring together artists 1UP, Paul Harfleet, Dr. D, Dotmaster, Edwin, Jad El Khoury, Jofre Oliveras, Julio Anaya Cabanding, OX, Nuno Viegas and Hyuro.
Exploring Stavanger, these artists will leave their marks in the back lanes, underpasses, and city thoroughfares, adding another layer to the canon of international street art. While these works will soon become distant memories that pop up on social media timelines, they would remain part of the collective memories, enjoyed by many in the city.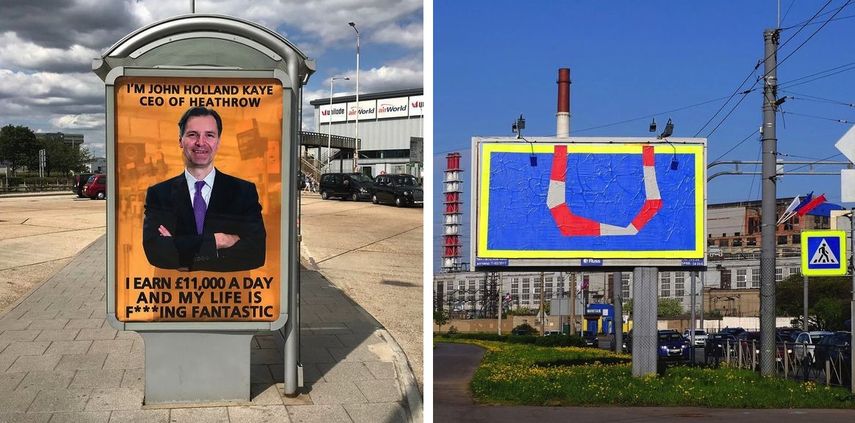 Nuart Festival 2019
Nuart Festival 2019 will take place in Stavanger, Norway from September 5th until September 8th, 2019.
Taking place between September 5th and September 7th at Tou Scene Centre for Contemporary Arts, Nuart Plus will present a multifaceted series of talks, presentations, workshops, panel debates, film screenings and more with world-leading academics and industry professionals.
The indoor exhibition, which gave the international artists freedom to transform each of the seven old beer halls at Tou into their own artistic universe, will open on September 7th, at 7:30 p.m, running every weekend until October 6th, 2019.
The Scandinavian premiere of Selina Miles' documentary about Martha Cooper, titled Martha: A Picture Story, will be presented at Stavanger Odeon Cineman on September 7th at 5 p.m.
The festival will also organize an intriguing arctic techno party with Tromsø with Mental Overdrive and DJ Ra-shidi at Tou - The Machine Hall on Saturday 7th, from 10 p.m.
Featured image: Jofre Oliveras