An Italian fashion photographer, Leonardo Glauso has been shooting nudes for several years now. First starting with fashion photography at the age of 20, he has since found his niche and passion in this type of work and developed a unique visual language.
Aside from his photographic work, he is also an editor and founder of Resuer Magazine, an international fashion publication.
The photographer has recently released a book of collected works titled Private Nudes, published by Goliath. Capturing a variety of beautiful female models, he created a crossover between a nude fashion shoot and private snapshots.
Standing for freedom of sexual expression, his models are beautiful, sexy and erotic.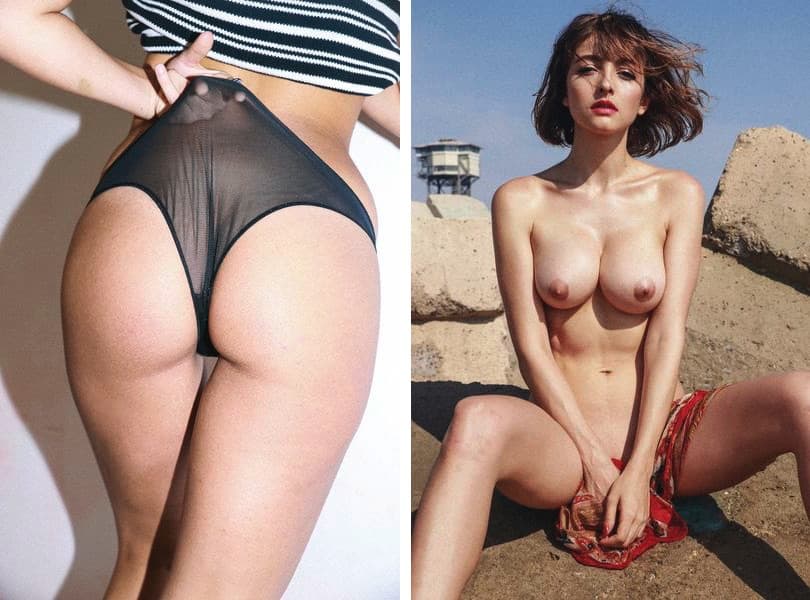 Private Nudes
Born in Florence in 1989, Leonardo Glauso is currently based in Milan. For his photoshoots, he works with models from all around the globe and collaborates with major international fashion agencies. His work has been featured in publications such as GQ, P Magazine, Penthouse, Schön! and C-Heads.
In his latest publication, Glauso took shots of young natural beauties, creating a feel of a very private photoshoot. Swaying far from moral norms, he creates a mark in the times of increasing censorship of sexual and artistic freedom with a truly stylish brand of nude photography.
Taken in a style resembling Terry Richardson, his images are stylishly independent, erotic, unbelievably beautiful, and loaded with sensuality.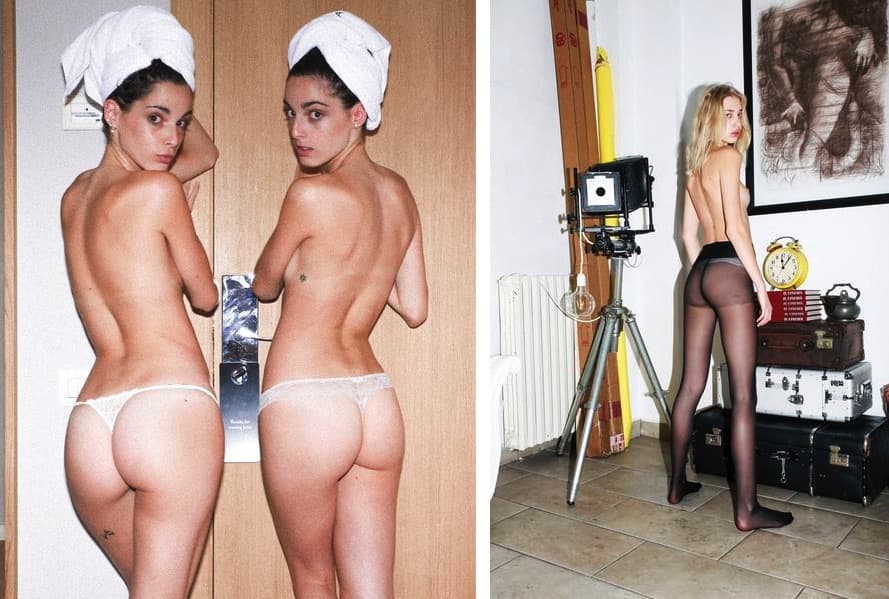 About the Publisher
With a 15-year long experience in the publishing business, Goliath has firmly established itself as an acclaimed publisher of diverse and often daring photography art books.
Introducing a variety of controversial, erotica and subcultural perspective to modern life, it aims to spread and promote the good photography and art to a publishing world that is full of clichés about the definition of "erotic".
Now located in Berlin, Goliath fights to create a visually better world, firmly believing in fun and art.
Sustaining a wide interest in challenging perspectives and visual entertainment, they have featured artists such as the North-American subculture documentalist Charles Gatewood, renowned erotic photographer and punk-rocker Dave Naz, the Belgian artist Pierre Radisic, rock photographer legend Derek Ridgers, gender provocateur and chronicler of the industrial and goth culture Fred Berger – to name just a few.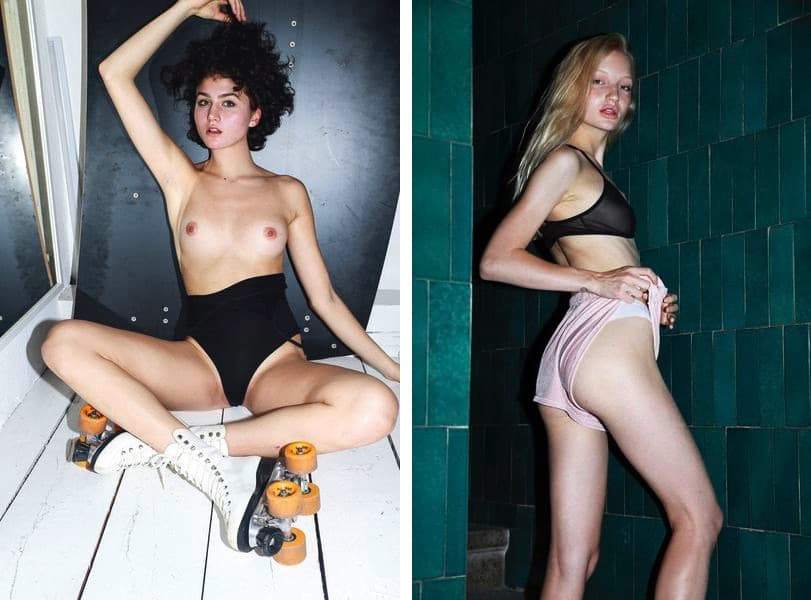 Stunning Nude Photography
The hardcover book Private Nudes is comprised of 120 stunning images of girls who are young, pretty and spontaneous.
The book was edited by Miki Bunge, a risk-taking art lover. Having strong faith in each artist he publishes, he brings exciting new books to an appreciative public, ensuring an opportunity for up-and-coming artists.
  Editors' Tip: Private Nudes by Leonardo Glauso
Italian fashion photographer Leonardo Glauso has captured these natural beauties. A cross between a nude fashion shoot and private snapshots. Beautiful, sexy – simply erotic. Glauso's photography sways far from moral norms, his models stand for freedom of sexual expression. In short: stylishly independent, erotic, unbelievably beautiful, loaded with sensuality.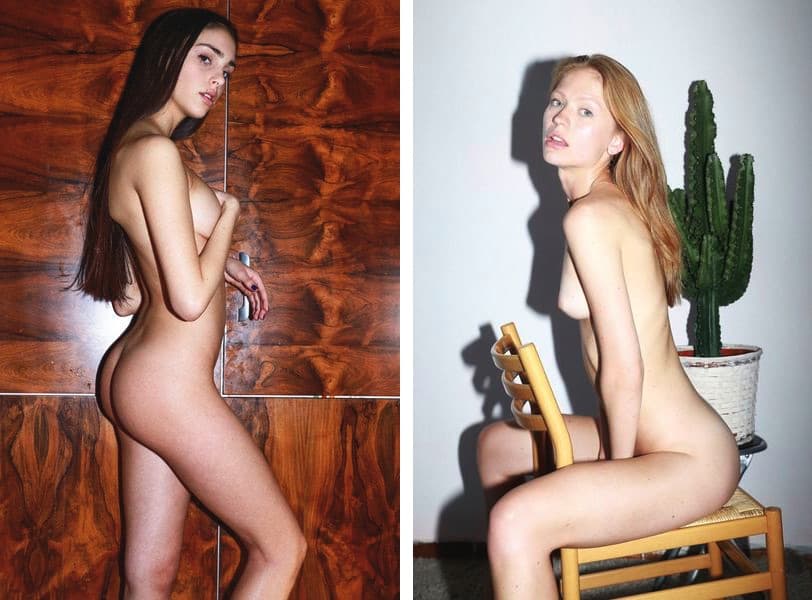 Featured images: From the Private Nudes Series by Leonardo Glauso. All images courtesy of the artist and publisher.