When three Eastern European photographers gathered in Geneva to celebrate the female allure through Nude project, the visitors of Evartspace Gallery were able to experience the essence of femininity as seen in those powerful, mostly black-and-white photographs. Each a successful photographer, the three artists offered yet another artistic appreciation of women in a series of photos that take on the nude female body from three different, yet appealing points of view. Whether it is a fashion editorial, an artistic portfolio or simply captures of beauty, each project honors the female body and all its wonders.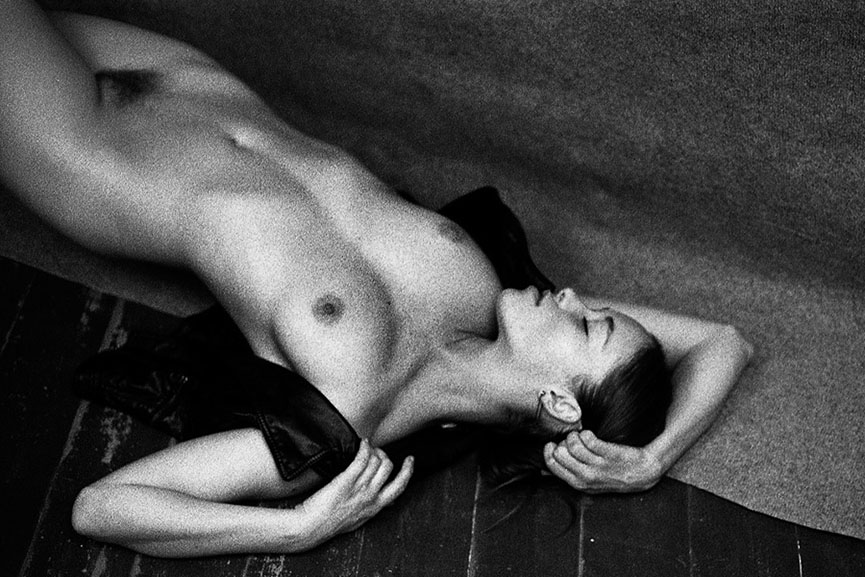 The Nude Project of Roman Pashkovsky
The most poetic of the three, Ukranian photographer Roman Pashkovsky's take on the female body often includes a narrative, left for the viewers to receive the vibe and create using the photographer's visual hints. He often photographs his models in a certain scenario, in nature, water, woods. His grainy black and white photography takes us back in time and shows us a woman's body not subdued to being explicit, but rather erotic, or even just natural in its own environment. Perhaps it could be said that the naked goes in hand with the emotions expressed by his subjects, making the other half of his photographs.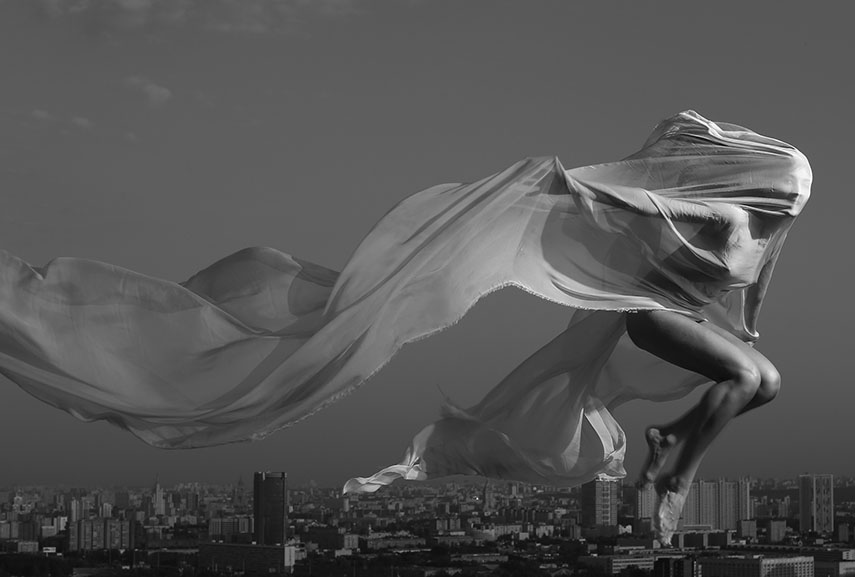 Romani Kadaria's Amazing Photos
Working in both black and white and color, Moscow-based Romani Kadaria is a recognized fashion photographer. Whether it's nude project, glamour, portrait, landscape or other genre, he manages to create extraordinary photos which ooze with freedom and sensuality. His most iconic photographs to date see fashion models wrapped in swaying pieces of fabric that look like wings, carelessly "flying" while shiny city lights sparkle behind them. Revealing the alluring curves of the female body using translucent fashion accessories, this young artist triggers our imagination and leaves us wanting more.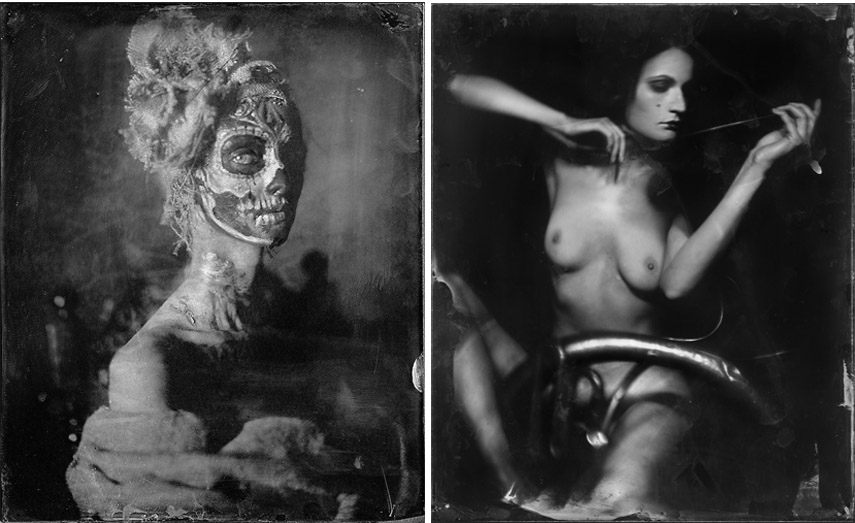 The Erotic World of Sergey Romanov
Set in a fairy world, the photos of Sergey Romanov could be described as symbolic, changing and futuristic. Using strong contrasts and overexposure, he creates imaginary situations and characters, where women are free to be who they are, where the naked female body represents a token of freedom, where many symbols of youth, life, death, demons, love are ever-present. Immersed in darkness, his models express an array of sentiments, from intrigue to curiosity, to discovering and inviting looks. Their story is yours to tell too, you only need to let yourself go…
For more erotica, sign up for My Widewalls!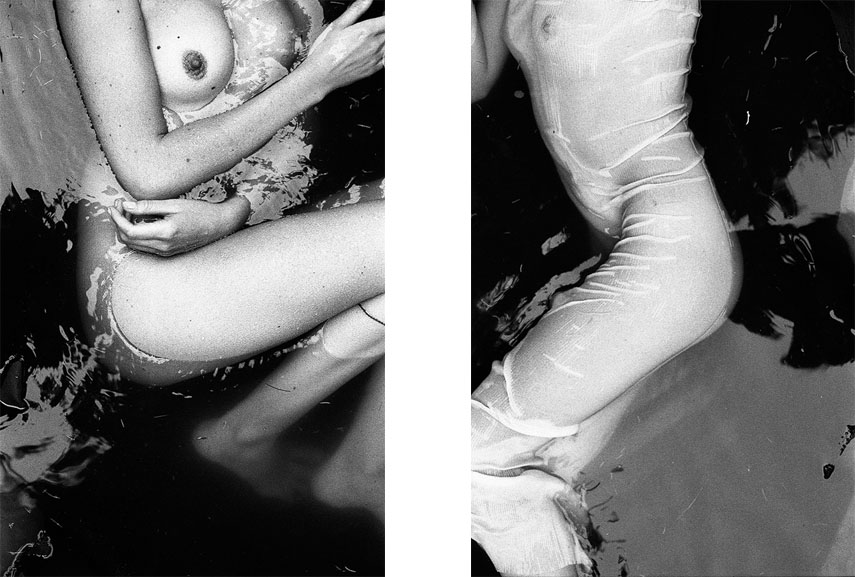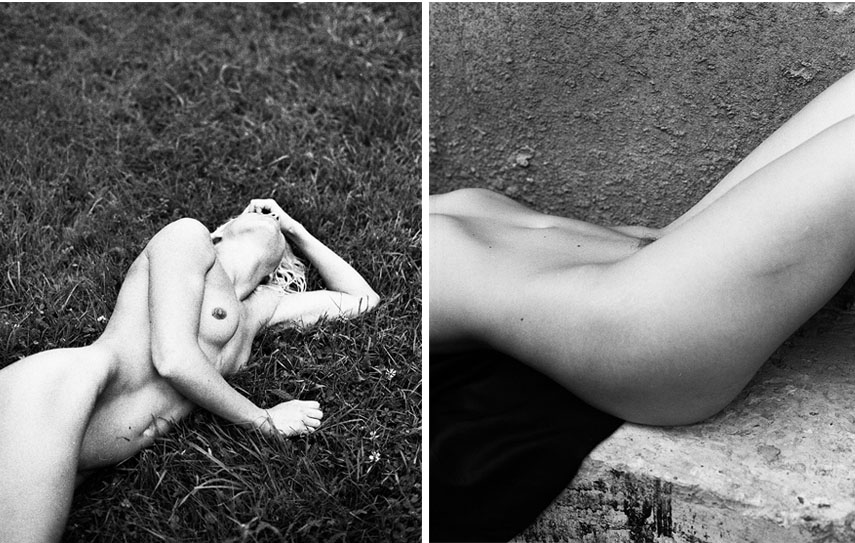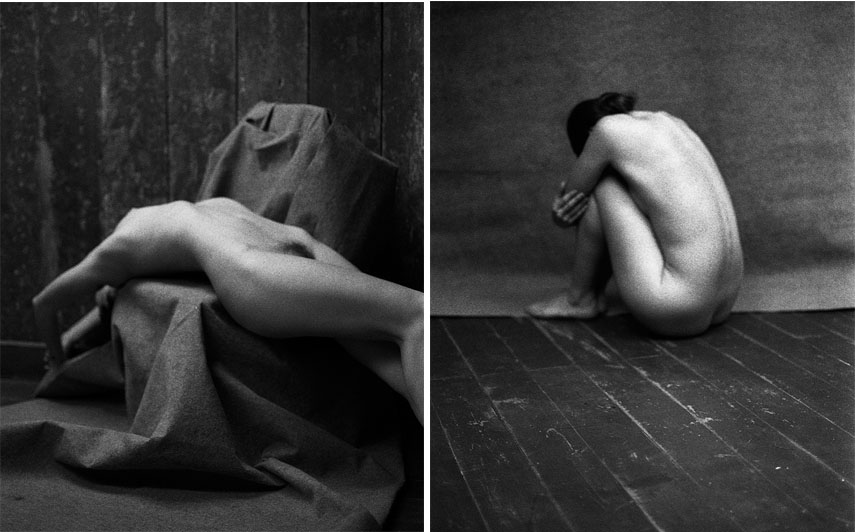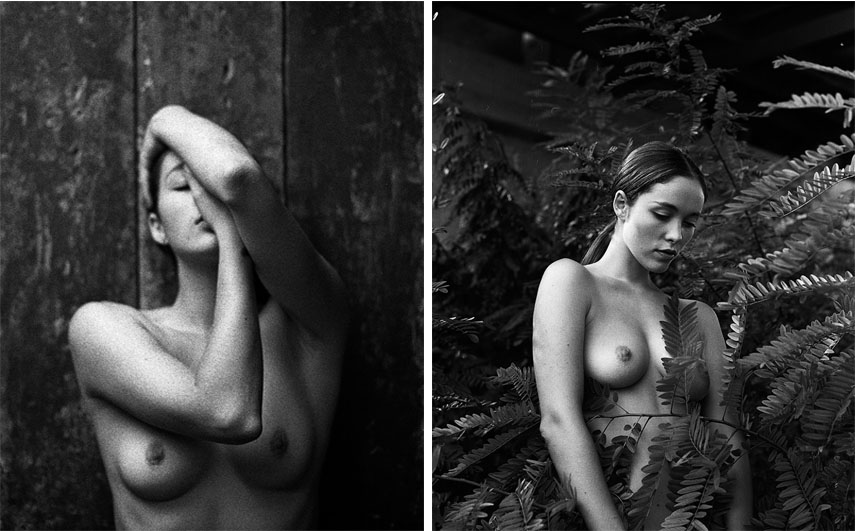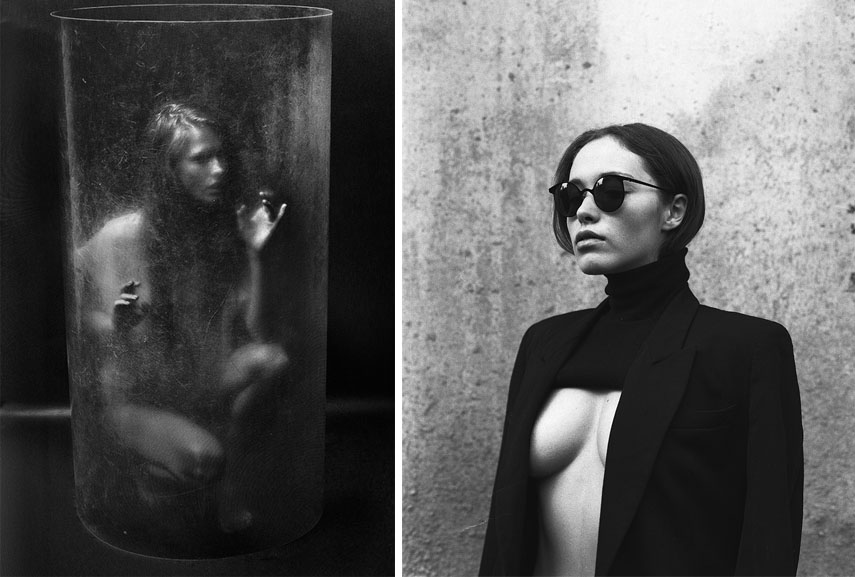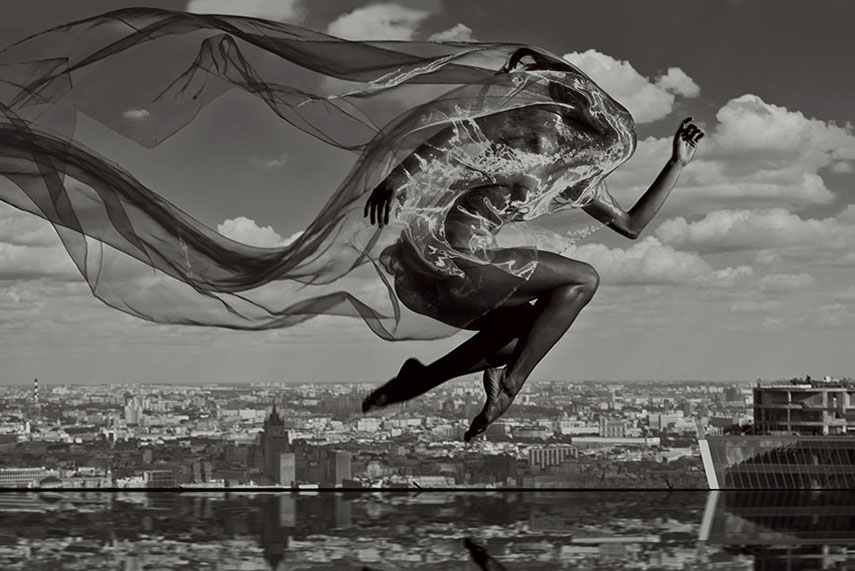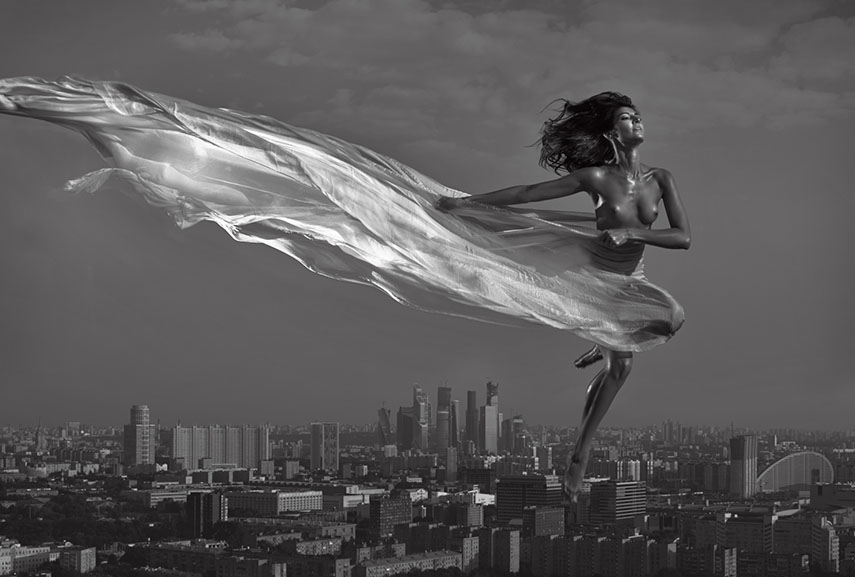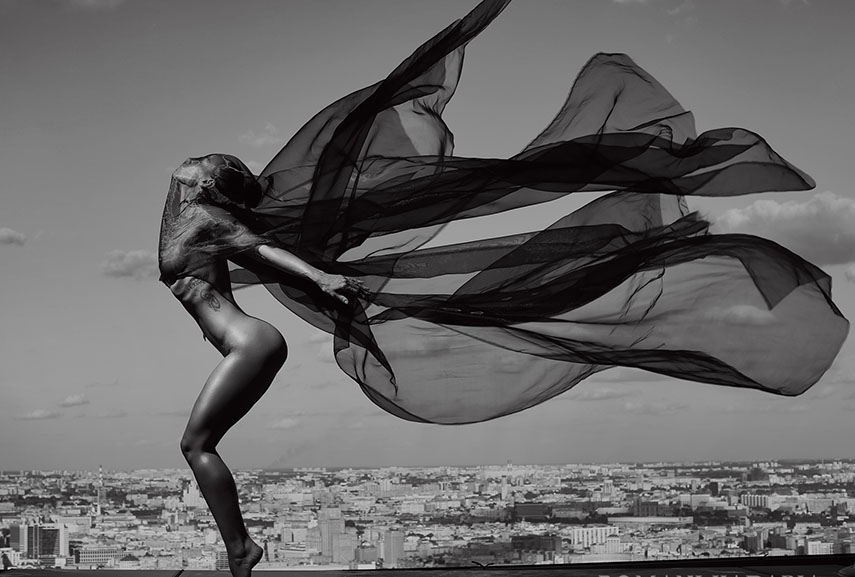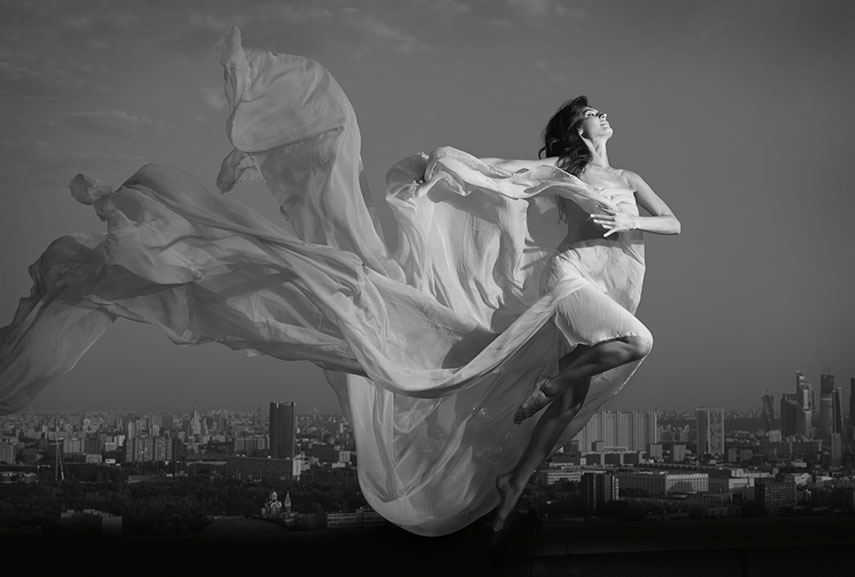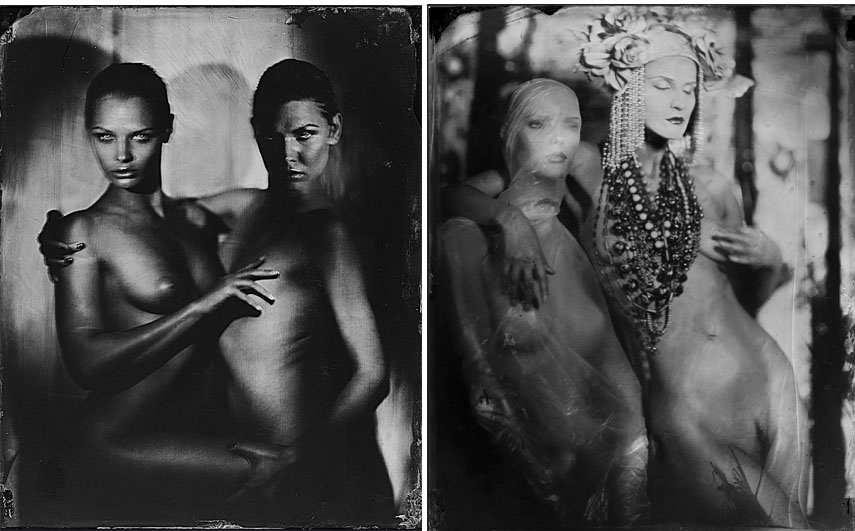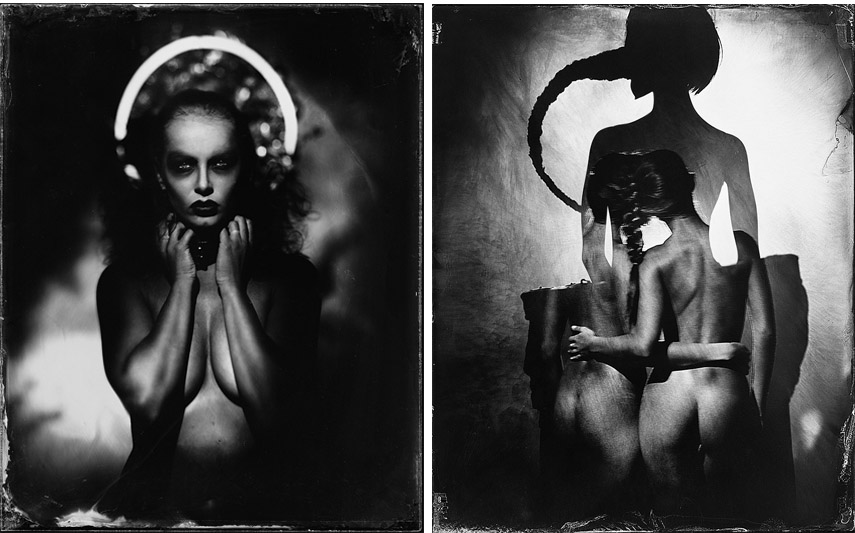 All photos courtesy of Evartspace Gallery.