For the second edition of Nuit Blanche Video in London last Saturday, the festival took visitors on an evening tour through bourgeois neighborhoods of London stopping at cultural institutions, local galleries and various boutiques for one night only. Focusing on the moving image, this year's program of Nuit Blanche Video explored "The World We Live In" through the eyes of contemporary artists working in the medium of film/video.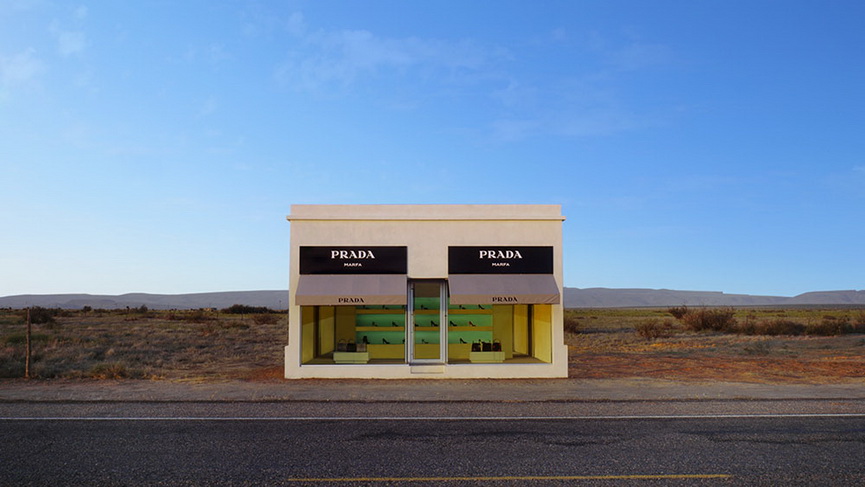 Nuit Blanche Video 2014 partnered with international artists, galleries, cultural institutions and selected businesses including some of the city's finest shops, restaurants and private member's clubs. One of the world's most influential urban art galleries, Lazarides Rathbone together with its sister gallery The Outsiders London participated with exclusive video works from Lucy McLauchlan and Ian Francis.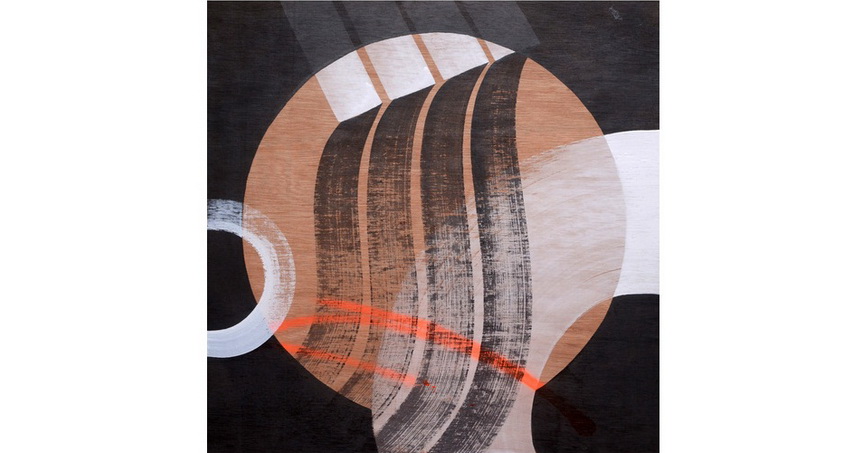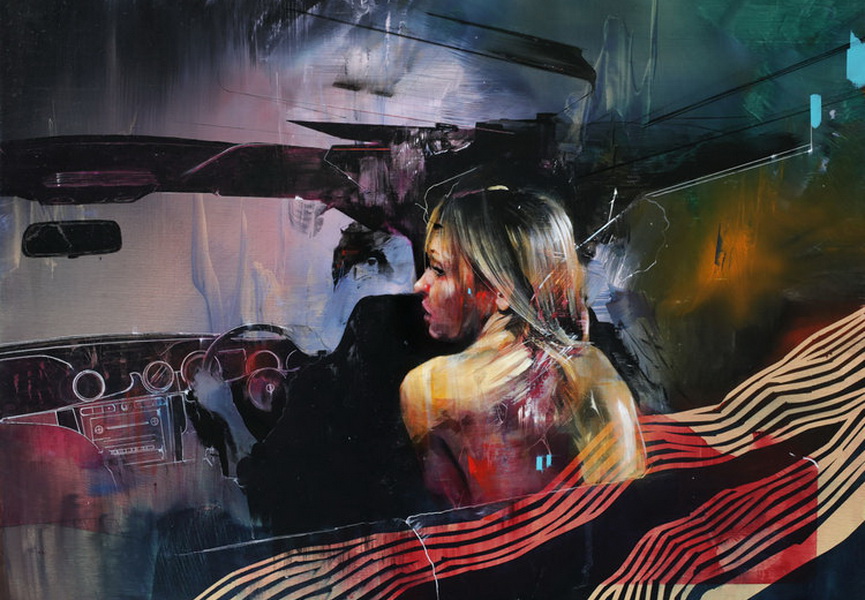 In the era of extensive preparation using digital tools, Lucy McLauchlan is noted for her use of permanent materials and a one-take philosophy. McLauchlan's art combines ancient, almost prehistorical influences with a graphic modernist sensibility. Other influences that are present in her work as an inspiration for creating intense and stimulating pieces are Art Deco, psychedelia, naturalism and contemporary female figurative work. Ian Francis works with mixed media, examining the most contemporary issues facing the human condition - our hedonistic nature of modern life, defined by entertainment television, sensationalist media, video games and internet. Ian himself has said his work "is about pornography and news reports from warzones rather than sex and death".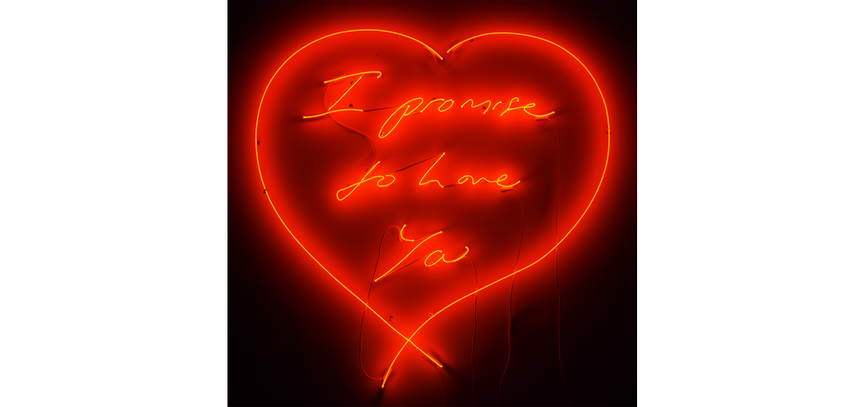 Works by Tracey Emin, Mat Collishaw, Isaac Julien, Elmgreen and Dragset were also showcased during Nuit Blanche Video last Saturday, among many others. The artworks were screened from 7 pm till 7 am in the windows of the West End, enabling viewers to discover a new side to London.