Ola Vasiljeva builds her installations based on the qualities of seemingly found objects and designed sculptures. In her works, there is a very obvious, and yet completely immaterial dialogue between various elements, each of which appears to be a spontaneously composed part of the whole. These elements, which are referred to as props, act like words and letters that combine into sentences. By analogy, this relation is applied on space, and it creates an immersive embodiment of internal conversations. Vasiljeva provides a possibility for a crossover between autonomous statuary and scenography.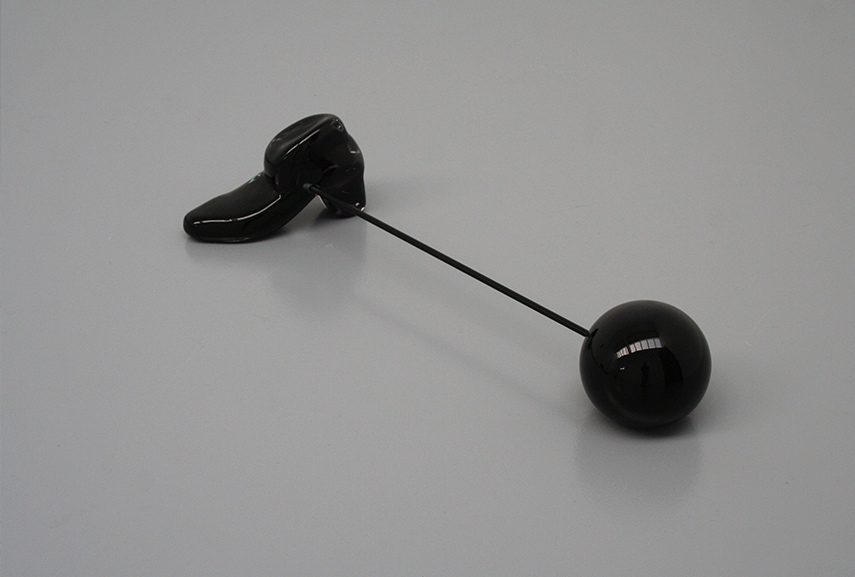 Theater-like, but not Really Theatrical
While not trying to anticipate the upcoming exhibition, it seems convenient to mention the character of her previous shows. Vasiljeva's installations usually give the impression of a stage set, only there are no performers, and when you start analyzing the scene (to call it so) you realize that it is made in a very unique logic.  The arrangement of these objects, and here objects are not only the three-dimensional tangible solids, looks like someone has been using them, or like there is a reason why they are placed in such arbitrary order. In these arrangements lie the micro-narratives which probably everyone sees differently.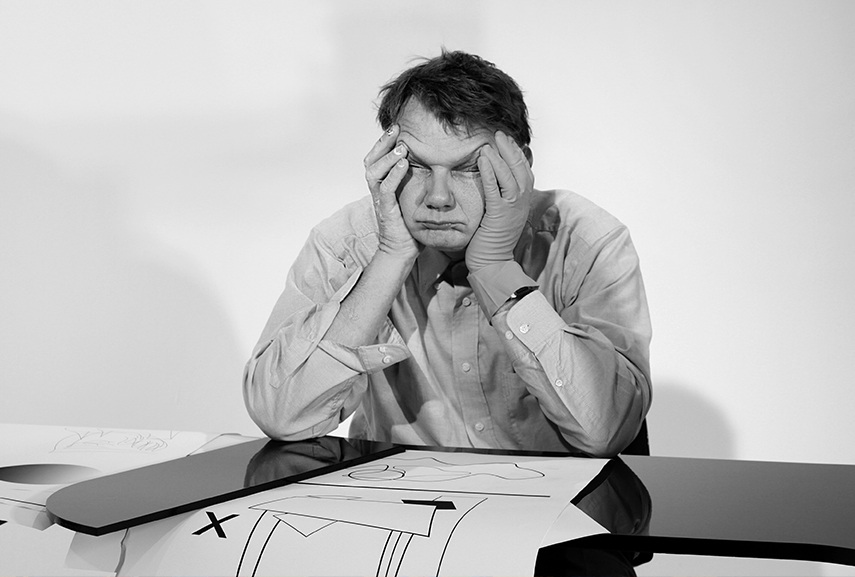 A Little Bit of Everything
Kunstverein München Gallery explains how a truck full of Ola Vasiljeva's props will travel across Europe and eventually come to Munich, where the exhibition will take place. They mention a stuffed sauna, located in Dusseldorf and presented on their website, in which the artist keeps most of her works hidden (which is an interesting trivial fact alone). These works include sculptures, videos, drawings, slide shows and various installations. Ola Vasiljeva will place the objects in accordance with the exhibition space, and at some point the size of the doorways and stairwells will dictate the form of the exhibition – since it will be impossible for some of the elements to be transferred upstairs.
Most of Ola Vasiljeva's Works in a Single Exhibition
Ola's complex methodology and approach to art will be demonstrated in this comprehensive exhibition. If the fact that the show will encompass three floors of the building isn't interesting enough, perhaps you should consider the title: You've Got Beautiful Stairs, You Know. The colloquial, inclusive tone of the show maybe even suggests that the spectators could themselves feel like performers in Ola's non-existent plays. Having said that, do not miss the chance to enjoy these wonderful settings and to get to know Vasiljeva's work, and what better chance to do that - this exhibition promises to display almost everything she has ever made. The show runs from February 27th, and will last until April 24th 2016, at Kunstverein München. The opening reception is scheduled for Friday, February 26th, from 7pm. Since the show is practically engaging the whole exhibition space, there will be a guided tour organized. In relation to that, there is also a corresponding publication on Vasiljeva's work, which is produced by Kunstverein München and Roma Publications.
Featured image: Ola Vasiljeva, analogue slide of The Limp of A Letter, 2013, courtesy of the artist and Galerie Antoine Levi, Paris © Ola Vasiljeva. All images courtesy of Kunstverein München.