Emmanuel Fremin Gallery is proud to present the dual exhibition called Super Me, presenting the works of Ole Marius Joergensen and Giuseppe Mastromatteo. As the contemporary art scene grows larger and larger every day and as it becomes the unique critique of society, it is only natural for it to transfer its focus from the real world to the realm of the unreal. This, of course, means tackling the motifs of superheroes and distorted images of the human body as a way of pointing out the issues man is dealing with nowadays. Thus, one of the purposes of art becomes the demonstration of the flaws of the modern world and ethical standards humankind has imposed on itself, as these two artists will show through their works.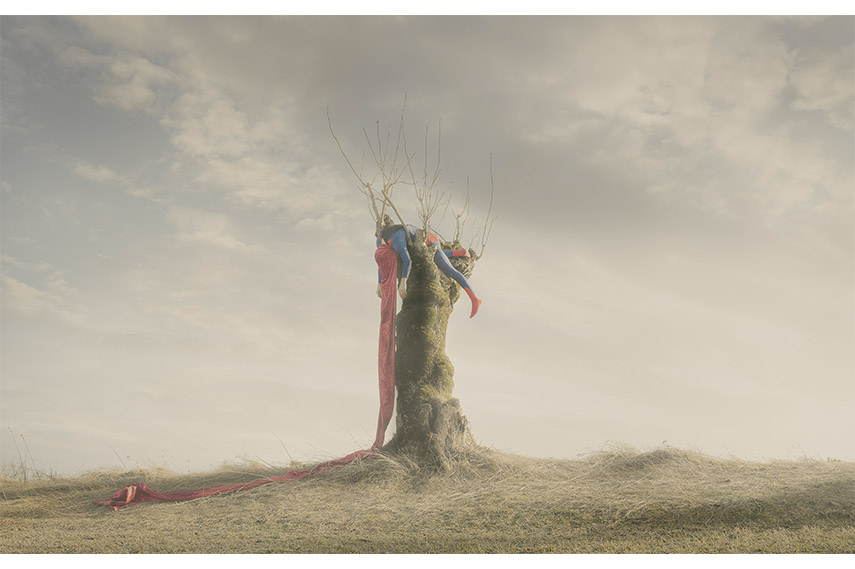 Ole Marius Joergensen – The Superhero Artist
Fine art photographer Ole Marius Joergensen from Oslo has an astounding series No.Superhero, with Superman as the main character, but not Superman as we know him – the almighty hero with a red cape who conquers the sky. Joergensen's Superman is much more like an average human being – he cannot fly but is willing to go through thick and thin to make his dream come true. This Superman is relatable, as man's dream has always been the dream of flight. As the Latin proverb so clearly states, Historia Magistra Vitae est, history really is the teacher of life and Joergensen's Superman seems to be just like an everyman, a person with dreams, aspirations, and ambitions, applying a trial and error technique to his adventures with air journey. In his series, Ole Marius Joergensen combines humor and Norwegian surrealism and finds creative power in Nordic sagas and old folk tales. His images manage to reflect the fears and hopes of his fellow compatriots and raise questions of identity and actuality.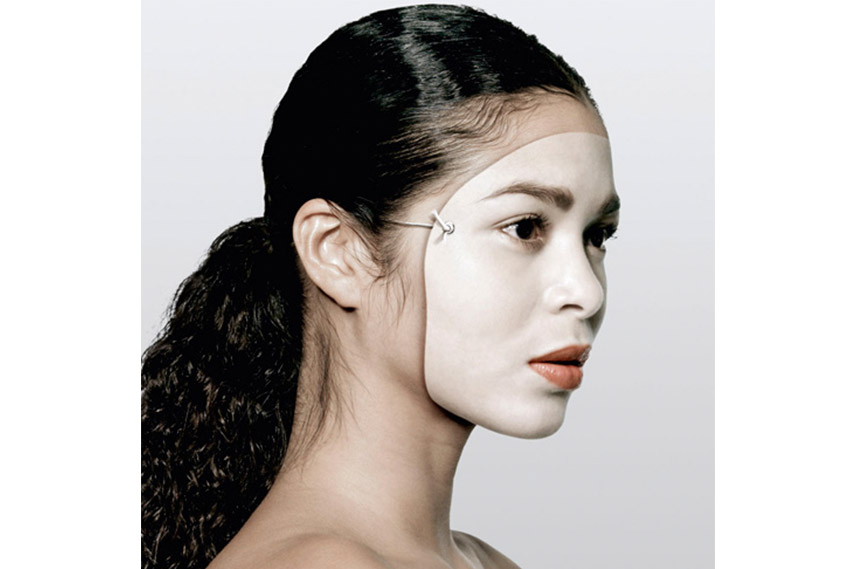 Giuseppe Mastromatteo's Distorted Bodies
Giuseppe Mastromatteo is an Italian-born artist whose surrealistic photographs on the five senses, aptly named Indepensense, tap into the understanding of body image and humanity itself. He makes the most of the delicacy of digital technology to replicate humanity in illusionary dimensions. Mastromatteo's faces are slit, hands have eyes and ears, human anatomy is rearranged with surgical precision but with no blood or gore, avoiding the effect of a bad horror film and adding a dimension of surrealism and artistic expression of a skillful master. These transmogrified figures, lacerated and unreal show no violence, the faces do not have expressions, there is no suspense here – only the sense of ceaselessness that leaves us with all the time in the world to reflect on the uncertainty of tomorrow and the sneaking doubt of today.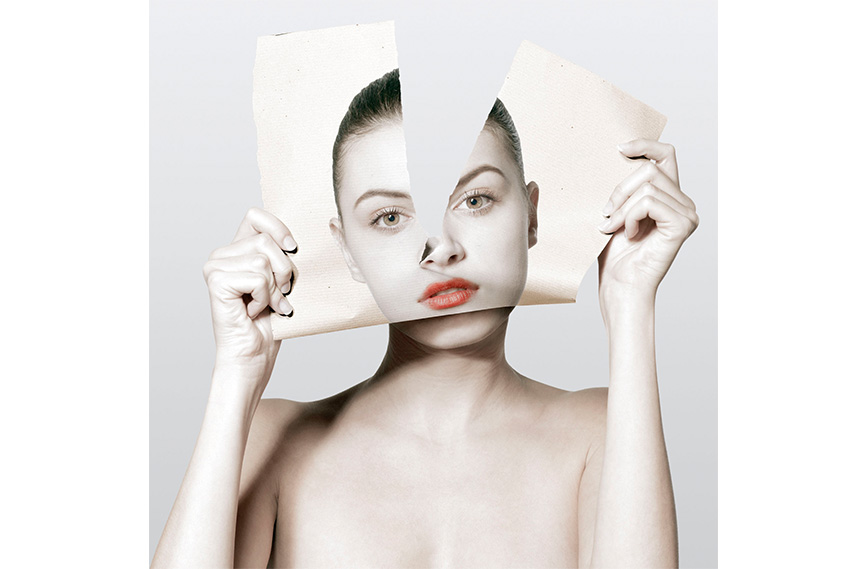 Ole Marius Joergensen and Giuseppe Mastromatteo – Super Me
Joergensen and Mastromatteo's works will be shown in a joint exhibition suitably called Super Me. The general public will be able to view these whimsical pieces in Emmanuel Fremin Gallery in New York. The opening reception will be held on Thursday, February 25th from 6 to 8 PM. The installation will be on view from February 25th to April 2nd, 2016, at 547 W 27th St., #510, New York.
Featured images: Ole Marius Joergensen - Today's News / Ole Marius Joergensen - Birds /Ole Marius Joergensen - The brave one. All images courtesy of Emmanuel Fremin Gallery and the artists.