It's rare but it happens. Auctioneers sometimes offer customers the chance to bid without charging a buyer's premium in order to gain favor with collectors. Unconditional is an innovative series of online-only auctions launched by the online auctioneer Paddle8 and its partners Dreweatts & Bloomsbury Auctions on August 15 offering a selection of 91 prints and photographs by Modern and Contemporary artists with zero BP. Bidding is available on Paddle8.com and runs until August 31.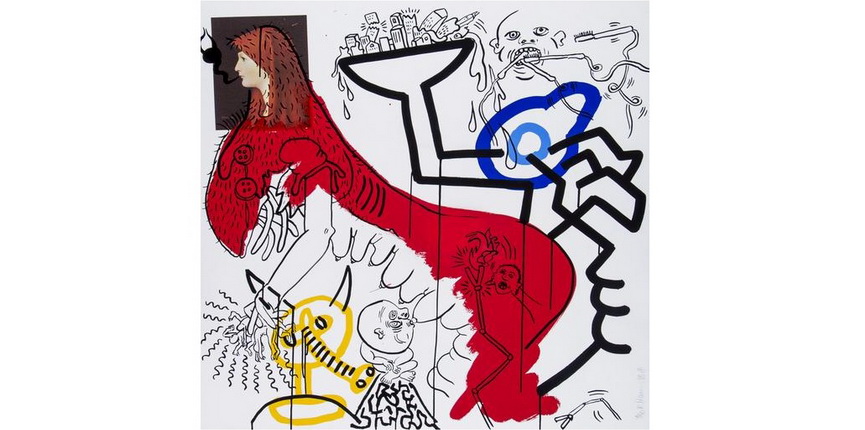 The buyer's premium is a percentage additional charge on the winning bid at auction of the lot that must be paid by the winner. It is charged by the auctioneer to cover administrative expenses. Dreweatts & Bloomsbury usually charges 24% on works worth up to £150,000, while Paddle8 has a 15% buyer's premium. However, Paddle8 has previously improved the online auction space by significantly decreasing the fees for buyers and sellers, charging half of market norms. Unconditional: Rare Prints and Editions with Zero BP, a two-week online sales partnership goes one step further. It offers collectors a unique opportunity to purchase works without paying the usual additional fee. As stated in the Paddle8's press release, this is the first in the Unconditional series, a program of four online-only auctions with 0% buyer's premium that Paddle8 will host with Dreweatts & Bloomsbury.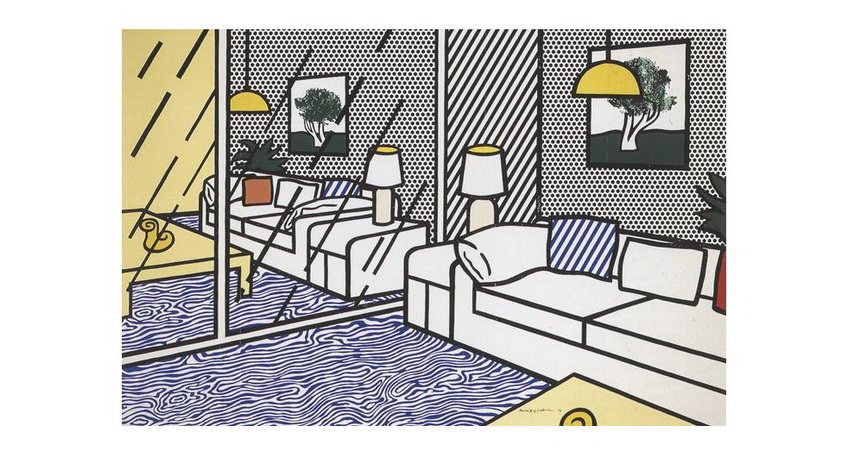 A new auction version extends collector-friendly modernization of the traditional brick-and-mortar auction house model. The move builds on the potential that the art market has in today's online world. By improving access to artwork and removing the BP, the new Paddle8 and Dreweatts & Bloomsbury's partnership allows collectors all over the world to benefit from their passion. "Paddle8 has created a destination for collectors to purchase art online with maximum ease, removing many of the transactional friction costs of collecting. Dreweatt's & Bloomsbury Auctions are excited to pass the benefits of this efficiency to our collectors by presenting a joint program of online-only sales in which all lots are offered without a buyer's premium. We are delighted to provide both Paddle8's 200,000 collectors worldwide and Bloomsbury's dedicated collector base with access to these special sales," said Stephan Ludwig, Executive Chairman, Dreweatts & Bloomsbury Auctions.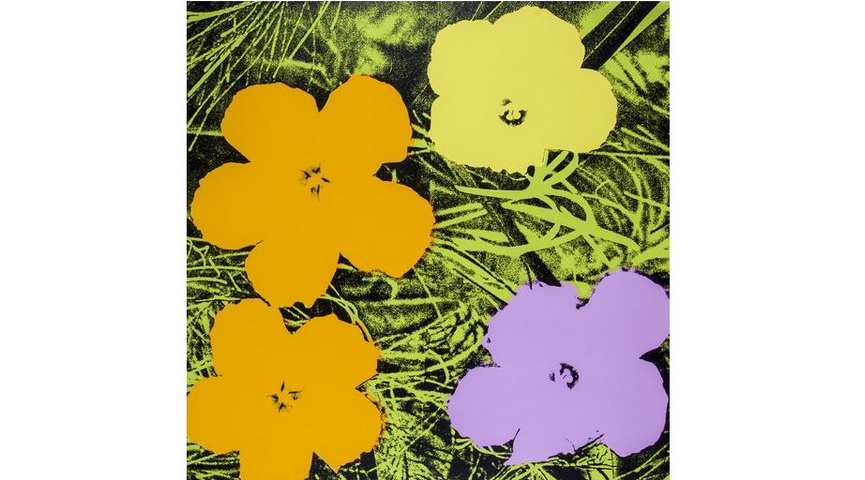 Price estimates range from £500 to tens of thousands of GBP, with works including Keith Haring's Untitled, from Apocalypse screenprint, 8 screenprints by Andy Warhol, Roy Lichtenstein's Wallpaper with blue floor piece estimated at £15,000-£20,000 and two mixed-media collages and two Polaroid works by Robert Rauschenberg. You have 13 more days left for a good bid. Good luck!