Founded by Ch.ACO, an institution that focuses on the development and internalization of the visual arts industry in Chile and Latin America, the Ch.ACO Fair has established itself as the nation's main international contemporary art fair, and one of the most relevant fairs in the region. Bringing together the renowned galleries from the country and abroad, it has also become a driving force in the country's art market and industry.
Due to the global pandemic that has moved our lives online, Ch.ACO has decided to postpone its physical fair, initially scheduled for this March. In alliance with Artsy, it has now launched Open Ch.ACO, the online edition of the fair in which the international participants can sell and promote their art for free, 24h a day, for an entire month!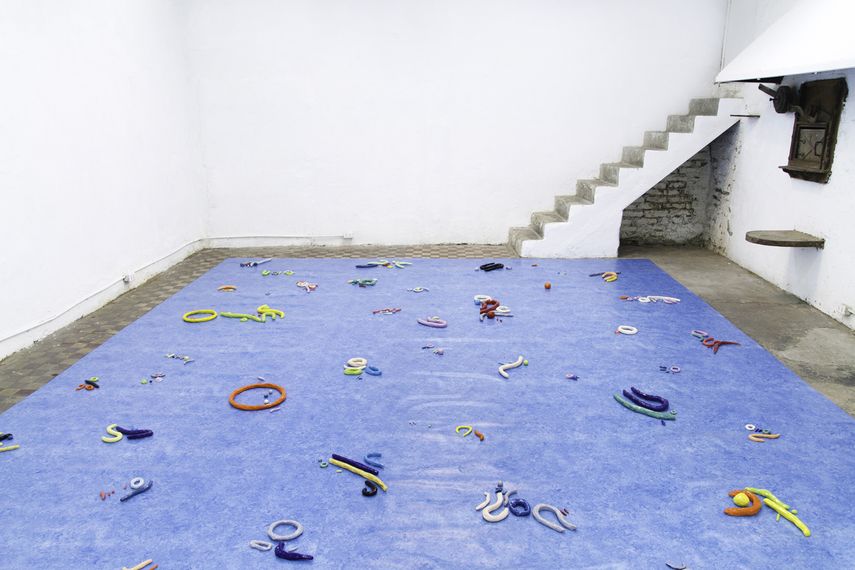 Open Ch.ACO 2020 Exhibitors
Open Ch.ACO 2020 will welcome 35 galleries coming from 16 countries around the world including, of course, Chile. The exhibitors will be presented across MAIN, a section featuring local and foreign galleries, and PLANT, dedicated to Latin American galleries that bring emerging experimental artists.
Among the international galleries participating in Open Ch.ACO, we have Gachi Prieto from Argentina, with works by artists such as Samy and Josè Benmayor, and Pablo Rodríquez Blanco; Project N.A.S.A.(L) from Ecuador that will present Jessica Briceño Cisneros, while art by Alejandra Prieto and Cosima Zu Knyphausen can be found at Revólver from Argentina/Peru.
The Chilean art scene will be represented by galleries like Factoría Santa Rosa, with artworks by Guillermo Nuñez, Julia Toro, and Gonzalo Cienfuegos, among others; Galería Patricia Ready, showing Rodrigo Valenzuela and Patricia Domínguez, among others; the highlight of Galería La Sala's virtual booth will be the work by Juan Luis Dörr; and Prima Galería will present artworks by Matilde Pérez and Roberto Matta.
The List of Exhibitors
Online Fair Highlights
Exhibitors at Ch.ACO 2020 will present works of art from some 180 contemporary artists from around the world, among them being Stevens Vaughn who will present the installation You are the center of your world, among other works.
Other highlights of the fair include Chilean women artists such as Julia Toro, but also famous international names like Carlos Cruz-Diez, Iván Navarro, Mr. Brainwash, Julio Le Parc, or Henri Cartier-Bresson.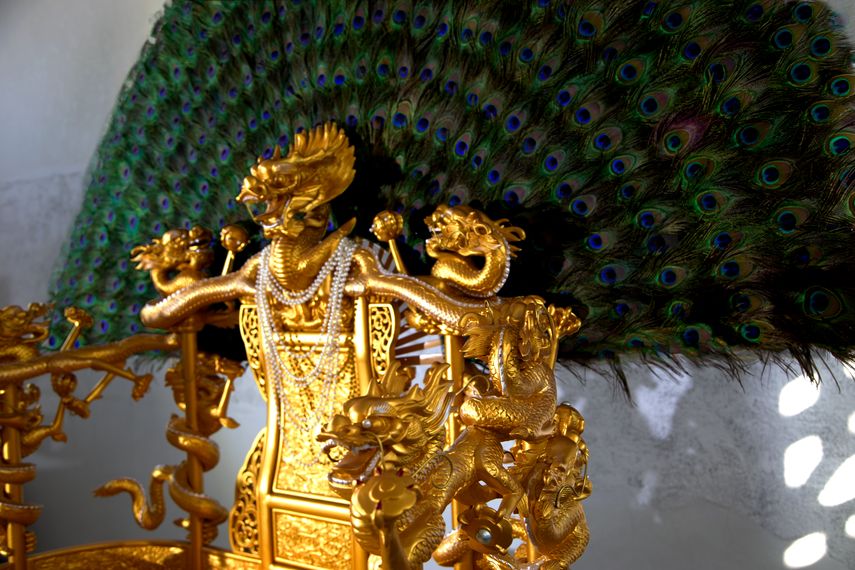 Open Ch.ACO 2020 - Practical Information
Ch.ACO 2020 will take place at online from May 27 until March 27, 2020.
No tickets are required!
To visit the fair, please go to Artsy.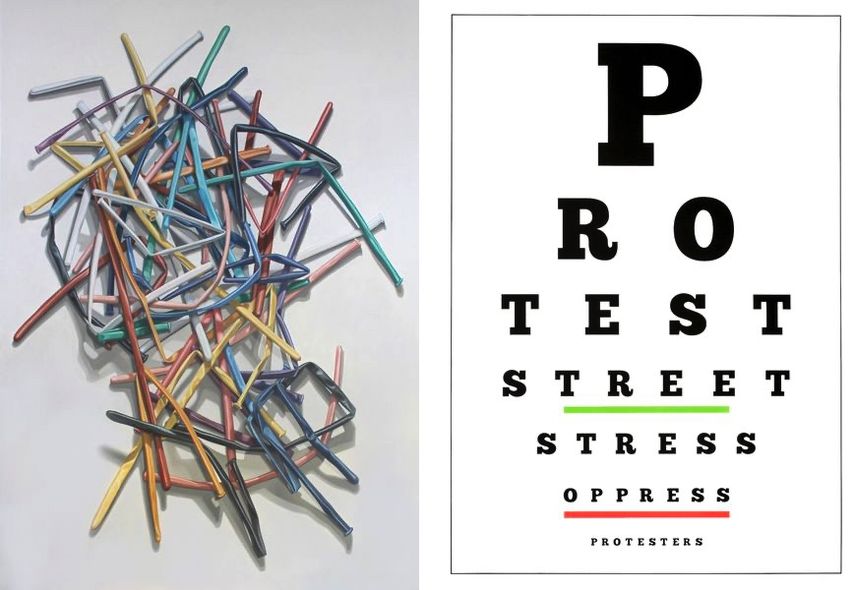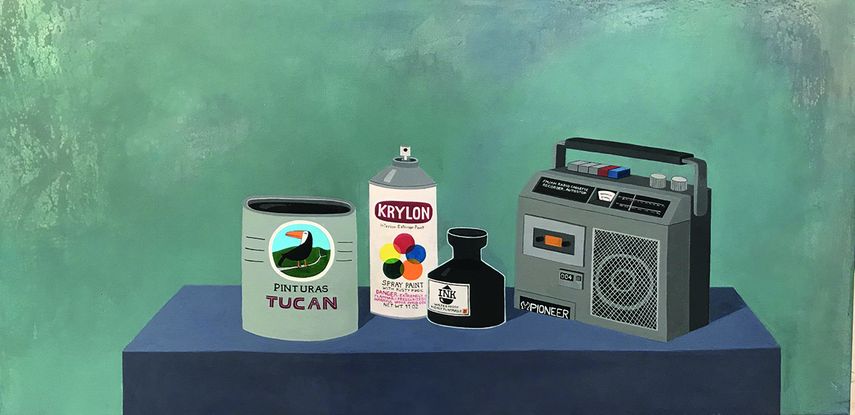 All images courtesy of Open Ch.ACO 2020.