Street art venue, Galerie Mathgoth in Paris is presenting a new group exhibition titled Opposition. Vernissage is on January 24, and the show will be on view until February 22. This selective exhibition of some of the most prominent names of French and international street art today will include nine artists, everyone of which produced two works of the same format for the occasion. The title of the show is reflected in this conceptual duality, as the art duos will need to correspond to one another and all of them will answer the theme, making the Opposition show a powerful exhibit. The opposing works of the exhibition are to address the question of social and artistic ambiguity, or to find the alternative to the determinant notions we, as cultured people, are required to have. After pondering the oxymoron of ambiguity, the artists have attempted to depict is visually. The particular standpoint interesting for the gallery concept is the street art sphere, which is always under the debate of whether it belongs solely on the streets or inside galleries as well.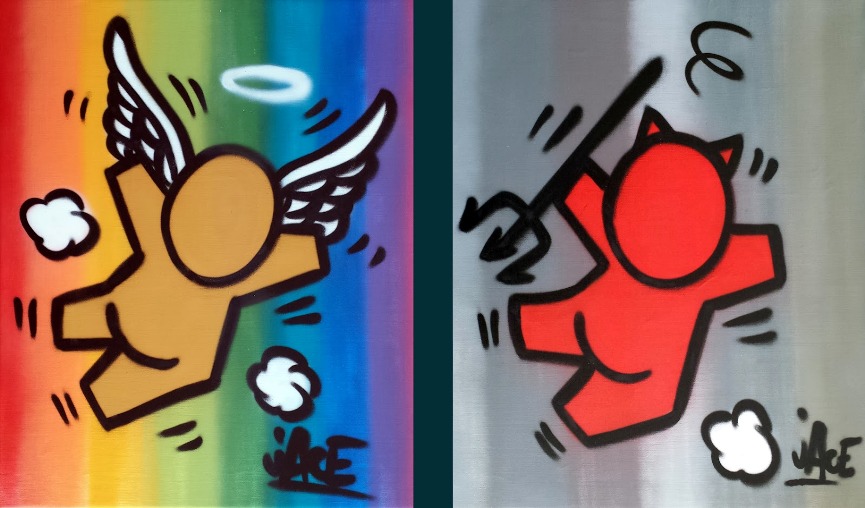 Artists
Besides the unique opportunity to view latest artwork by Morten Andersen (Denmark), CT (Italy), Jean Reaper (France), Fenx (France), Anders Gjennestad (Norway), Jace (France), Swiz (France),  Gérard Zlotykamien (France), and most of all, the walking legend of French street art, Jef Aerosol (France), this exhibition will be a place where urban artistic skill enthusiasts will be able to comparatively view the singular expressions of the participating creatives and enjoy a number of various styles influenced by differing generations.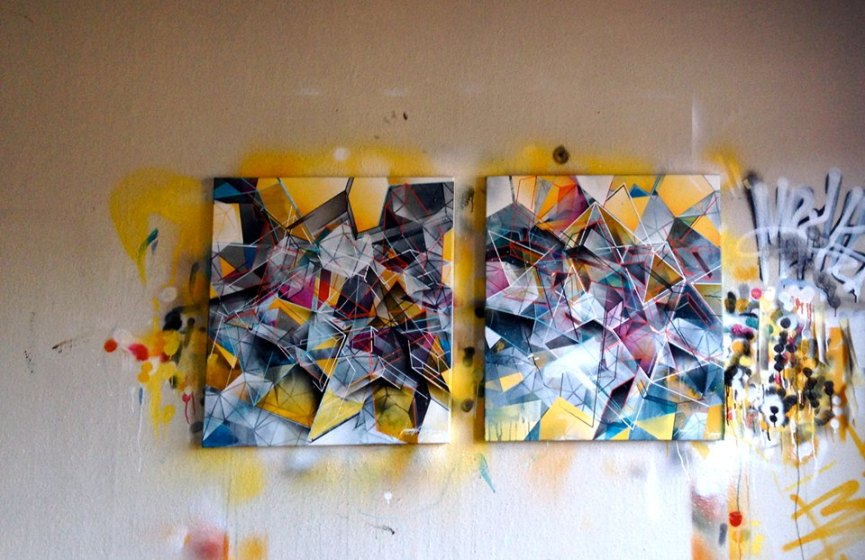 Jef Aerosol
We'd like to emphasize that Opposition show will contain a couple of pieces by a Parisian street art star, Jef Aerosol, who has been around since the very beginning of the spraycan art. Jef Aerosol's paintings will present his vision on opposing concepts of aging, in a pair of close-up portraits executed in monochromatic, signature technique.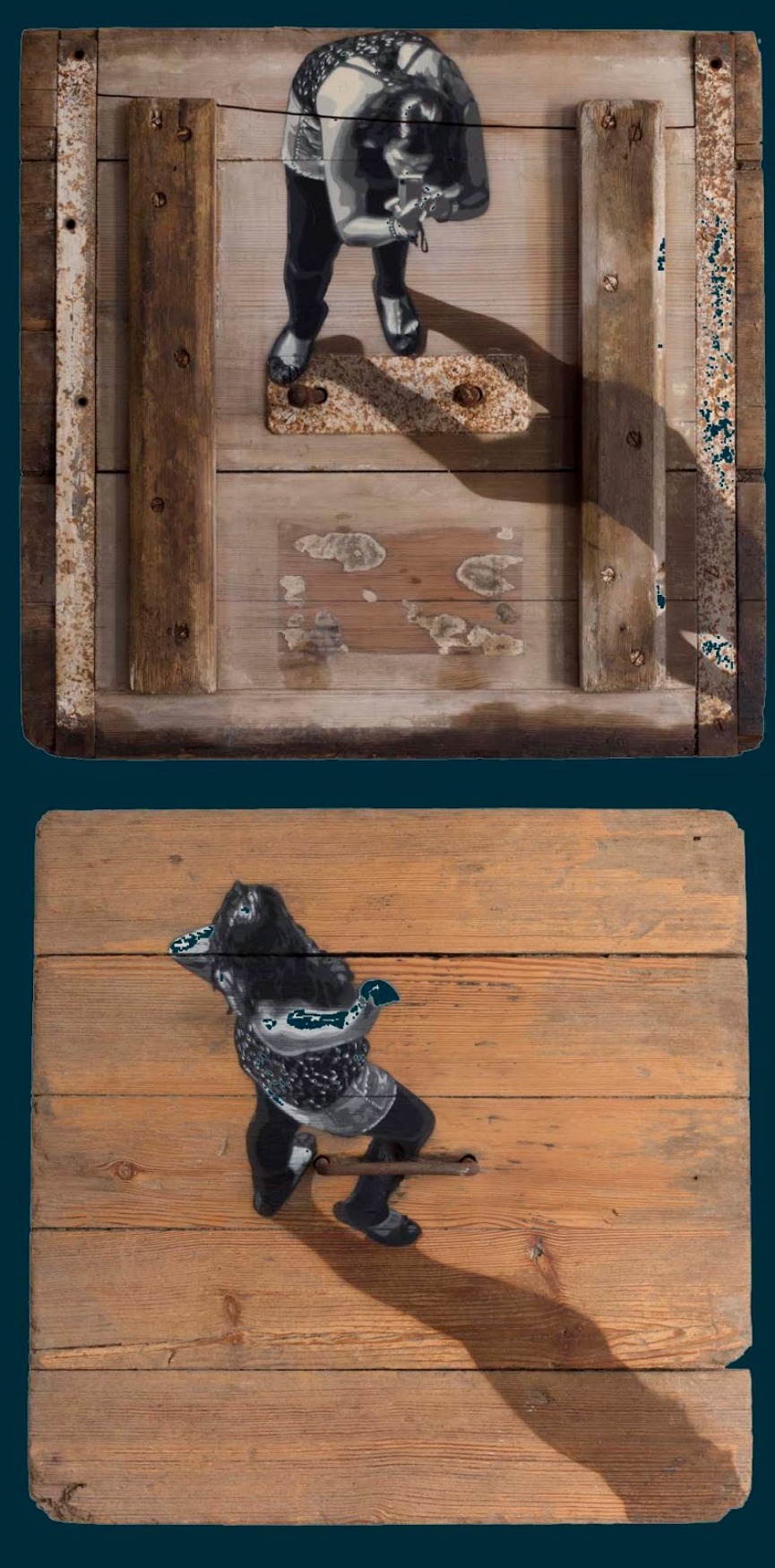 Mathgoth Gallery
Galerie Mathgoth is the project of Mathilde and Gautier Jourdain, who have been among the first collectors interested in street art fifteen years ago. They started with an spraycan related project in 2008, that involved 400 artists, and its success inspired them to establish an art gallery. At first, the Mathgoth gallery was a constant only virtually, while they rented spaces in order to organize exhibitions, five or six times a year. Today, they represent an array of influential urban artists, ranging from Zlotykamien, TAKI 183, to younger generation of Alber, CT and A1one. Being urban art enthusiasts themselves, the owners of Mathgoth strive to support the artists and bring new names to the world of collecting. In late 2012, Mathgoth gallery began producing following litographs and limited edition prints, that are available for purchase during each exhibiting event. In 2013, it has finally found a permanent space, in the 13th district of Paris - an artistic quarter in the heart of the city, with a strong tradition of street art.