The French artist going by the name of ORLAN (the name was adopted back in 1971, and the artist always spells it in capital letters), who sued Lady Gaga for plagiarism over her Born This Way video in Paris in 2013, has moved the case to New York. In the town that hosted several exhibitions of her work, ORLAN (born Mireille Suzanne Francette Porte) is now looking to subpoena the creative team behind Lady Gaga's famous single and video, intending to depose fashion director Nicola Farmichetti and make-up artist Billy Brasfield about the source of inspiration for the visually striking video. Undergoing a series of plastic surgeries in mid 1990s as part of her "carnal art," ORLAN appeared on the world art stage as a very distinct artist, and is looking to get 7.5 percent of the album's profits based on the lawsuit filed in Paris in 2013.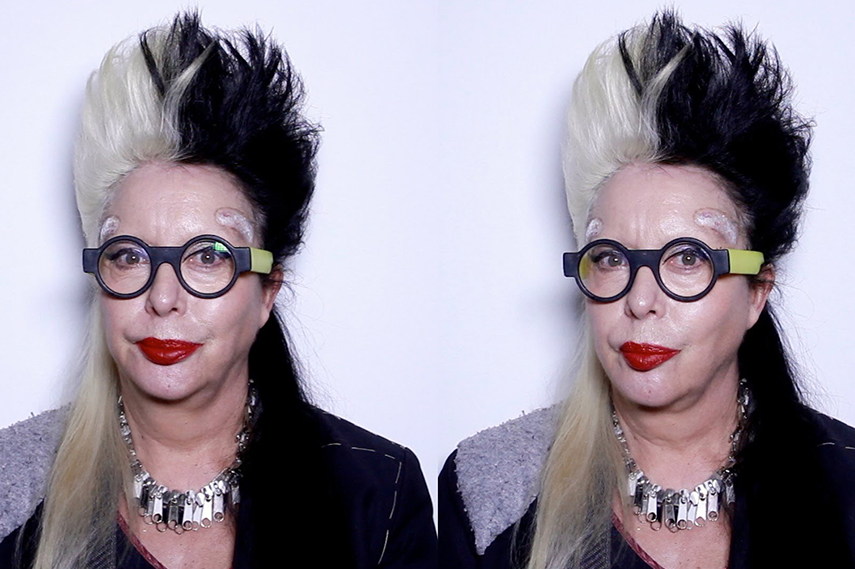 Reincarnation of Saint-Orlan
One of her many projects, The Reincarnation of Saint-Orlan is the artists attempt to represent her identity as "nomadic, mutant, shifting, differing." Going through several plastic surgeries in order to transform herself into elements from famous paintings and sculptures of women, as well as broadcasting the procedures in institutions throughout the world as a part of her "Carnal Art" manifesto, ORLAN has definitely redefined art and moved its boundaries. In 2013, ORLAN and her team spotted similar features on Lady Gaga in her famous pop video Born This Way, in which she displayed bizarre lumps on her forehead and cheekbones. Two years after the video's release, ORLAN filed a suit for $31.7 million, which is 7.5 percent of the album's profits.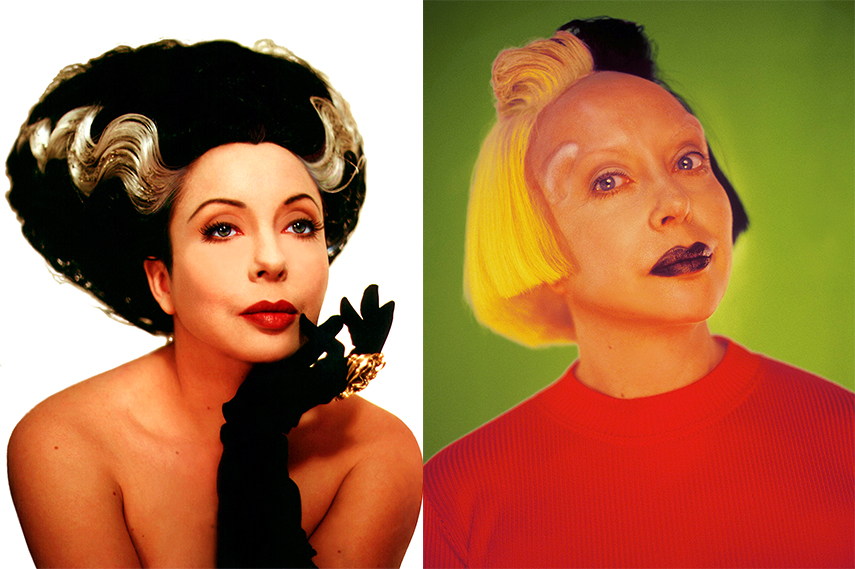 Moving the Spotlight to the United States
Filing papers for subpoenas in Manhattan federal court on Wednesday, January 6th, ORLAN's US lawyers Peter Stern and Alan Sash have thus moved the case to the United States's New York. They state: "Whether in France or in the United States, Orlan's unique artwork should be protected. We hope that questioning members of Lady Gaga's creative team will aid the French court in deciding the case." Though substantial amount of money is on the line, Lady Gaga's representative has deemed the situation as no more than "an attempt by the plaintiff to generate US press coverage around a meritless case that was filed in France several years ago." Note that the current V Magazine guest editor Lady Gaga, named as Stefani Germanotta in the legal papers, was also accused of allegedly appropriating the meat dress she wore to the 2010 MTV Music Video Awards, but the designer behind the dress never filed a suit.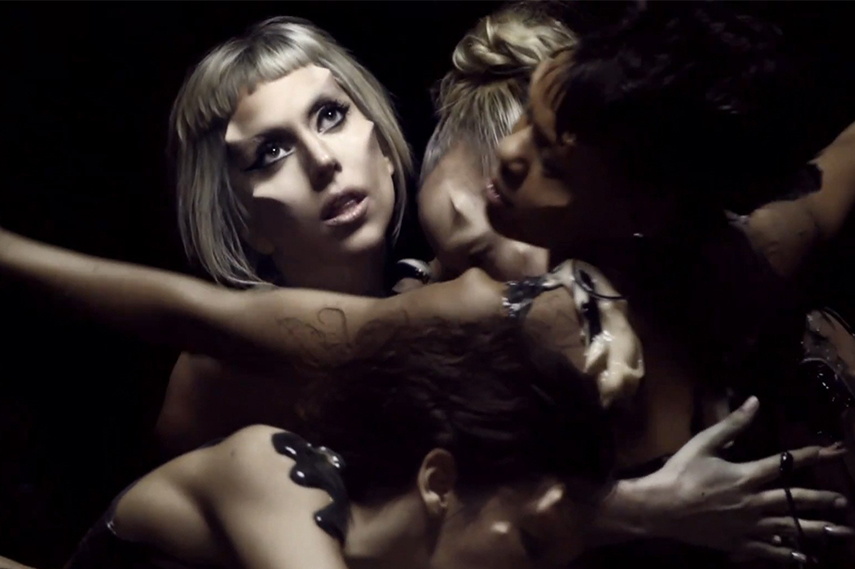 The World of Contemporary Art Law
With artists moving the line of creativity further and further each day, it's getting increasingly harder to be distinct and original on every field of art. The art community has seen a number of lawsuits in the previous period: Donald Graham suing Richard Prince, graffiti artist Rime suing Jeremy Scott and Moschino are just some of the recent law engagements in the art world. With ORLAN moving her lawsuit case to New York, she "opens the season" of 2016's "contemporary art law", and it remains to be seen what it brings us.
Featured image: Lady Gaga - Born This Way. Photo via wallpaperswide.com. All images used for demonstrative purposes only.