In almost every case, the sole reason for existence of all the billboards in the world is commercial. They are located where the traffic is dense - on highways or major roads. Due to their location, a lot of people can see them, driving, or walking by. The billboards' message is short and unambiguous, because usually you only have about a second to read it and understand it, before you drive by. In a nutshell, the billboards are big, ugly, and have only one purpose - to sell you something you probably do not want. And the goal for the French street artist named OX is to change that purpose.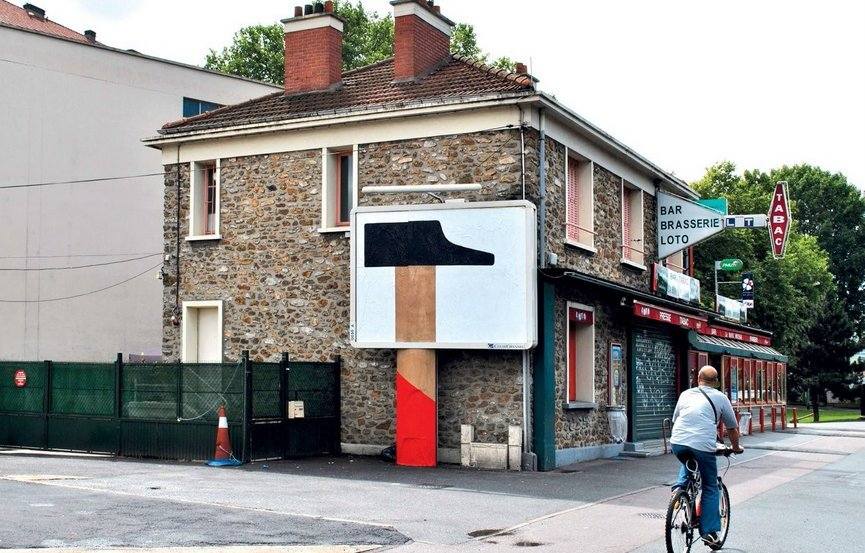 OX's Street Art

Born in 1963, OX became street artist before concept of the street art was wide spread, popular, or even known of. He started his work in the early 80's, while still in Arts Déco School in Paris, so he could justly be called as one of the street art pioneers, not only in his native France. Slowly, by time, OX chose billboards, preferably huge ones, as his media. It's a fact that billboards get in the way of observer's eyes - that's the way they're "earning for a living". It is also the fact that they are completely unnatural: if we would go a step further and exaggerate a bit, we would say that billboards ruin a unique view of the environment, and, in a way, break weave of local space-time; they bring in front of our eyes something that we do not want to see, and something that should not exist there. OX is trying to make sense out of a billboard, by fitting it into the environment. His interventions make billboards more natural, harmonizing it with the background. For instance, if there is a billboard on an unpainted wall, OX will arrange it to blend with the wall perfectly, mimicking the unsightly backdrop. If in the background there is a green wire fence, he'll make a green spider web out of two billboards in front of it, thus, pacifying the screaming nature of a billboard. (Perhaps you would like to read about brandalism as well.)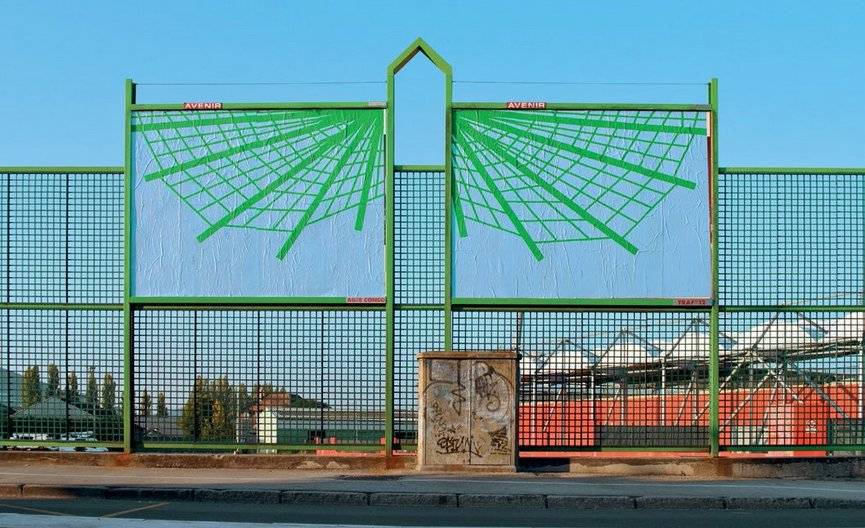 Exhibition at Open Walls Gallery

Also, it is not surprising that OX's work isn't durable. People that pay for a commercial on a billboard do not have that subtle feeling for the appearance of the environment - they want their money back, preferably with interest. And that is why the exhibition of someone like OX is valuable: it preserves the world that ceased to exist. So, the visitors of Open Walls Gallery in Berlin, Germany, will have the opportunity to view something that there is no more. A solo exhibition of OX, named ECHANTILLONS / MUSTER / SAMPLES in Open Walls Gallery is coming at the same time as the monograph on his best work from 2000 to 2014. The book is called AFFICHAGE LIBRE / PLAKATKUNST / PUBLIC POSTERS, while the ECHANTILLONS / MUSTER / SAMPLES exhibition starts on February 14 and will be open until February 28.
Sign up now for My WideWalls and be up-to-date with contemporary and street-art.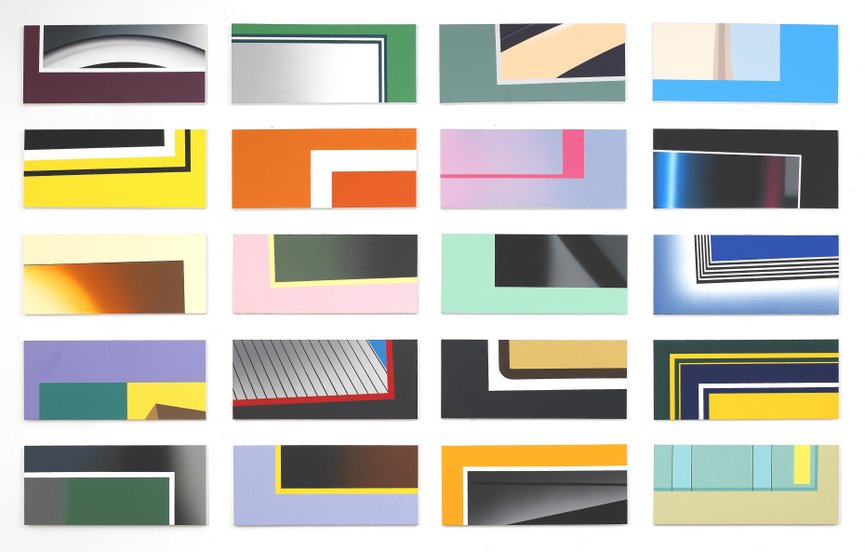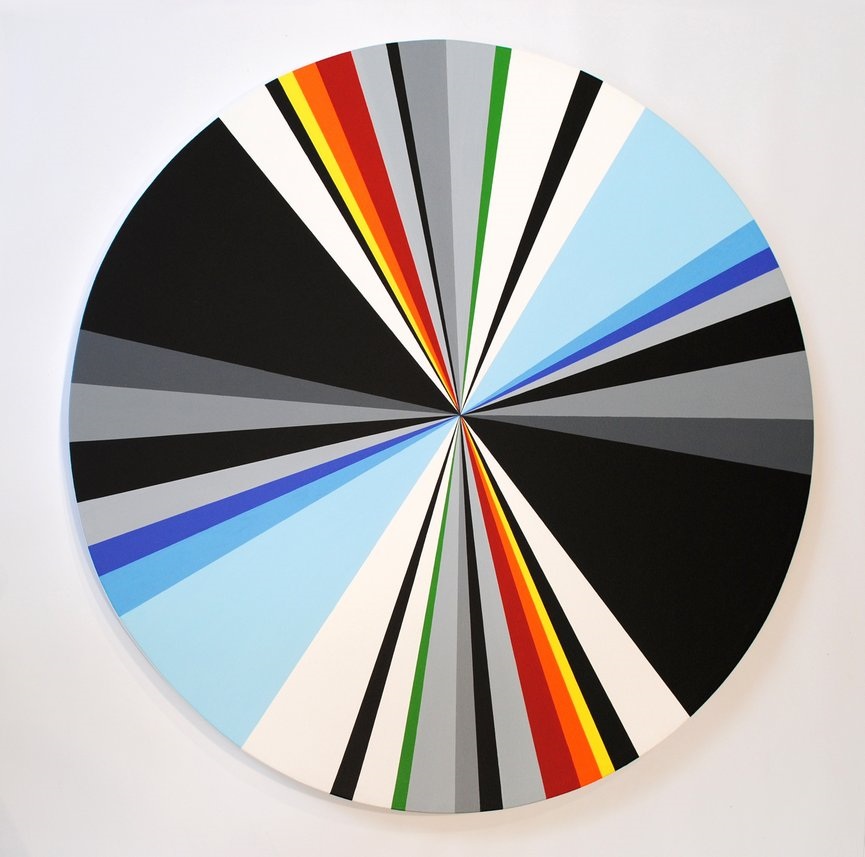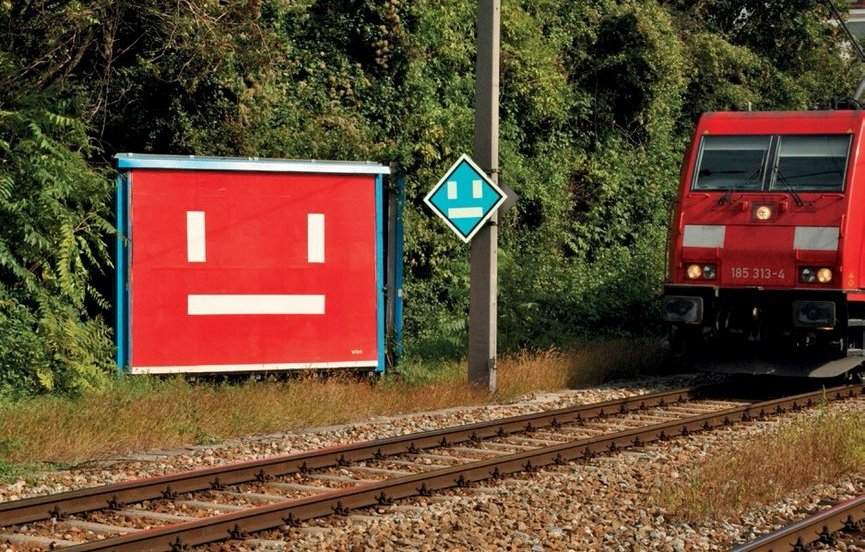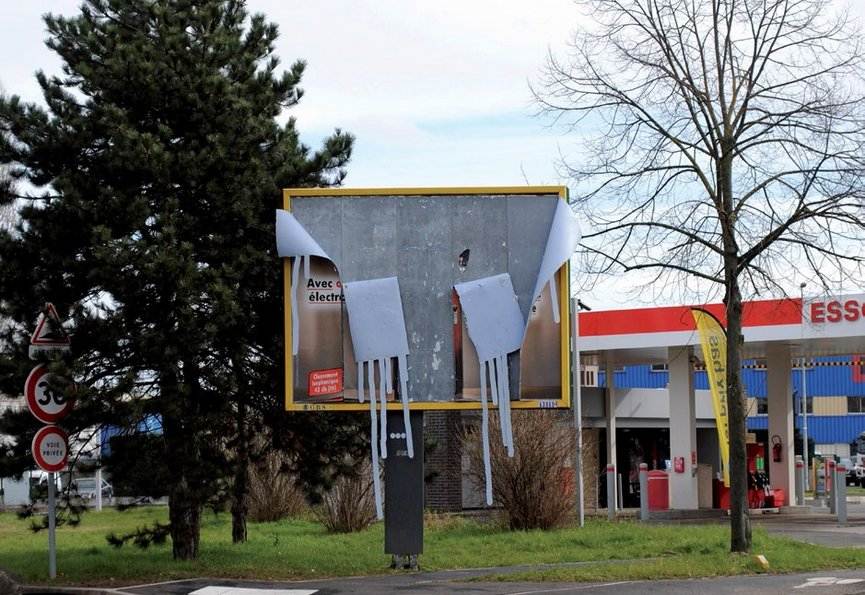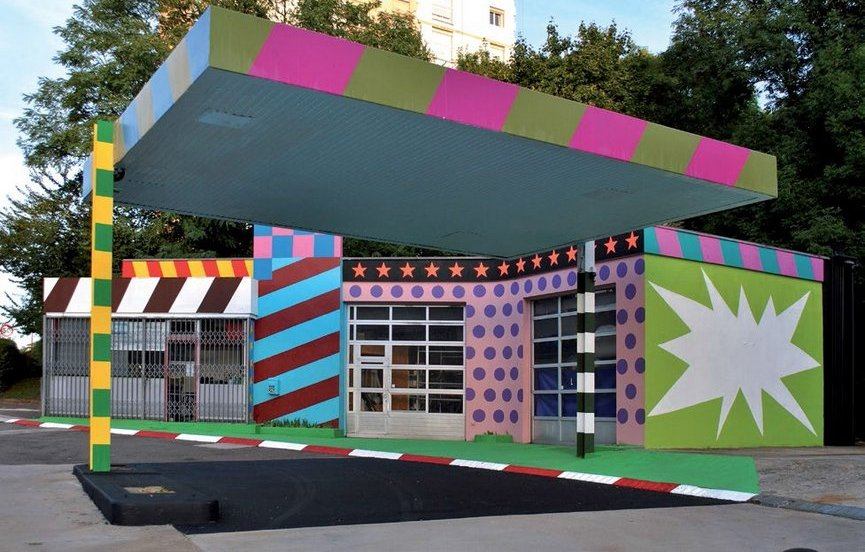 | | |
| --- | --- |
| OX - Paris, 2013 | OX - New York, 2010 |
Photos courtesy of Open Walls Gallery