The entire oeuvre of one of the leading 20th-century masters, Pablo Picasso, was profoundly inspired by the traditions coming from Spain, his native country. The ancient artifacts most often based on simple geometric forms shaped the artist's practice, ultimately culminating with groundbreaking artworks that changed the course of modern art.
To take a closer look at the role the art produced on the Iberian peninsula had on Picasso, the Centro Botín is hosting an all-encompassing exhibition simply called Picasso Ibero.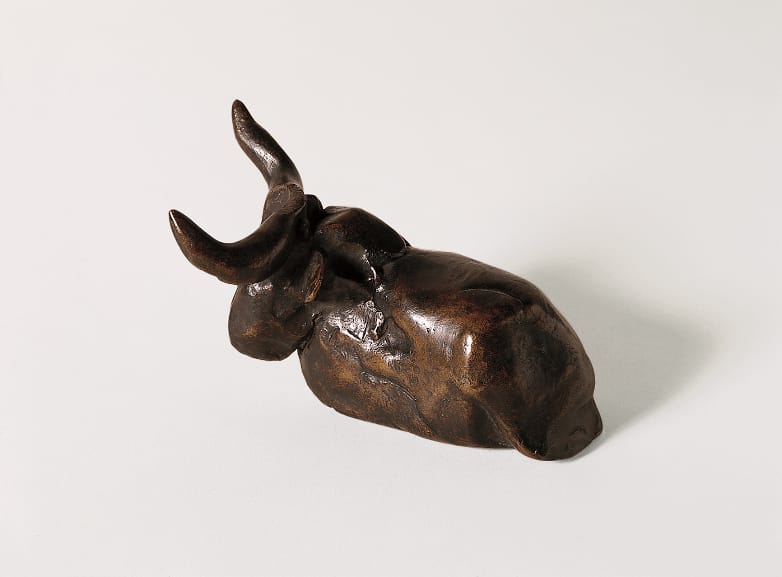 Exploring The Iberian Cultural Heritage
Pablo Picasso's first encounter with Iberian art happened in 1906 at the Louvre, which at the time was exhibiting the latest selection of excavated artifacts. The artist was so dazzled by this discovery that he quickly moved from more classical work to Cubism; throughout the following months, he produced numerous works such as preparatory drawings, paintings, and sculptures, inspired by the monumental stone statues and the small bronze votive offerings that he encountered during his museum visits.
The upcoming exhibition in Santander, curated by Cécile Godefroy together with associate curator Roberto Ontañón Peredo, and enforced by the scientific committee consisting of leading international experts on Iberian art, will therefore provide a thorough insight into Picasso's works from his Proto-Cubist period to his last years.
The curator, Cécile Godefroy, said:
The exhibition thus offers visitors an opportunity to reflect on the influences of Iberian art on Picasso's work, and on how the discovery of a "primitive" autochthonous art, coinciding with a crucial moment when academicism was being called into question, contributed to the formation of an exceptional identity and artistic language.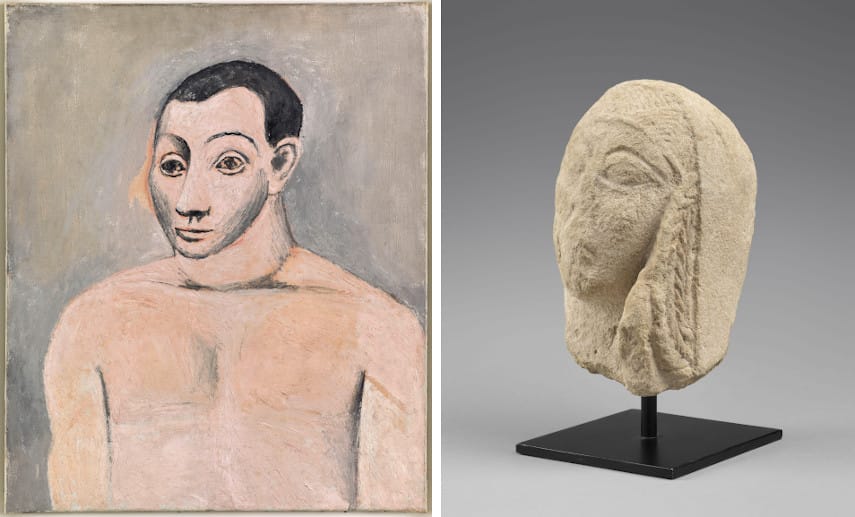 The Works
To underline the radical developments in Picasso's practice, the installment will include works spanning from those made during the Rose period, to a selection of the ones from 1908, to the pieces that formally or conceptually correspond to the characteristics, themes, and practices of Iberian art.
Among the highlights, the visitors will be able to see the exceptional sculpture The Kiss or the reliefs Acrobat and Warrior that were apparently made under the influence of Iberian traits; paintings that Picasso produced between 1928 and 1929, such as Le Minotaure and The Kiss; as well as a selection of small statues related to Iberian votive offerings such as Woman with Orange (1934) or Lady with a Vase (1933).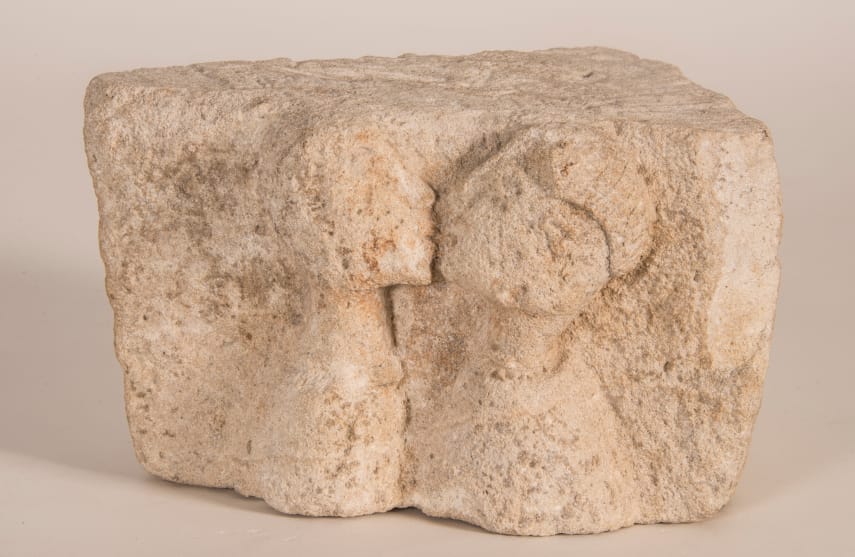 Picasso Ibero at the Centro Botín
The exhibition will be accompanied by an extensive catalog, co-published by the Fundación Botín and La Fábrica, that will provide the full context of Iberian art and its influence on Picasso, and especially in regards to how the ancient art production influenced the birth of Cubism and Picasso's own art.
Picasso Ibero will be on display at the Centro Botín in Santander, Spain from 1 May to 12 September 2021.
Featured image: Pablo Picasso - Toro. Museo Arqueológico Nacional. Photo: Alberto Rivas Rodríguez. All images courtesy of Centro Botín.