Throughout history of art, the imagery depicting homosexuality and the explicit erotic appreciation of the same sex had been severely criticized by the church and had often been condemned as blasphemous and vulgar. In recent times, the notion has pushed the boundaries, challenging the rules of gallery censorship and enriching the archives of fine-art photography, becoming significantly different, but still often mistaken for pornography.
Pacifico Silano's Against Nature is his first solo show in New York, with the ClampArt Gallery having the honor of hosting it. The show opens today and closes on February 14th, 2015.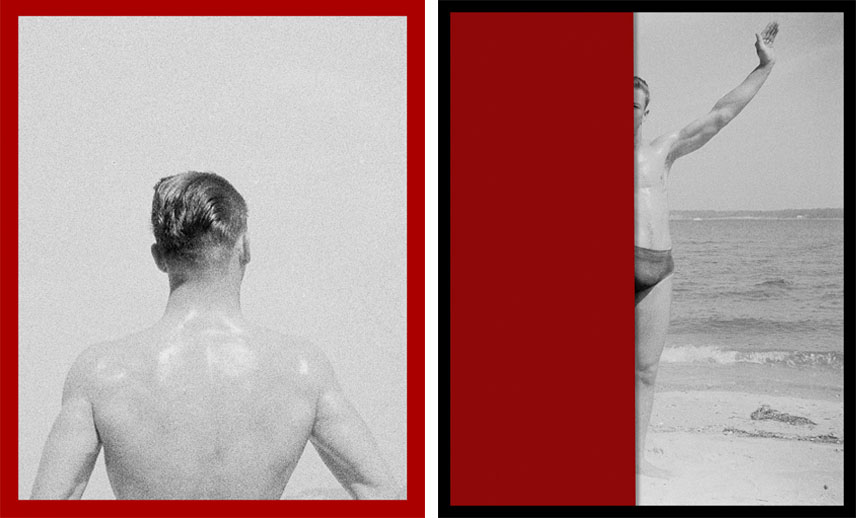 The pink triangle
Against Nature represents a series of images about how gay men lived in Nazi Germany during World War II. Inspired by the found photographs from the period, as well as journals and articles, Silano created a sort of scrapbook project in his style, using the color combination of red, black, and white, typical for that period, evoking nationalistic movements and Nazi propaganda. Taking its name from "Paragraph 175," part of the old German Criminal Code that made acts of homosexuality illegal, it also was the rallying cry of a homophile movement dating back to Oscar Wilde and Aestheticism in the 19th century. The work takes us back to the time where identities and memories were deleted and it examines the relationships of individuals.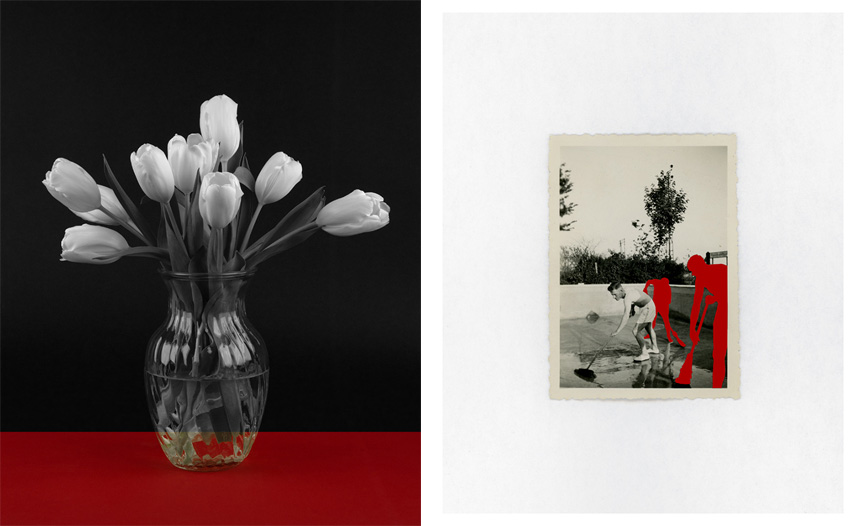 The present history
Pacifico Silano is a photographer whose art catalogues and emphasizes a neglected history. For him, it all started when he found a Polaroid of an uncle he knew nothing about, and who turned out to be gay. The family's determination to hide his existence made Silano explore deeper into his uncle's past and LGBT history in general. He collects vintage gay magazines and photographs which he uses in his projects, sometimes staging his own versions of reality in a lack of material. His project Male Fantasy Icon produced a series of images with Al Parker, one of the most famous gay porn stars of the 1970s, drawing attention to a lost generation of gay men. Through his work, Silano documents life before the HIV/AIDS epidemic that took so many lives, in a period he did not live in, but is now trying to revive and re-present to the world.
Sign up for My WideWalls and enjoy the best of the art world today!