Focus: Pao Houa Her is the title of a new solo exhibition of photography and video work by Minneapolis based visual artist Pao Houa Her at the Eli and Edythe Broad Art Museum in Michigan. The Broad Museum, established by lifelong philanthropists Eli and Edythe Broad (read more about their collections in this Murakami Is Broad article) will see Pao Houa Her present her first solo museum exhibition that expresses feelings about her Hmong American community (Hmong being the ethnic group of peoples from the mountainous regions of China, Vietnam, Laos and Thailand...see a little more in this video about Chinese Civilization) and their desires to be recognised, belong and to be desired by others.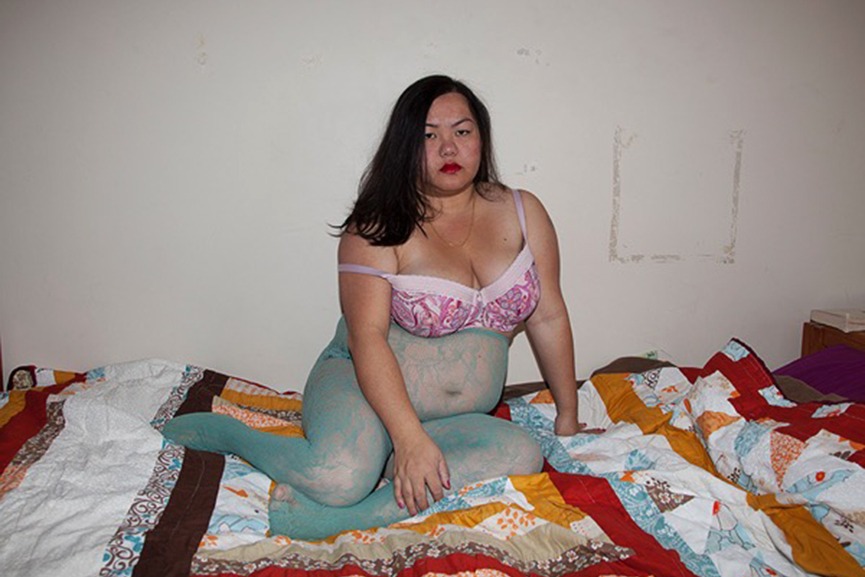 Visual Artist
On her website, Pao Houa Her (read here about the What Remains: Photography Show at the Museum of Contemporary Photography in Chicago that she was featured in) describes herself very simply as a visual artist. In the solo exhibition Focus: Pao Houa Her, the images presented vary from personal portraits of friends and family, community activities, still life's, Laotian landscapes and appropriated images from the internet (read more on this subject in the Age of Appropriation article) that moves beyond just documenting her environment and tries to give us some understanding of the scattered communities in the United States. The highly personal images created by Pao Houa Her, such as in her Coming off the Metal Bird series, show a wonderful insight into the current Hmong community and the questions raised about the identity of the people residing in these communities (check out the Rineke Dijkstra at Marian Goodman in Paris article that sees Rineke Dijkstra raising questions on the notion of identity) who at times appear to be caught between respecting their historical roots and modern American life that sees the artist exploring the politics of gender and sexuality.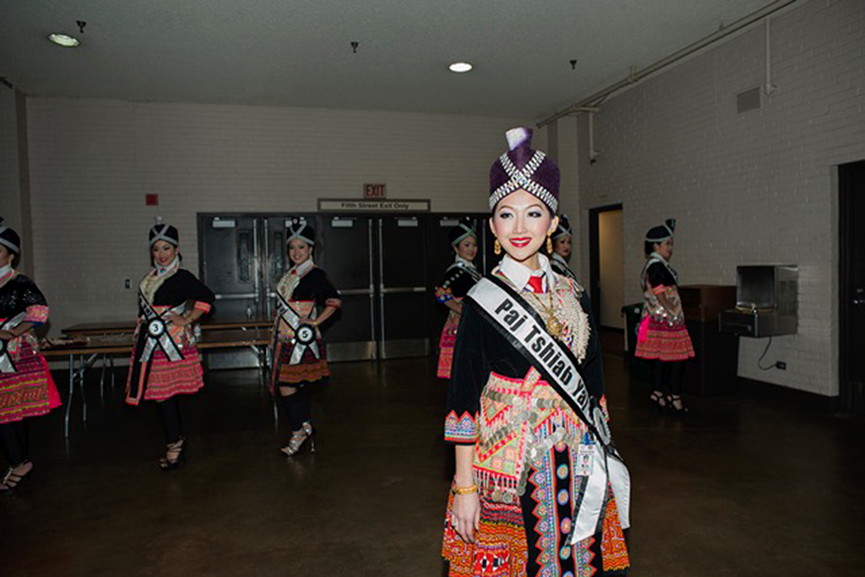 Tension and Desire
The photographic work of Pao Houa Her may hint at idealised imagery with her documentary style of capturing images but closer inspection reveals the complicated tensions that exist between the traditional and contemporary Hmong American experience. Such examples can be seen in her body of work about Hmong mail order brides, where the artist was surprised to find that many of the photos of the Hmong women were heavily photoshopped to give those Westernised features that are considered desirable and led to Pao Houa Her collecting such images from dating sites before eventually travelling to Laos to photograph Hmong girls in a similar way, usually in traditional outfits standing in fields, and then altered them in the same way as the dating site photos that takes us back to the idea of wanting to belong, be recognised and above all else to be desired. You may also want to check out the work of Nan Goldin whose work deals with marginal groups and the article A Thousand Dreams.
Focus: Pao Houa Her opens at the Eli and Edythe Broad Art Museum on 30th January 2015 and runs through until 14th June 2015.
For all the latest exhibition news sign up to My Widewalls today!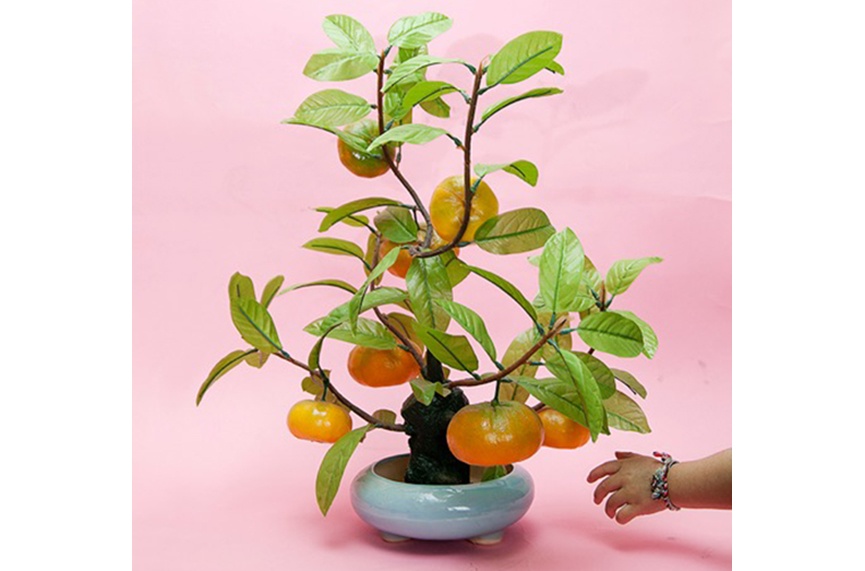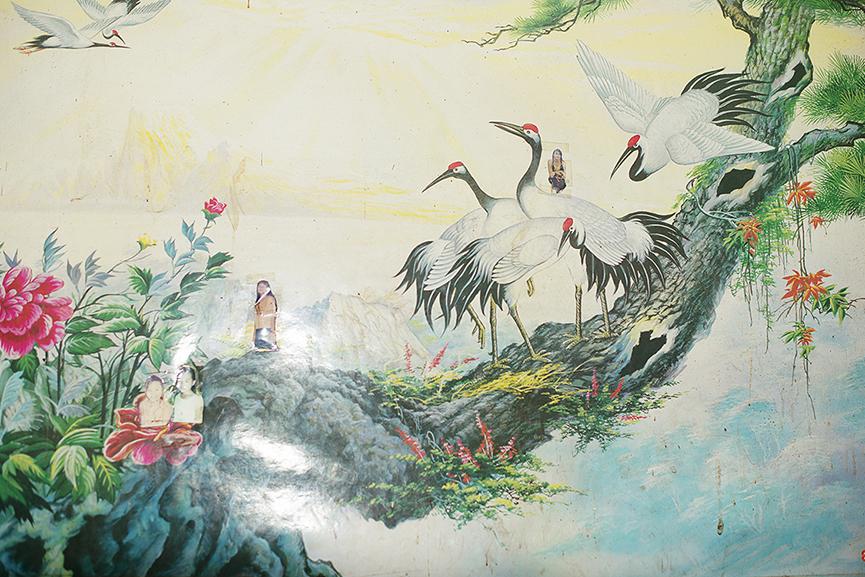 All images courtesy of Pao Houa Her.