Galerie Neuheisel will soon host seven international artists who will present their latest works in paper art. With important international names such as Aryz, Sowat, Lek, Alex Fielitz, Adrian Falkner, Daniel Hahn and Alex Hoffmann, this will for sure be an extraordinary event that unites the Spanish, American, French, German and Swiss contemporary art and design scene. Showing how different styles and backgrounds can be united through paper art and how important it is to create transnational exhibitions, it places focus on the artworks themselves and opens up space for a vivid exchange.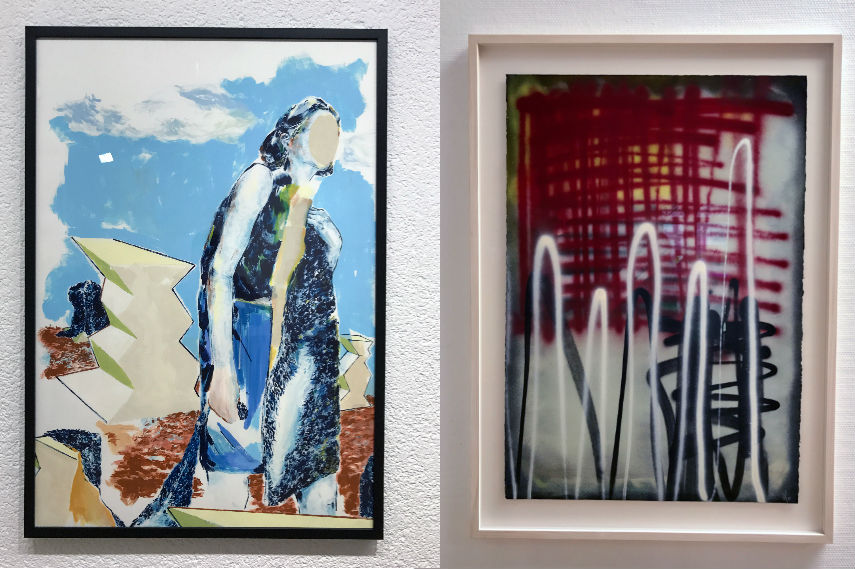 The Unifying Paper Art and Design Dialogue
Combining everything from the raw, the primitive, the unadulterated and essential in the works of Alex Hoffmann, known also as Retro23, to the simplicity of letters and element reduction in Daniel Hahn art, this show will create a space for an extremely unifying dialogueand search between artists using different free approaches, styles, and topics. Coming from different backgrounds, it will also be interesting to see works in paper and the shift in technique by some respected street artists such as the Spanish classic style of Aryz or the French duo Lek and Sowat, known for their innovative urban installations and in-situ works.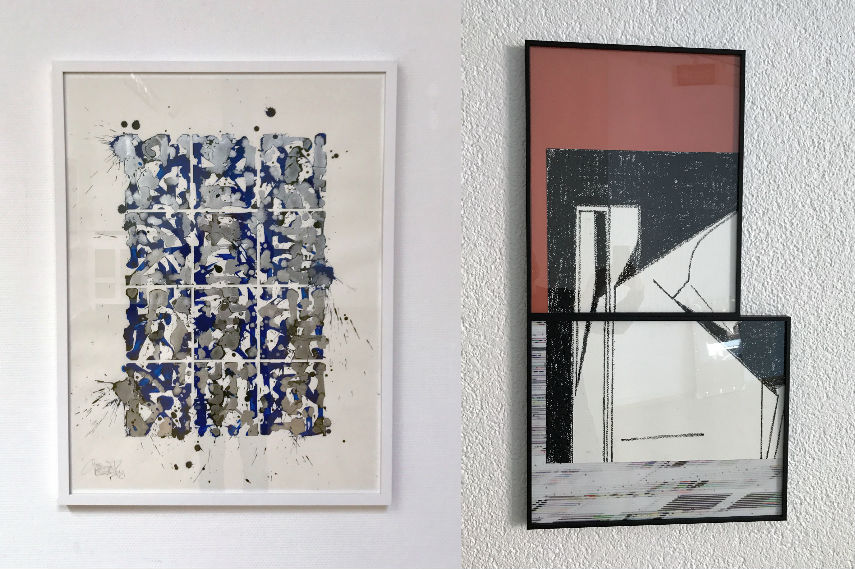 The Importance of Transnational Approaches
Following the significance of transnational representations and approaches to curating, this exhibition will show how the cultural production both in Germany and the world today is shaped by internationalization and how both contemporary and street artists coming from the different cultural background can find common ground through an exploration of a single technique, such as works on paper. Focusing on the artists with street art backgrounds, it also brings forward the idea of artistic freedom of working in a range of different styles for a range of different audiences, from the works available to everyone on the streets to the more narrow audience within a gallery.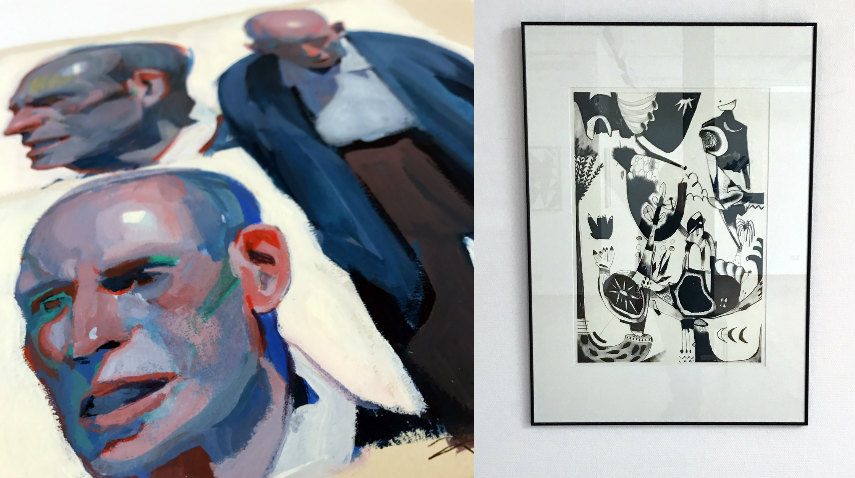 Paper Art from Seven Artists at Gallery Neuheisel
Paper as a material opens up many different artistic possibilities, from origami and hand paper cut, card design, sculptures with various paper cutting techniques and much more. The importance of art by Aryz, Sowat, Lek, Alex Fielitz, Adrian Falkner, Daniel Hahn and Alex Hoffmann will be even more explored and outlined through this unique exhibition of paper art! Titled Paperworks, the show will be open from May 12th until June 17th, 2017 at Galerie Neuheisel in Saarbrücken. The opening reception will be held on Friday, May 12th at 19h at the gallery. Do not miss this interesting dialogue created by fresh and innovative international contemporary and street artists!
Featured image: Aryz - Color Study Detail, 2016. All images courtesy of Gallery Neuheisel.