If your first association to the title 'Paradise Lost' is a poem by an English poet John Milton, you're not completely wrong. This piece was actually the inspiration for the same-titled exhibition by two Hawaiian artists - Kamea Hadar and Alex Kizu aka DEFER. From 7 – 29 August at the 1AM Gallery visitors will have the chance to experience complex, multi-layered typographic works of these artists along with hyper-realistic oil paintings featuring images of Hawaiian flowers set ablaze. The reference to this twelve-book poem is not coincidental – it traces the Biblical story of Satan's temptation of Adam and Eve and their exile from Paradise, which parallels the Fall of Man.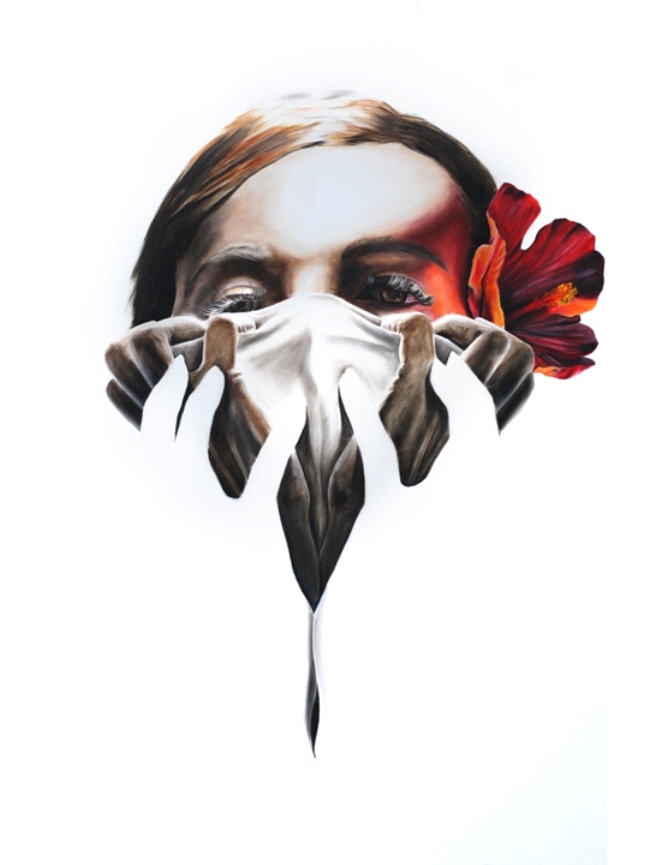 Unique Perspective
Kamea and Defer both try to show this interesting story through their unique perspectives and experiences they had growing up in Hawaii. Their work also explores the ongoing and always current topic of the comparisons and flaws of this modern and technologically advanced society and the consequences that modern age has brought to us, transforming the idyllic oasis into a new thriving cultural hub.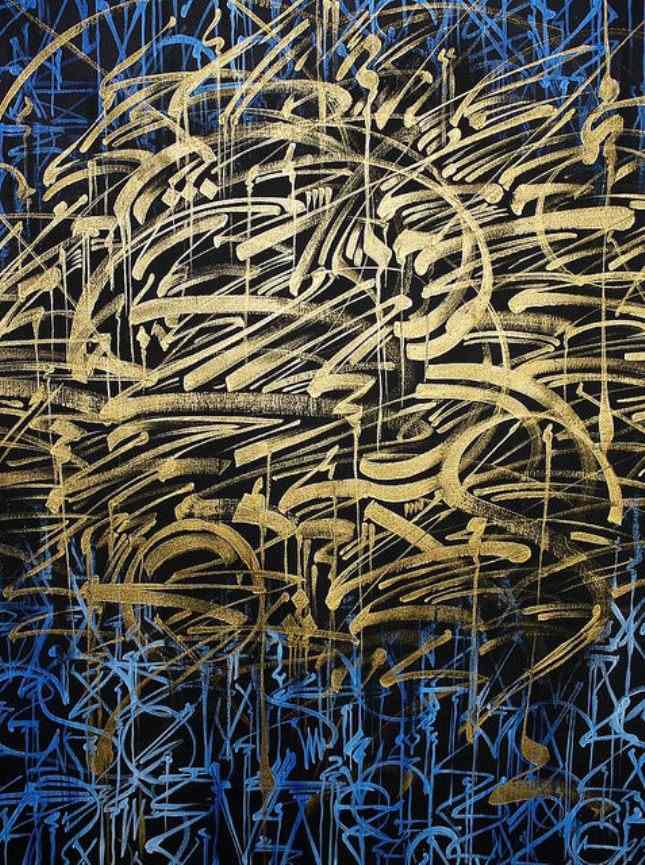 DEFER
As a founding member of the respected crews K2S, STN & KGB, Alex "DEFER" Kizu has been an integral part of the Los Angeles street art scene since the mid-1980s. He is well known for his expertise in rendering beautifully complex letter-form.
Interviews and work by Kizu have been included in a number of esteemed compendiums of graffiti art – a testament to Alex Kizu's artistic stature in the realm of Los Angeles street art. Whether it's the LA-centric graffiti book, "Graffiti LA" by Steve Grody, or the national scope covered in the recently released "The History of American Graffiti" by Roger Gastman and Caleb Neelon, Kizu's influence on the visual language found in the the City of Angels cannot be overlooked.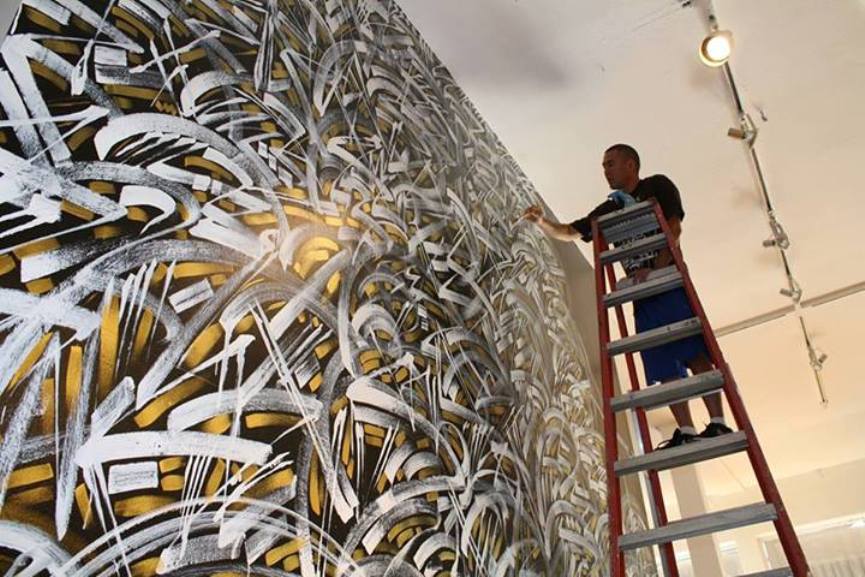 Kamea Hadar
Kamea Hadar grew up in the worlds of his Japanese mother and Israeli father. He began studying drawing and painting from a young age. As a child he took classes at the HonoluluArtAcademy and University of Hawaii; and spent periods living, studying and creating at the Sorbonne in Paris, University of St. Louis in Madrid and the University of Tel Aviv, Israel. He currently resides in Honolulu, HI and is the youngest board member of the Hawaii Arts Alliance, one of the lead directors of POW! WOW! Hawaii and designer/artistic director of Utopium, home of POW! WOW! Hawaii.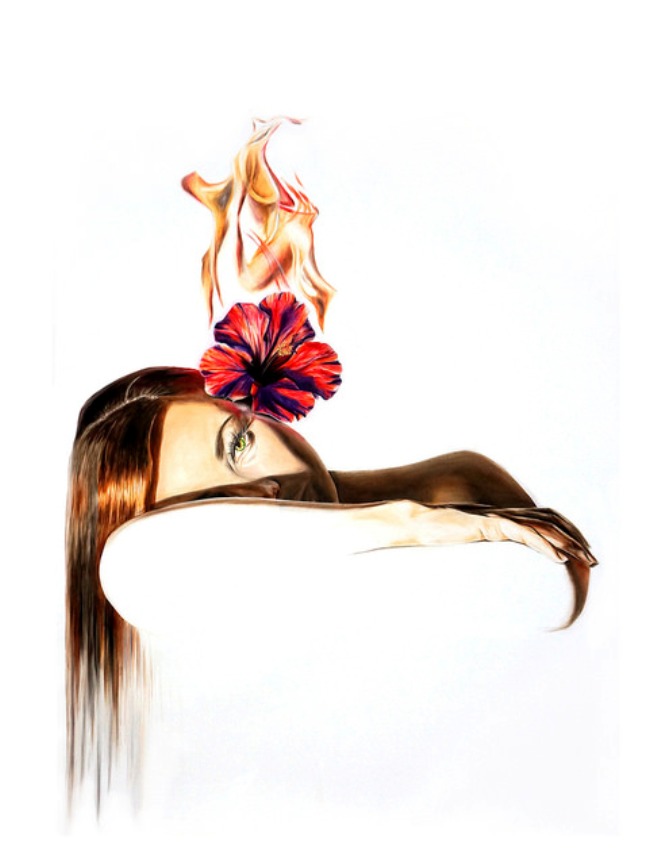 1AM Gallery
1AM, short for first amendment, represents the freedom of speech through our street art exhibitions, walls, and classes.  Since their launch October 10, 2008, they continually strive to progress the street art culture and create a community of artists, fans, and like minded organizations.  Headquartered in San Francisco, they are passionate about exhibiting, teaching, painting, and archiving the street art movement while inspiring the masses with this artistic form of the freedom of speech.