Despite it was overshadowed by other media, performance art has a long history that can be traced back to the early 20th century. Its artists explored different aspects of human activity by treating their own bodies as prime material. Since the 1970s, this particular art discipline has been conquering the art world, eventually gaining its rightful spot in the hall of art historical fame.
The upcoming exhibition called The Paradox of Stillness: Art, Object, and Performance at Walker Art Center will bring into the spotlight a selection of artworks that explore the very notion of stillness as both a performative and visual gesture. Featuring renowned artists who have conducted static or near-static experiments on the thin line between action and representation in the gallery space, this survey tends to support a subject-specific interpretation of the performative practices.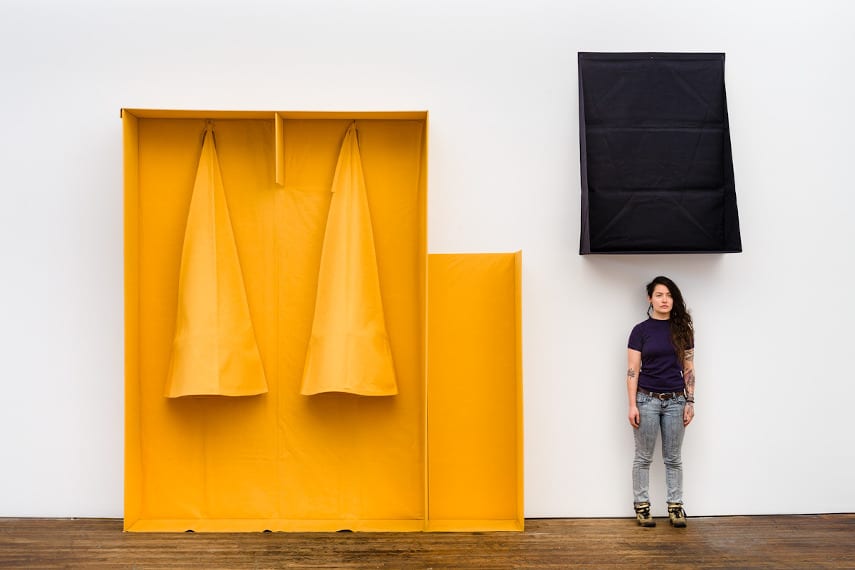 Active Yet Still
Qualities such as stillness and permanence are most often attributed to traditional media that seem to captivate the gestures of historical art-making traditions. Now, when paintings and sculptures become attitudes or in physical terms actions, their performative nature comes to life. For that reason, artists use performance to explore the interplay between the fixed image and the livening body.
The curatorial team consisting of Vincenzo de Bellis (curator and associate director of programs, Visual Arts), Jadine Collingwood (former curatorial assistant, Visual Arts), and William Hernández Luege, curatorial fellow, Visual Arts, aimed to underline the artwork's quality of stillness that enables uncertain temporalities and physical states.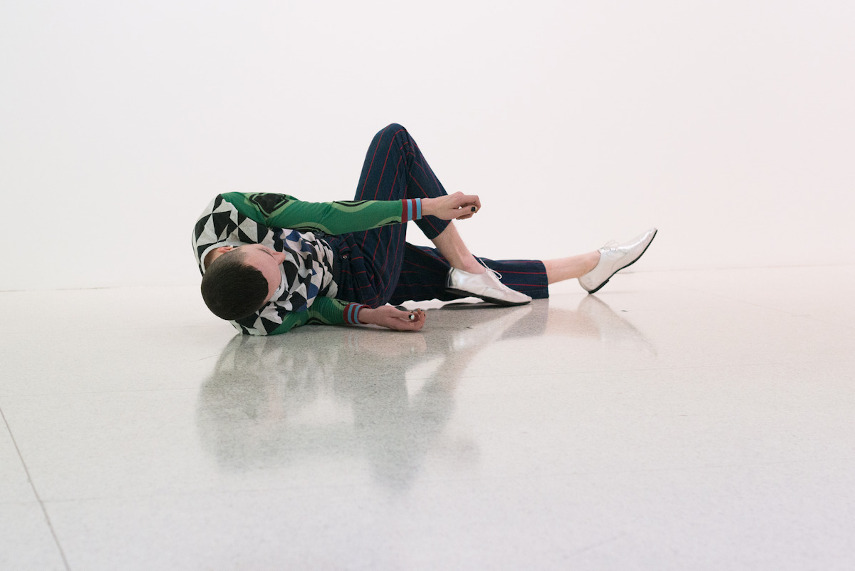 The Works On View
To conduct their agenda properly, the curators have selected more than 100 works saturated with performative elements - acts, objects, and gestures that refer more to the inert qualities of painting or sculpture than to true staged action. The exhibition will pulsate on the scale from object-based art and paintings, to the actions staged by live performers that will be presented in the center's exhibition or public spaces during its course.
The visitors will have the opportunity to explore the aesthetics of 60 artists, among them established figures such as Trisha Brown, Marina Abramović, Vanessa Beecroft, Merce Cunningham, Giorgio de Chirico, Fortunato Depero, VALIE EXPORT, Lara Favaretto, Urs Fischer, Gilbert & George, Felix Gonzalez-Torres, Anthea Hamilton, Yves Klein, Goshka Macuga, and Senga Nengudi, to mention a few.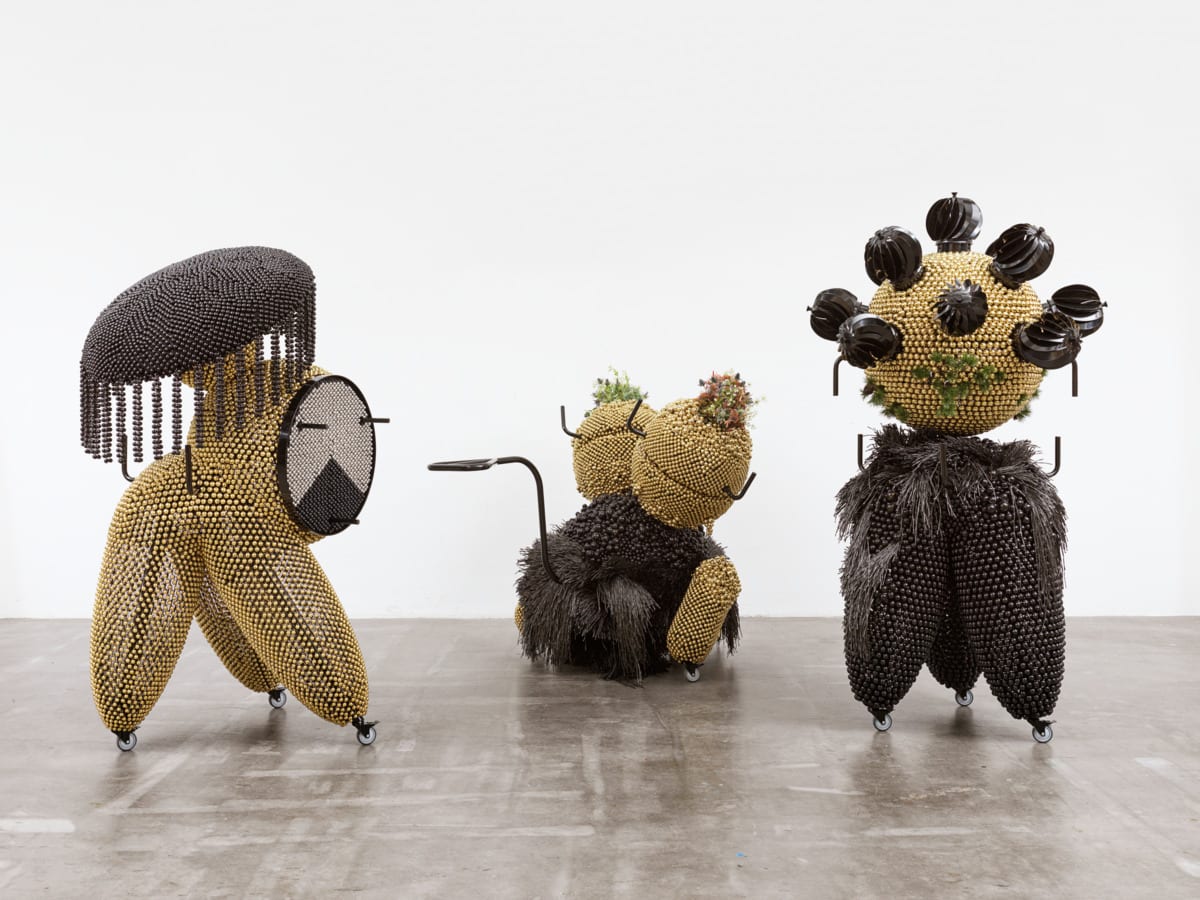 The Paradox of Stillness at Walker Art Center
The most comprehensive publication on this subject with contributions by several leading scholars, and rare archival documentation, will accompany the exhibition.
To keep up with the safety measures, all performers will wear protective masks and other personal protection items, and the same obligation stands for the audience.
Paradox of Stillness: Art, Object, and Performance will be on display at Walker Art Center in Minneapolis from 15 May until 8 August 2021.
Featured image: Senga Nengudi - Untitled (RSVP), 2013, performed by longtime collaborator and artist Maren Hassinger, Radical Presence: Black Performance in Contemporary Art, Walker Art Center, July 24, 2014 – January 4, 2015. Photo by Gene Pittman for Walker Art Center, Minneapolis.