This November, California will be host to a spectacular group show entitled "Pardon My French" organized by Marcas Contemporary Art. The exhibition will feature works by artists who present a juxtaposed assortment of styles, subjects, genres and techniques that gather around one idea and vision in order to make a cohesive statement. Pardon My French, curated by artist Tomi Monstre, will introduce to the visitors some of the trending themes in contemporary art right now. Also on view will be pieces by two of the West Coast's ground-breaking talents whose works will leave you breathless.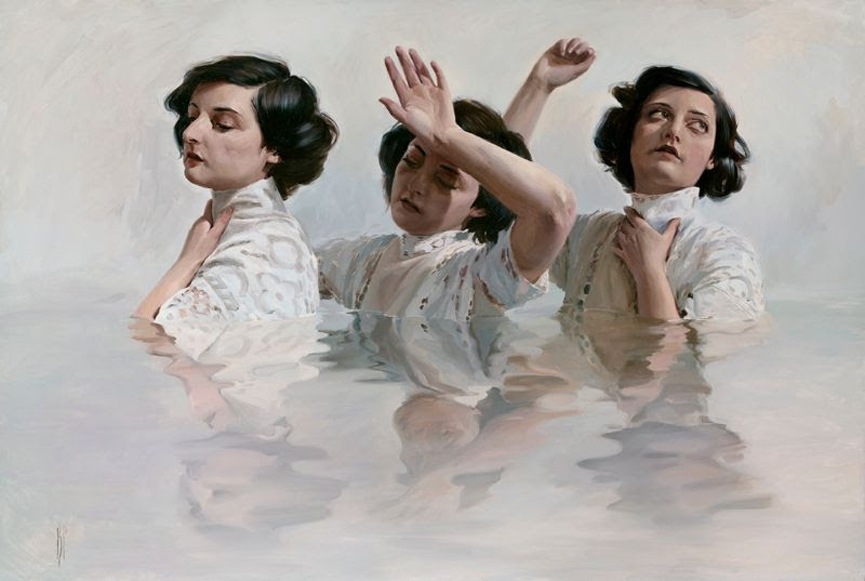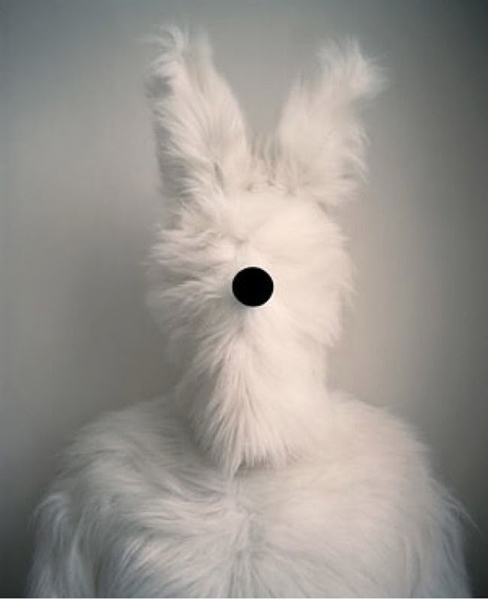 Photographers, Painters, Sculptors…
Among the participants of Pardon My French are Polly Borland, a renewed contemporary photographer, famous for her surrealist portraits of celebrities. Probably best-known for the trust she earned of Queen Elizabeth II, who she famously photographed (the portrait was later exhibited in the National Portrait Gallery at the Windsor Castle). Another big name on the list is the Canadian sculptor Gosia, whose intricately sculpted busts of women display a mysterious vulnerability permeated with elements of femininity and grace. Both artists are showing in California for the first time. Next to them, the group exhibition will display works by amazingly talented figurative contemporary painters Sylvia Ji and Korin Faught, pop surrealist works by "the crown princess of poster art" New York's Tara McPherson and the visually playful paintings of Danni Shinya.
Artists
The full list of the participating artists includes: Jessicka Addams, Polly Borland, Heather Carlton, Natalia Fabia, Ashley Fisher, Korin Faught, Jr Goldberg, Gosia, Julia Sonmi Heglund, Karen Hsiao, Stephanie Inagaki, Sylvia Ji, Aimee Kuester, Aya Masuda, Sarah Muirhead, Miss Mindy, Tara Mcpherson, Veronica Rodrigues Lima, Misaki Sawada, Danni Shinya, Suzy Splab, Wishcandy, Jasmine Worth and Christine Wu.
Pardon My French opens Saturday, November 8th at the East End Santa Ana Gallery, California.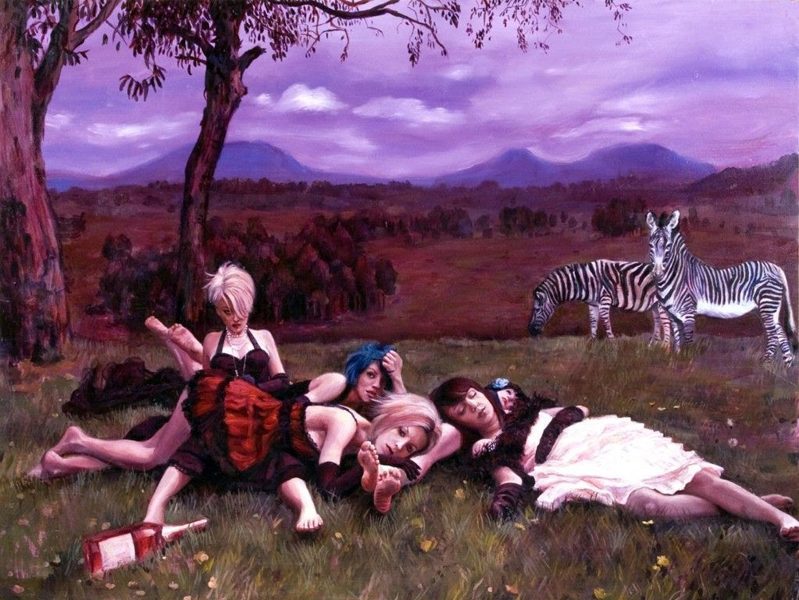 About Marcas Contemporary
Marcas Contemporary Art seeks to engage, inspire and expand the accessibility of high quality contemporary art in Orange County, CA. We aim to broaden the knowledge and awaken the curiosity of our patrons by offering a carefully curated variety of exhibits, workshops, and tutorials as a guide to the expansive breath of the contemporary art scene. Our commitment to artists, patrons, and the community is simple: to bring high quality contemporary art to Orange County.