After the devastating terrorist attacks in November, French Ministry of Culture and Communication decided to close all cultural institutions in the region of Paris. One of the most prestigious photographic events, Paris Photo 2015 was closed early as well. The State of Emergency, declared by the French government, shut down a lot of events and stopped the nation in its tracks. The unexpected events that occurred on November 11 caused Paris Photo to close its doors for Saturday and Sunday, 14-15th, which were the final two days of the fair when more than 25,000 visitors were expected to show up. In response to such unforeseen circumstances, Reed Exhibitions France and its President Michel Filzi decided to compensate 20% of the investment costs and expenses related to the fair.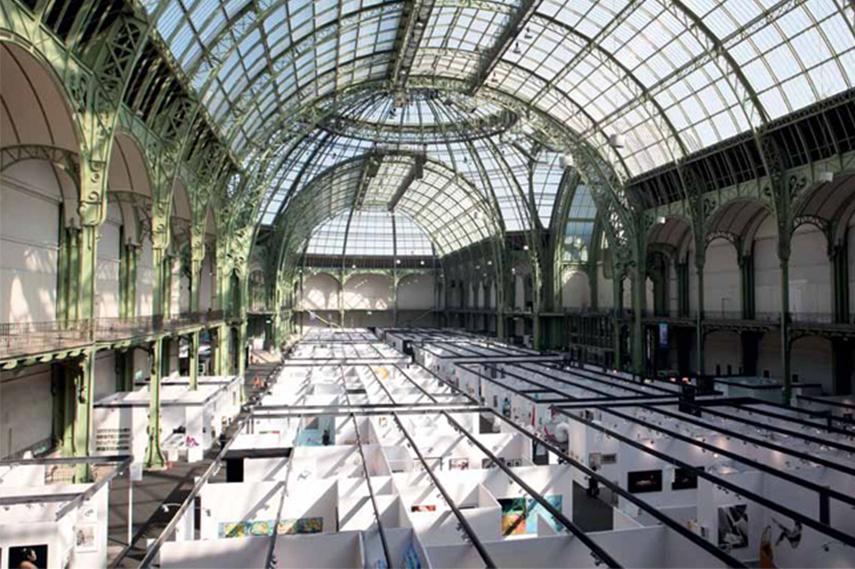 The Coordinated Terrorist Attacks Affected all Mass Events
The vicious, coordinated attacks became a threat for any future event that would gather masses of people. A catastrophic incident of such proportions struck fear into the citizens of Paris and the attending guests of any event. The impact was directly transposed to the activity of galleries, shows and fairs. Now that the tension is somewhat diffusing, it is time to see what can be done to alleviate the consequences as much as possible. With that goal in mind, Reed Exhibitions France consider it as their duty to assist the exhibitors facing this challenge.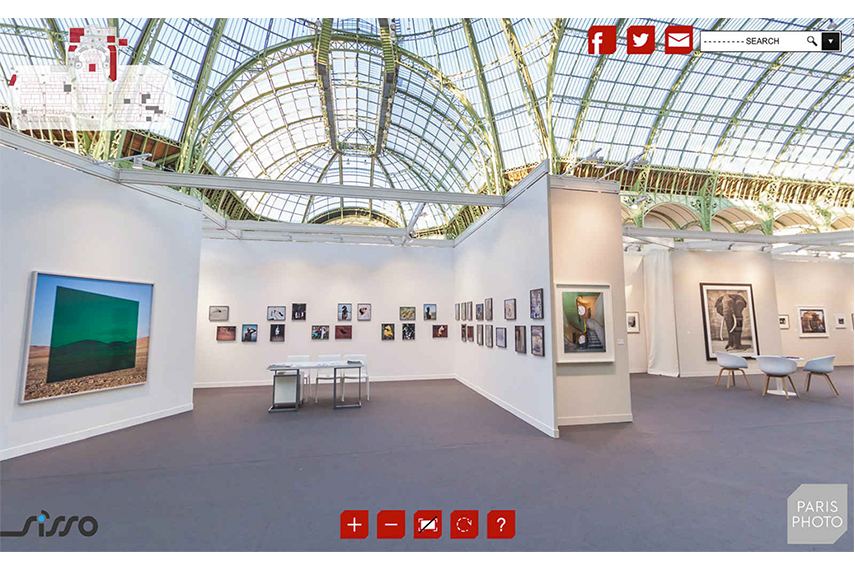 Reed Exhibitions France Decides to Compensate its Participating Galleries
President of Reed Exhibitions France, President Michel Filzi, has come to a decision to reimburse 20% of the investment costs, expenses relative to the exhibition surface paid by the participating exhibitors to Reed Expositions France following the signature of a transactional agreement that will be sent in the coming days. As indicated in the participation contract (with the exclusion of catalogue, Web promotion, application fees, and any other expenses not directly associated with booth space), this unprecedented measure applies only to the exhibition surface. Also, this decision affects only the clients for whom all invoices were paid to Reed Exhibitions before the opening of the Fair.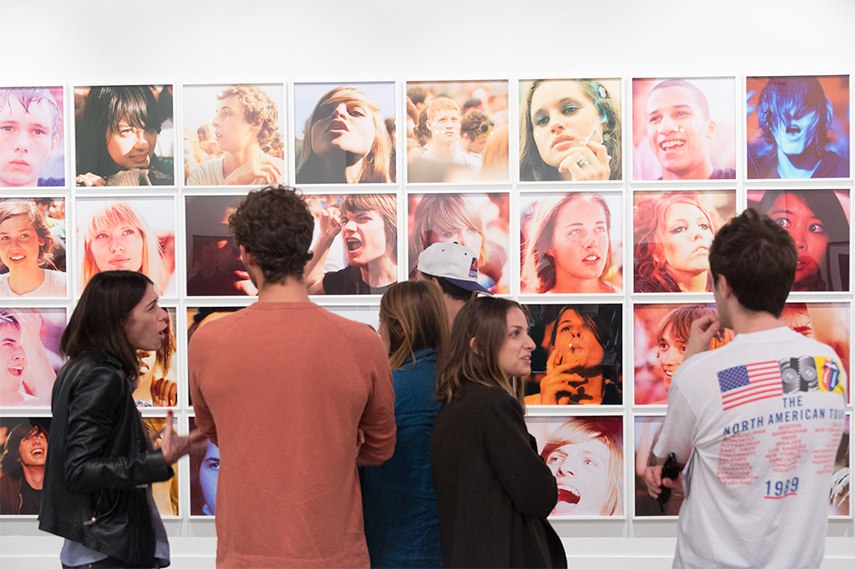 Paris Photo Continues to Gather the Best Galleries and Clients from all over the World
As a sign of professionalism and Reed Exhibition's deep attachment to its exhibitors and participants, this gesture represents good faith and hope that already in the spring, Paris Photo LA will see all the participating galleries and guests show up in great number. Also, in the light of initiative of galleries in Paris, over 50 galleries were organized to participate in a Gallery Weekend on November 28-29th. The Paris Photo team participated in organizing this event and provided the exhibitors with the merited accompaniment and exposure. Spring at Paramount Pictures Studios will see the 4th edition of Paris Photo Los Angeles, the event will last from April 28 –May 1, 2016. Reed Exhibitions hope to welcome all the participating galleries and guests with undeterred passion and spirit.
All images used for illustrative purposes only