Without any doubt, Paris Photo Los Angeles 2015 central events will be focused on solo shows - presentations dedicated to the work of one artist with over 30 gallery solo shows, highlighting both emerging ones and cutting edge young ones. Apart from 23 renowned galleries participating in the Solo Show section, this year there will be also 20 young galleries - exhibitors present, with 16 solo shows, and 25 galleries in Highlight section as well. Be sure to visit the Fabien Castanier booth that will exhibit the work of Canadian photographer, Diana Thorneycroft. Also, some of the highlights of Paris Photo LA 2015 include: Jenkins Johnson presenting Melanie Pullen; Taschen presenting master photographers David Bailey, Anton Corbijn, Gered Mankowitz, Terry Richardson, Dominique Tarléand and Albert Watson; Catherine Edelman Gallery presenting Daniel Beltrá,  Floriane de Lassée,  Heather Dewey-Hagorg, Ysabel LeMay , Sandro Miller and Gregory Scott; Dillon Gallery presenting Cristina De Middel, Ricardo Cases, and Max Pinckers; and many others.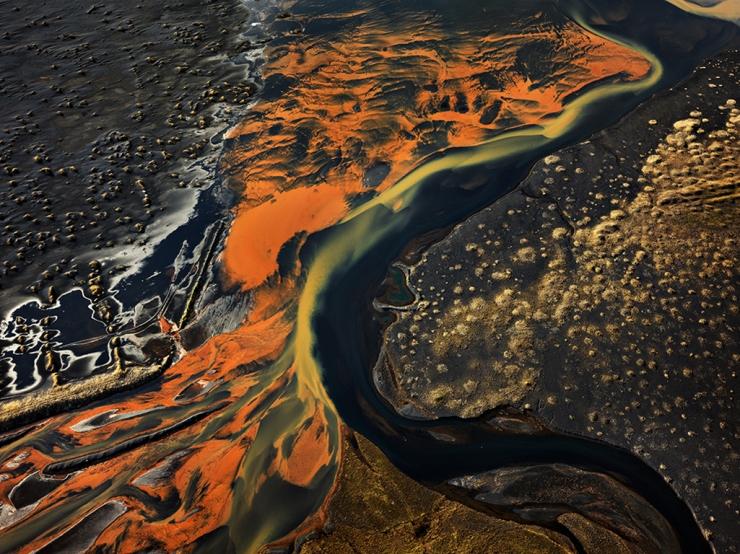 Paris Photo LA 2015 Additional Program
One of the main features of the Paris Photo Los Angeles fair is its rich additional program (this year as well), with many opportunities for collectors and dealers to make contacts. Apart from amazing list of exhibitors participating in the main program, special SOUND & VISION conversation series about arts will be organized. This program will offer guests a wide array of intellectual perspectives on the use of image from some of the leading international masters and curators working today, with opportunities to make contacts (so the fair is not only about shop and sale). Also, after the success of last year's UNEDITED! Archives of the Los Angeles PD exhibition, the program returns with CALIFORNIA UNEDITED! unveiling an exceptional collection of 19th century pictures from the R.J. Arnold Archive, curated by Anthony Lepore. This program is not only for the VIP guests, but for every guest as well. Finally, in support of young talent, Paris Photo (with its partner) will present the INTRODUCING! Young California Photographer Award, with J.P. Morgan Private Bank as a partner. The finalists and the award winner will be exhibited at the Fair.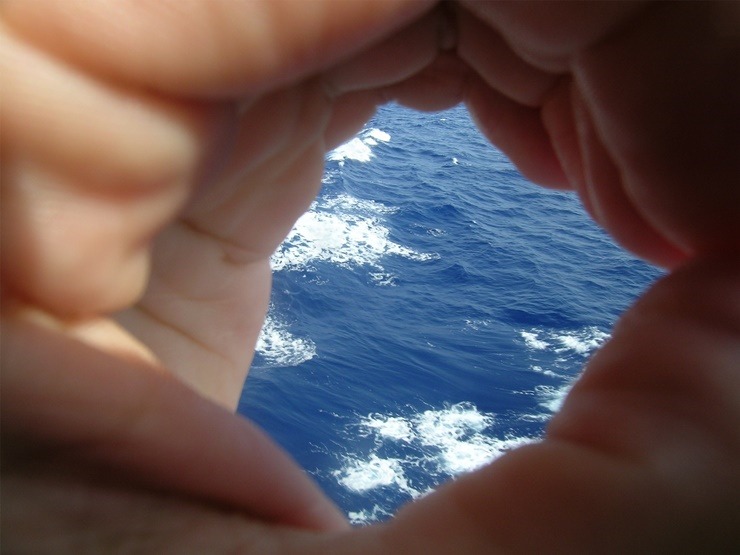 Paris Photo LA 2015 – Practical Information
The Paris Photo LA 2015 will take place at Paramount Pictures Studios in Hollywood, Los Angeles. Guests can buy tickets online. The art fair opens on May 1st, and it will last until May 3rd.
Scroll down, and take a look at the list of exhibitors. Bellow you will also find floor plan.